CALLUM McGREGOR faced up to the Media yesterday as the build-up for the first ever League Cup Final between Celtic and the Rangers gets underway.
The press wanted to press the Celtic and Scotland midfielder on whether he rates Morelos as being the top striker in Scotland ahead of course of Odsonne Edoaurd. Callum could have said that he'd seen Edouard score in these Glasgow Derbies but had never seen Morelos score in one. He's miss some sensational sitters though.
"I think they're slightly different in terms of profile of player," Callum did say as reported by Evening Times. "Odsonne likes to come short and link. He can score from outside the box and do something overly special He just seems to have that knack of coming up with a special goal.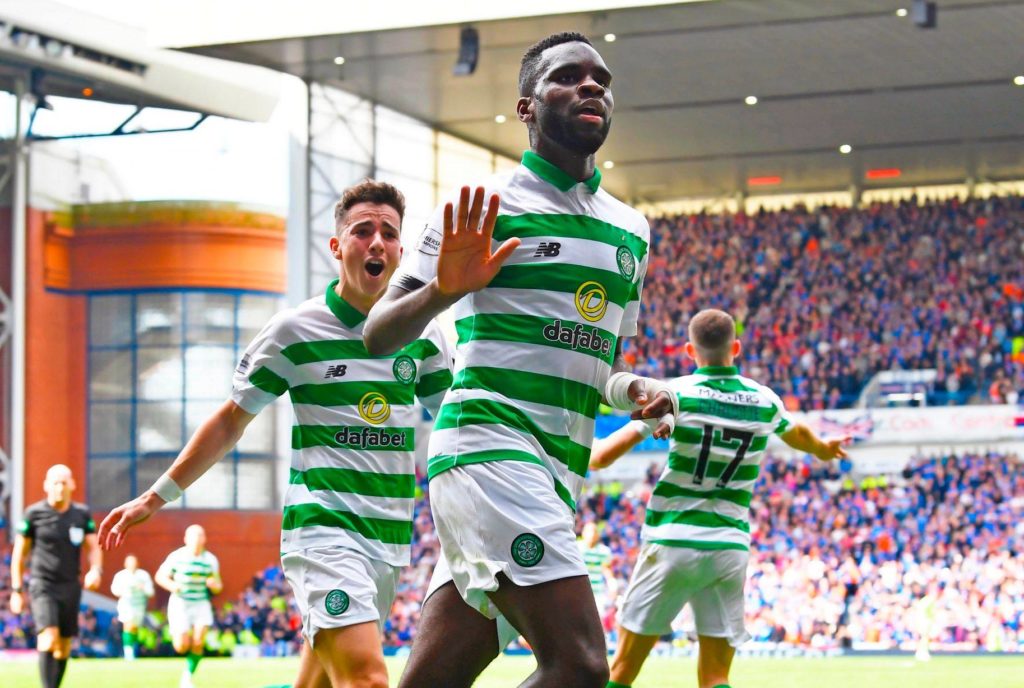 "Obviously Morelos is a wee bit different, he's more of a penalty box striker and a wee bit more physical. He's a great finisher as well so I think they're both equally as good in their own right."
"Your striker, nine times out of ten, is your main man. He's your go-to man for the goals and Odsonne has been incredible in terms of the amount of big goals he's scored for us. There have been moments in games where we've maybe been struggling and he's come up with a goal out of nothing.
"There's no doubt he's a massive player for us. Going forward we're going to need him right throughout the season and not just for the cup final. I think it's imperative we try and keep him as fit as possible.
"Obviously we know how good Odsonne is. He's scored in so many big games, finals, European games – so for us he is our main man. He's our talisman and we wouldn't swap him for anyone.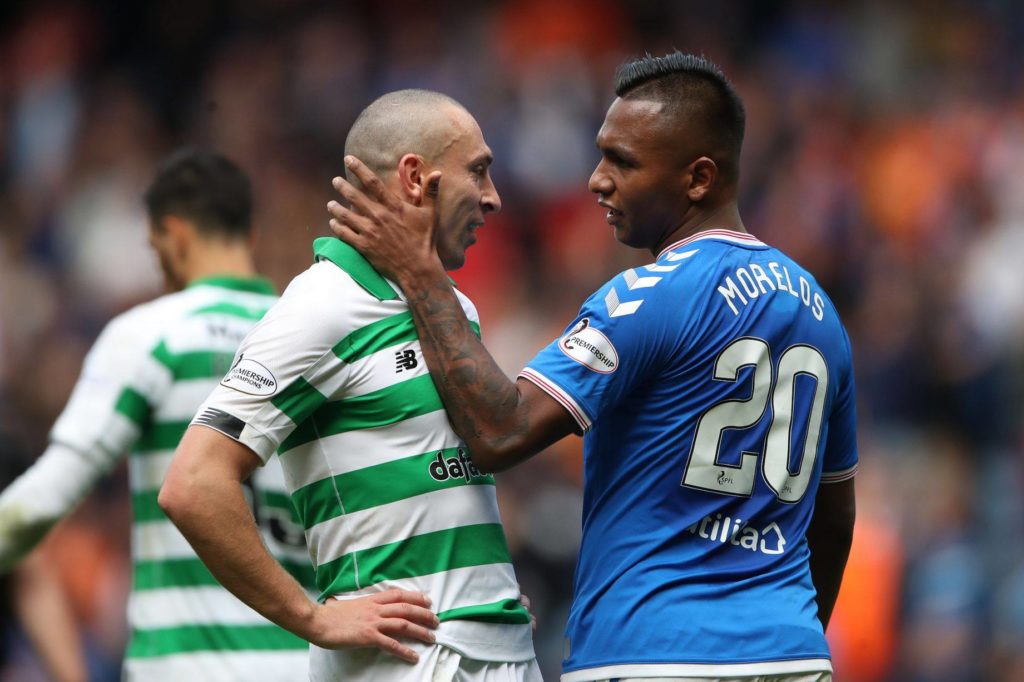 "Over the piece these players show how good they are throughout the season," Calmac said. "Odsonne has shown that many, many times for us."
As this will be Celtic's first Cup Final against the Rangers it's also McGregor's although he did play against the old club at Under-11s level.
"I remember my first one," he said. "I was under-11, but you always remember it. I can still picture it. We were playing at Barrowfield – and I scored!
"We ended up winning 3-1 and it was a big moment even then. It was my first time playing against them and they're always big games. These games are always the biggest to play in for both sets of players, regardless of the level. But a cup final is be a big game against anyone."
Some feedback to Callum's interview…
"This young man is among the finest players in European football, probably top twenty in UK and arguably the best midfielder in Scotland. He is an all-round class act and I wouldn't be in the least bit surprised to see him as Celtic manager within the next fifteen to twenty years. Celtic are to be applauded for his development and the player himself for his professionalism and dedication. We are fortunate to have him."
"Hail hail Callum McGregor, great win, roll on Sunday another cup is on it way back to Celtic Park."
"Still one of our best natural footballers."
"The press ask the most stupid questions. "Who has the most pressure on them" wtf do they expect him to say to that, halfwits."
"Brilliant on and off park for Celtic great to see."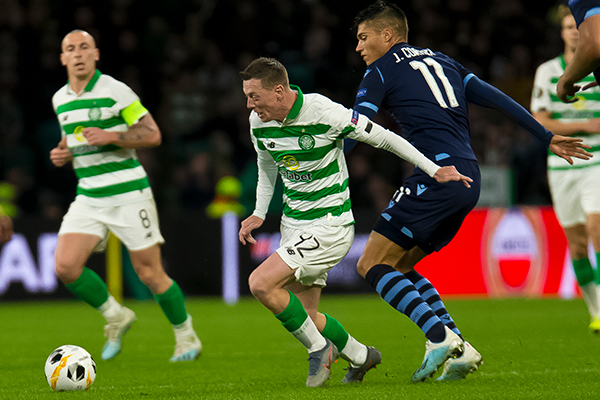 "What's the obsession with reporters asking players about a heavy fixture schedule ffs. Ask any professional, would you rather play Sat-Wed-Sat competing for trophies & resting/ticking over with the sports science team in between or play once a week & have to train 4 days – no brainer!"
"Let's go and do this Celtic. Keep calm and carry on regardless. We're all behind you."
"Callum McXavi, top bhoy."
"Rangers will be tough to beat. Celts will need everyone on top form, no stupid fouls. Need to wind up Morelos without giving away a penalty, and without getting our players booked. The hint from Lenny is that Odsonne is not going to be fit for final. That is a blow but as Callum says, there is a strong squad. Roll on Sunday. Let's do it."
ALSO ON THE CELTIC STAR…
League Cup Final Tactics, Part 1 – Stop Kent and Celtic nullify the Rangers
Mad Dog Gravesen's Celtic Regret – 'I wasn't in Glasgow long enough, I loved every minute though'
David Potter pays the biggest compliment of them all to Scott Brown