Perfect passing is the key to a Celtic victory tomorrow night at Celtic Park against the Champions of Europe. And Chris Sutton reckons that Real Madrid may alter their usual tactics for this match and play in the same way they did against Liverpool in the Champions League final in Paris back in May. But if Celtic can cut out on the loose balls throughout the ninety minutes then we could be in for another historic night under the lights at Paradise.
"I've got to say, this Celtic team under Postecoglou are a great watch. They are so fast and fluid and some of the football is a joy," reckons Chris Sutton as the former Celtic striker looked ahead in his column in today's Daily Record to tomorrow night's Champions League encounter with European Champions Real Madrid at Celtic Park. Few, if any Celtic fans will argue with that assessment of this exciting Celtic team who he believes, has earned the right to face the European Champions by playing their own distinctive brand of attacking football without any fear at all.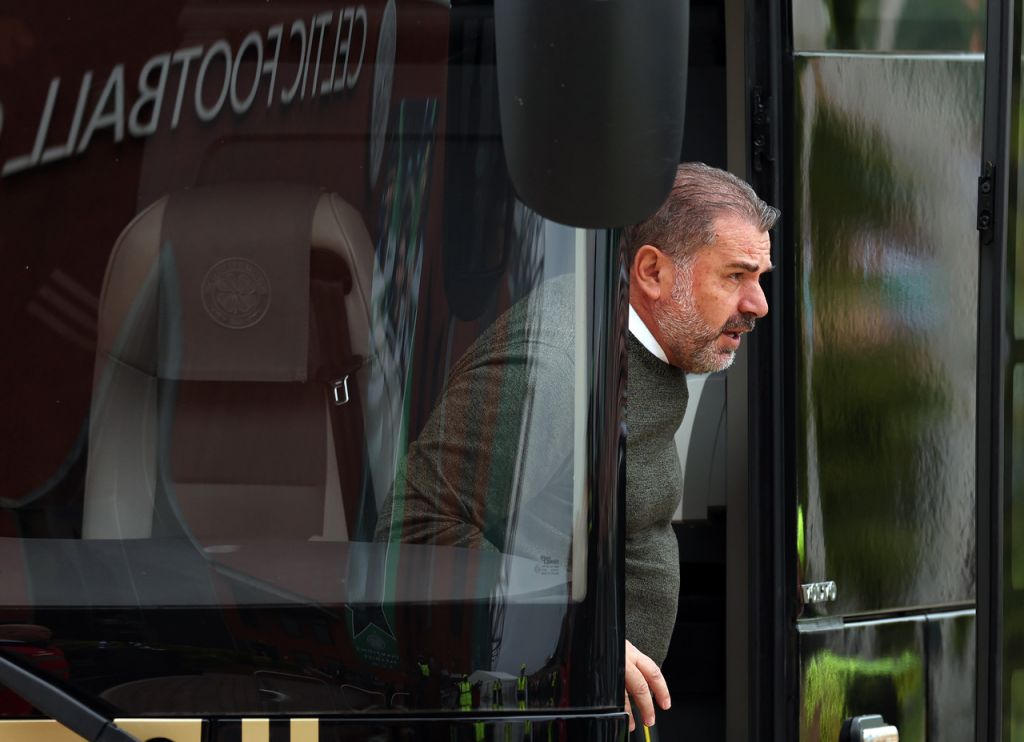 And listening to the noises from the Real Madrid camp – remember they are Champions of Europe and obviously the top seeded side in Group F and Celtic are the fourth seeds – it's clear that the brand of football Celtic will play that will be full of energy, purpose and self-belief has them baffled, to say the least. This shouldn't really be happening in these circumstances in the Champions League. If it works it will make the news all over the world.
"I'm well aware there's more than one way to get the job done. I recall Neil Lennon's team beating Barcelona a decade ago with barely any possession. That was a hang-in-the-game backs-to-the-wall job," Sutton recalls but knows that there will be no repeat of those tactics under the current Celtic manager. In the historically traditional style of the football club, Celtic will go out to attack.
"Postecoglou won't be doing that. He's said as much. Celtic have every right to have a go at the European champions tomorrow night and they'll be confident about it after the way they steamrollered (the)Rangers," Sutton stated.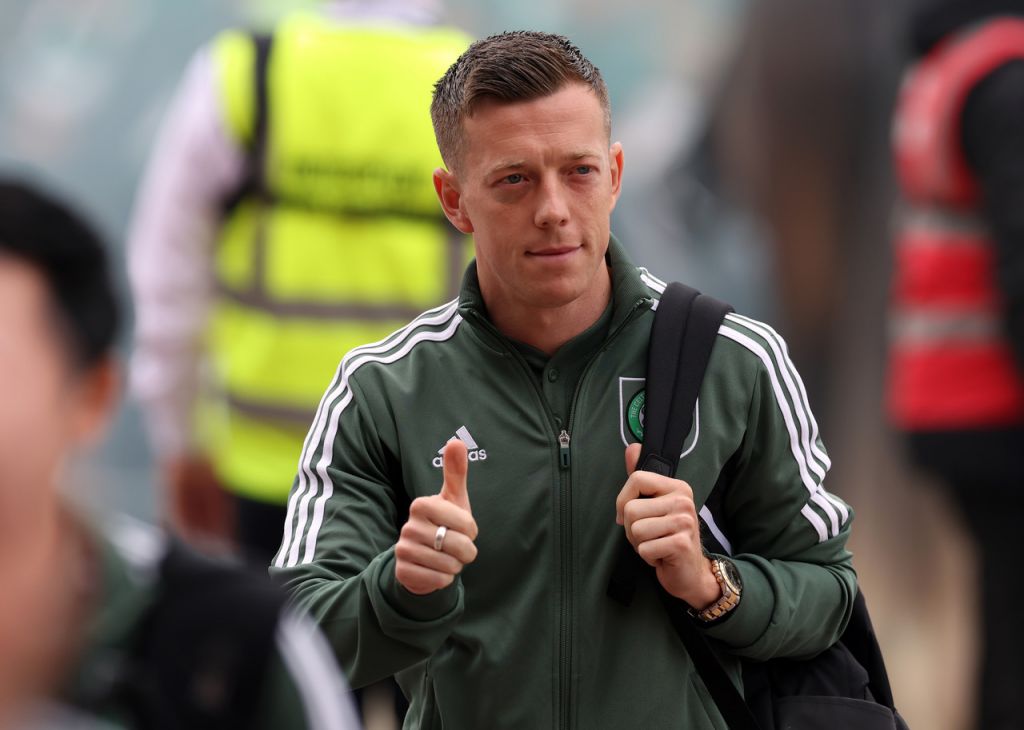 Referring to the stick that has been coming Barry Ferguson's way after his assessment on Friday that Gio van Bronckhorst had Ange sussed, Sutton could not resist a wee comment. "Barry will be wiping the egg off his face. We all regret saying things sometimes and I'm sure he regrets suggesting Gio van Bronckhorst had Ange sussed.
"All I'll say is that, when that system and style of Postecoglou's is working on full throttle, there's not a lot some teams can do about it and that clearly includes (the)Rangers. Nonetheless, quite how the Ibrox players could not have been ready for the quick free-kicks and throw-ins at the weekend is beyond me.
"It's not as if Celtic have been hiding the tactic. Celtic punished them with the lethal movement and finishing which has been the hallmark of the Postecoglou reign," big Sutton added. "You could criticise so much of (the)Rangers' display and they'll be hoping it's a one-off which does not impact them going forward.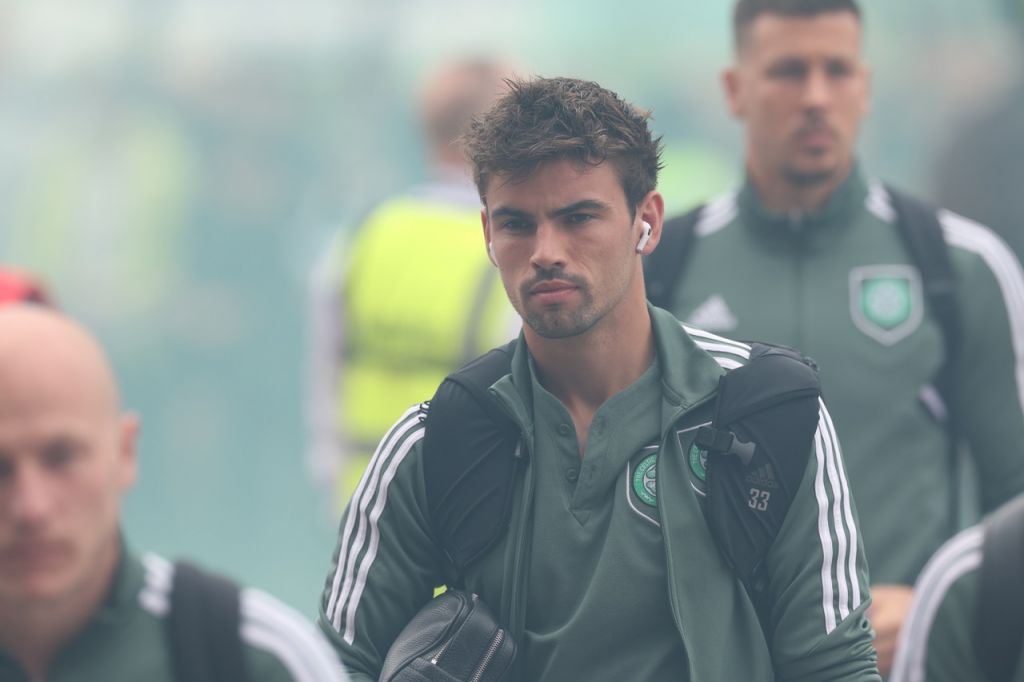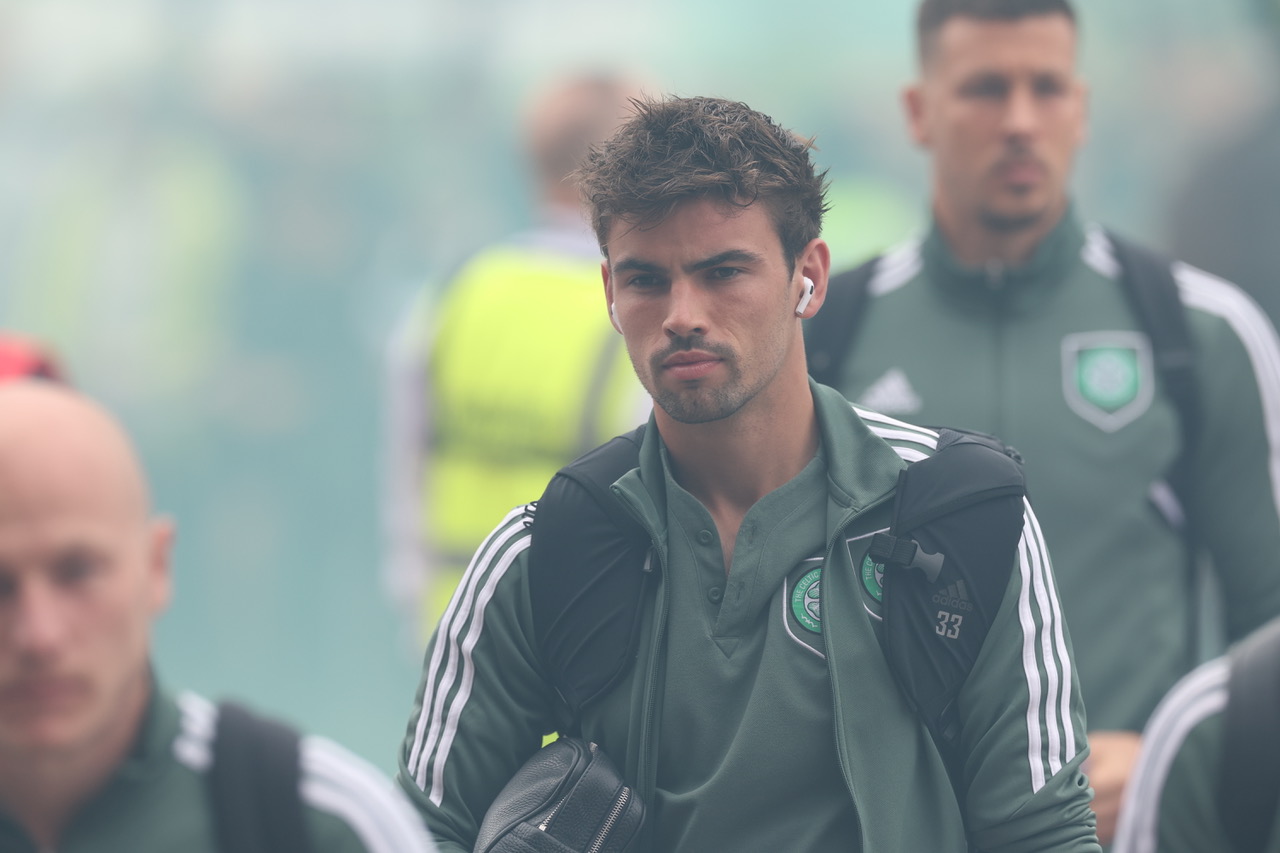 "In football these days, one of the biggest deciders in any game is whether one team's press is better than the opponent's build-up. We got Celtic's answer at the weekend in terms of (the)Rangers and that's going to be the biggest aspect of their Real game," Sutton said.
And the former Celtic striker reckons that tomorrow's visitors will pay Celtic a huge but maybe unwelcome compliment by adapting their usual tactics to match the Celtic threat. "Celtic got past (the)Rangers easily, but will they get beyond Real if the Spaniards try it? I actually suspect they won't. I suspect they will be wily and sit a bit deeper as they did against Liverpool in last year's final.
"If they do, Celtic are going to have to be ready for when it's nicked off them. As shown in transitions in Europe last season, if you play the high-risk Postecoglou way and misplace a pass, you can get sliced through with one ball from the opposition. Real, as we all know, have that quality.
"If Greg Taylor and Josip Juranovic have emptied their full-back positions to play inverted and possession is lost, Celtic will need a structure to ensure they can recover quickly and not to be exposed to a Vinicius Junior running clean through them. But that's the challenge. Don't make mistakes. Test yourself to be clean with your work and play with intensity.
"Real might be better than Celtic, but they can't coast. They can't turn up and stroll around. Celtic will outrun them, I'm sure," Sutton concluded.
Every Celtic supporter at the game tomorrow night must do their own bit to roar twice as loud as they did on Saturday. Paradise, it really is time to make some noise for the Bhoys!
We can do this…