FILIP BENKOVIC is loving his time at Celtic and wants to see out the season at Paradise before returning to his parent club Leicester City, where he's then find the money better but the football probably a little less exhilarating. That's just a personal thought though and in the meantime we should appreciate the real quality he brings to our defence.
The Salzburg forwards are unlikely to faze the Croatian who might be surprised by the upgrade in The Celtic defence since the last time the teams met.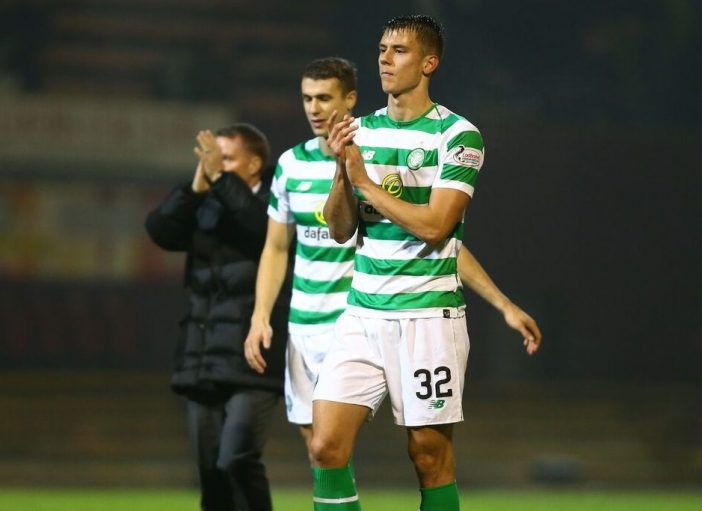 Benkovic spoke to the media this afternoon ahead of tomorrow's eager awaited Europa League match which concludes the group stages and will see Celtic reach the knock-out stages if they can secure at least a draw.
Salzburg may lack the usual intensity as they are already confirmed as group winners and will have domestic games to consider. But they will want to win the match if they can to end the campaign with 6 wins from 6 and in doing so help their Red Bull 'cousins' from Germany.
RB Leipzig are at home to Rosenborg. The Norwegians remain pointless, are in their winter break and will be keen to get the misery of the Europa League out of the way. That all points to a comfortable home win with the German side then hoping that Salzburg can do them a turn by winning in Glasgow.
"Tomorrow is a very important game for us," Benkovic said.
"We know how good Salzburg are. We must focus more than 100% for this game. We must believe we can take a positive result.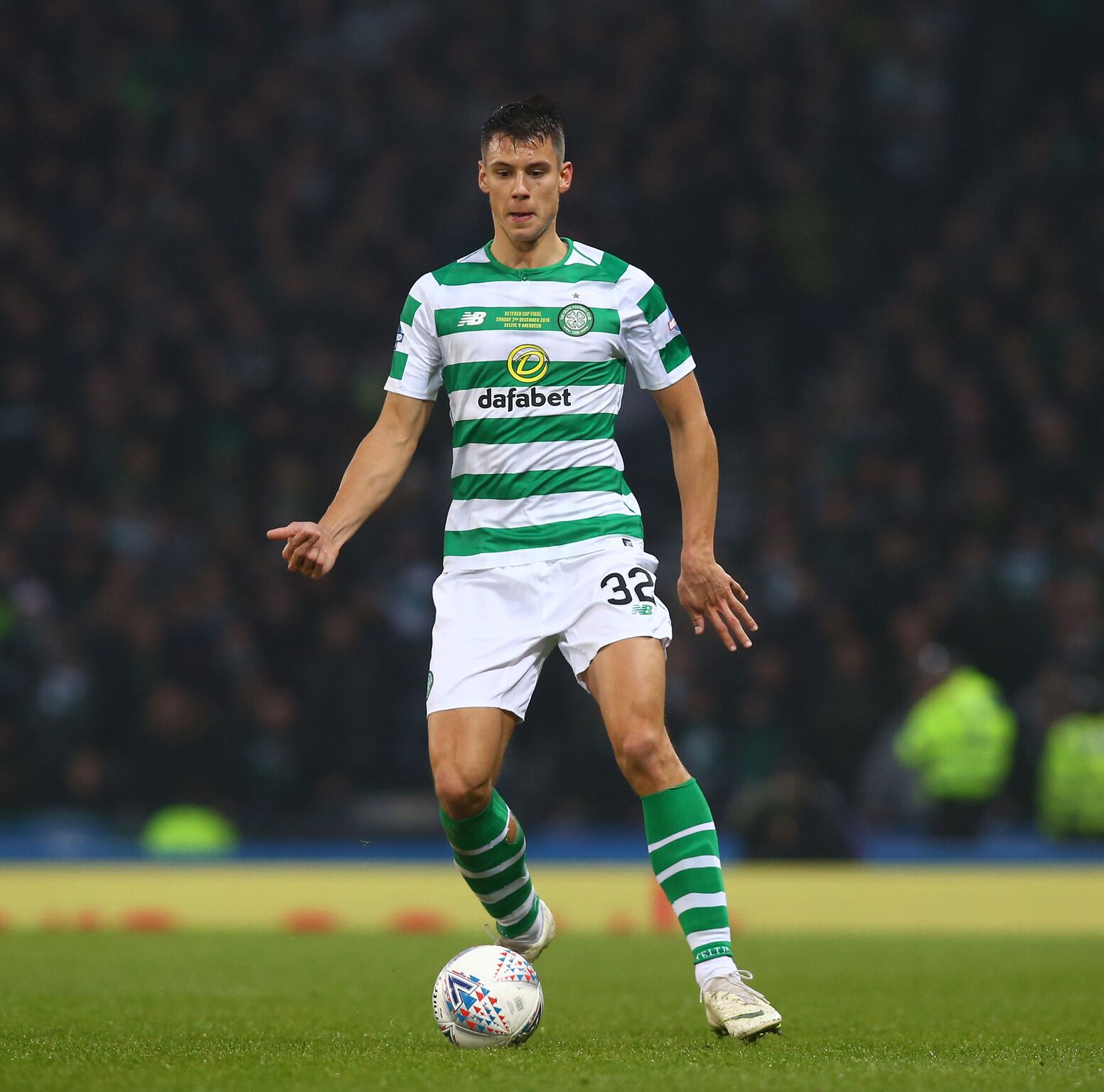 "Salzburg are doing very well this season, in the Europa League as well. They play like a team. We must stay behind each other throughout the 90 minutes and hopefully get a result."
Like other Celtic players, Benkovic realises that the role of The Celtic support can play a significant part in tomorrow night's proceedings and he knows that the team can be guaranteed 100% backing.
"Playing in front of these fans is fantastic," Benkovic noted.
They give you power and strength. We can only enjoy our football in front of them. The support will be important tomorrow night."
The defender is relishing the opportunity to play on the European stage, something that Celtic can provide on a regular basis. In England only a few clubs can offer that and those are the ones at the very top.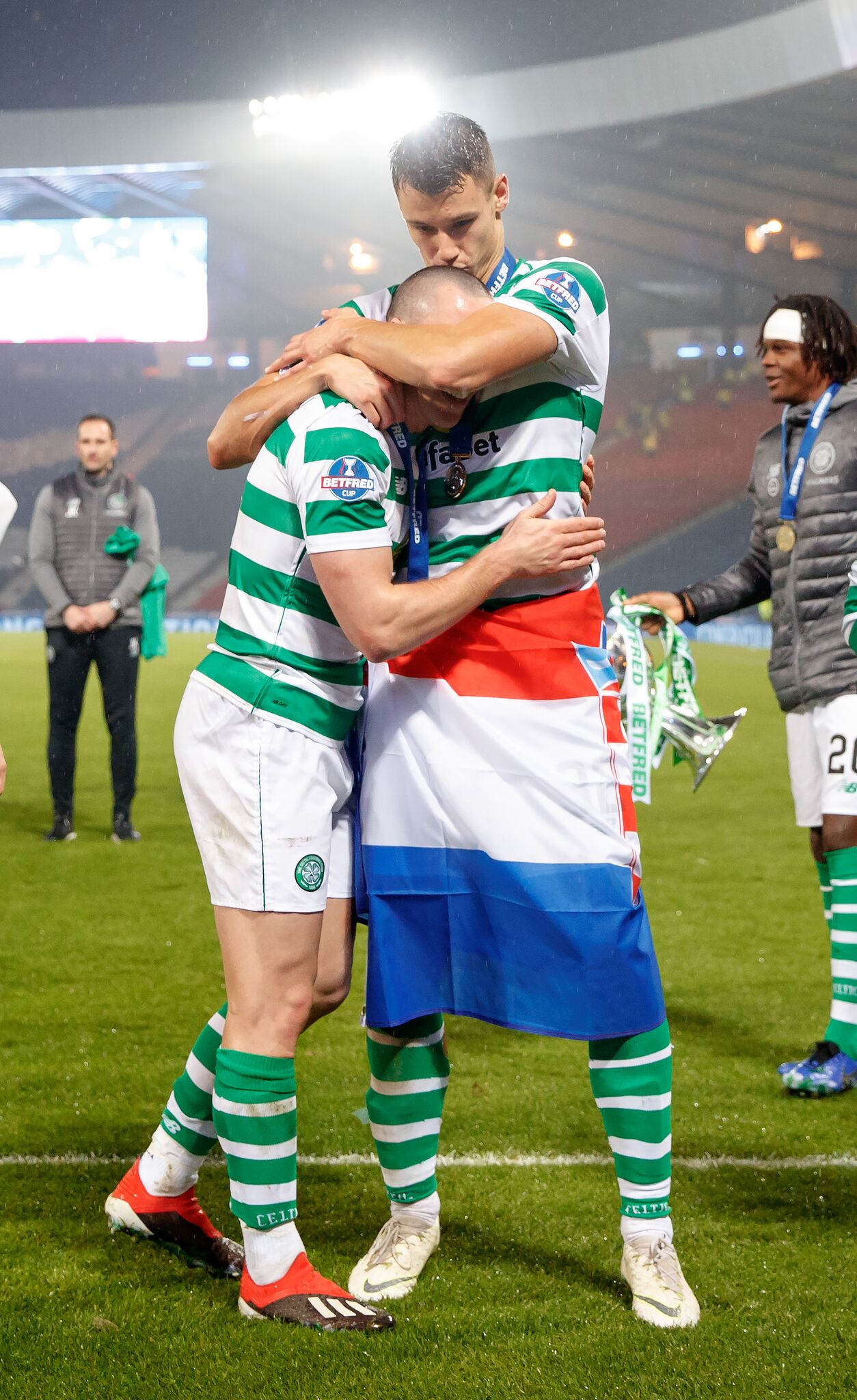 "Europa League games are very important. We are playing at a high level against top teams. I can learn a lot and my goal is to play every year in top European competitions."
So can Celtic do it tomorrow? Benkovic thinks that we can.
"We are a team that play attacking football," he said.
"We will do the same tomorrow as well because it's not good to play for just a point. This is not our mentality. We want three points.
"This competition is very hard and competitive. If we get through it will be a big achievement for us. We must give our everything to get through to the next round."
On a personal note, Benkovic once again had something to say about loving his time playing in Paradise.
"The club is so special and I'm so proud to be here. As for my progression, I feel good but I want to be even better. I'm looking forward to tomorrow.
"Leicester City can take me back in January but my wish is to stay at Celtic all season. I came here to win trophies and to help the team. The least I can do is give everything I have on the pitch."
????️ Filip Benkovic: "Tomorrow is a very important game for us. We know how good @RedBullSalzburg are. We must focus more than 100% for this game. We must believe we can take a positive result." #CELFCS #UEL pic.twitter.com/Z8jpuedNyK

— Celtic Football Club (@CelticFC) December 12, 2018