BRENDAN RODGERS reckons it is time for his Celtic team to deliver on the European stage by defeating Valencia and having the wider football world sit up and take notice of the result from Celtic Park on Thursday night.
His side have been on a hugely impressive run since the start of the year, winning every match, scoring freely and having yet to concede a single goal. But these games have been against the likes of Airdrie, St Johnstone and Hibs so there is a huge jump in class in the opposition that Valencia will provide tomorrow night.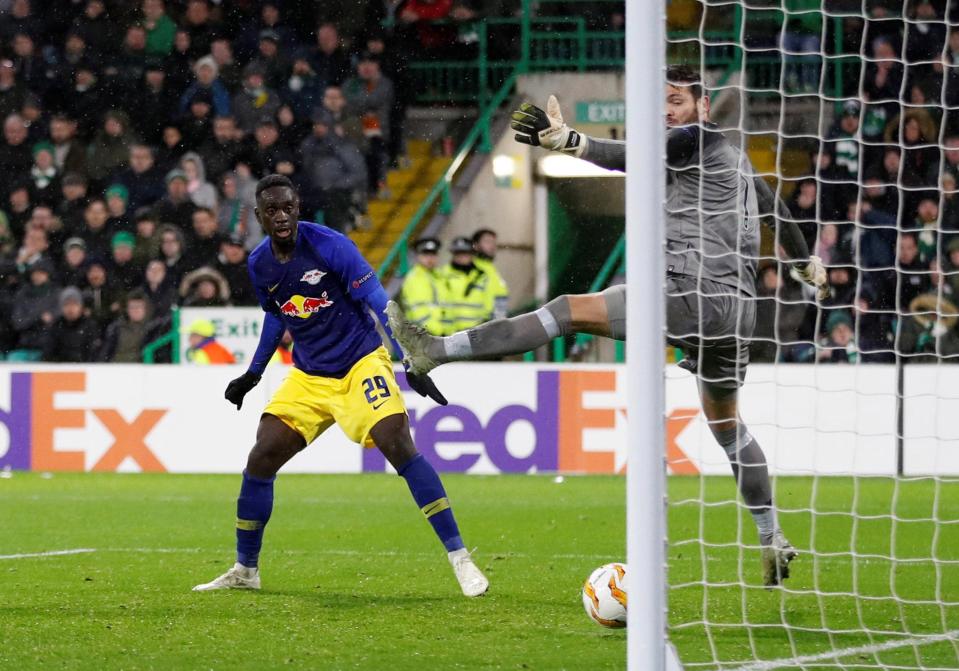 But maybe not such a big gulf exists between Valencia and the Bundesliga team that Celtic beat in the Group stages in November. And it has to be noted that with the January loan arrivals all impressing, Celtic are a better side now than they were when they beat RB Leipzig on that memorable European night under the lights.
The Celtic manager has been speaking to this week's edition of The Celtic View which is out today, and he is relishing the prospect of facing the La Liga giants.
"Patience is part of the game. That's the understanding of the game. You're playing against good teams," Brendan said.
"Valencia have only lost four times all season in one of the biggest leagues in Europe. It's about respecting that the opponent is a good side. It's up to us to ensure we go and deliver a game and an intensity in our game that gives the supporters that hope.
"The Leipzig game was a wonderful demonstration of that, where we played really well in the game. We played ever so well but then got pegged back.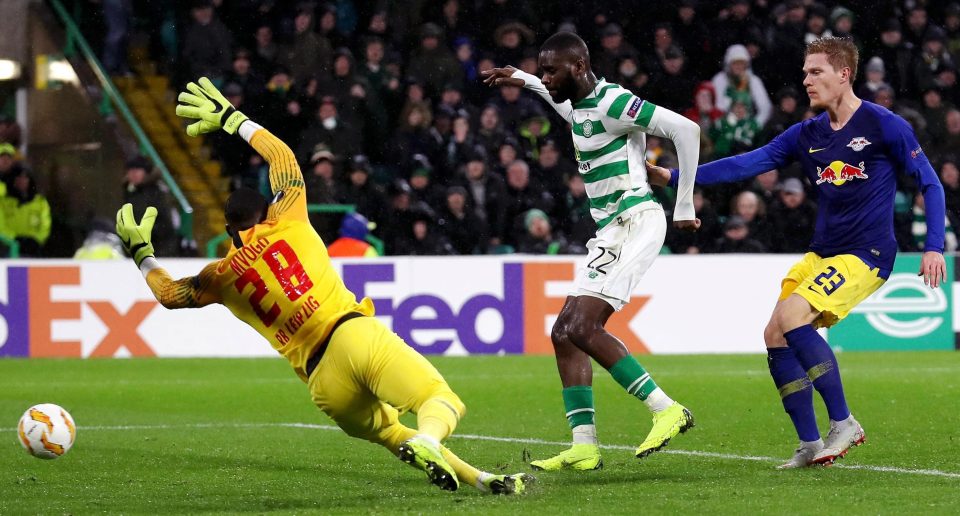 "They scored a goal that we could have defended better but then straight away we go and score.
"They're always tense games because there's so much on them but they're really enjoyable games. The players enjoy them, we as staff enjoy them and hopefully the support can enjoy them as well.
"You've always got to be mindful of the fact, as I always say, a slap in the back is never too far away from a slap on the backside.
"The players are absolutely amazing, the effort that they put in, not just in games but on a daily basis, to prepare themselves, to get themselves right.
"We plan, we prepare, we give them the detail for each game, we never miss out, as coaching staff, on any detail for them to be the best they can be.
"And then the players have got to go and deliver. On Thursday, we hope to do that."
Also on The Celtic Star…
'Hibs were cursed by an Irish lady of gypsy extraction,' David Potter
'Celtic's in my heart, the team, the club, Glasgow and especially Celtic's great fans,' Enrico Annoni
Celtic On This Day – We Blew it! Celtic in 8 goal Pittodrie thriller
Those 'Dembele Dollars' to the Rescue, as Celtic PLC release Interim Report
Valencia narrowly avoid doing 'a Legia Warsaw' against Celtic