It's been interesting to watch media figures who have a history with the Rangers in recent days, because they realise that they're running out of options.
Despite the statement machine going into overdrive, it now seems inevitable that Celtic will be awarded the title if the remaining games cannot be played.
If you take allegiances out of this and look at things purely on paper then it really is hard to argue against.
One side has won 9 out of 10 games since the turn of the year, while they also sit 13 points clear with only eight games to be played.
Admittedly the other side does have a game in hand, but that is against a team they recently dropped points to, so that was never an automatic the points.
On top of that draw with St Johnstone, they've recently lost at home to Hamilton, while Kilmarnock and Aberdeen took points off them too. Momentum was lost and the title was always going to end up at Celtic Park.
The Sun recently reported on some comments made by Neil McCann on BBC Radio, and even he seems to be admitting it:
"I don't think anyone can argue that Celtic were on track to win the title."
It's worrying that the story also goes on to describe McCann as "quick witted" as he also tries to distract from this by making comments about Scott Brown being a fan of the Rangers when he was younger, but that has zero relevancy here.
When the other side are reduced to repeating old jokes before trying to make a point, you know it's over.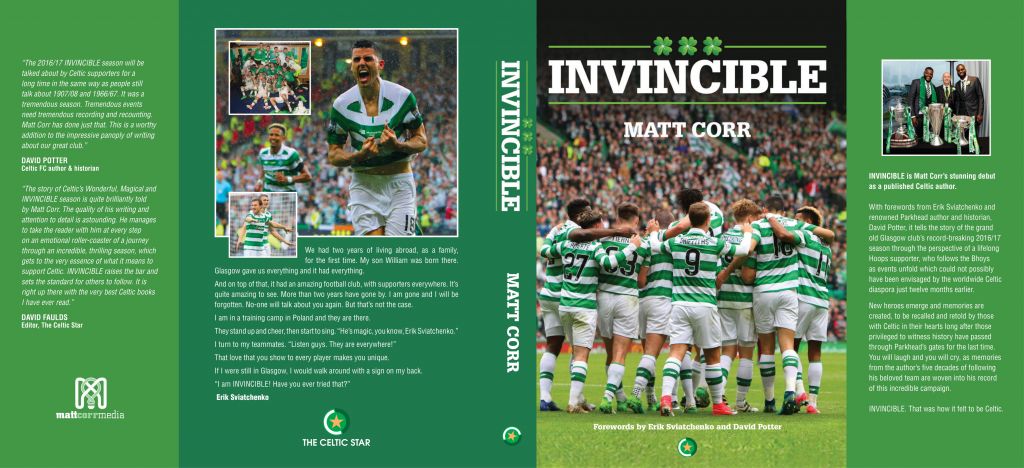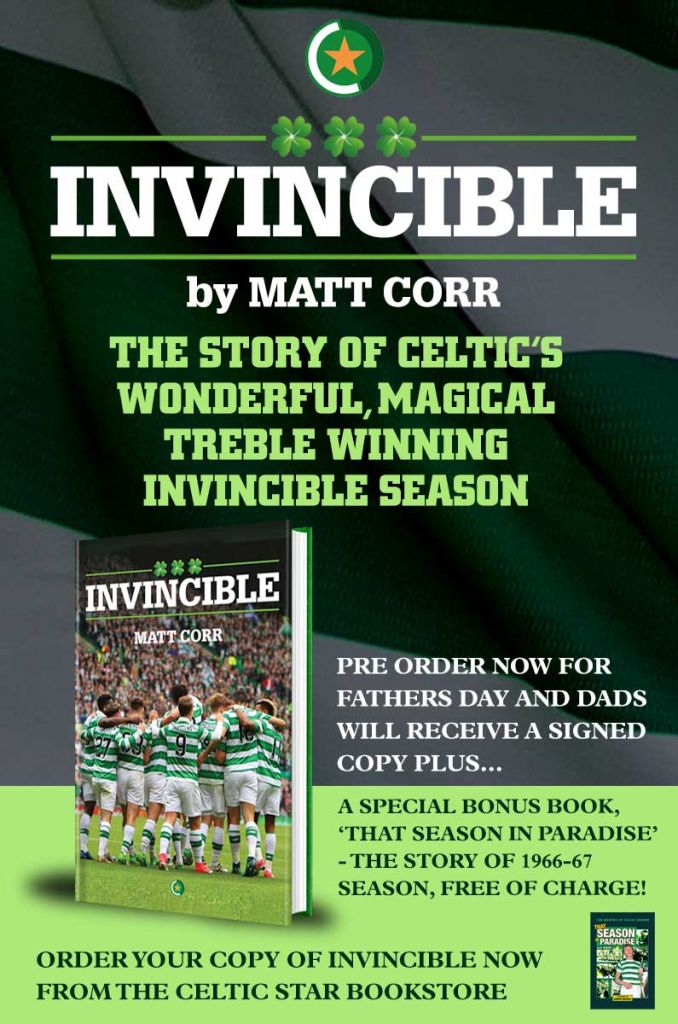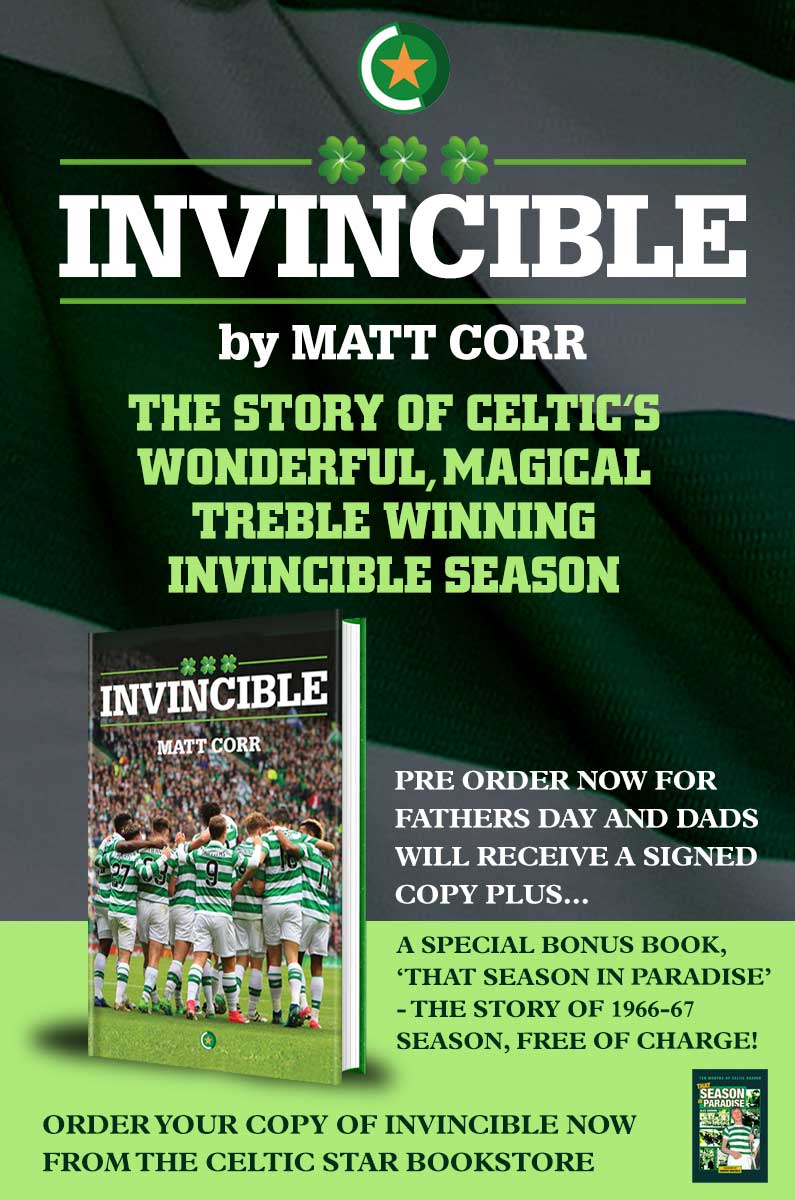 Support Celtic Youth Development
Help raise money for Celtic Youth Development by joining the £1 weekly lottery and you could win up to £25,000 – just click the photograph below to join. Lots of our readers have already done so and they're now doing their bit to help fund Celtic Youth Development that can deliver the stars of tomorrow and beyond. And you might even win a few bob too! And a special thank you to all The Celtic Star readers who have already signed up and are now supporting youth development to give us the Celtic Stars of the future…