Lyon have agreed a loan with an option to buy deal with Atletico Madrid that will see the former Celtic strike move to the La Liga side for the rest of the season with the transfer being completed in the summer if the Spaniards like what they see.
The deal has been concluded this morning according to an exclusive report on Get French Football News who are reporting on information received this morning from their sources.
Exclusive | Total agreement between Lyon & Atletico Madrid for the loan with option to buy of Moussa Dembélé, according to sources contacted by Get French Football News. More follows.

— Get French Football News (@GFFN) January 10, 2021
Dembele left Celtic in hurried and controversial circumstances in late August 2018 after calling out the then Celtic manager Brendan Rodgers very publicly, accusing the now Leicester City manager of being less than honest as he himself was looking to leave the club. That duly happened the following February and Dembele wasn't slow to point out that he'd warned us all about the manager the previous year.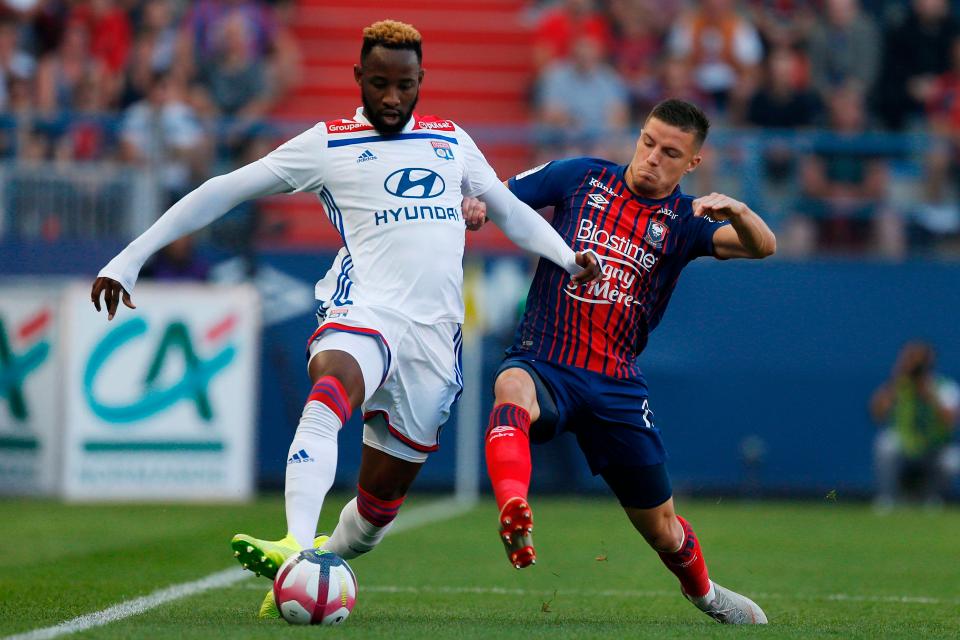 Dembele turned up at the Celtic Park on Trophy Day at the end of that season and received a very warm welcome from the support who still have the highest regard for the only Celtic striker too have ever scored a hat-trick against theRangers.
Celtic have a sell-on clause in the Dembele contract that could see around €3m arriving in the summer should Atletico complete the signing on a permanent basis. Best of luck to the big French skelper then!