Manchester City can clinch an impressive treble tomorrow if they beat Inter Milan to win the Champions League, for the first time.  Pep Guardiola's side have of course already won the domestic double and are looking to add European footballs biggest prize to complete a wonderful campaign.
Not many sides have achieved the feat of winning their domestic title and cup while being crowned champions of Europe in the same season. Only seven sides hold that accolade. Manchester United, Bayern Munich, Barcelona, Inter Milan, Ajax, PSV, and of course Celtic.
All are impressive feats and the fact it's only been done seven times (so far) shows how hard a task it is to accomplish. Manchester City will be aiming to be the eighth team to go alongside those illustrious names, which will be a great personal achievement for Pep himself as he led Barcelona to the same feat in 2009.
Our own club's achievement in 1967 proudly stands alongside those other famous footballing sides. It's even more impressive considering we won the domestic treble to go alongside the big cup in the trophy cabinet. Celtic actually won five trophies in total if you count the Glasgow Cup, which was a more important trophy back in 1967 than it is these days as the first teams played in it in that era. That made it a unique Quintuple for Jock Stein's Celtic!
Another point worth making is that Celtic won the European Cup, or the Champions League as it is now called, at the first time of asking!
Celtic's success in 1967 are sometimes dismissed by the arrogant English, supporters and pundits alike, but it was a terrific achievement and one that is unlikely to be equalled.
Jock Stein's legendary side took the European game by storm that year and conquered all before them. Eleven men all born within a thirty mile radius became the kings of Europe. The achievement of the legendary Lisbon lions is arguably the best in football history, and is undoubtedly the best achievement in British football, nothing else comes close.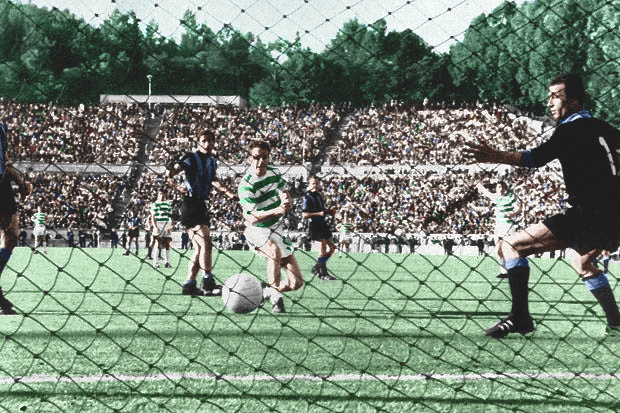 And there's never been a more one-side European Cup or Champions League final as in Lisbon on 25 May 1967 when the Scottish underdogs took the game to the short odds favourites who managed just four shots in the Celtic goal, one being from the penalty spot.  Compare that to Celtic's 24 shots on target and 16 shots off target and you start to get the picture..
JustAnOrdinaryBhoy – follow on Twitter @ordinarybhoy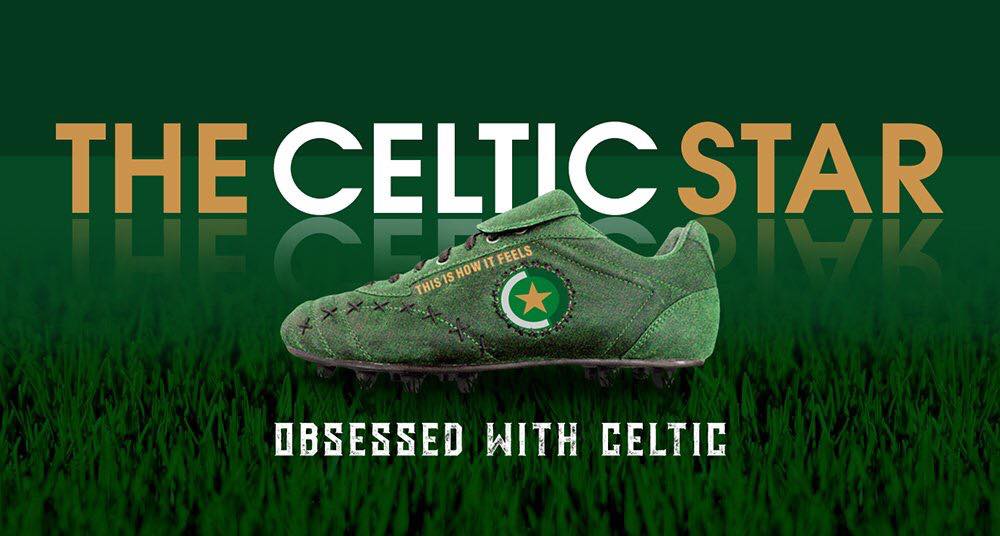 HUGE SAVINGS IN THE CELTIC STAR'S FATHER'S DAY SALE! BECAUSE YOUR CELTIC DA'S WORTH IT!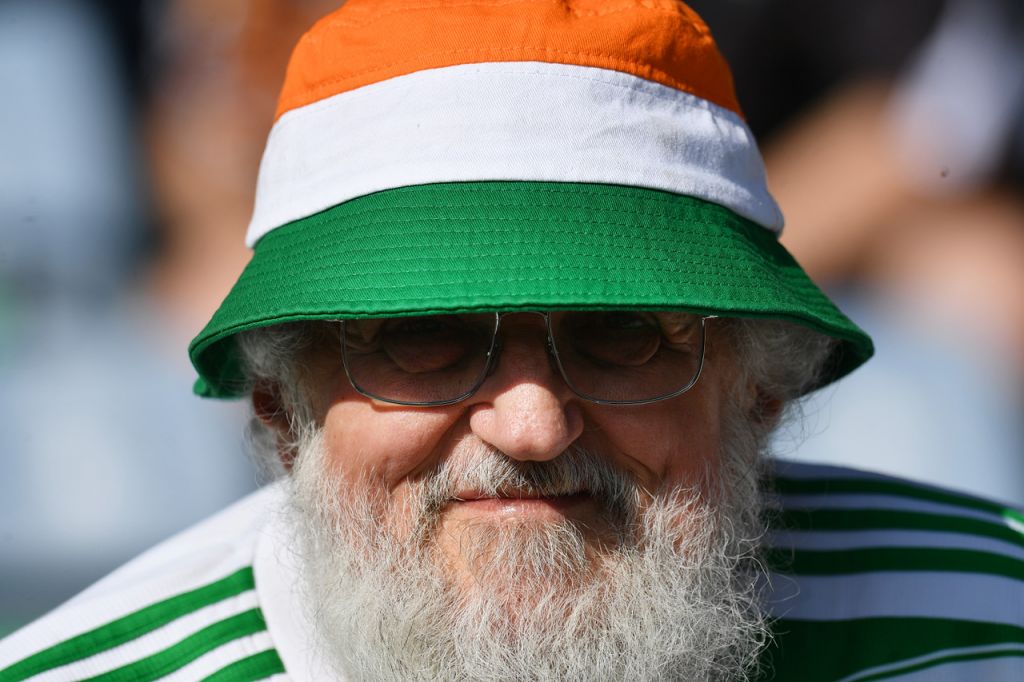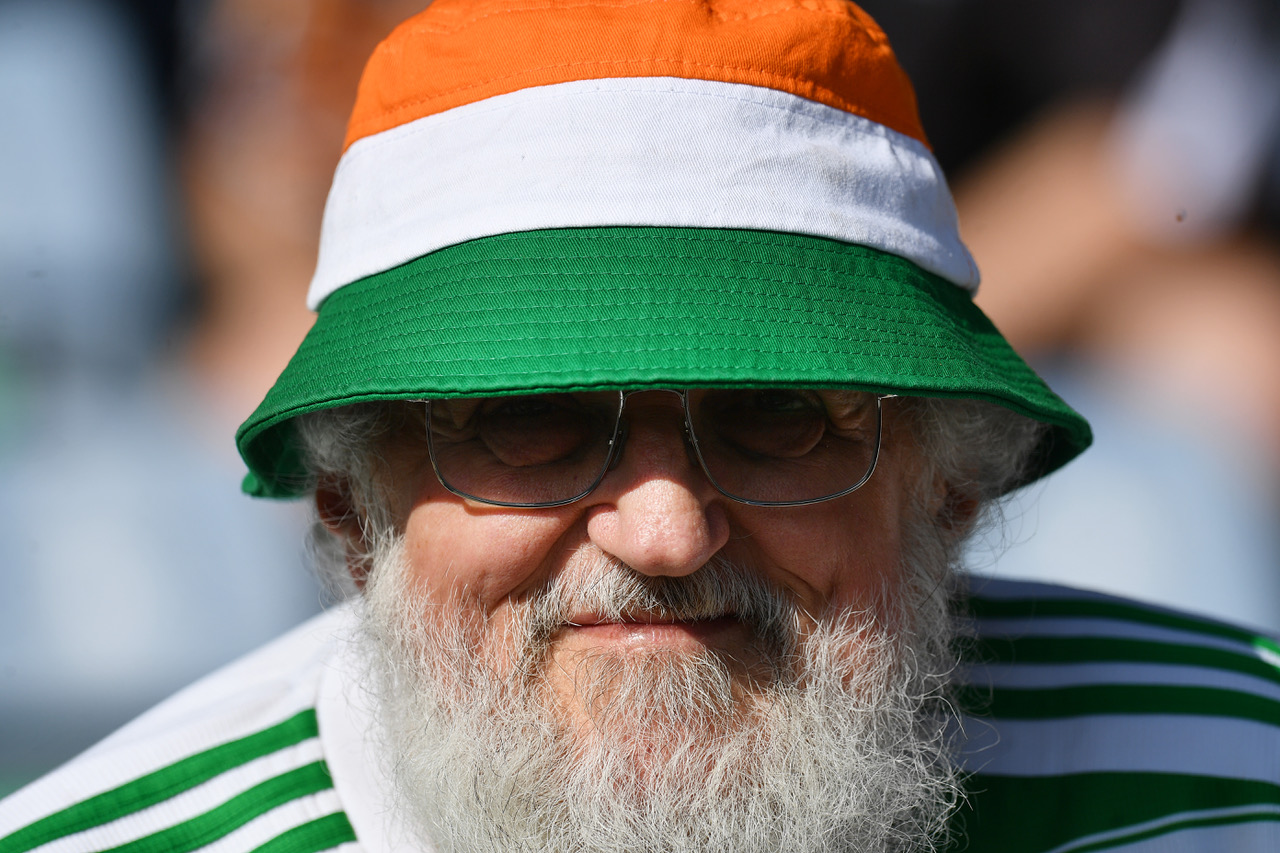 The Celtic Star's Father Day Promotion is in full swing with hundreds of books already on their way destined for Celtic Dads and Grandads on Sunday 18 June. We've reduced all six books currently available from their usual retail price of £20 and prices are as low as £6 (see below).  All books are high quality hardback, with some signed by the author. And it's also worth noting that you only pay postage on one book, so it's free for the second, third and so on. ORDER HERE or click on The Celtic Star image above…this is how it feels to be Celtic!