"The 270 minutes of play in France are the first competitive games in many months. Win, lose or draw is just brief bragging rights. It's a time to experiment with new players and new tactics. We could even field a totally different eleven in the second half.
"What matters most is having a squad that can seamlessly fit into the team. With injuries and suspensions that will eventuate we need to know what every squad member is capable of. None of them are 'mince" as some keyboard warriors casually choose to spew on their laptop.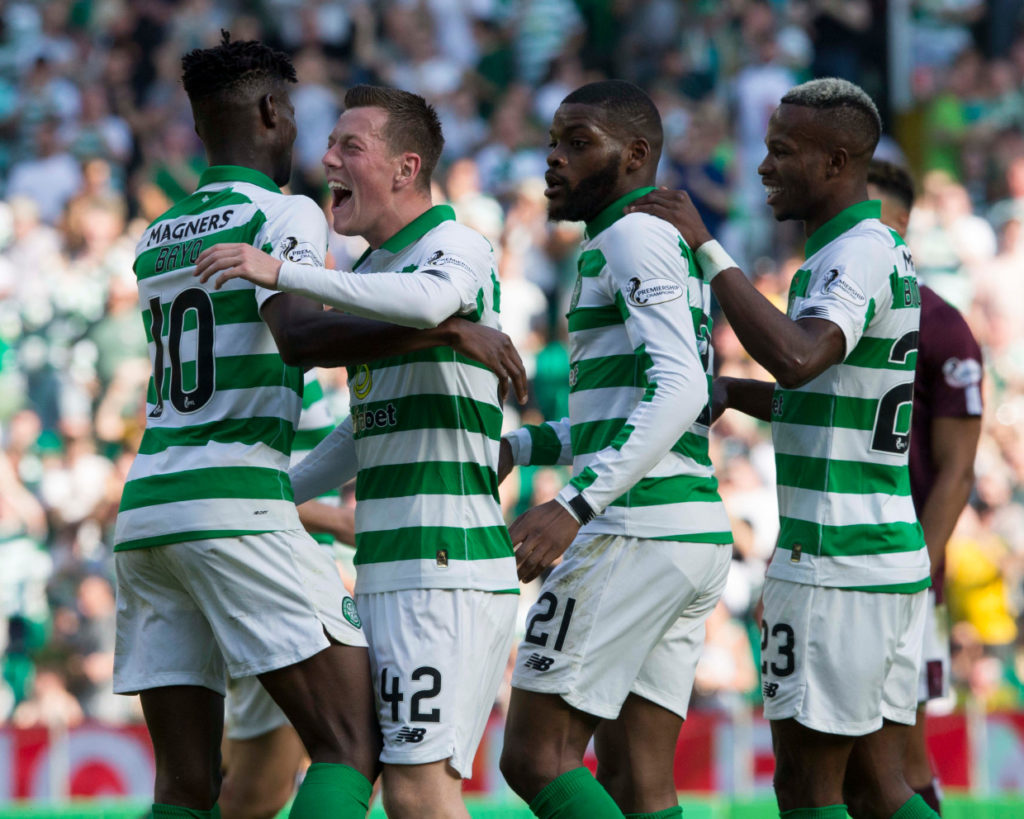 "Neil Lennon is in the unenviable position of having to tell great players that they are not in the team or on the bench yet keep them enthused. This requires a cool head. Who is our best left and right back? Central defenders and midfielders. Should we play one or two forwards and if so who? Which wingers? What is our best formation and when should we change it? These questions might be answered this week," that's the view of Fisiani, a well-known member on Celtic Noise.
🗣️ "The opposition we'll be facing are of a very high level and that'll definitely help get us back into match fitness quicker."

Ryan Christie on pre-season preparations! 👊https://t.co/054b40c7SQ

— Celtic Football Club (from 🏡) (@CelticFC) July 13, 2020
Niall J, also of this parish, noted that with another squad player set to leave, as reported on The Celtic Star this morning, that will take the number exiting the club since the end of the season into double figures.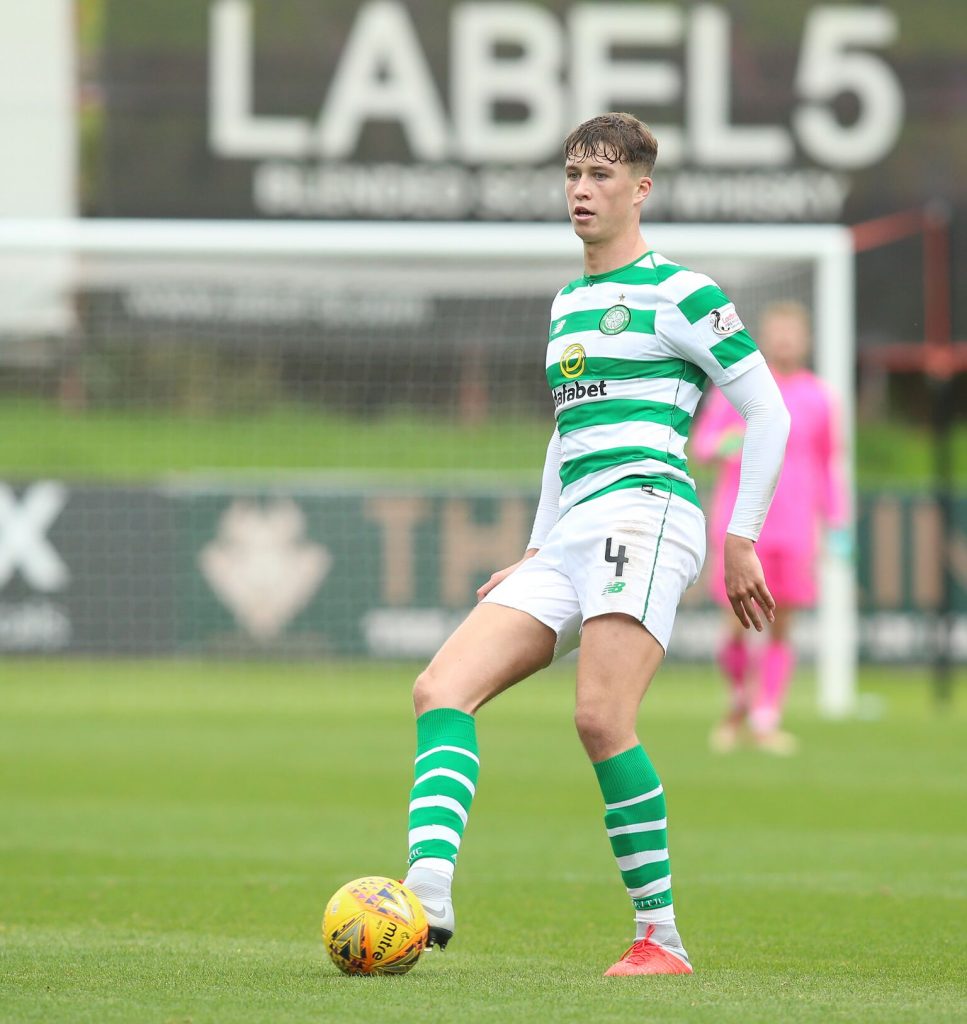 "If Jack Hendry heads to Belgium as expected this week then 10 players have left the club yet in most areas bar central defence and goalkeeper we have the next generation ready to step up.
"I'm in agreement Fisiani, this is all about experimentation and having a settled couple of formations by the time the friendlies are done and dusted. Some youngsters are going to get chances this season and that is an exciting development. Who steps up will probably come down to how they perform over the next couple of weeks.
"My one worry is players being so long out of the rough and tumble might see the muscle injuries we saw with the Bundesliga. Hopefully the extended training time will counter that," Niall noted.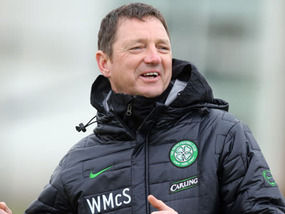 On Saturday we carried an insight into the situation at the Celtic Academy from Willie McStay and it should be noted that with a leaner, meaner first team core ahead of the talented young pretenders in the Celtic Academy the route into the first team squad might not seem so remote and may offer encouragement and opportunity for Celtic to play and mound the next generation of players like James Forrest, Callum McGregor and Kieran Tierney whose sale to Arsenal gave Celtic a £25million profit on developing an international standard player.
Still, the goalkeeping position remains a priority and fingers remain crossed that Fraser Forster may arrive shortly, preferably before we have to face Paris Saint Germaine next week. The Wall is what's going to be needed to shut up shop against the free scoring French Champions who thrashed Le Havre – managed by the hapless former Rangers manager Paul Le Guen – by NINE goals to nil yesterday. Here are the highlights and this will give you an indication of the task ahead of Celtic next week.
As things stand the only first team ready keeper at the club is Scott Bain, who was third pick last season but has moved up the pecking order with Fraser Forster's future in limbo and Craig Gordon leaving to join Hearts. Yesterday the former Celtic goalkeeper Dorus de Vries pointed out that Bain had never let Celtic down but in this most important domestic season probably ever, he really is an adequate back-up and the support will be much more relaxed – if that is even possible – about achieving Ten-in-a-Row if and when the signing of Forster is confirmed.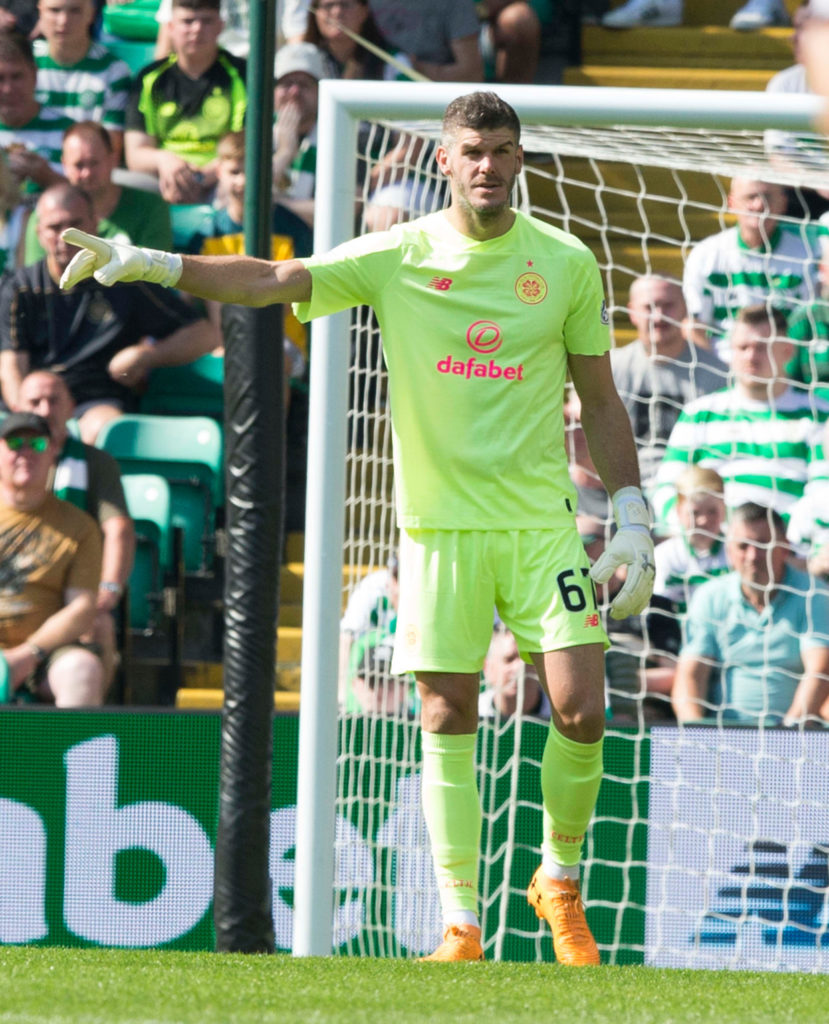 And it will not just be a major boost for the Celtic support. It will be demoralising for the Rangers support who are well aware of just how significant the big goalkeeper in over the course of a season and in particular in the big games that really matter – like the League Cup Final last December. They are still having nightmares about failing to beat the Wall in that particular match at Hampden.
That moment a silence before the roar goes up at the celtic end , music to my ears 🎶 pic.twitter.com/0JvhzoX30N

— William McPhillips (@McPhillips1888) December 9, 2019
"Just a few sleeps to go till some real football again," Fisiani added. "We made history last season becoming the only Scottish team to win nine-in-a-row and achieve it twice. We are 180 minutes away from a Quadruple Treble. This season is immense. I'll predict that we will be unbeaten in Scotland by 31 December. It's going to be a great season. Bring it on."