'Celtic's 500 Club – only legends need apply,' stated the official site today as Roy Aitken spoke about welcoming his fellow winning captain Scott Brown into the most exclusive of Celtic clubs.
The Bear made 672 appearances with only Billy McNeill and Paul McStay having played for Celtic on more occasions.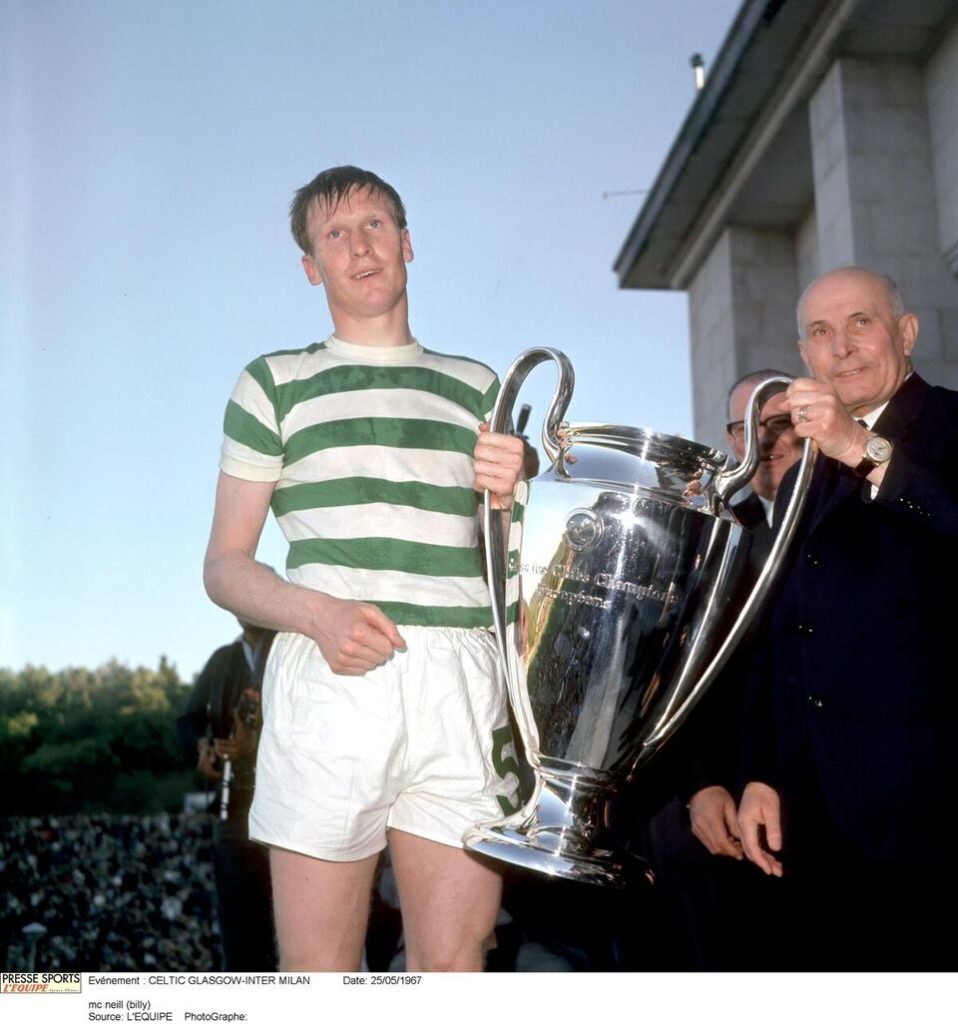 Indeed you have to go back over a quarter of a century since anyone joined the 500 Club, the last player to reach that incredible milestone was of course The Maestro himself.
"It's a remarkable achievement, and all credit to Scott as, since he's came to the club, he's been fantastic," Aitken, now a club Ambassador, said.
"He's had a great career at Celtic and in captaining the club he's been one of the most influential players over the past 11 years or so.
"Over the period he's been here, he's been consistent throughout playing in those games and he's the reliable type of player that a manager loves to have in the team, and he's been very influential in Celtic winning the trophies they have won over the years.
"It's a great achievement for him and 500 games is a lot of games, and I'm sure that Scott will go on and add to that hopefully in the years to come.
"It's an achievement in itself. The fact that you play for so many years at one club as it takes a lot to play at that level because you are always under competition from other younger players coming through.
"You've got to maintain a standard of performance to be able to stay at a club like Celtic for all those years, because the expectation and demands are so high, so it's even more credit to Scott for being able to do that during that time.
"A lot of players didn't reach that milestone, for different reasons, as Scott has had a few injuries throughout his career, but not something that's kept him out too long.
"Other players may have fell short for injuries or whatever reason, but you've got to give credit to Scott for playing so long, and consistently at the top level for so long, for his club and country.
"There is a big demand to be able to do that because you have to be at the top level, season-in, season-out because the demand and expectation is there at Celtic, season-in, season-out.
"It's the icing on the cake to be able to captain the club and then you want to try and get as many games in as you can. At Celtic, every season is a new challenge, because it doesn't matter what you've done the previous season. When you go into the next one there's another challenge.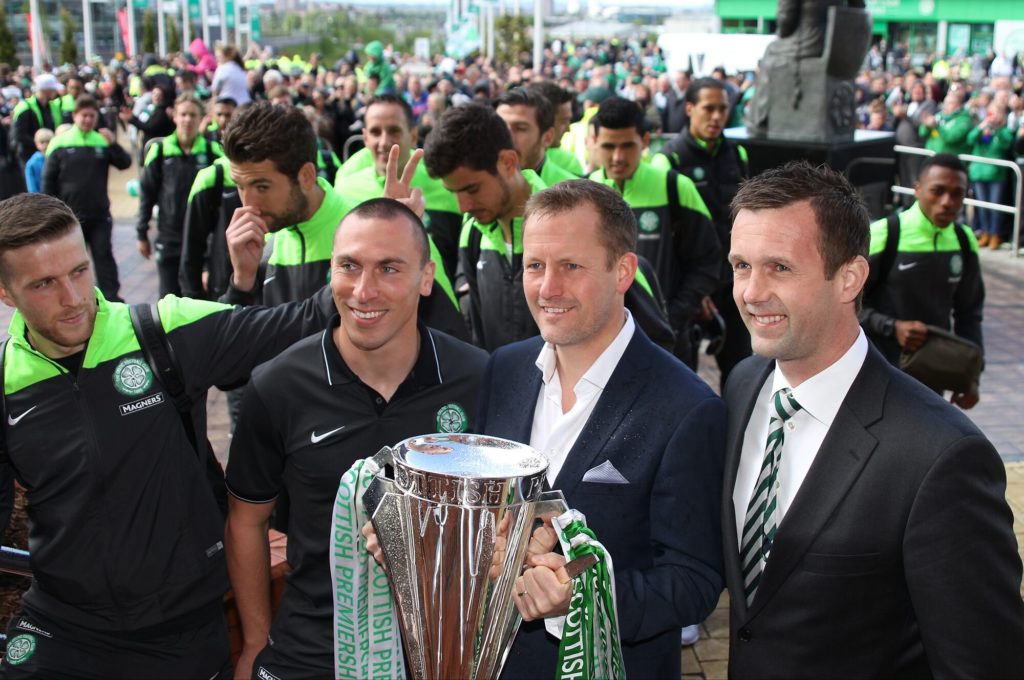 "To play at that level for that amount of time, like Scott's done for 11 or 12 years, when he's averaging nearly 50 games a year, it takes a lot to do that, both physically and mentally at Celtic.
"To play as captain as well, he leads by example on the pitch. He's an inspirational character, he has tremendous quality in his performance, so he's got all he attributes.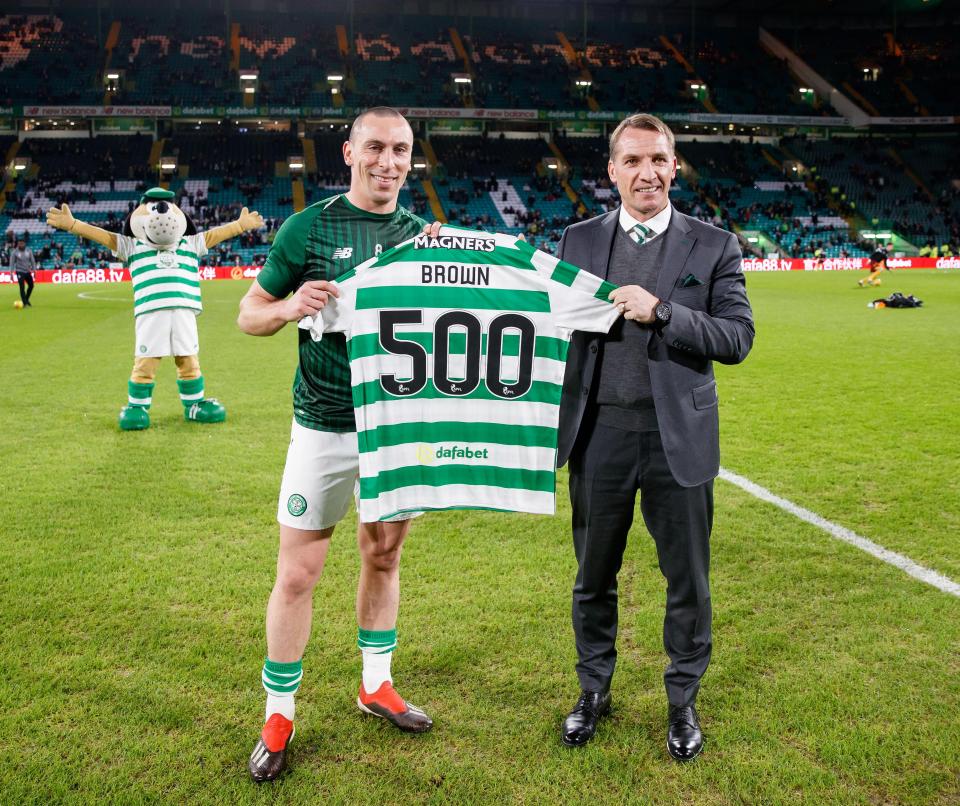 "He gets the best out of people around him and that's what you need to do as Celtic captain. You need to look after not only your own game but you need to make sure that all your team-mates are pulling their weight as well.
"Scott will be the first to say that other people in the team are also taking on the mantle, as I had in the teams that I captained. I had some great players around me as well, so it all adds up."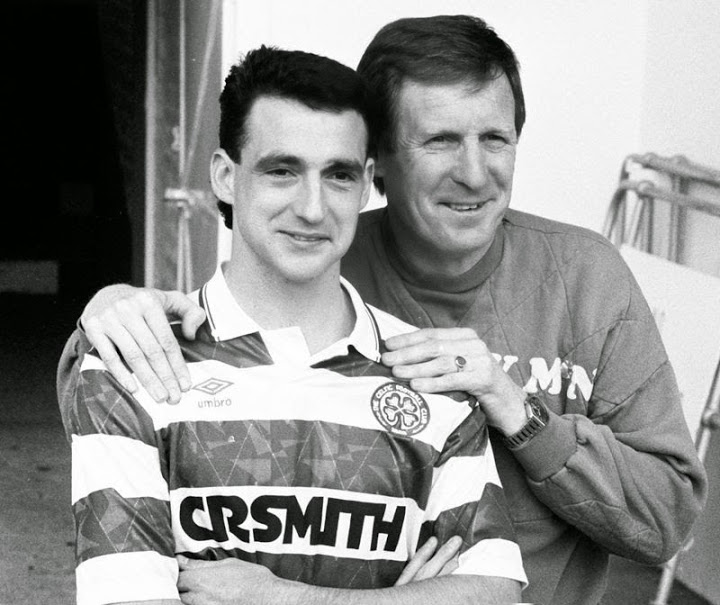 YOUR CELTIC YEAR…we'd like to publish some features from Celtic supporters over the remaining days of December when you talk about your favourite Celtic memories of 2018.
There's plenty to talk about Beautiful Sundays galore, winning the Double Treble, the Bus returning to Celtic Park, winning the Magnificent 7 against Aberdeen and the European trips, even if the results have sometimes been disappointing.
If you fancy writing about your year supporting Celtic we'd love to hear from you – email editor@thecelticstar.co.uk and there's a prize for every submission we publish!