Well, at least it's now official: Polish Paddy becomes Broadway Paddy as the New York Red Bulls of the U.S. Major League Soccer signs Patryk Klimala to a multi-year deal, the third Celtic player to join the Big Apple club this season.
"We're delighted to complete this deal and welcome Patryk to our club," said Red Bulls' head of sport Kevin Thelwell in a press release via the club's official website. "Patryk is a talented young forward who has proven that he can score goals and create in a variety of ways. We believe he has the ability to impact games in MLS now, and the potential to continue to grow and succeed in years to come. We look forward to welcoming him to New York and getting him acclimated to our club."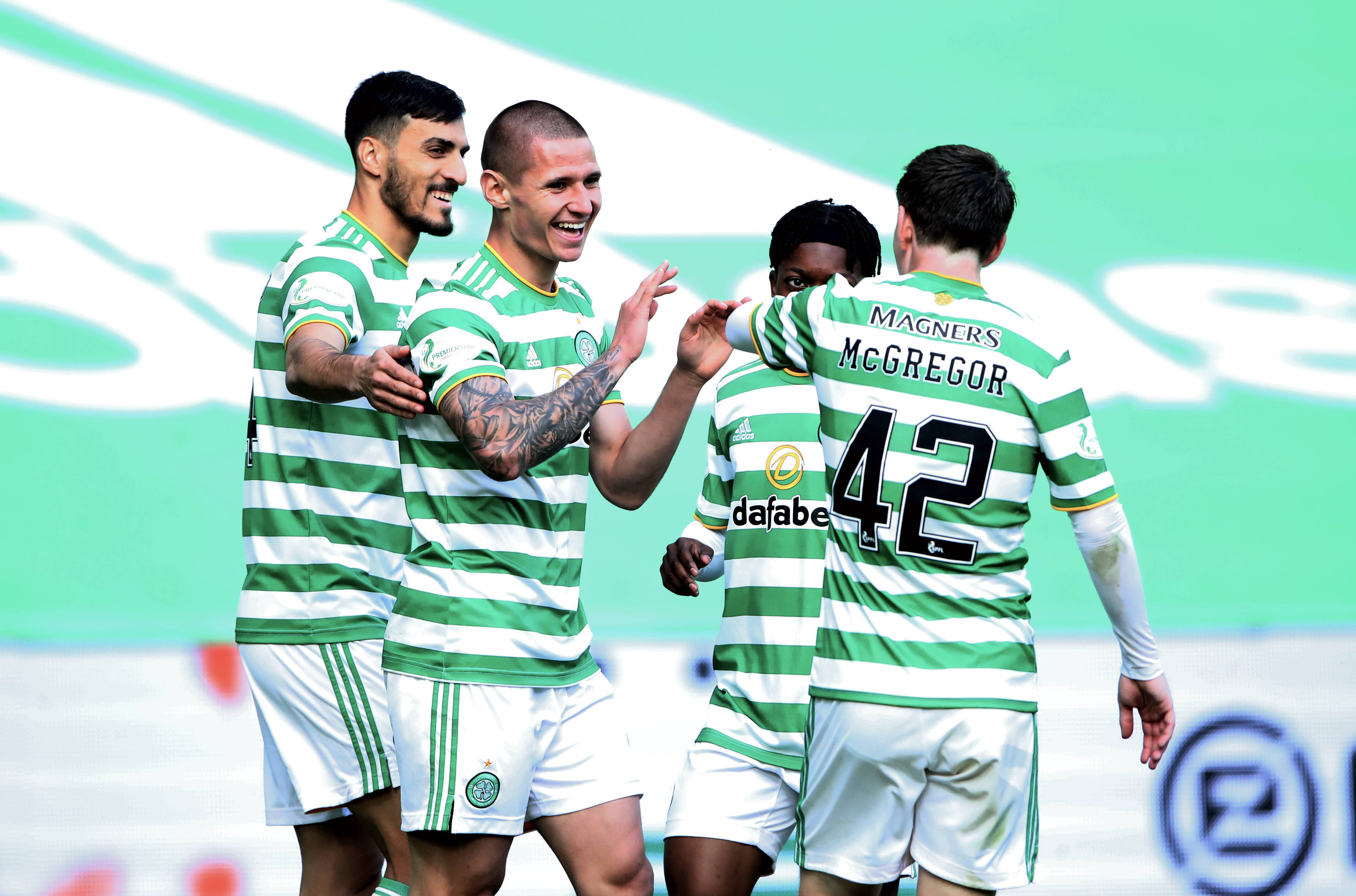 Klimala, who had limited playing time at Celtic, scored three goals and had one assist for the Hoops, and he joins former Celtic players Andrew Gutman and Cameron Harper in New York.
New York Red Bulls head coach Gerhard Struber welcomed Klimala to the club with high praise.
"I'm very happy with Patryk's decision to join us," Struber said. "At both the club and youth international level he has shown that he has high potential. He demonstrates a strong work ethic against the ball, which is very important to our style of play, and has very good instincts around the goal. His movement and ability in the final third give the team another weapon."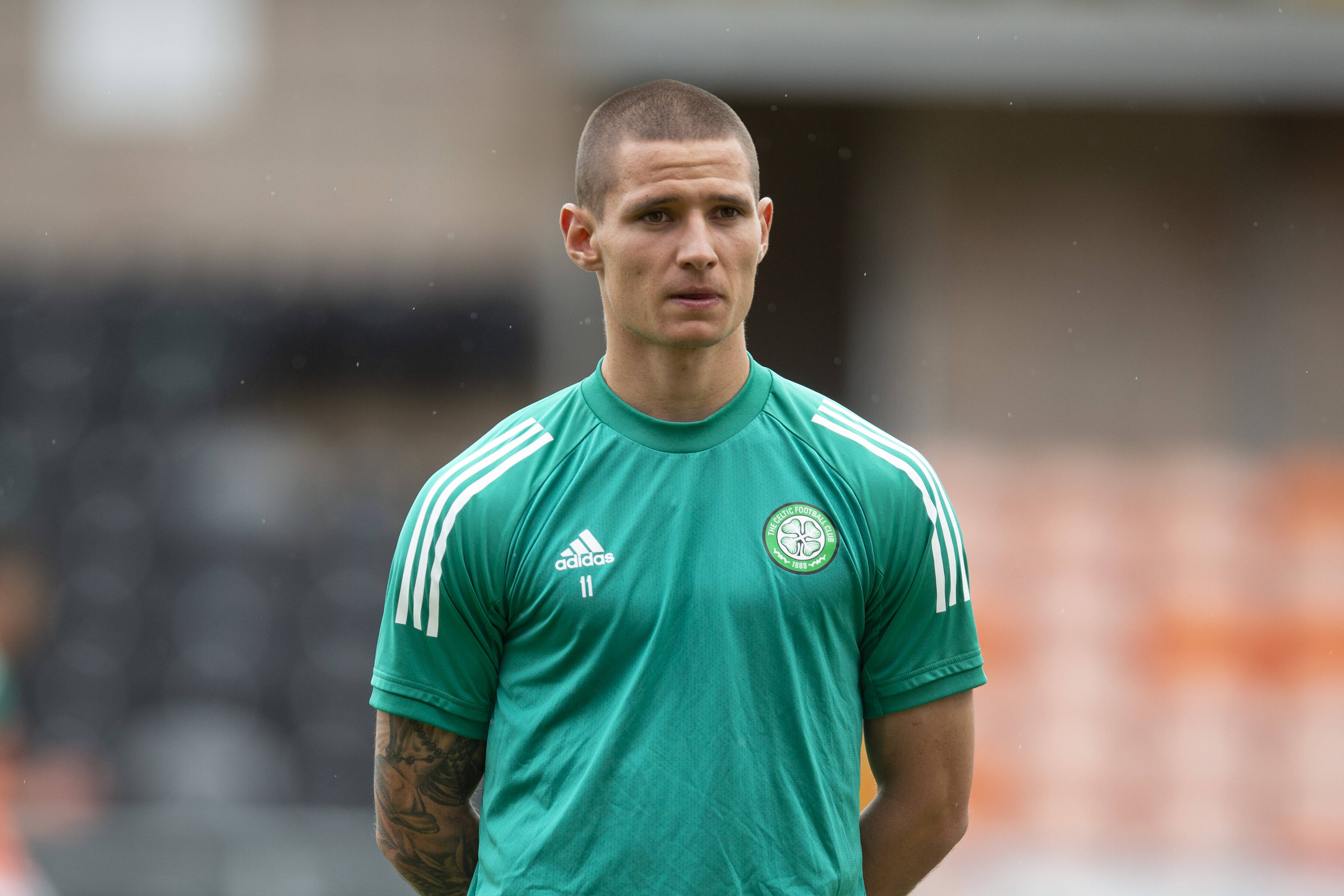 Klimala signed a four-year MLS contract with a club option, the New York Red Bulls announced Thursday, filling a Young Designated Player and international spot on club's roster.
A club statement from Celtic stated, "Everyone at Celtic thanks Patryk for his contribution to the club and wishes him every success in the future."
The Hoops are reported to be recouping the 3.5 million pounds they paid for the Poland U21 international, who came to Celtic in January 2020 from the Polish club Jagiellonia.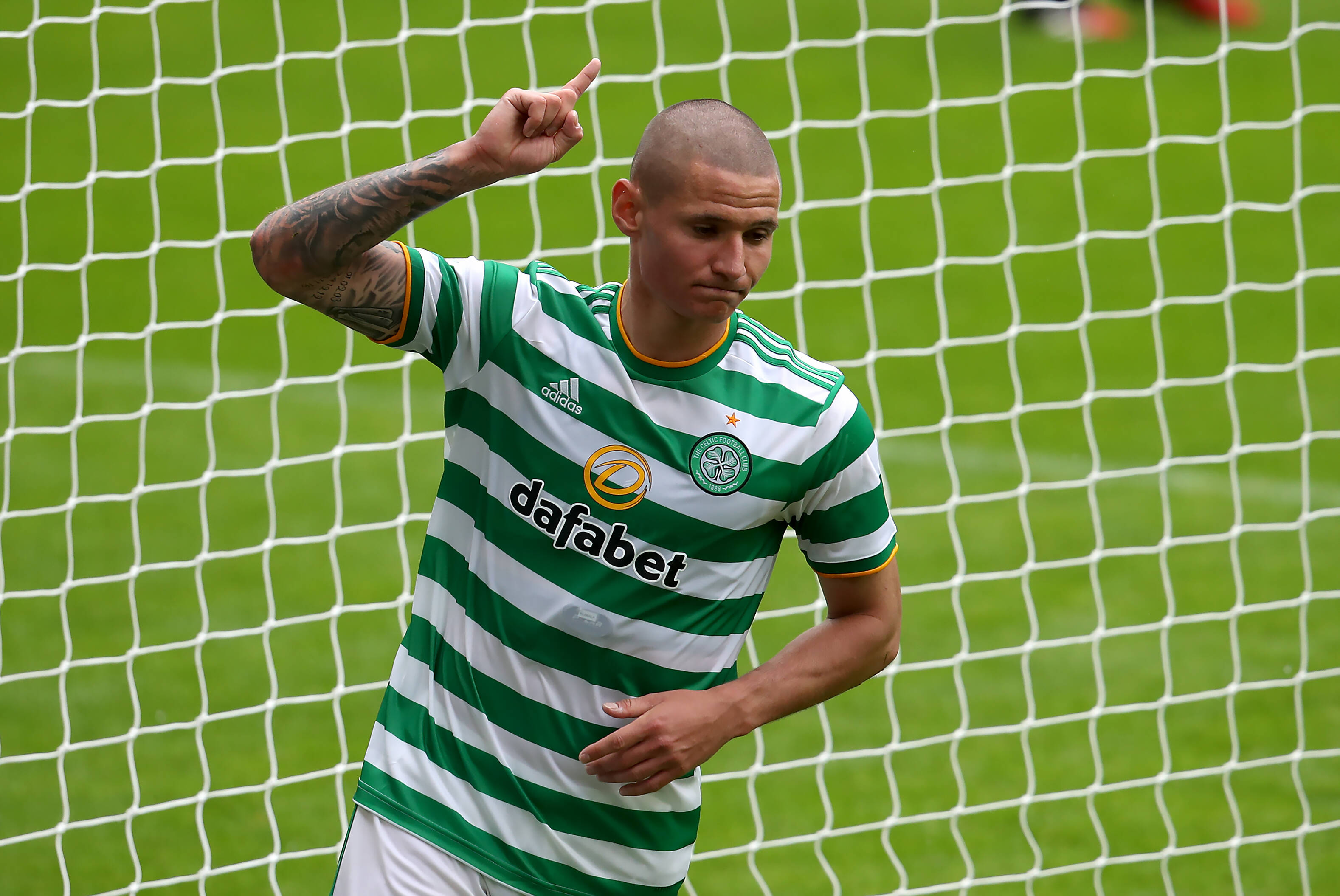 On a personal note…
Like Cameron Harper, Patryk Klimala should have been part of Celtic's plans going forward. He was one of the several members of the first team ready to come off the bench and make his mark, only to be pigeonholed and given only limited playing time.
He showed a commitment to the club by working hard in the COVID "offseason" with his noticeable efforts in strengthening and conditioning, and he always showed huge potential in those chances he had to play. My hope is that he thrives with his former Celtic teammates in New York, and there's every indication that he will.
Mon the Hoops!
Larry Cafiero
Check out '67 in the heat of Felton – A view of Celtic FC from the Central California coast / by Larry Cafiero