AS we predicted yesterday, the club have now confirmed that Nick Hammond has been appointed as the Head of Football Operations at Celtic. This move sets Celtic up for the future after the Brendan Rodgers era after the former manager left the club's recruitment operation in disarray.
Neil Lennon steadied the ship at the end of February and alongside John Kennedy steered the club to Premiership and Scottish Cup success to complete the third consecutive Treble for the club. But as the summer transfer window opened and recruitment issues arose it became clear that the club had a major problem in the recruitment department and that there was next to nothing left in place after Rodgers' man Lee Congerton eventually left Celtic to join up with Rodgers at Leicester City.
Congestion had not impressed during his time at Celtic, either in the day to day way in which he went about his role or indeed in the end results with the players he brought to the club – Marvin Compper anyone?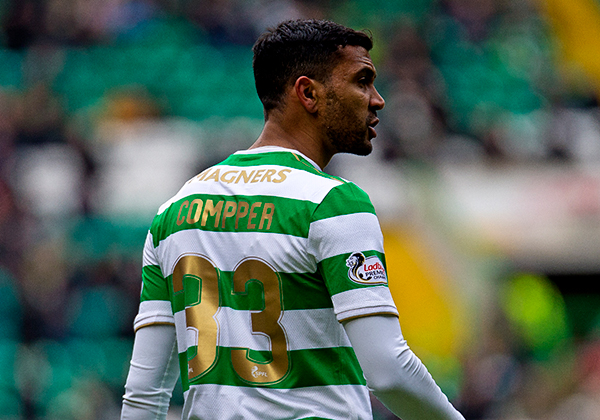 Yet rather than show Congerton the door when Rodgers left at the end of February, Celtic's Chief Executive choose to hold on to see who would blink first. Lawwell won that contest and picked up some additional compensation from Leicester to add to initial £9million paid in February when Rodgers sneaked away in the middle of a winter's night.
The Irishman took with him the Assistant Manager Chris Davies, head of performance Glen Driscoll, the first team coach Kolo Toure and tried but failed to convince John Kennedy to leave Celtic. Leicester though had their own Head of Recruitment at the time so while Rodgers had to wait to move him on, Congestion was left in Glasgow still running the player recruitment department but with no-one at the club having much or any faith or trust in him. He was a dead man working.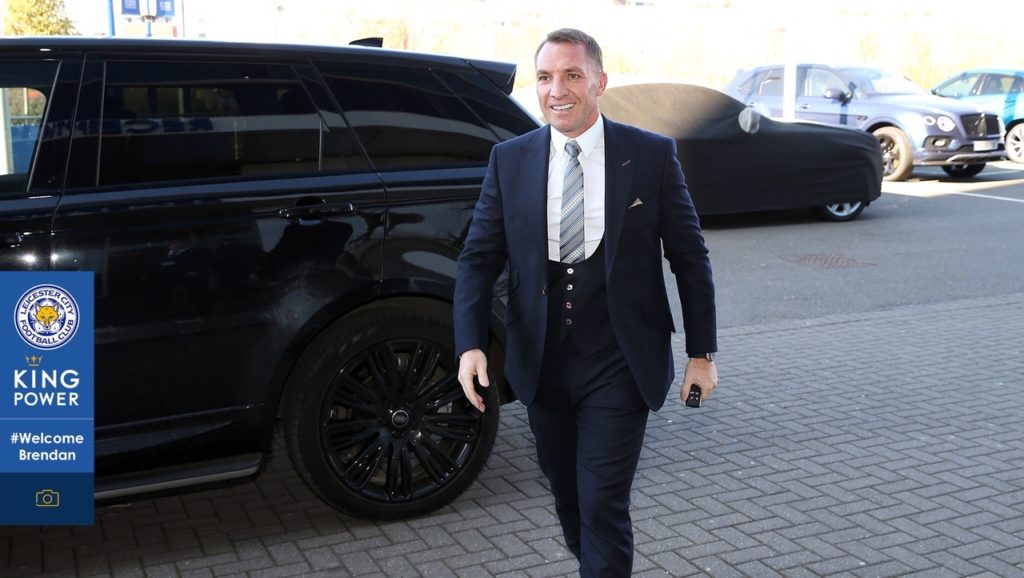 As supporter unrest intensified after the euphoria of the Treble Treble subsided and the structural weaknesses emerged, highlighted when minutes from a recruitment meeting held at the start of April were leaked, the spotlight was very much on the lack of any proper structure or even personnel in that most crucial department of the club. When Cluj ambushed Celtic to eliminate us from the Champions League in August it all kicked off and Peter Lawwell was directly in the firing line.
Nick Hammond, who had worked as Head of Recruitment at Reading and West Brom – where he organised the £15million signing of Oli Burke from RB Leipzig – had started on a 'no stings' summer contract at the start of July but had understandably achieved very little tangible results by the mid August Champions League KO.
John Park who unearthed players like Virgil van Dijk among others was suggested on here, on Videocelts and The Celtic Blog as a candidate for a Director of Football role but it became clear that this was not going to be possible with Peter Lawwell as his hands on boss.
Many reckoned that Lawwell fancied himself as the club's de facto Director of Football anyway and this was actually the core problem in all of this and the reason that Park would not return to the club.
Hammond though, slowly but surely started to produce and by the time the transfer window closed the feeling was that Celtic had had a decent window but that the recruitment happened too late and this was a significant factor in losing to Cluj in the Champions League. Had Celtic's CEO simply paid off Congerton and brought in his replacement in the spring then the summer angst could have been avoided and the tens of millions would not have been needlessly lost for the second year in a row. If, buts and maybes but a reasonable and valid complaint nevertheless.
Meanwhile one board friendly site was busy calling Celtic supporters bed-wetters for complaining about their idol, the Celtic CEO.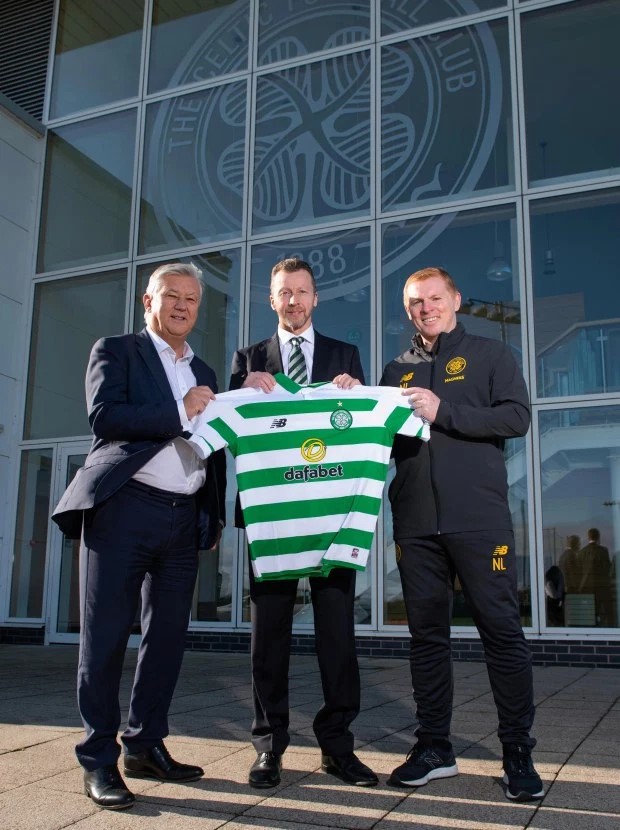 But today's news is welcome and in Nick Hammond we have a professional who has earned his contract at Celtic the hard way and deserves our support and respect. Welcome to Celtic, but pleas ehe your own man.
Hammond has already undertaken a review of the club's recruitment and scouting functions and he will work immediately to implement his recommendations to support the football function. Here's what he said to the official Celtic website today.
#CelticFC is delighted to announce that it has appointed Nick Hammond as the club's new Head of Football Operations.

— Celtic Football Club (@CelticFC) October 16, 2019
"Celtic is a very special football club and I am delighted to take up this position with such an iconic institution. I have enjoyed my connection immensely with the club so far and I was very keen to join Celtic.
"We have done some good work over the summer. I wanted to play my part in continuing to improve the club's processes and ultimately ensure that we continue to recruit and develop the best possible players we can at Celtic.
"I have experience of many football clubs and I know that Celtic is a club of the highest quality, a club with the highest standards and that it is blessed with some great people.
"Across the Football Department we will work together to ensure that we continue to meet these high standards and do all we can ultimately to play our part in bringing success to the club and our supporters.
"This was very important for me and a huge factor in deciding to move to Glasgow."
While Peter Lawwell and Neil Lennon both spoke of their delight at Hammond inning in for the long haul at Celtic.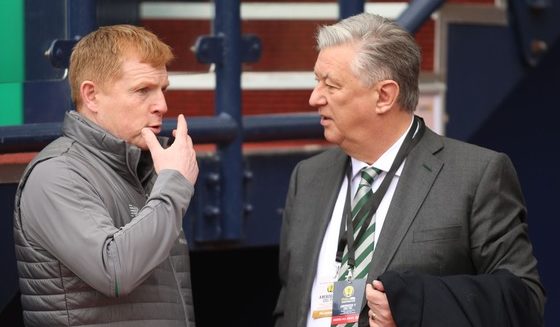 "We are delighted to appoint Nick to the position of Head of Football Operations. He has provided excellent advice to the club over the summer period and his wealth of knowledge and expertise will be invaluable to Celtic going forward.
"We are delighted that he has agreed to join the club permanently and having worked so successfully with the club already, we have ensured important continuity for the future," the Chief Executive said.
"This is a hugely important role at the club and in Nick we have appointed a man who we know will deliver excellent results.
"I have known Nick for some time and I know I can trust him and rely on him to produce excellent work across our football operation.
"He has considerable experience, great knowledge of the game, great insight into players and a tremendous work ethic. We know he has a huge appetite for this new role and I know he will be a very important addition to our team.
"Having already worked with Nick, we know that we are appointing a man with first-class credentials and I am delighted to welcome him to the club on a permanent basis," the Celtic manager added.
Also on The Celtic Star…
Johnson's decision 'took the wind out of Henrik's Sail' reveals Southend Chairman…see HERE.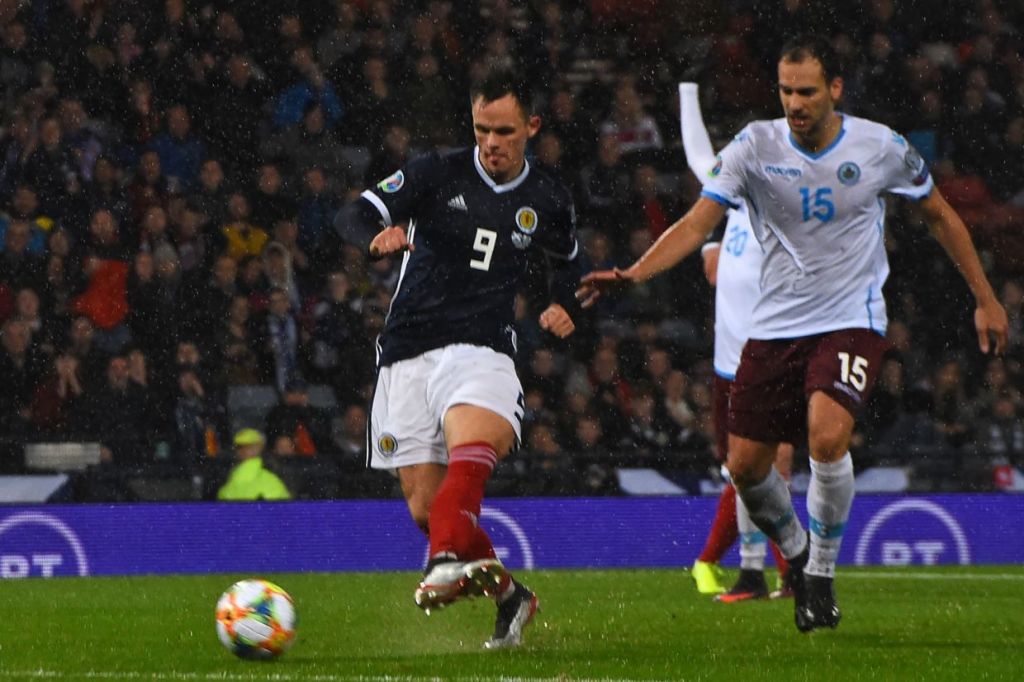 Revealed – Celtic's long term Shankland interest – 'the best goalscorer in his age group'. Should Celtic make a move for the Dundee Utd striker, who scored on his full Scotland debut this week, in the January transfer window…see HERE.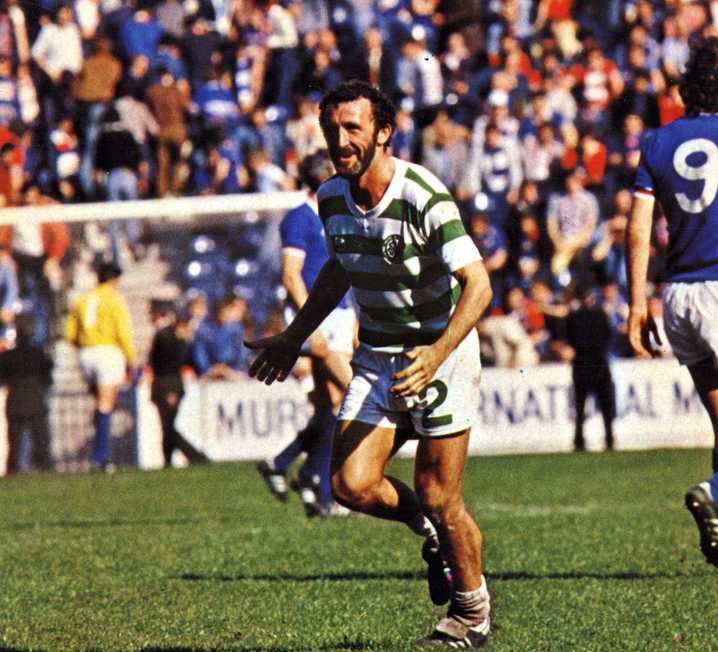 Seven More Magnificently Random Celtic Stories from David Potter from the Green Brigade to Hearts fans invading the Jungle, Danny McGrain, Bobby Collins and Jimmy McGrory…see HERE. David is one of Celtic's top historian and this series has been running every day on The Celtic Star since the weekend. It's well worth reading back as there are some brilliant Celtic stories in these articles.  More tomorrow too…