Cameron Carter-Vickers got his call-up to the starting line-up for the USA men's national side tonight and helped his country to qualify for the Round of 16 in the Qatar World Cup 2022. Cameron had been only able to watch from the bench the first two games whilst his comrades battled hard to two consecutive draw against England and Wales.
Tonight though, the big man got the nod and didn't disappoint. He helped his defence keep a clean sheet as a Christian Pulisic goal was enough to overcome a very physical Iranian side. Iran have been no strangers to the harder part of the game, putting about and being industrious in their World Cup performances.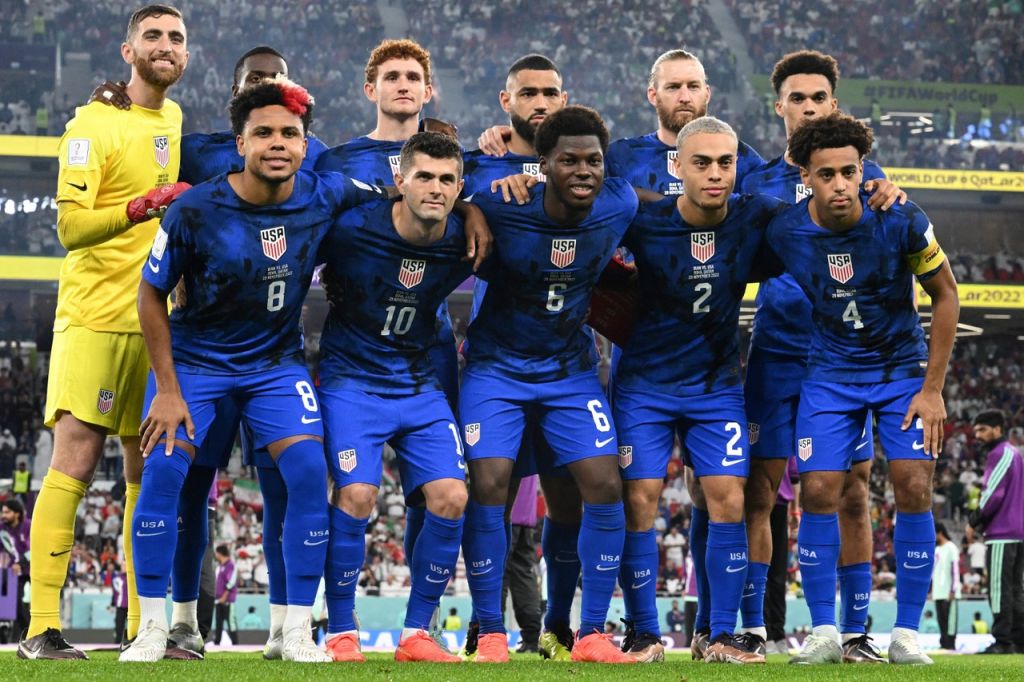 Both England and Wales had noted this approach from the Iranians, however they didn't count on facing Celtic's Rock of Gibraltar tonight in big CCV. Duly nicknamed 'The Fridge', the big man wasn't slow in showing the Iran forward players just who was boss. On several occasions he outmuscled and bullied a team who thought they had the physical number of everyone after imposing themselves during their first two games.
There was no chance of that happening with Carter-Vickers though, as Celtic fans could have testified to before the game even kicked-off. Time and time again he jockeyed the ball out of play and for a goal kick or shoulder tackled someone out of the way to get to the ball first. It was a classic Cam display and the USA coach would be mad to drop him for the next round.
A big congratulations to Cameron and his USMNT teammates!
No words. pic.twitter.com/LG7KiQWZN9

— U.S. Men's National Soccer Team (@USMNT) November 29, 2022
Cameron Carter-Vickers got thrown into a must-win game for the USMNT for his World Cup debut and delivered.

WHAT A PERFORMANCE! 👏 pic.twitter.com/3FFlQVqYVp

— USMNT Only (@usmntonly) November 29, 2022
Paul Gillespie