Canada Soccer's Women's National Team have announced their squad for the upcoming November 2022 international matches against Brazil and Celtic's Clarissa Larisey is once again included.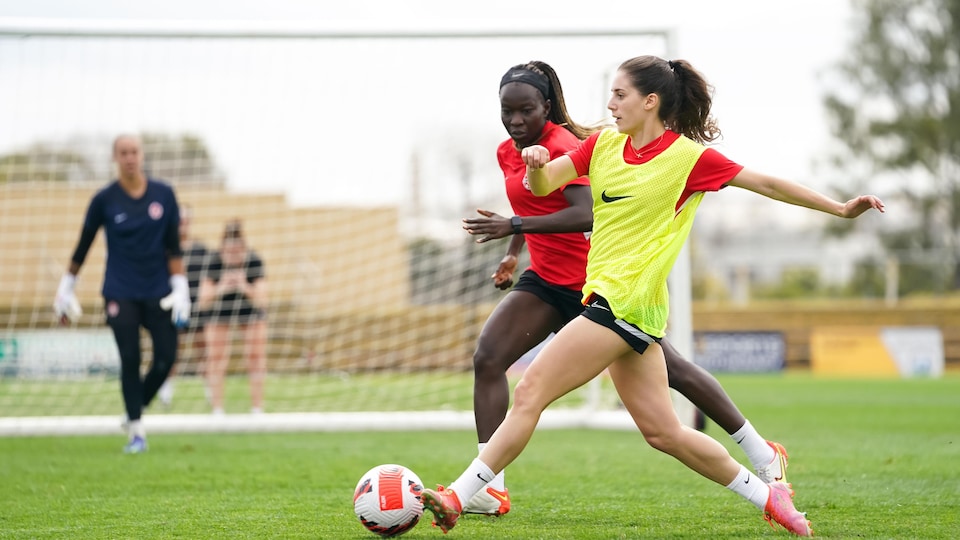 Canada will travel to first play Brazil on Friday 11 November at Vila Belmiro, in Santos, and conclude their series Tuesday 15 November at Química Arena, in São Paulo.
"The group is excited to get back together again for one last push of 2022 against a top team," said Bev Priestman, Canada Soccer's Women's National Team Head Coach said today.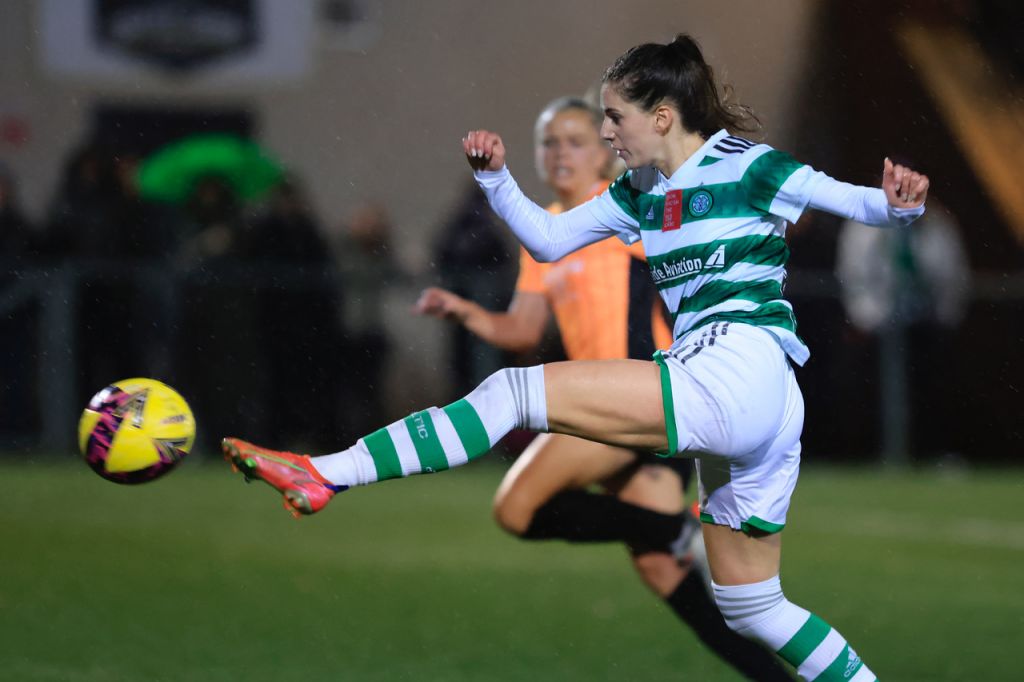 Canada have a long history with Brazil having first faced them in 1996. Both teams have been well matched throughout the years with Canada having a record of eight wins, nine draws, and nine losses against Brazil. The last time the two teams met was on 30 July 2021 at the Tokyo 2020 Olympics, when Canada beat Brazil 4-3 in penalties after going scoreless in regular and extra time.
Canada won all of their matches in the past September and October international windows. In their two-match series in September against Australia, they had a 1:0 victory on Saturday 3 September and a 2:1 victory on Tuesday 6 September 2022. They followed up those performances in the October international window with back-to-back wins, defeating Argentina 2:0 on Thursday 6 October 2022 and Morocco 4:0 on Monday 10 October 2022.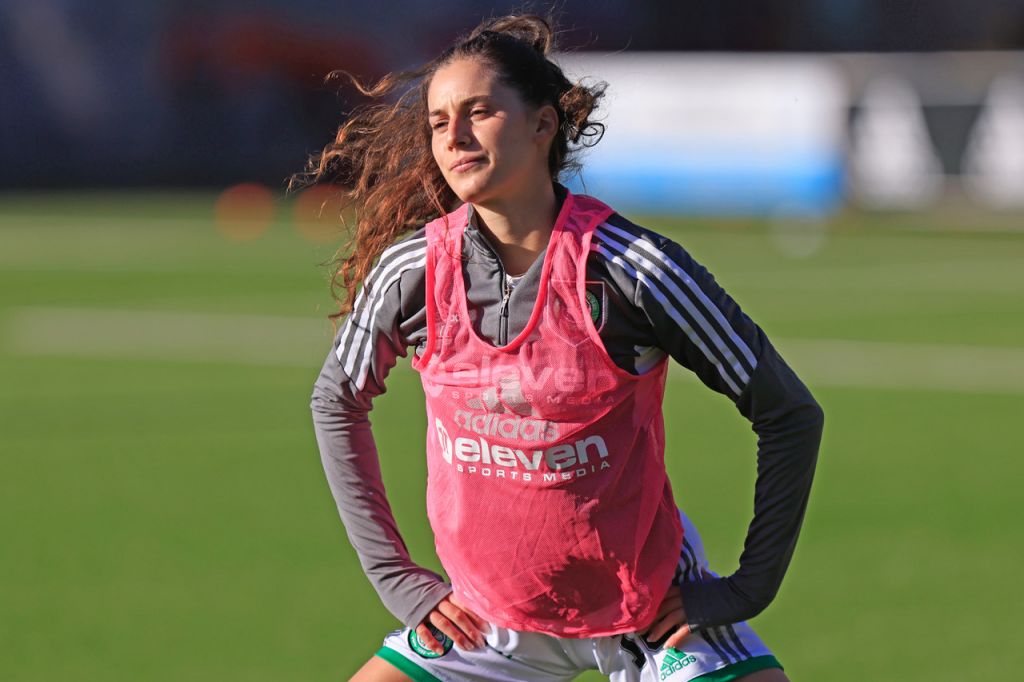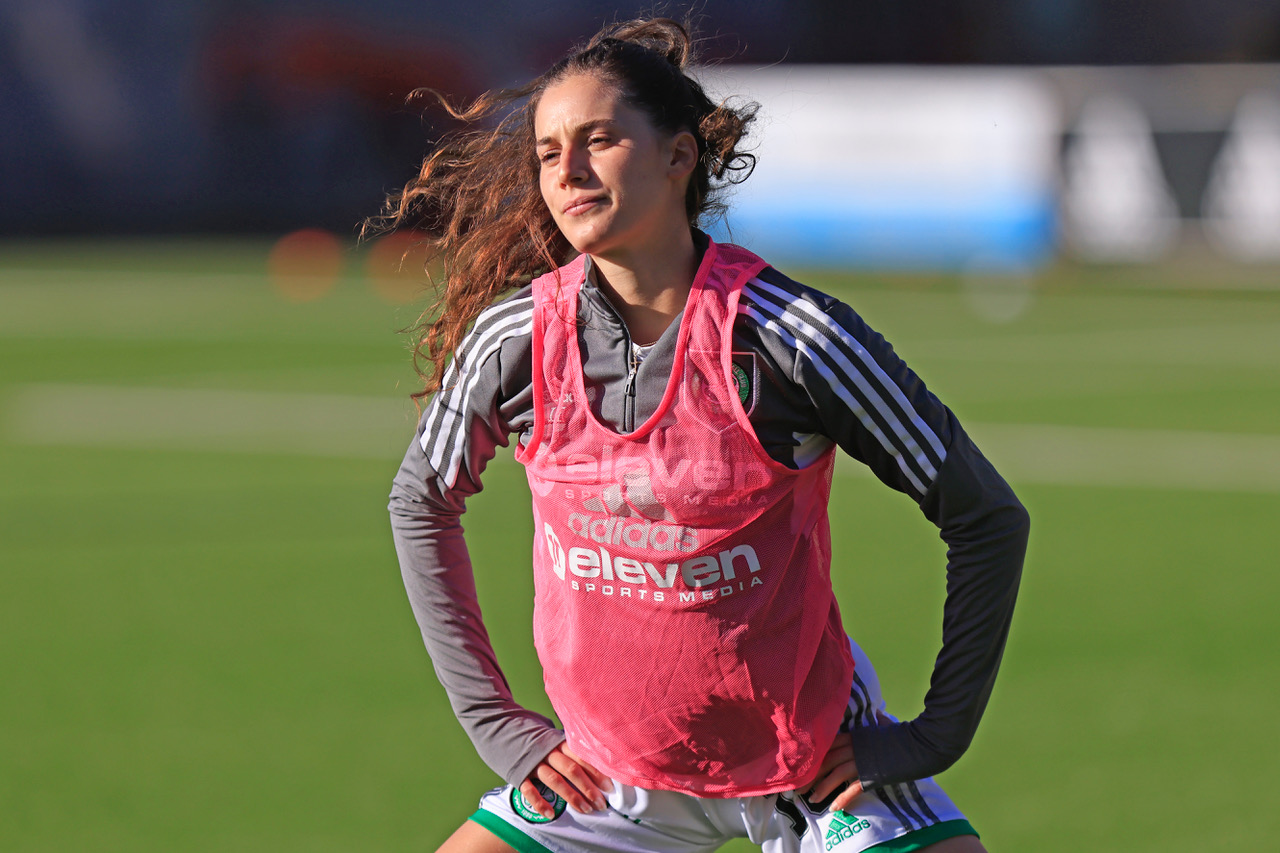 Clarissa Larisey made her debut for Canada in Australia and followed that up with her first assist against Argentina and a goal against Morocco as the Celtic striker maintains her own 100% win record at international level.
This camp will mark the first international window since the Official Draw for the FIFA Women's World Cup™ on 22 October 2022 in Auckland, New Zealand, where Canada learned more about the path that lies ahead of the biggest tournament in the world. Canada's schedule begins with Nigeria on Friday 21 July in Melbourne, continues with Republic of Ireland on Wednesday 26 July in Perth, and finishes with Australia on Monday 31 July in Melbourne.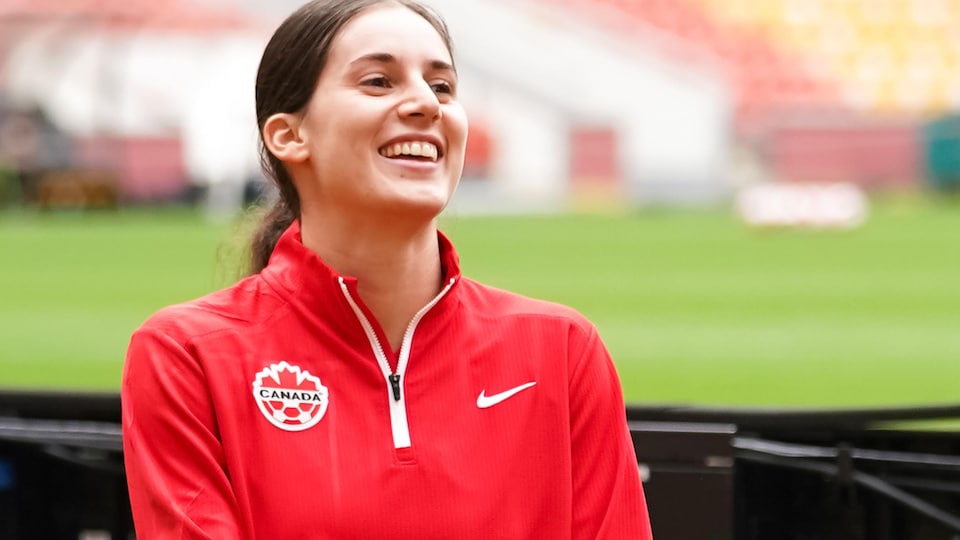 The FIFA Women's World Cup Australia & New Zealand 2023™, which will be held from 20 July 2023 to 20 August 2023, will see 30 nations join the hosts Australia and New Zealand who have already qualified for the biggest tournament in the world.
The FIFA Women's World Cup™ will be a tournament of firsts. In 2023, fans will see 32 nations playing 64 matches across nine host cities in Australia and New Zealand for the first time in FIFA Women's World Cup™ history.
Your @CANWNT Roster has dropped! 🙌#WeCAN

— Canada Soccer (@CanadaSoccerEN) October 31, 2022
🇳🇿 Congrats to @LivvyChance for another #FootballFerns call-up! 🗺

🍀🤝🌿#InternationalCelts https://t.co/zjzB3amWnn pic.twitter.com/vZ7gh99Rt3

— Celtic FC Women (@CelticFCWomen) October 31, 2022