On the final day of last summer's transfer window, Celtic made a late move to shore up their defence and yet again looked towards White Hart Lane to find a bargain, after having already snapped up Tottenham reserve goalkeeper Joe Hart earlier in the month.
As the window shut, Celtic revealed they had got the deal across the line, announcing they had signed American centre back Cameron Carter-Vickers on loan until the end of the season. Once again, similar to the agreement for Portuguese winger Jota earlier in the day, the club wisely inserted an 'option to buy' clause in the deal.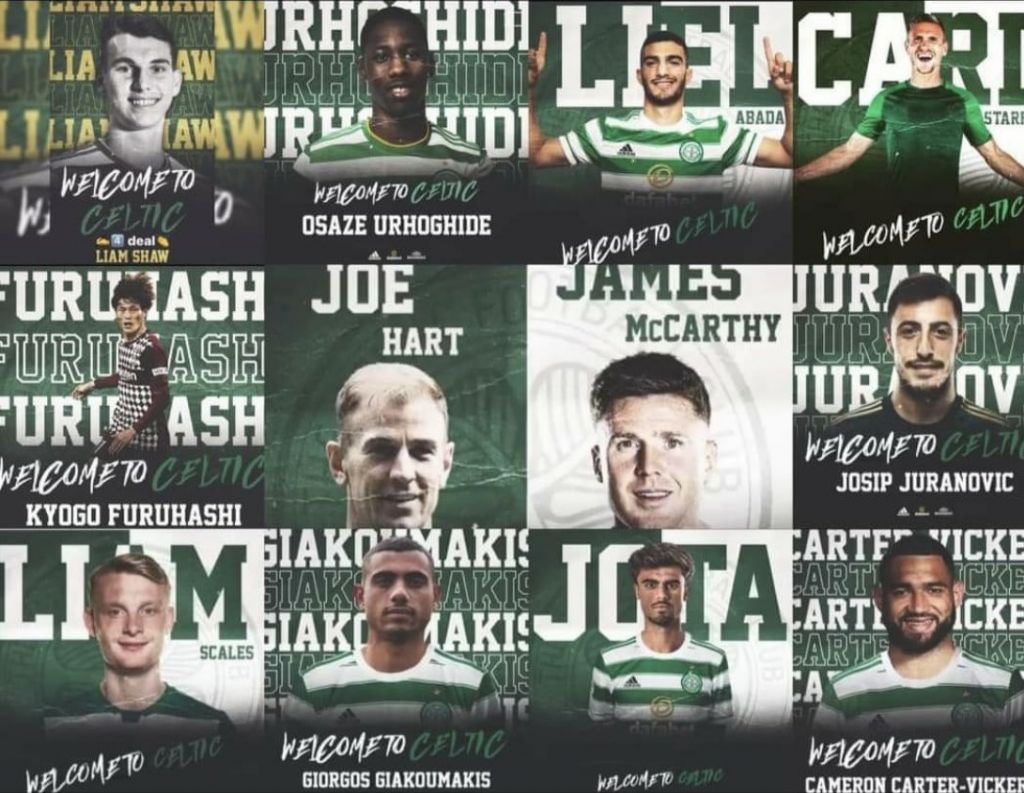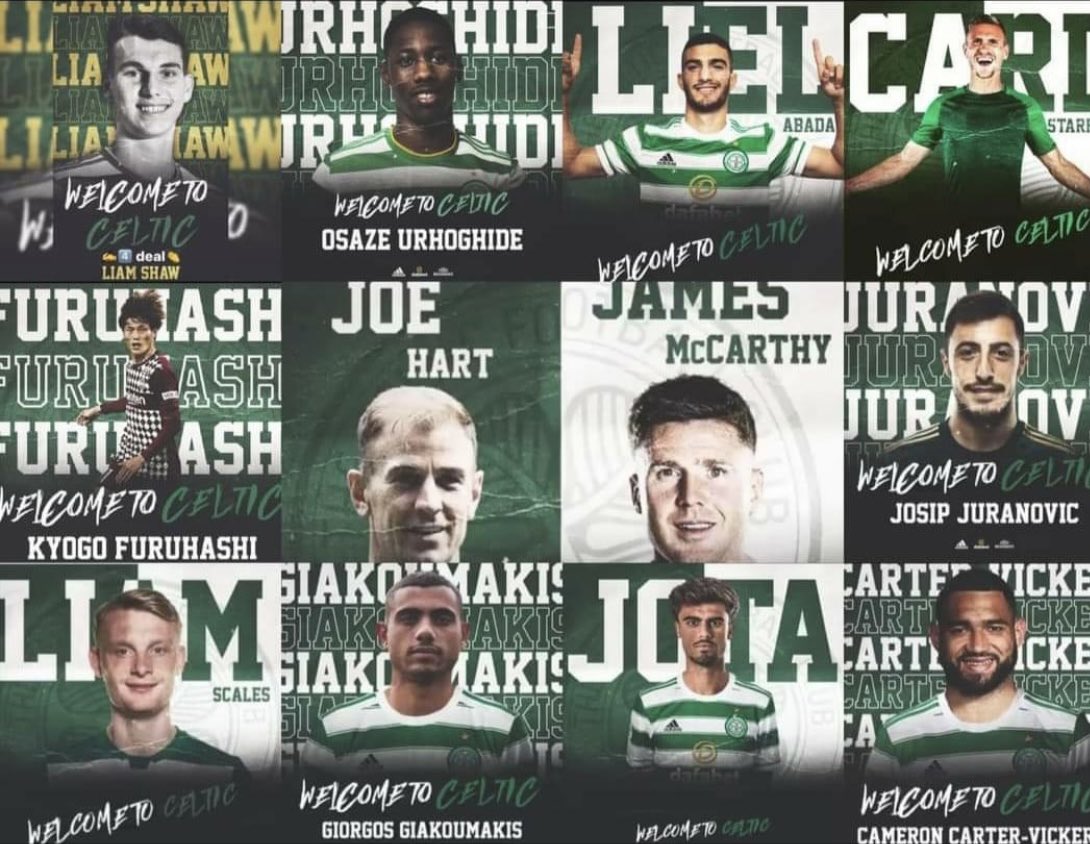 The American defender made his debut for the Hoops in the 3-0 win over Ross County at Celtic Park, capping a fine display defensively by scoring the opener with a deflected effort from almost 40 yards out that came at a perfect time as Celtic were finding the stubborn Staggies hard to break down.
Right from the beginning of his time in a Celtic shirt it was clear for all to see that Carter-Vickers was an imposing figure who was strong in the tackle, however it was quickly established that he also had fantastic composure on the ball, the perfect mixture for a centre back trying to fit into manager Ange Postecoglou's footballing philosophy.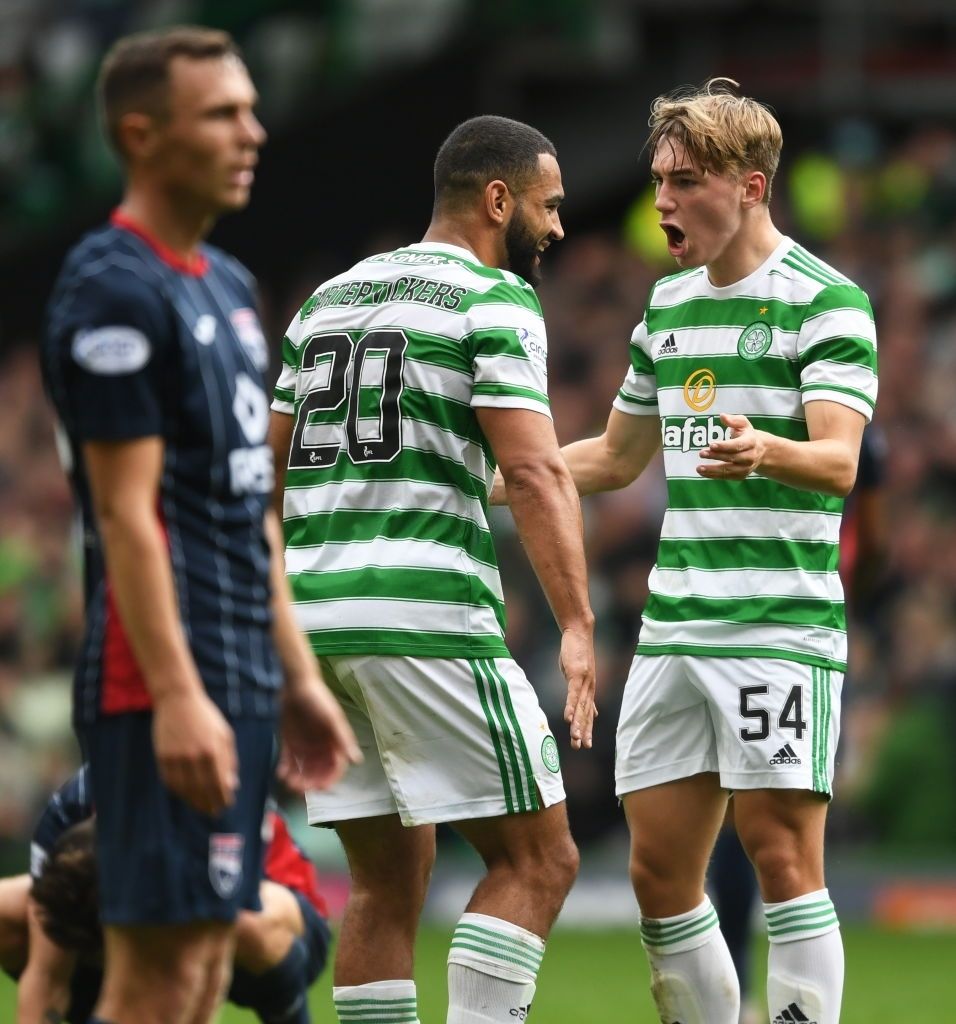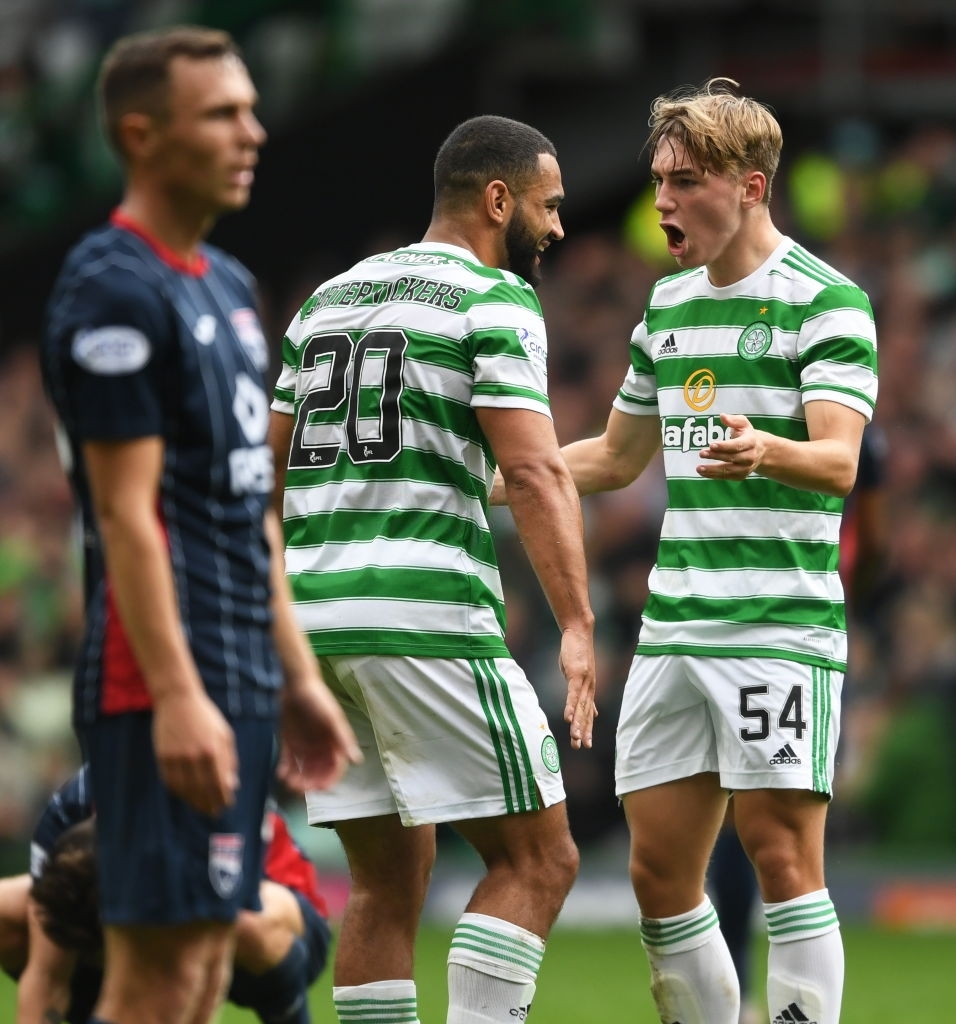 The USA international became a mainstay at the heart of the Celtic defence and was probably one of the first names on the team sheet due to his steady performances all season. Playing at the right hand side of the two Celtic like to play at centre back, he had been paired mainly with Carl Starfelt throughout the season, apart from a four week period when the Swede was injured and he was partnered with Stephen Welsh at the back.
Carter-Vickers has been wonderful for Celtic since joining the club in August. He was exactly the type of centre back we needed. Whether it has been on the domestic front or in Europe, he has proved already this season that he is a steady, reliable sort who very rarely makes mistakes during a game. The American has many positive attributes which he brings to this Celtic side. Obviously he is an imposing figure who doesn't get shrugged off the ball easily. He is also strong in the tackle and reads the game well.
He might not be the quickest defender but he reads the game well and to be honest I can't remember too many occasions were an opposing player has left him for dead. One of his main attributes that is vital to 'Angeball' is his composure on the ball. He passes the ball well and is always an outlet for a backwards pass when needed. His first touch is good and he will quickly and safely relay the ball on when in possession, which is all you really want from your centre back.
With this current Celtic side not being overly impressive in the height department, he is vital in aerial battles, often being the man heading the ball out from incoming set pieces. This isn't to say we aren't still weak in that department, but having Carter-Vickers in there certainly helps us in that regard. Unlike his defensive partner Starfelt, he is also a threat at the other end of the pitch, scoring four goals during the season, which isn't a bad return for a centre back.
He has been pretty much ever present this season making 45 appearances in total, impressive for a player who only joined the club at the very end of August. In the league Carter-Vickers and the Celtic defence only conceded 22 goals all season, although having missed the Hearts and theRangers game at the start of the campaign, the American was only present when 19 were conceded. As I mentioned when doing my article on Carl Starfelt, improvement will definitely need to be made in Europe however after the amount of goals we conceded on that stage last season.
Im not overly worried about Carter-Vickers making the step up next season to the Champions League. I can see him being successful at that level, although much will depended on who he has beside him in the Celtic defence. I will be feeling a lot less confident entering the grandest tournament in club football if the USA international is not in our ranks.
There is absolutely no doubt that Carter-Vickers was a huge success last season. In my opinion he was definitely up there with as one of the club's players of the season. It's rare that you can look back at a centre backs campaign and not find a few occasions when his mistakes contributed to lost goals but this is what has happened in this case.
It's felt like a long time since we have had a centre back with Carter-Vickers attributes. Over the years we have had plenty of defenders who were decent but there always seemed to be something lacking. Jullien had the strength but lacked speed. Ajer had great composure on the ball but had defensive frailties. Simunovic was a decent all-rounder but was error prone (and injury prone).
It is imperative that Celtic can agree a deal to bring Carter-Vickers to Parkhead permanently. The noise surrounding the transfer has been positive, with many reports stating the player wants the deal and has even agreed to the personal terms offered by Celtic. The sooner Celtic can get this deal over the line the better for all involved.
Earlier in the season most Celtic fans were expressing their views that signing Jota up permanently should be the club's number one priority during the summer, but with the season now over and everyone witnessing how important our on loan centre back was during the campaign, most would now say the deal for Carter-Vickers may even be more important than the Jota one right now. Personally I agree.
Overall this season I would rate Cameron Carter-Vickers as 8.5/10. To be honest he could easily have got a 9 for his efforts but maybe just lost half a point for the amount of goals Celtic conceded in European competition earlier in the year.
Get him signed up permanently Celtic, he will be worth every penny.
Conall McGinty
GET YOUR INVINCIBLE AND TWICE AS GOOD T-SHIRTS NOW FREE WITH MATT CORR'S BRILLIANT CELTIC BOOKS
You want one of these? It's completely FREE when you purchase INVINCIBLE or TWICE AS GOOD* from Celtic Star Books website, just click on the relevant link below to order your copy and when you do select the BOOK you want then add the T-SHIRT SIZE you require from Small, large, XL or XXL, adding that after your name so we'll know which size to send you…(please note that all medium Invincible t-shirts are now sold out).
*£1 from every copy of Twice as Good will be donated to Marie Curie in memory of Harry Hood and in line with the wishes of the Hood family.
Order Invincible here…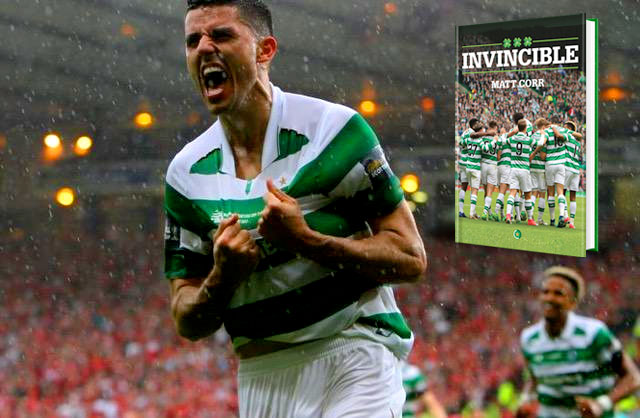 And order Harry Hood – Twice as Good here…