Here's every word spoken by the Celtic manager Ange Postecoglou after last night's 2-1 win over Alloa in Clackmannanshire in interviews with both Premier Sports and Celtic TV after a rather brutal match where three players went off with injuries, the head-knock to Callum McGregor being the most 'significant' with the Celtic captain likely to be missing for around 4-6 weeks…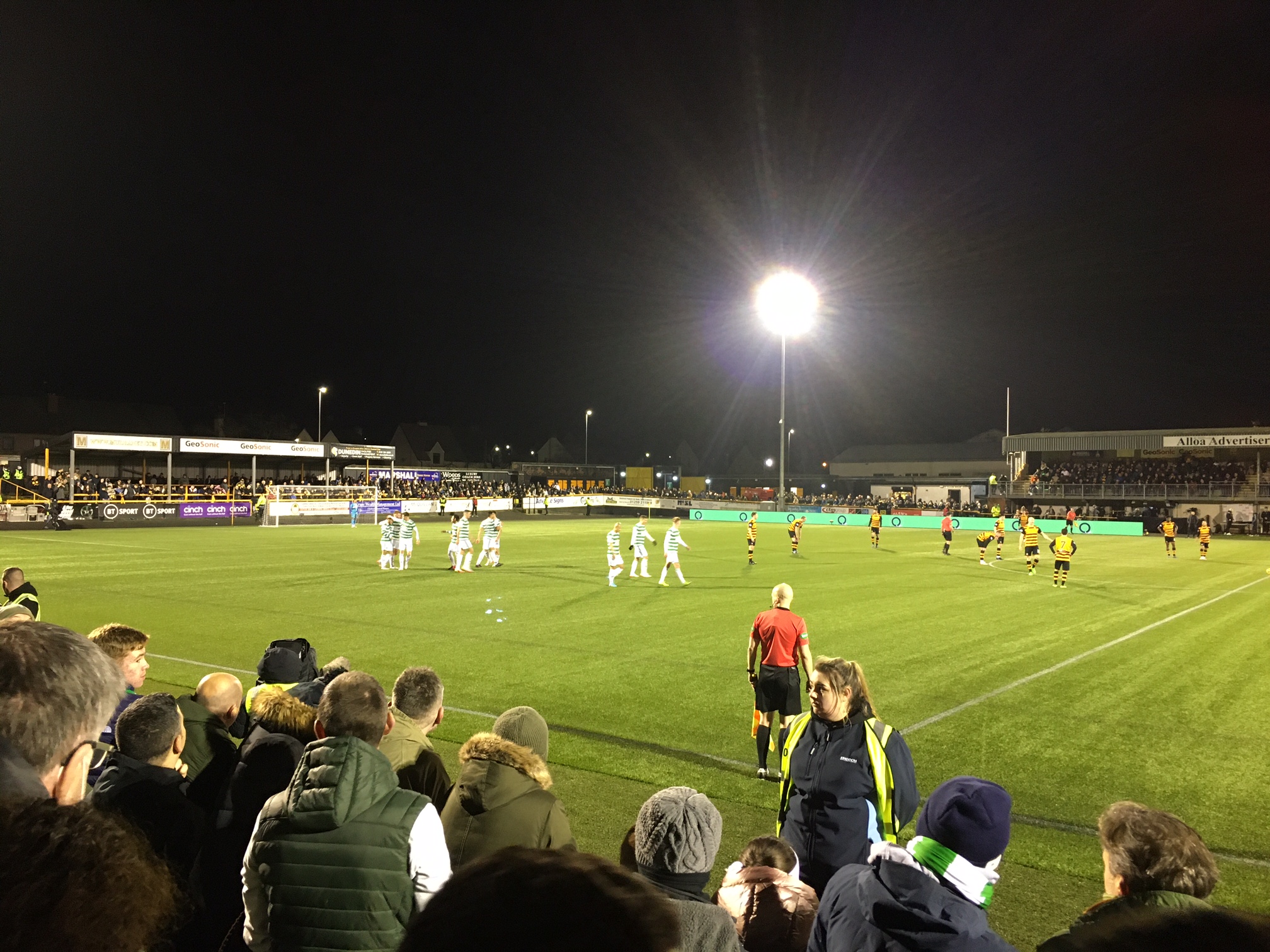 ANGE POSTECOGLOU'S POST MATCH INTERVIEW WITH PREMIER SPORTS
Q: Ange, the aim of cup football is to get through and you are through to the next round – your thoughts?
A: That's the main thing that we got through. It wasn't a great night for us overall. We played okay and we thought we should have put them away earlier. The disappointing thing is that we have got a couple of significant injuries which puts a real dampener on everything.
Q: Is there any early synopsis on Callum McGregor, Liel Abada and Yosuke Ideguchi?
A: I think Liel and hopefully, Yosuke will be all right. Callum's is quite significant. We'll just have to wait and see.
Q: Did you get a view of the tackle on Ideguchi by Niang as there were some suggestions it could have been a red card?
A: No. The referee deals with that, I was more disappointed by the injuries we got.
Q: Giorgos Giakoumakis came back into the team and got a goal and it was a wonderful strike by Abada, it was a great time to get the second wasn't it?
A: We could have been more clinical in front of the goal and we created some good chances that we could have taken. It was good for the two players to score and in the first half, the tempo could have been a lot quicker. I know with the pitch it is hard to do that and we over-complicated things at times and could have created more chances for ourselves.
Q: Is that a slight concern by not putting games to bed by getting a third or fourth that you give them an opportunity to make things a little bit more nervy in the last 10 minutes?
A: To a certain extent, we should have taken our chances and been comfortable. It is not about that it is just about us having a consistent level of performance and we know what cup football is about and we got through and that is the most important thing.
Q: A fifth-round against Raith Rovers, you have faced them before, what do you think of the draw?
A: The good thing is we are at Celtic Park which is a huge positive and as we saw today if you play away irrespective of the opposition it can be tricky and having it at home with our supporters there on our pitch is definitely an advantage to us.
ANGE POSTECOGLOU'S POST MATCH INTERVIEW WITH CELTIC TV
Q: Cup ties are never easy how do you reflect on the game today?
A: Yeah it was a challenge, I still thought it was a game we should have won more comfortably than we did. We missed some chances and overplayed things a little bit in the first half in particular. It's not easy on this pitch, we know that but as I said I thought we could have made our night a little more comfortable.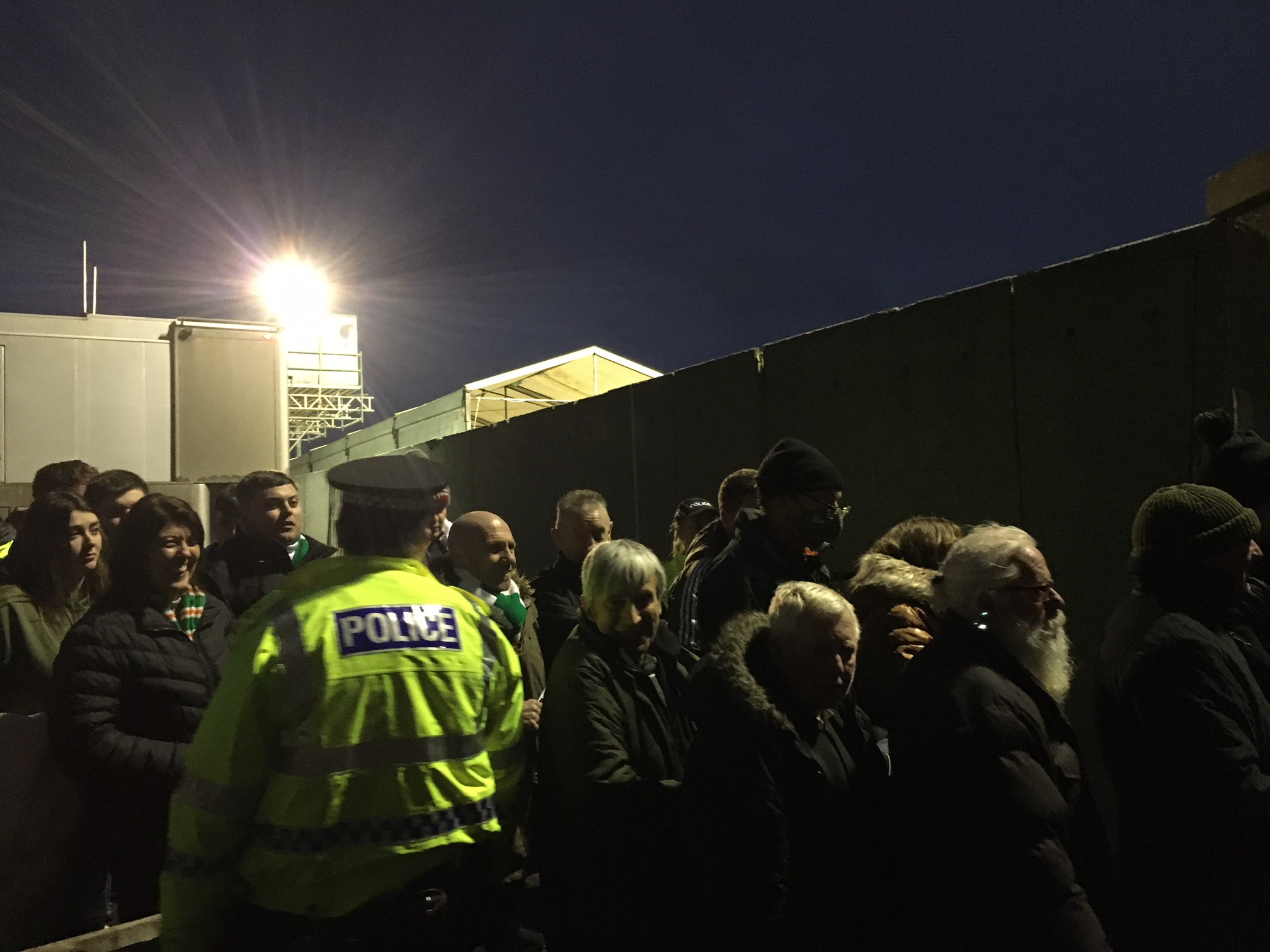 Q: Do you learn anything about your team in games like this?
A: Look, we understand that it's a cup competition and most important thing is you get through to the next round and give yourself an opportunity, that's the main thing. And there are quite a few guys who got some game-time tonight which is important for us because they haven't played in quite a while. From that point of view it's good that we did that and hopefully that helps us moving forward.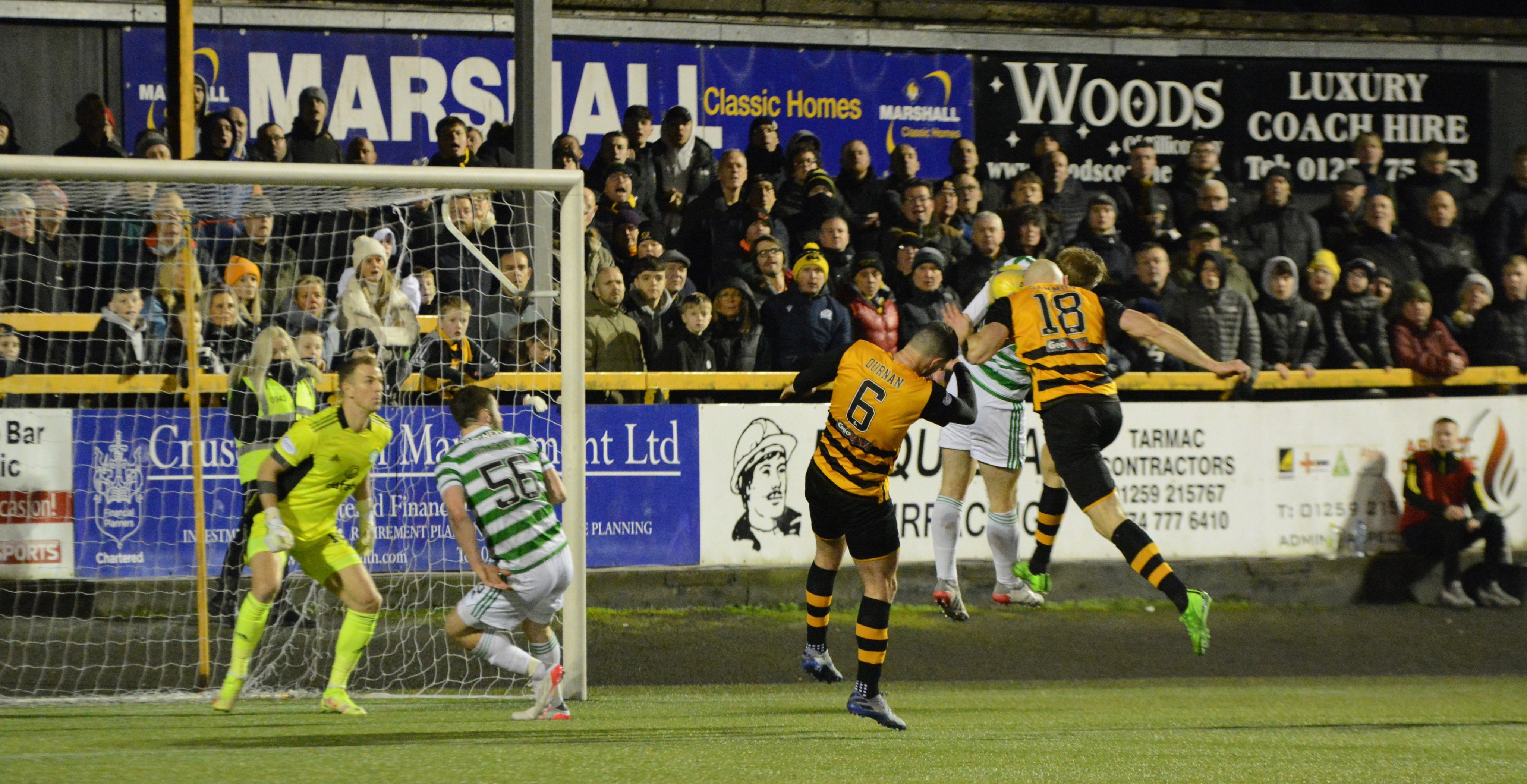 Q: One of those who git 90 minutes was Giakoumakis, he took his goal really well. It's really important going into this second half of the season that when guys get their opportunity they take them?
A: Yeah, absolutely. He's one of the ones, obviously he didn't play much in the first half of the year so it's good for him to start tonight and good for him to score and again he'll get better. There are still parts of his game that he'll improve on because he hasn't played for quite a while but as a striker it's good that he got his goal.
Q: One sour note, as we're getting players back we lost three tonight to injury with Ideguchi, McGregor and Abada. Do we have any update on them at this moment in time? 
A:  Liel and Yosuke should be okay, I don't think it's anything major with them but obviously Cal is a significant one and a disappointing one.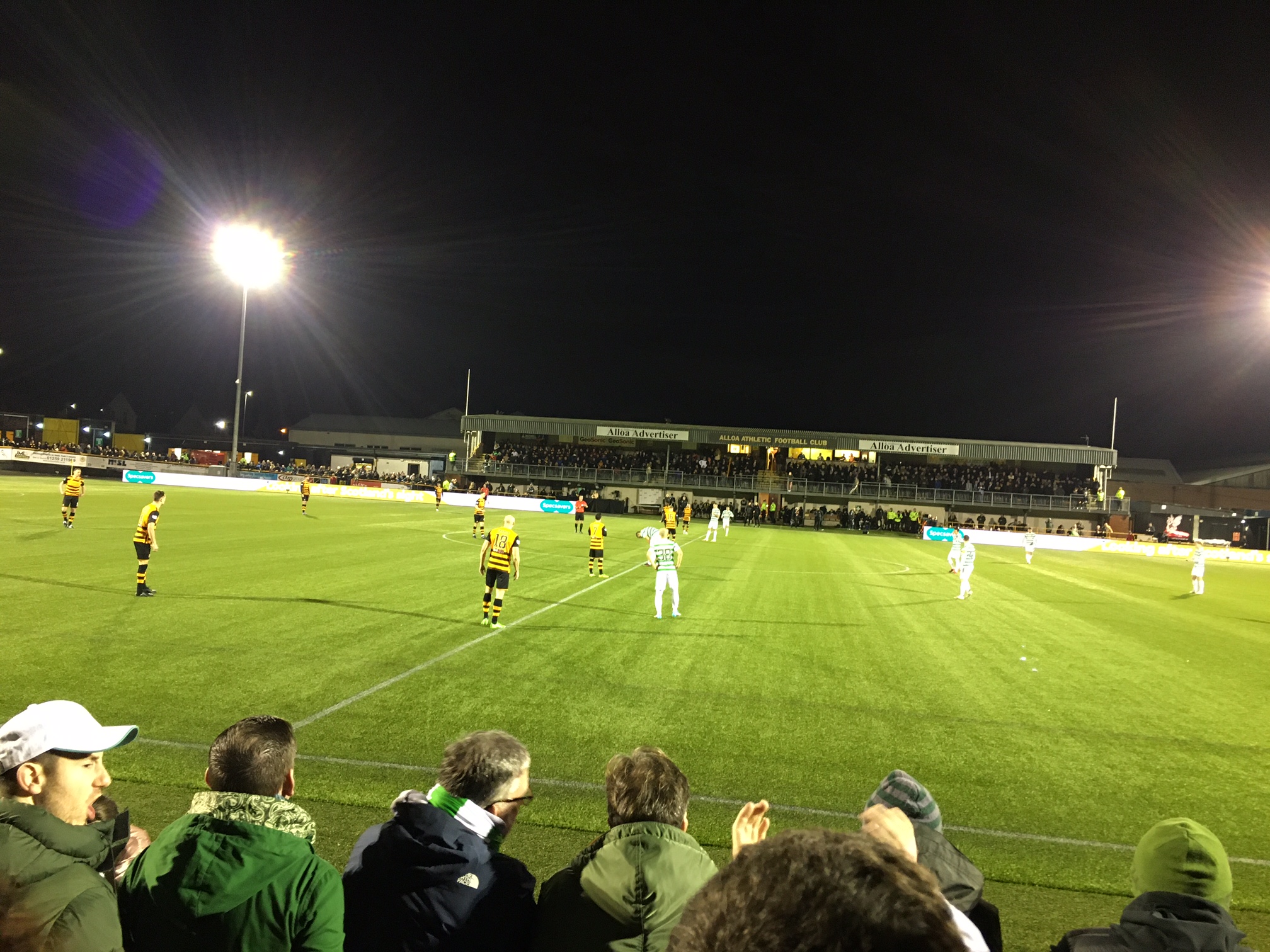 Q: And the draw has been made already for the next round. We have Raith Rovers – again – at home, a team we have played already this season?
A: Yeah, I guess the key thing in that is that it's at home. We've seen tonight how tricky it is, irrespective of the apportion when you play away from home, so having it at home on our pitch with our supporters is certainly an advantage for us.
Q: All eyes will now turn to Hearts in midweek. We know how tough it will be from the first game of the season. That must be an exciting challenge for you and the team?
A: Every game is going to be tough, every game is a challenge. We've got to keep building on what we are doing. We are overcoming the challenges. We'll have another one on Wednesday night and I'm looking forward to it.
ALLOA 1 CELTIC 2 – MATCH HIGHLIGHTS…