It really does beggar belief doesn't it? To have not one but two Celtic players deciding that social distancing or self-isolation rules apparently only count until there is something they want or need to do.
If you are a teammate of Leigh Griffiths or Boli Bolingoli you now know the guy you need to be able to rely on has put not only his own health at risk but that of your colleagues, wives and children. In turn risking grandparents and other relatives with or without the multitude of health problems, underlying or evident, that every family in every walk of life has. You'd be furious would you not?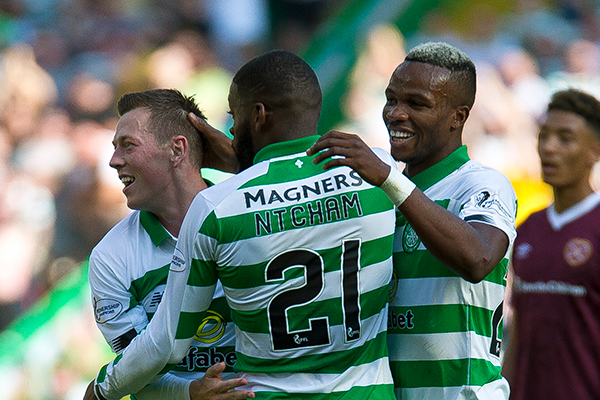 I know I would, I am and I'm not even part of that squad, I'm disappointed that these players have put the health of the football team I support secondary to their own selfish ends and that's because of the importance of a small thing like a football season, even before the fact they have genuinely put lives at risk amongst their friends and beyond.
Players are not employed to be the strategist; they don't have to think about what is safe and what is not. Everyone from epidemiologists to their own HR team will have the minutiae understood, documented and explained, others are there to do that for them. Language difficulties, unsure of every word on the page? You ask. Simple as that. Celtic, Scottish football and the Government have made it as simple as they can for them and in any doubt just check.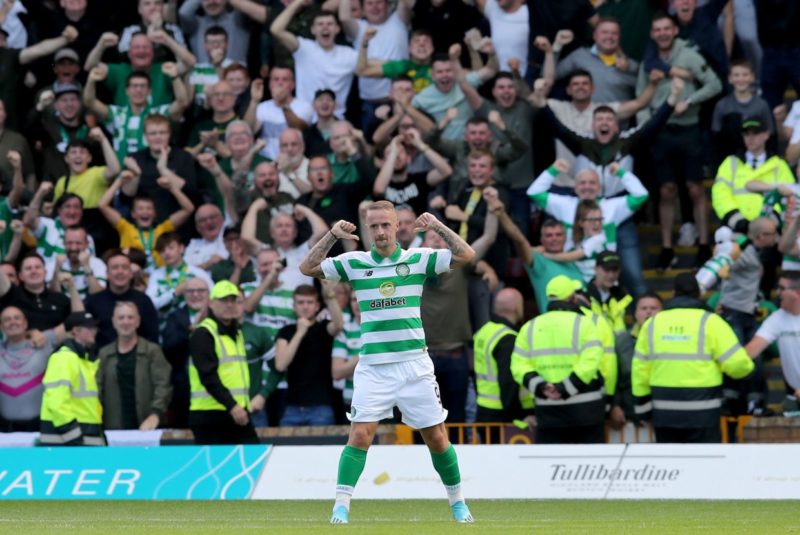 Knowing that and proceeding with large social gatherings or breaks to Spain isn't an oversight, it's not a an error of judgement it's a calculated risk and the only actual calculation taken is to whether you'd be caught, not whether rules were being broken, both parties knew that was the case, they were breaking the rules.
My wife and I are both keyworkers, in my wife's case very much on the very frontline. Every day she went to work during the peak of this pandemic we had fears for what we'd be bringing home to each other and our child.
I have a friend in London who is a nurse on a Covid ward, her husband is a physiotherapist. He too was called on to an understaffed and overworked Covid ward in North London. They had two children; both were sent to school despite them wishing to have them isolate at home. They had no choice this was their job; the protection of the country came at the cost of having to risk themselves and the whole country to ensure people we treated and the public kept safe.
To date everyone we know has been safe but it is worth remembering that among the thousands dead there are many keyworkers and NHS staff in particular went to work to protect us all contracted this virus and are no longer with us.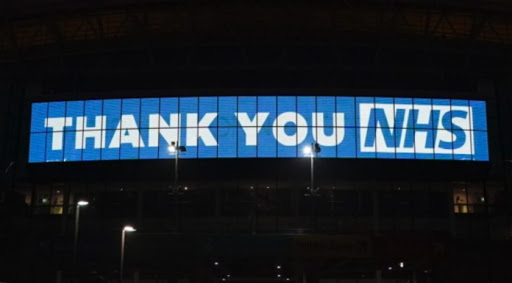 I don't know if Leigh Griffiths or Boli Bolingoli gave a round of applause or bashed pots and pans in support of the NHS. I do know such shows of gratitude were welcomed, not simply for the actions, it was predominately because it helped get the message out there that this pandemic was as serious as it gets, lives were at risk.
Not one medical or social services professional I know wouldn't have substituted all those wonderful messages in exchange for a guarantee that everyone followed the guidelines, limited risk and saved each other's lives and in turn lessened the risk for those on the frontline.
We have now got to the stage where foreign travel is possible, small social gatherings are permitted, where football has returned yet not as we knew it. There remains strict rules, guidelines and laws that remain in place to permit a semblance of normality to be allowed for everyone in the Country. Those rules are not optional for anyone.
Yes, they change but your employer and the government will keep you abreast, there really is no excuse for peddling the myth of ignorance in any of these matters. It takes ten minutes of your time to be certain and if you are not, then you can ask those in your organisation paid to be up to the second on what you can and cannot do, what you must do before you go, when you get there and when you get back.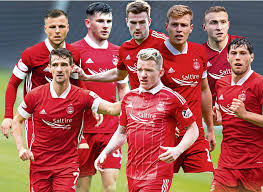 We've already had eight Aberdeen players deciding a night out in the Granite City was worth risking their own and everyone else's health. That has led to a postponement of a fixture and a stern rebuke from a First Minister furious at their actions.
Now there will no doubt be further fallout. We can hope that will only be a further reminder of what can and can't be done rather than anything more drastic.
The cases of Leigh Griffiths and Boli Bolingoli are of course separate and very different breaches and it will be for the club to deal with each on an individual basis. If I was a colleague of either I'm unsure if I could forgive the blatant endangering of my teammates, family, friends and the public at large simply because they fancied a party or a couple of days of the sun on their backs.
Even if the HR department indicate there is no sacking offence, I'd still expect it to be a selling offence. I see no way back for either.
Niall J