It's the one that got away Celtic story that never seems to go away. At the end of the 2017-18 season, with two consecutive Trebles in the bag, Brendan Rodgers wanted to sign John McGinn from Hibs. The player was desperate to sign for Celtic as a life-long Celtic supporter and looking back that fact is probably the main reason why he never got his dream move.
We told you exclusively at the time how Brendan Rodgers had paid a visit to the McGinn household at the end of that season assuring the midfielder that he was going to be a Celtic player and there is no doubt that the then Celtic manager was entirely sincere in giving the player those assurances.
All McGinn had to do was wait. A week maybe? Or even a fortnight to allow Celtic to get an acceptable bid over the line? Surely not as long as a month? Or two? Three even?
Now John McGinn, speaking to Graham Hunter in his outstanding Big Interview Podcast has spoken in detail for the first time about how his dream move to Celtic failed to happen and how as a consequence of Celtic stalling all summer long we ended up with losing the player and setting the ball in motion for losing the manager who more than likely would have delivered the Ten.
Peter Lawwell that summer was playing hardball with Hibs over a few hundred grand extra for the transfer to go through. He knew that McGinn was Celtic daft and was desperate to sign for the club and he reckoned that if necessary McGinn could wait until January and sign a pre-contract with Celtic for the following season. Peter Lawwell's Compliant sources even rather helpfully counted out the days until that pre-contract could be signed while pointing out that McGinn would struggle to break into the Celtic midfield.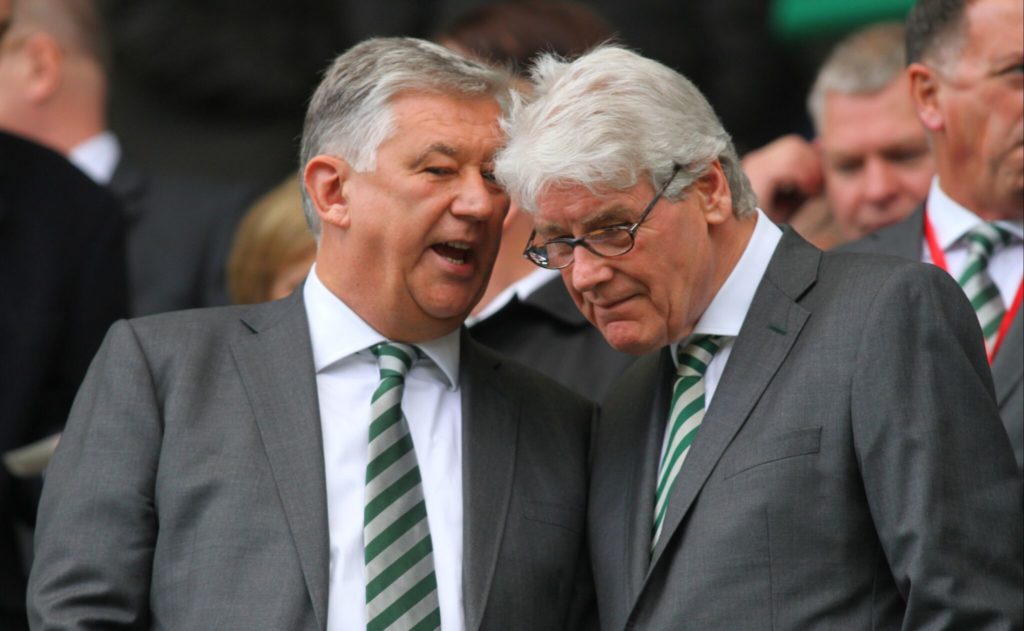 Yet this was the player that the manager who had just won two Trebles on the bounce wanted to sign. By August McGinn had had enough of the waiting, of being told he wouldn't get a game anyway and when the opportunity to go down to Birmingham to have a look at what Aston Villa had to offer he decided that he'd travel to England.
On the night he signed for Villa, Celtic were playing AEK Athens in the Champions League Qualifier at Celtic Park. And while we all knew that all was not well at that time, that night is the Ground Zero for the subsequent events that led to the loss of Brendan Rodgers then our Ten-in-a-Row dream.
All for the sake of a few hundred grand.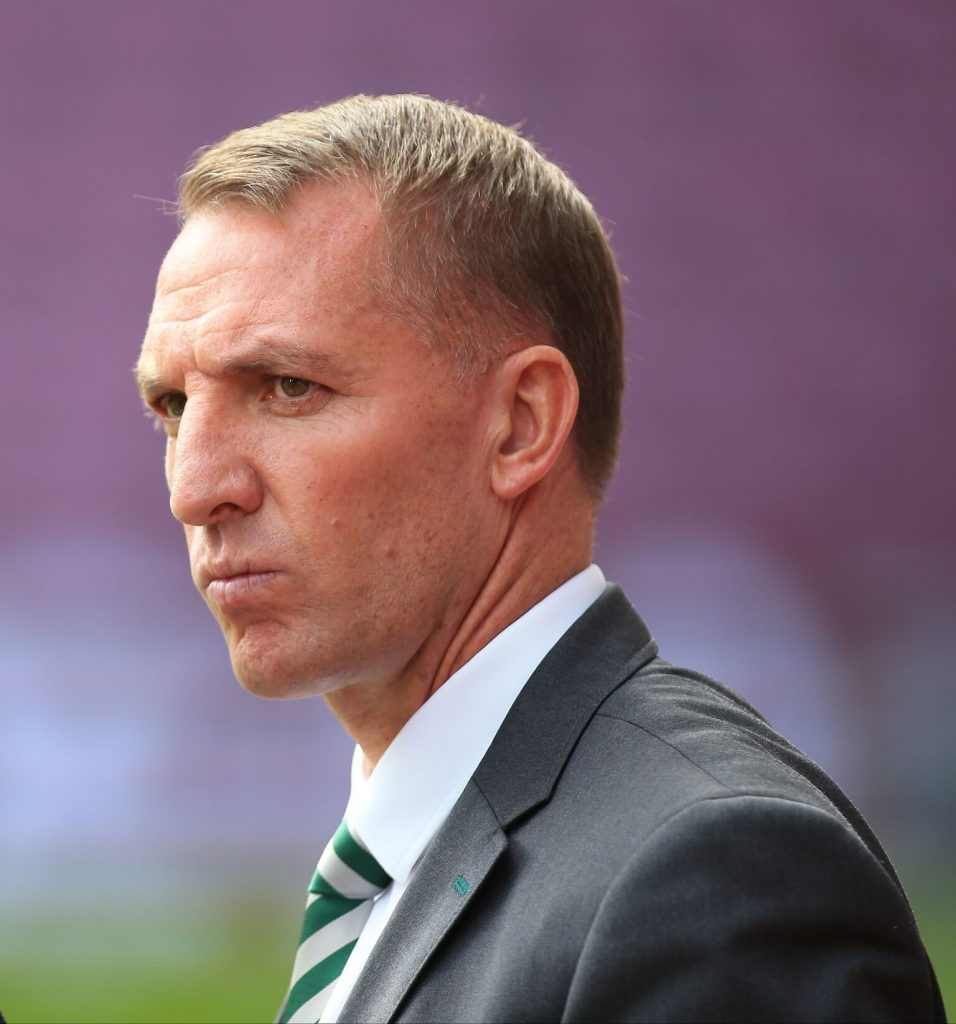 McGinn these days is proud of his decision to let his head rule his heart back in August 2018, three months after he was told by the Celtic manager that he was going to be a Celtic player. "My agent actually said about Villa coming in 12 months before I went there, but in my head I'm thinking, 'Celtic might come in'," McGinn told Graham Hunter.
"When that first offer comes in you start thinking it's done. It's going to happen. So it was just a waiting game. The longest waiting game ever it ended up being. I've ended up back for pre-season and it was, ironically, Neil Lennon who was Hibs manager at the time. Hibs were amazing, it's not a popular decision if you go from Hibs to Celtic but I think everyone, the supporters, the board, we all had an understanding that it was what I wanted and I respect that I wouldn't kick the door down. I wouldn't want to ruin what I'd built at Hibs.
"I thought it had to work both ways, and initially it wasn't happening like that. We ended up getting a wee bit more guarantees that things were going to progress.
"I remember driving to a European qualifier in the Faroe Islands with Hibs. I'd been told Celtic are going to make an offer today and not to play in the game. That I'd be cup-tied for the European games coming up for Celtic. So I'm waiting all day, nothing happens. I'm going round these winding roads in the Faroe Islands not knowing if I'm actually playing in the game or not.
"To be fair to Leeann (Dempster) and everyone at Hibs they were waiting as well. They didn't know what was going on. So I'm out checking the pitch – I don't know why because it was astro turf – but Neil Lennon came out, we were speaking and he was so good at that. One of the best man managers I've had, so relatable, knew what I was going through and what I wanted at the time.
"The offer didn't come, for whatever reason. So I remember speaking to the manager, then I phoned my dad and agent and I just thought, 'You know what? I'm playing in the game.' Nothing's happened. I played, scored that night and it was a good performance in a bit of a wild game. I was proud of myself because I thought, 'This isn't right, I need to play in this game'.
"I believed in myself as a player. If someone wants me they can try a wee bit harder to get me. Then doubt got into my head and I'm thinking is this the right thing. Then it started becoming a wee bit of a sitcom. It was getting more and more publicity. Offers eventually came in and then you start thinking you're from the West of Scotland you switch on SuperScoreboard every now and again and you've got Jimmy from Bargeddie phoning in saying, 'Oh he's no gonna get a game' and that was quite a popular opinion at the time. Then you start to worry am I making a decision with my heart here? Am I going to go sit on the bench?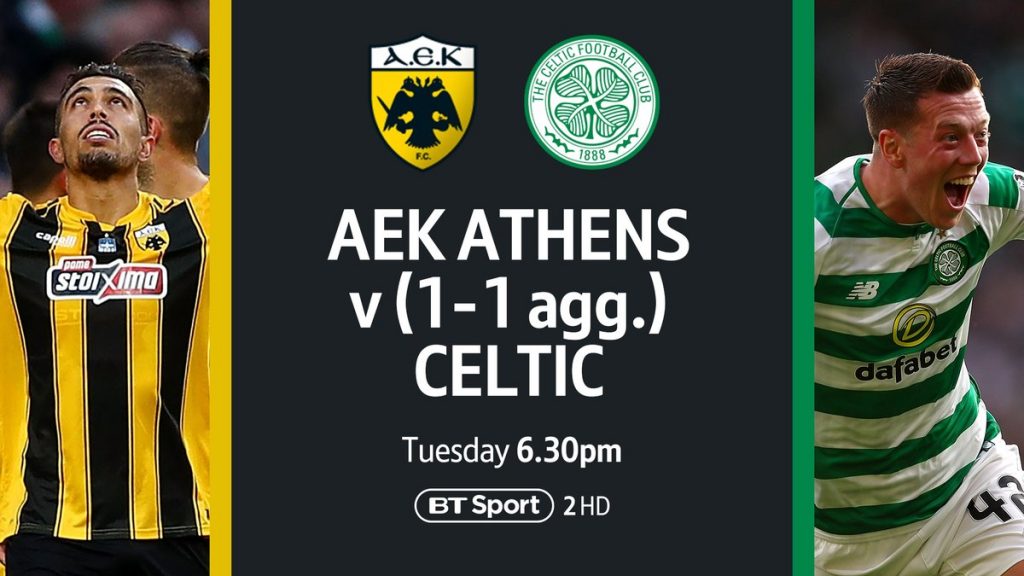 "At that time Celtic had an unbelievable midfield who had gelled together," he added. "Stuart Armstrong was still there, Christie, Scott Brown, Ntcham, all playing at the top of their game. There was no doubt I had the belief that I'd go there and play but then I had to weigh up everything. I still, in my head, wanted to play for Celtic, no doubt. But then eventually time went on and it was August – I don't know how it managed to get to August – but I started to become quite good at just playing and it probably spurred me on to play better.
"That spell was probably some of the best football I've played in my career. We managed to win in Greece in Europe, had a good start to the season. I ended up just being content playing football and block out the noise. There wasn't really a resolution. Then Villa got a takeover and I knew there was a wee bit of interest. Next thing you know I'm walking around the Edinburgh Festival and my agent phones asking if I'd like to have a look around at Villa. I'm like, 'Aye I'll have a look', didn't end up coming back.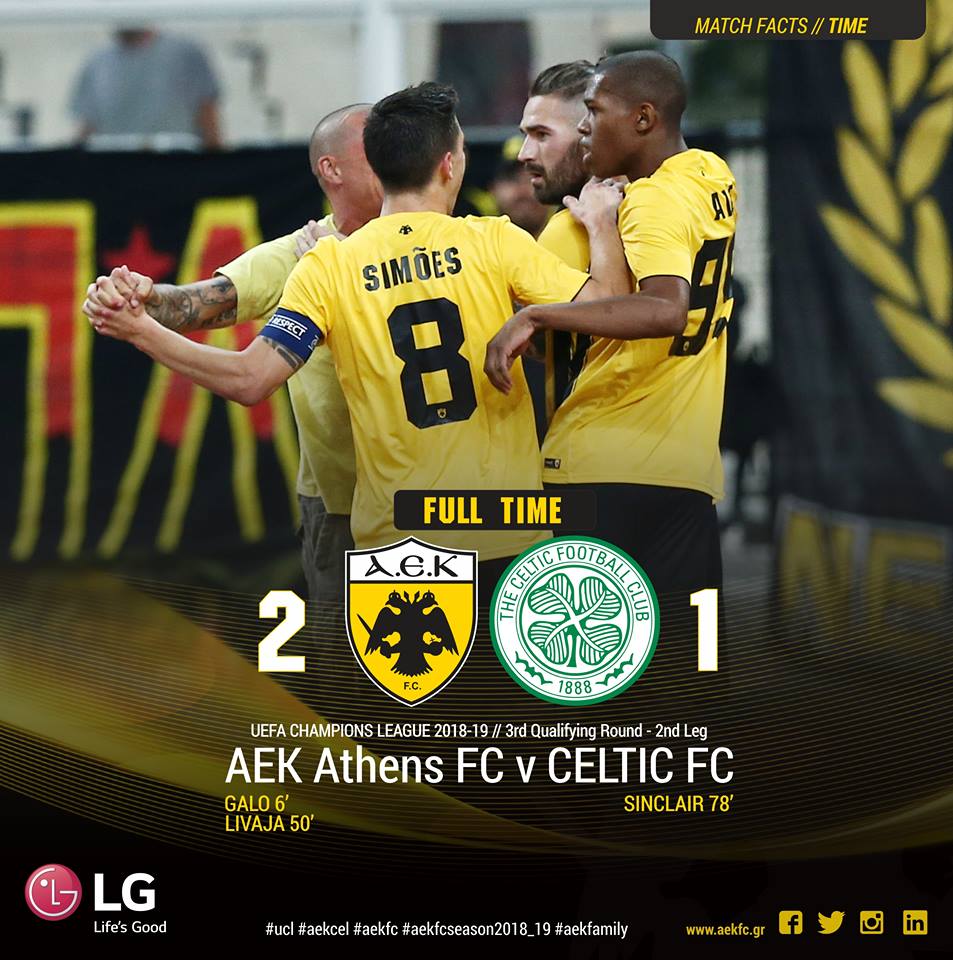 "We went to the training ground and the stadium and I felt the way I was treated was perfect. That was a hard moment because I remember speaking to my mum and dad and we'd resigned ourselves to defeat with Celtic. Mum and dad grew up etched in Celtic, I wanted to play for Celtic, but it just wasn't right. Maybe in the future you never know but that is something I can't affect now, it's passed.
"There was a bit of me I had a bit to prove to a number of people. English football didn't have a clue who I was which I quite liked, I thought 'fresh start'. People up the road who thought I couldn't play for Celtic. You're lying if you say you don't think, 'I'll show you'. But I'm proud of the way I dealt with it because it would've been easy to do the wrong thing. There was something surreal the night I went to Villa Park. They were quite clever, they left the floodlights on, knew I loved number seven so that shirt was there, walked me into box seven. Everything about it was class. My dad knew I'd made my mind up.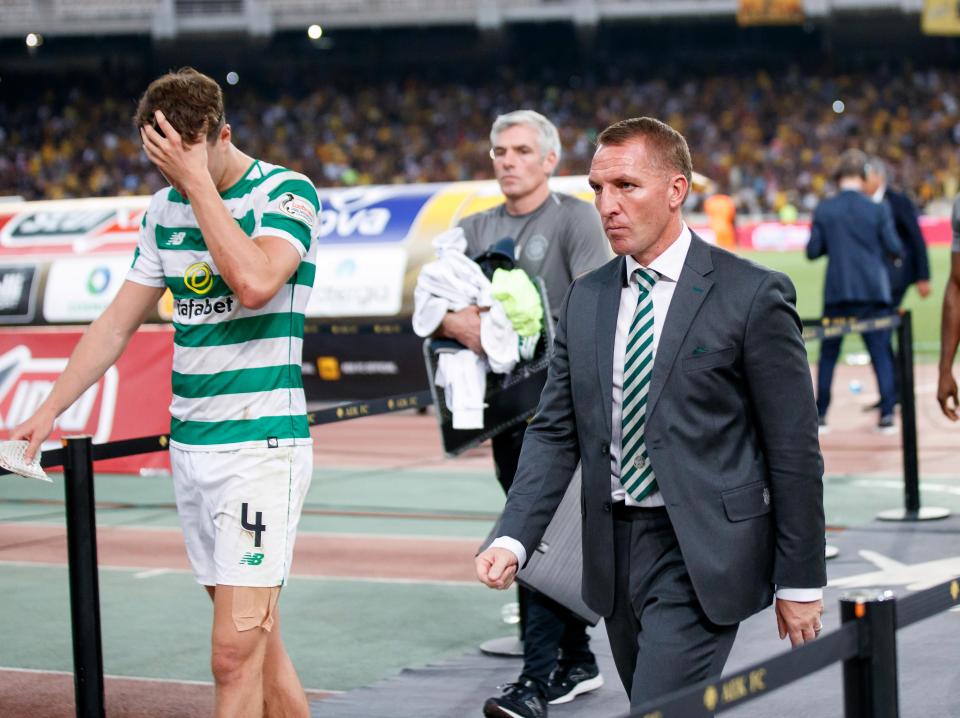 "Now, it wasn't even the case I had to choose, there was never a stage it was an A or B, the A was just there. From there I got flung straight into the game against Wigan. It was just mad."
What was also 'just mad' was the events at Celtic Park that spring and summer that set in motion the loss of the Ten.
Order a signed copy below...