CELTIC STAR Christopher Jullien has revealed that the Celtic players are focused on winning the three matches ahead of the Winter break as that will GUARANTEE an eight point advantage to take into the new decade.
It really has been a decade of dominance for the Hoops who have won an impressive EIGHTEEN domestic honours in this decade, more than all other clubs put together. Indeed the club in second place actually died trying to keep up with Celtic's steamrolling domination.
Celtic won eight titles wins from ten, five Scottish Cups and five League Cups in a decade of domination. We will take a closer look at this tomorrow after the Aberdeen game is out of the way.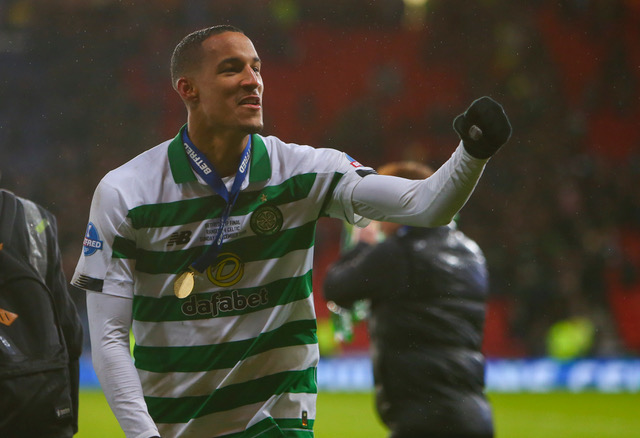 Chris Jullien spoke to the Media at Lennoxtown yesterday ahead of the third last Celtic match of the decade, against Aberdeen at Celtic Park this afternoon. His interview can be viewed below courtesy of Celtic TV on You Tube and the some of his comments have been reported by the official Celtic website.
"It's the goal to win every game from now until the end of the year," the Frenchman said.
"We know that every game is tough. We've got to give everything we've got before now and the break. Five points is a good lead, which means the other teams have to win to stay with us. On the other hand, we still have games to win to keep that gap.
"We have to do our work first, think about our own game, and we will see what happens there. From that, we're in a good position. Since the beginning of the season, my team-mates make me comfortable in every situation.
"We speak to each other a lot during games, and I think it's good for us to play in every system. In games, you sometimes have to change mid-game, and I think that's good for the team."
Jullien has been impressed by the performances of his partner in the heart of the Celtic Defence. Kris Ajer, Jullien reckons, has a big future in the game ahead of him.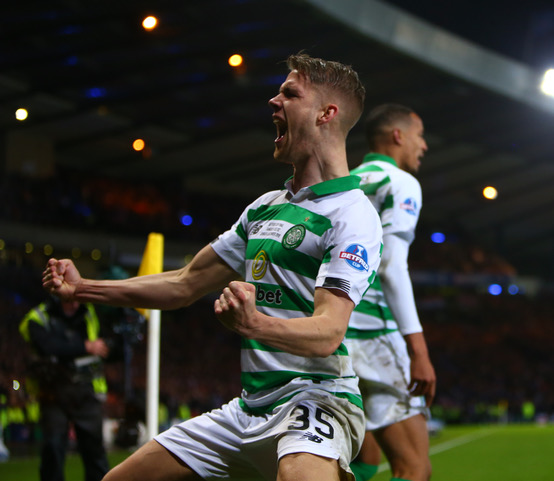 "Kris has a bright future and a good present. He's a young player and everyone here knows his quality. He has good leadership skills, and he's going to just keep going. I'm really happy to be working with him.
"Every day is a new challenge, and every game is a new challenge. Every game I can learn, and that's what I want to do.
"As for Aberdeen, we played very well in that game, and I hope it's going to be the same tomorrow. Since the beginning of the season, we've had the mentality to create chances in every game.
"This is the first time I've played in December in Scotland, but it's really good to be busy. the momentum we have at the moment is unbelievable and we need to do everything we can to keep that going."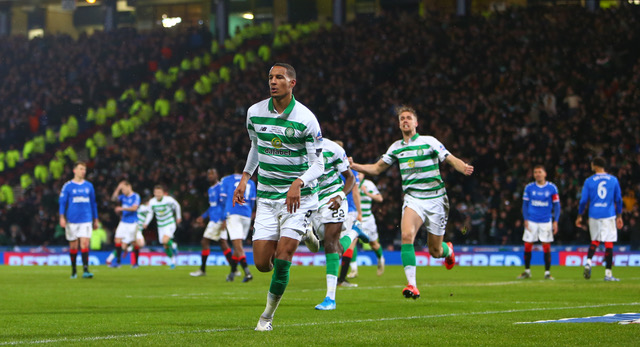 After Aberdeen, Jullien name checked the game at St Mirren on Boxing Day rather than the one after that, the huge match against the Rangers on 29 December. Win today and then against St Mirren and that gives these Celtic stars the opportunity to make a BIG statement and take a BIG lead into the new decade and sign off on our Decade of Domination in an appropriate manner.
Aberdeen first today then away to St Mirren before taking care of the Rangers. COYBIG.
Watch Christopher Jullien's Media Conference below…