To cash in or not to cash in? So much will come down to the attitude of the player and any promises that have been made behind the scenes.
Any claim made by Kris Boyd can usually assumed to be hot air, but this one does at least raise an interesting point. According to a report in the Evening Times, he said Man United should throw £30m at bringing in Odsonne Edouard in an effort to solve their goal scoring issues.
Everybody knows that there will come a time when Eddy decides his time in Glasgow is up and he wants to move on. In a way that's not even an issue, as long as he goes out a hero and the club make a lot of money then everybody will be happy to give him their blessing. The real question is when should Celtic actually decide to take the cash? Kris Commons said on Sky Sports ahead of the Livingston v Celtic game on Sunday that Celtic captain Scott Brown had told him that Edouard is a better player than Moussa Dembele, who the club sold to Lyon last August for approximately £20m.
The short answer has to be not now. £30m would be a lot of money, but realistically who would they actually bring in to replace him? Paying £10m for a striker is easy, but it's impossible to guarantee they would have the same impact, plus wages are becoming a bigger problem. And does PSG have a sell-on clause in their deal with Celtic?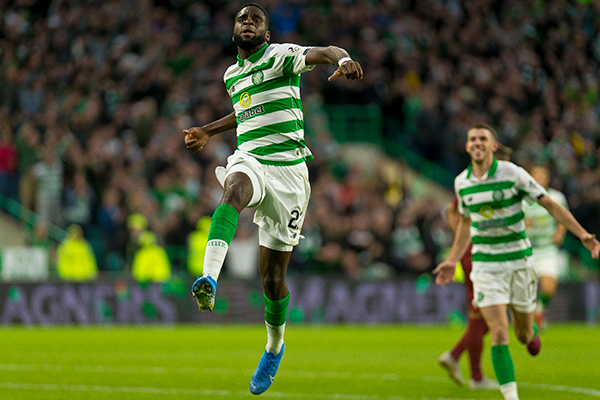 For the first time in a very long time there is a genuine title race this season – for the moment anyway – so it's not the time to be cashing in on star players and putting Ten in a Row at risk – what use is trading legendary status for a bit of money in the bank? That's before you even get to wondering if £30m is enough to ask for. Why not wait and get £40m or wait even longer for £50m?
It's not unrealistic to say he will continue this great form over the next season, perhaps even get a call-up to the French national team. It's almost guaranteed as soon as he moves to a "big" league that he will get that call up. If it was any other league, a French international striker who's under contract for a few more years and only 21 would not be getting talked about for a potential fee of £30m.
That value should only rise over the next few years, which is why it's time for the club to be brave on two fronts here. Firstly is with the timing of the transfer. He simply cannot be allowed to leave before the end of next season. Everything points to him wanting to stick around for 10 in a row at the very least, so make sure it happens.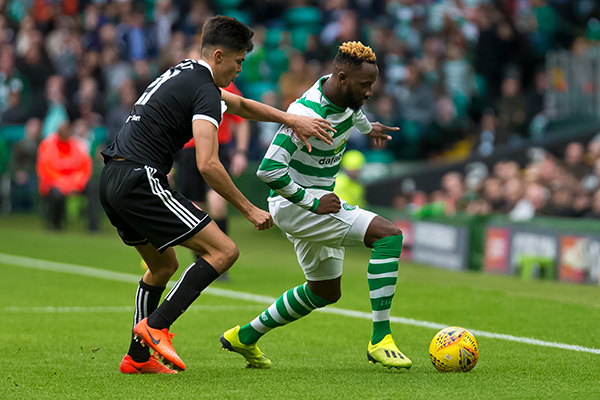 The second point will come with the actual transfer fee. Because everyone has bought into the plastic world of the Premier League, far too many people start to dismiss the other leagues. It's unlikely Celtic will get a true value for the superstar, so they have to make sure they get a bigger cut of that future fee.
Look at the example of Virgil Van Dijk, and also at what Moussa Dembele will eventually be sold for. Would it be better in the long run to accept a slightly smaller transfer fee if it meant getting 20-30% of the next sale rather than 10%. It might mean missing out on a few million just now, but the future benefits will be completely worth it.
That's of course if it's clubs like Southampton or even Lyon that come in and players like VVD and big Moussa use them as stepping stones to bigger things like Champions League winners Liverpool and Manchester United – if the rumours regarding Dembele are true.
Then again, the board have shown they are all too happy to cash in recently. Do they have it in them to be brave this time round?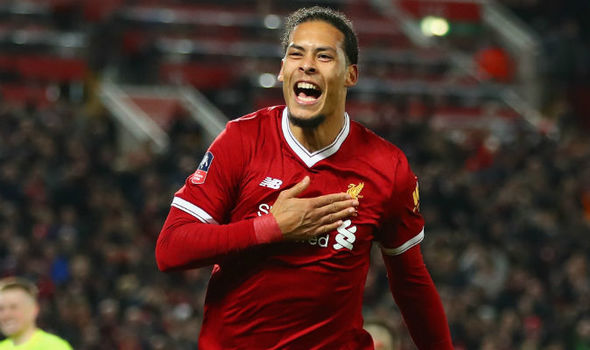 The absolutely crucial factor is keeping our best players at the club until Ten in a Row is secured. Anything else, Mr Lawwell, would be simply unacceptable. It's time to be brave…