Celtic will find out our Champions League qualification opponents at 11am this morning. It's a strange old time with last season's competition still in full swing but the latter stages of the tournament are usually inconsequential for Celtic in any case. Hopefully that is about to change.
Today is when the mouth waters ahead of European football and another attempt to have Celtic's name involved in the group stages of Europe's premier competition and preferably beyond.
The biggest change to the qualifying campaign is that Celtic they will play just one leg in each round of the tournament up until the playoff. The first qualifying round will take place on either 18 or 19 August. The next round will take place a week later and then there is a break before the third qualifying round, takes place on 16/17 September. The playoff will revert to the traditional two-legged ties we know from Champions League qualifying and take place on 22/23 September and 29/30 September.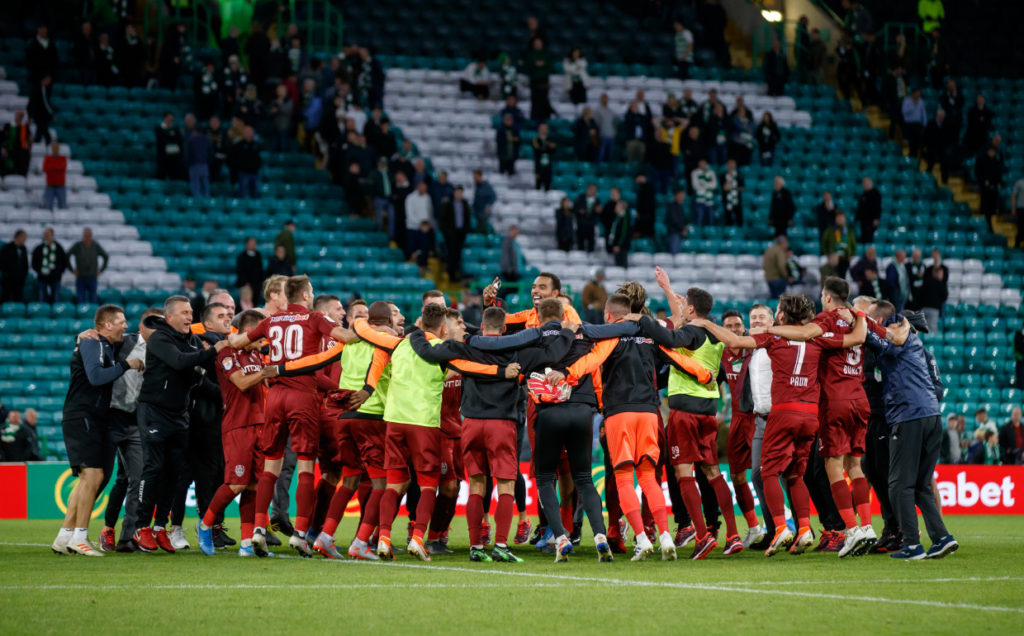 Last season saw some European respect return to Celtic with a blitzing Europa League group stage, yet that was on the back of another disappointing qualification attempt for the Champions League with that crushing exit at the hands of Cluj, a team we really should have had too much quality for over two legs, as we indeed showed when we faced the again in the Europa League group stage. Celtic will be hoping to get back into the Champions' League group stage for the first time in three seasons having exited at the third qualifying round in each of the last two.
There were of course both tactical and recruitment reasons for last season's exit to the Romanian champions. This season we have one legged ties and a team already starting to bed into their football season, so there should be no reason for any rustiness when the qualifying campaign kicks off. We still seem a little behind on the recruitment that Neil Lennon wishes, but after a major overhaul in personnel last season we only require minor surgery and an addition of some depth in key positions, all in all it's a balanced team already in place and one who can qualify this season.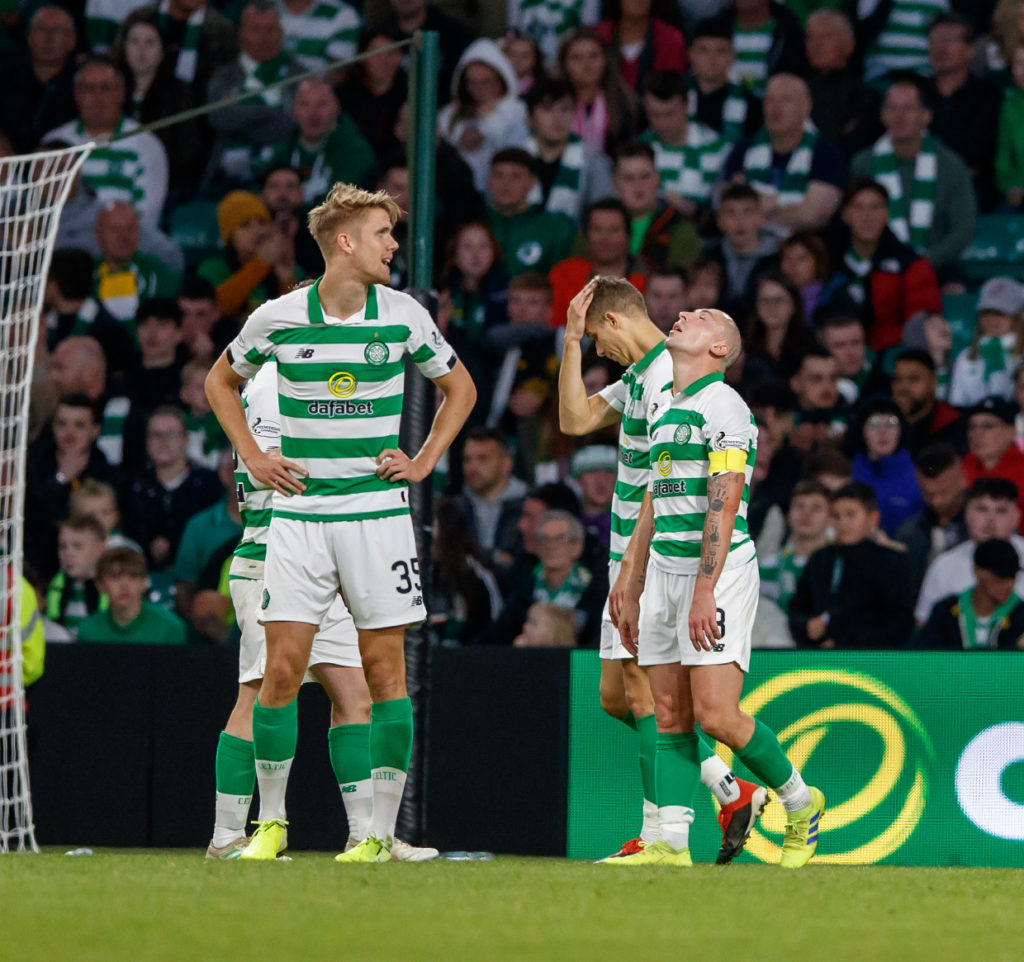 I've heard many question if they even want Celtic in the Champions League and that perhaps Celtic have found their level at Europa Leage football, I'm not one of those who believes that.
Celtic have struggled to qualify, often down to our tardiness in summer recruitment and often the early start has us coming up against opponents well into their respective football seasons. We've also made tactical howlers along the way. When we have qualified, particularly under Brendan Rodgers we've taken a few heavy and let's be honest embarrassing beatings in the group stages and the reticence from some in the support to experience that again, and have Celtic's name damaged in such a way, is perfectly understandable.
Yet those defeats were not simply us being out of our depth, rather it was down to that manager's inflexibility tactically. His own beliefs in his football philosophy was his undoing at European level.
In Neil Lennon we have a manager who would be more than willing to take a pragmatic approach to eke out draws from likely defeats and victories where we'd all settle for a share of the spoils.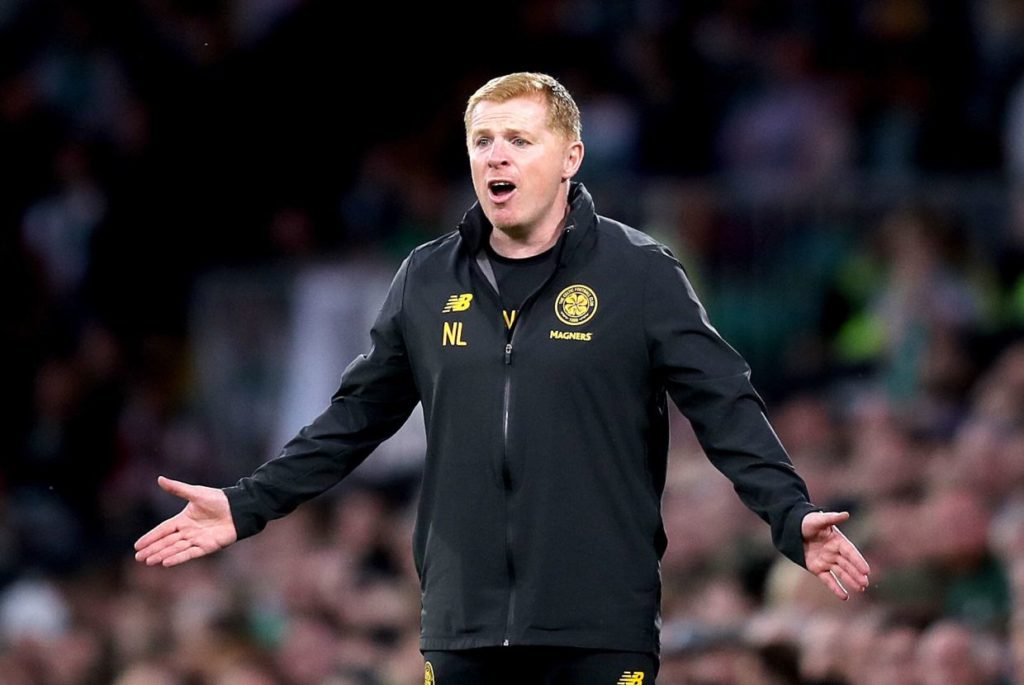 I believe he could transfer that from the Europa to the Champions league stage and show our 'level' is striving to compete amongst the elite rather than settle for the consolation cup simply because we're less likely to have to watch it from behind our fingers.
It's all guess work of course but I'm fairly certain those home and away wins over Lazio would have been unlikely under Rodgers and that standard of opponent, as we saw from how hard they pushed Juventus in Serie A, will be what we come up against when trying to qualify from a Champions league group.
We have shown we can be good enough to finish 3rd in previous seasons and drop back into the Europa League, but with a settled side and a more sensible tactical approach there is no reason why we couldn't battle for a second placed finish at the elite level. For me those Lazio games were all the evidence I needed that the Europa League was not our level and to say it is seeming far too defeatist. Lennon will have Champions League ambitions and not just to make the group stage draw, but to impact it when we get there.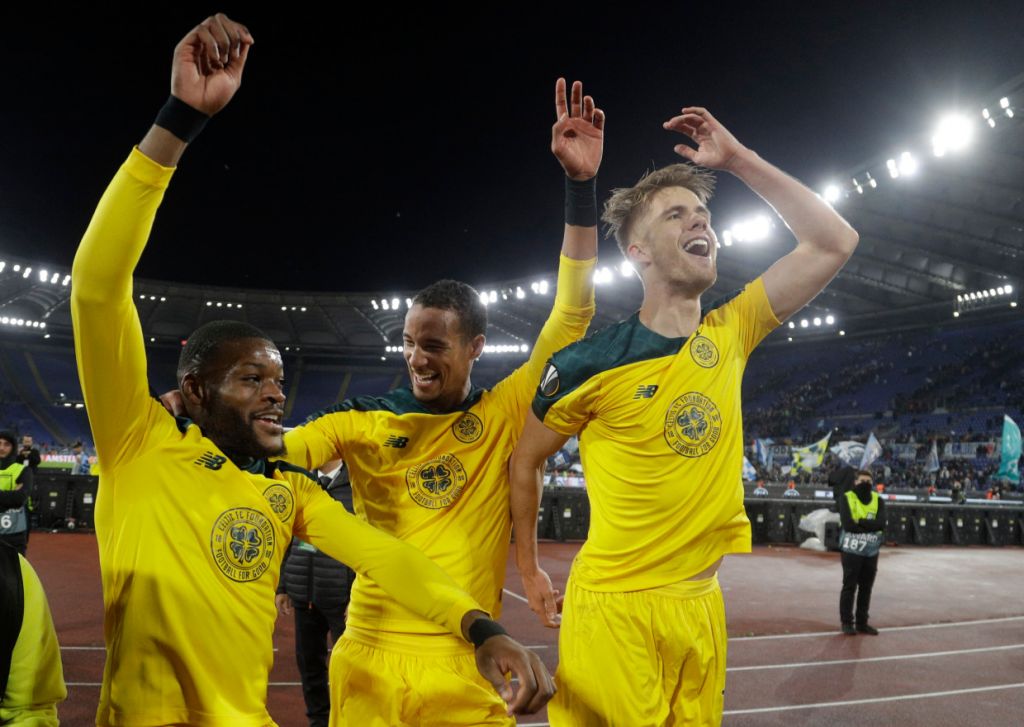 In a season where the domestic campaign will have the added pressure of the Ten-in-Row campaign it would be all too easy to discount European football as an unnecessary inconvenience. Yet Celtic is a club with European football in our DNA and it should never be a consideration that European football is less important than domestic matters, every year Celtic should be striving for both.
If anything, it may be European football could be the release from the pressure of such a momentous domestic campaign. An opportunity to relax a little in such an environment may be to our advantage.
Celtic will be drawn to face the winners of Linfield v Drita of Kosovo, Djurgardens of Sweden or KR Reykjavik of Iceland. The names of our opponents may not whet the appetite but it's the start of what it could become that will do just that.
If we end up in the Europa League, let it be because we parachuted in, falling just short in the Champions' League group stages, not because we settled for the lesser of the two competitions from the outset. A secondary tournament should be a consolation not the goal for a club with the European history of Celtic.
Niall J
ALSO ON THE CELTIC STAR…
Ajer urges young Celts to embrace loan moves and reckons Barkas will get even better under Stevie Woods | The Celtic Star https://t.co/lw2koCLQSS

— The Celtic Star Editor – INVINCIBLE (@CelticStarMag) August 9, 2020
Patryk Klimala ready for Celtic striker fight | The Celtic Star https://t.co/MPgsCAb8V0

— The Celtic Star Editor – INVINCIBLE (@CelticStarMag) August 9, 2020
Lennon hoping luck of the draw helps Celtic's European progress | The Celtic Star https://t.co/g7vTdkuQVI

— The Celtic Star Editor – INVINCIBLE (@CelticStarMag) August 9, 2020
Confirmed – Celtic have played most European football in last six years than anyone else | The Celtic Star https://t.co/TnU9Kftk2n

— The Celtic Star Editor – INVINCIBLE (@CelticStarMag) August 9, 2020