I would have titled this 'McGregor' but I didn't want Corpus Christie (the only man on earth not to know which way the Rangers goalkeeper dives) to get the heebie-jeebies.
Since Calmac began playing in tandem with Broon, our European performances have been a cut above traditional away pumpings. However, in the Scottish Premiership we're not scoring enough to kill teams off.
I believe Calmac is the key.
When he played more advanced, his guile, deft touch and eye for a killer pass were sweet on the eye and wreaked match-winning devastation. In and around oppostion boxes, he was the axis of all that was good, scoring more than a few himself for additional kudos.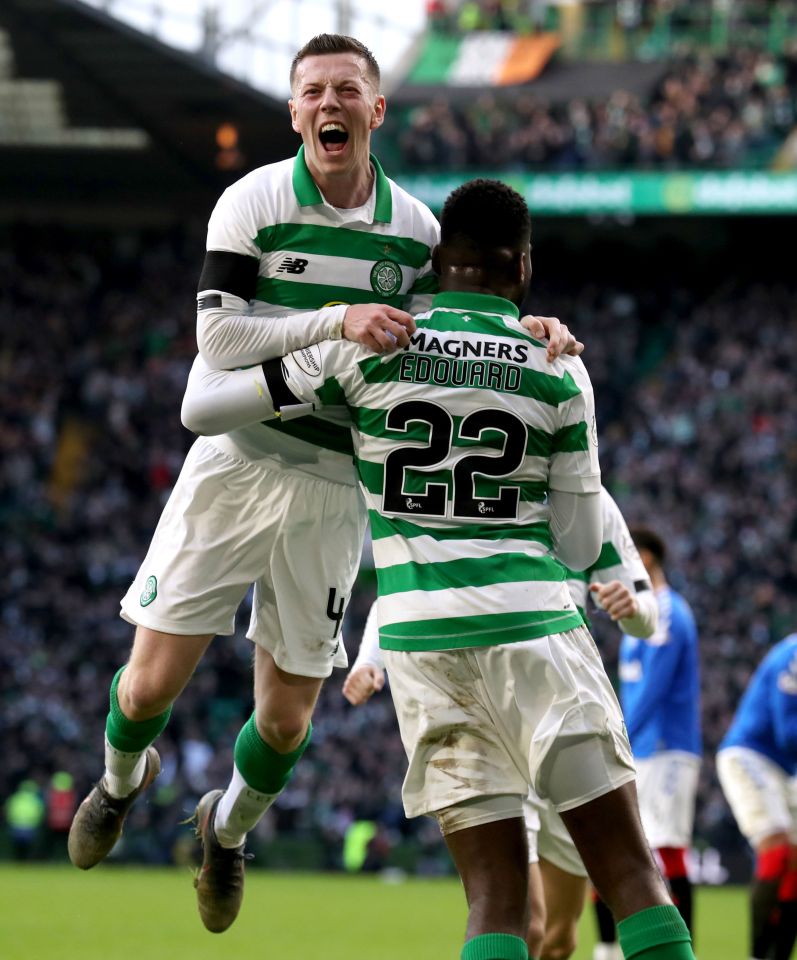 Against the Rangers we only began to see chinks of hope when he pushed forward, and that was in spite of the outnumbered tactical set-up. We got the equaliser, looked like we might assert ourselves more, but he withdrew towards the holding position once again and Davis took over.
So what I believe we have to do to secure the NINE is set up with a loose 3-5-2.
Or, for detail – 3-3-3-1:
Back 3 – Ajer, Jullien, and Bitton – who can step into midfield on a whim.
Mid 3 – Broon holding (backed up by Bitton if necessary), Pingpong and Taylor/Boli/Hayes wing-backs – kidding ourselves if we think we can't play them more advanced given their pace and our dominance.
Advanced 3 – Forrest/A.N Other Winger, Christie, and CALMAC – Christie drifting centre/left, CALMAC given licence to get between their defensive lines and cause havoc/tie up the opposition's def mid.
Striker- Eddy/January superstar.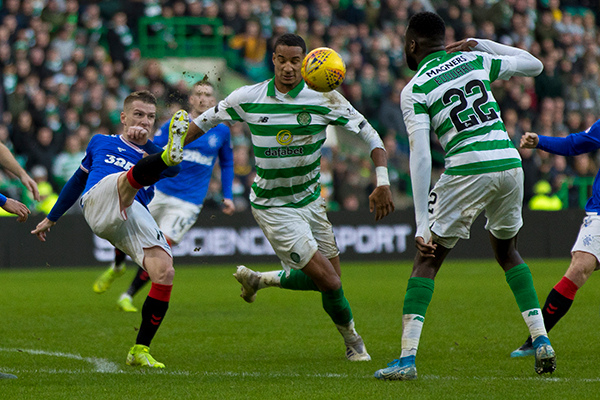 That's the way I see a simple tactical solution to what cost us/may hinder the title.
He's too creative and too much of a match-winner to play deep in the Scottish Premiership. We used to blow teams away when The Snake used him in an advanced role; it's how we realised what a player we had. He's now doing too much hod-carrying.
Lennony will know that. It is a matter of whether he would adapt the side/tactical set-up to use him properly. I don't think we've got much choice – after the ease with which we were overrun and snuffed in the midfield yesterday it's surely a given to use your best passer and craftsman to inflict maximum damage instead of wasting his guile in a semi-holding role.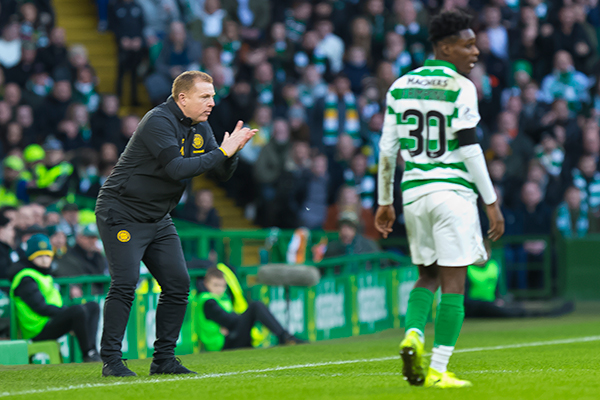 Let him roam with licence to kill; a 'false number ten' if you like (see what I did there, hipster sound-byte fans!).
He's got the engine – seems to run on Duracell – so build the side, and the title, around him.
Sandman
Sandman is a well-known member on the popular Celtic fans forum Celtic Noise – sign up now and join in the conversation. It's quick and easy and it's me who will authorise your membership. You'll love it!