Record breaking profit shows that Celtic is a very well run club, on and off the park, but we still must aspire to compete in Europe…
Celtic yesterday announced a record pre tax profit of £40.7 million in the latest set of accounts. Champions League group stage football helped massively as did the sales of both Jota and Carl Starfelt.
All this contributed to the club boasting an incredible £72.3 million cash reserve in the bank. To put that into perspective, the 2022 count was less than half at £30.2 million. That is an impressive performance indeed.
Chairman Peter Lawwell spoke of how it's great to achieve such figures especially when we have to continually compete in the high end regarding salaries. That points to us keeping the current trading model of buying low and selling high.
Unfortunately that's a reality and we do have a ceiling were salaries and transfer fees are concerned, but it's a model that works for us as is proven on the park. With large profits being announced, it shows how much Celtic rely on that model and also the Champions League income. It's imperative we continue to be the best domestically so we can continue to be in among Europe's elite.
It should be noted though that while our finances improve greatly year by year, we should also be aspiring to improve in Europe, progressing year after year and we are about to see if that has been achieved this season from our position of incredible financial strength.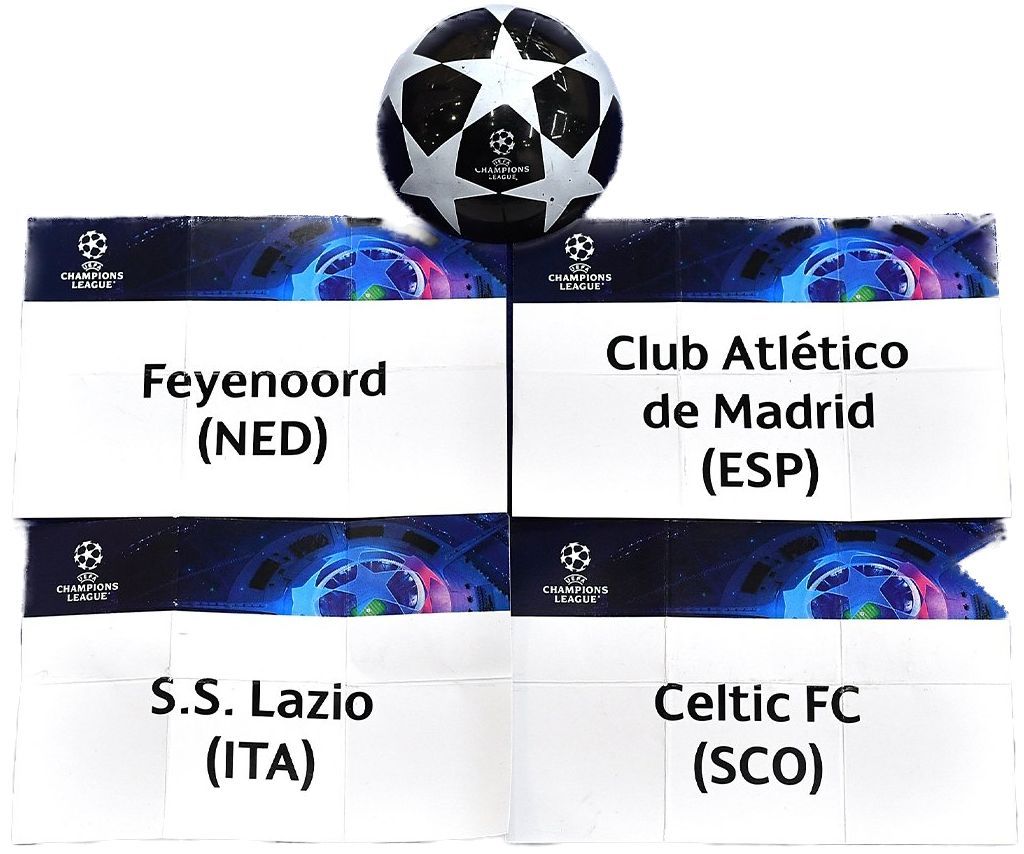 Money in the bank is great, but most supporters want to see a team capable of competing at the highest level in the Champions League.
Just an Ordinary Bhoy