"Why man, he doth bestride the narrow world like a Colossus…" is the Shakespearean way of describing Julius Caesar. It was the way we could have described Jock Stein.
Everyone knows about the triumph at Lisbon and everyone knows about the nine in a row… and to put it another way, in Jock's 13 completed seasons, he lost the League only three times! One was a season in which they won the two domestic Cups by compensations, another was one which Jock could hardly be blamed for because he had nasty car accident and was in hospital most of the time, and the other was his last one in which there was some suggestion that he was ill.
He was appointed in 1965 when Celtic were on their knees, and he picked them up immediately. The success was total, complete and overwhelming. Out of 40 domestic honours from 1965 until 1978, Celtic won 24, a statistic that speaks for itself.
It could even be argued that he did it with two separate teams – one in the late 1960s and another which evolved or emerged throughout the early 1970s – and although the late 1960s team was the better, the early 1970s team kept up the tradition of winning.
Several decisions were masterclass. The moving of Bobby Murdoch from inside right to right half was the first and best; he could spot a striker a mile away – McBride, Wallace, Hood, Deans and even Joe Craig were bought to score goals and did so; and his ability to read situations in that great but sometimes underestimated season of 1976/77 was awesome – Pat Stanton brilliant player for Hibs and Scotland came to Celtic at the end of his career and started winning medals, and Rangers were totally outmanoeuvred in the signing of Alfie Conn.
Some newspapers who should have know better thought that his religion might have been an issue, and it was – in the eyes of bigots! Celtic supporters took to him immediately and loved what he wrote in The Celtic View, the new club newspaper. The atmosphere was upbeat and positive.
Only once did he come close to "losing the dressing room" and that was in 1970 round about the time of the Milan disaster when the European Cup was lost to Feyenoord. But most stayed loyal, and in any case, he immediately started to rebuild.
In this he was only partially successful for he lost Macari and Hay to England and Connelly to his own private demons, but Celtic still kept winning.
It was the Dalglish transfer in 1977 that finished him. More or less on the eve of the season, Dalglish decamped for Liverpool. That was one blow to Stein, but the other was when the Board would not allow him to spend the transfer money on anyone else of similar calibre, and there were various suggestions that Stein was suffering some sort of illness, as the form of the team deteriorated alarmingly. He was replaced by Billy McNeill in 1978.
It was a sad end, but it must not be allowed to detract from the achievements of the greatest Manager of them all. If Maley was the man who made Celtic, Stein was the man who changed Celtic. Even today, close to 40 years since his untimely death in 1985, everyone still knows who "Big Jock" was.
David Potter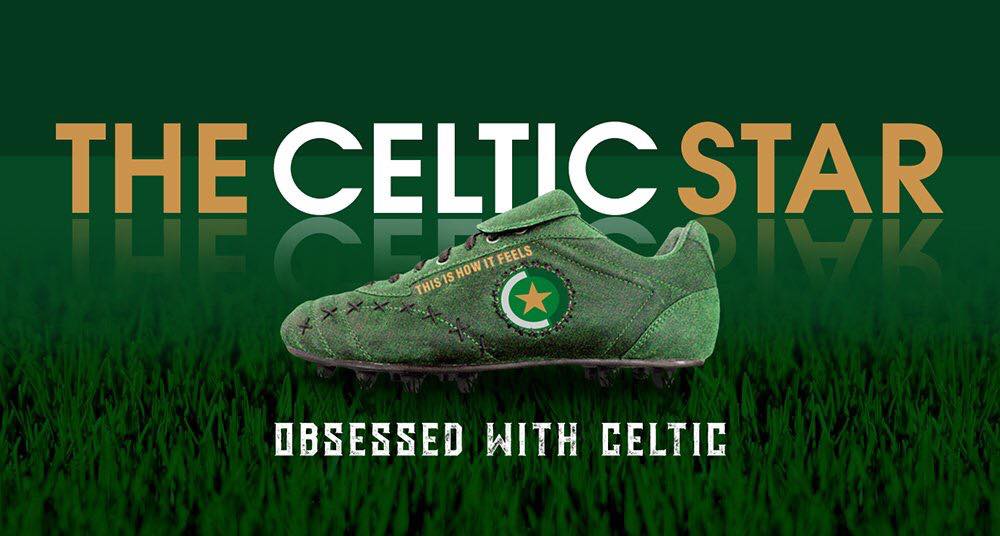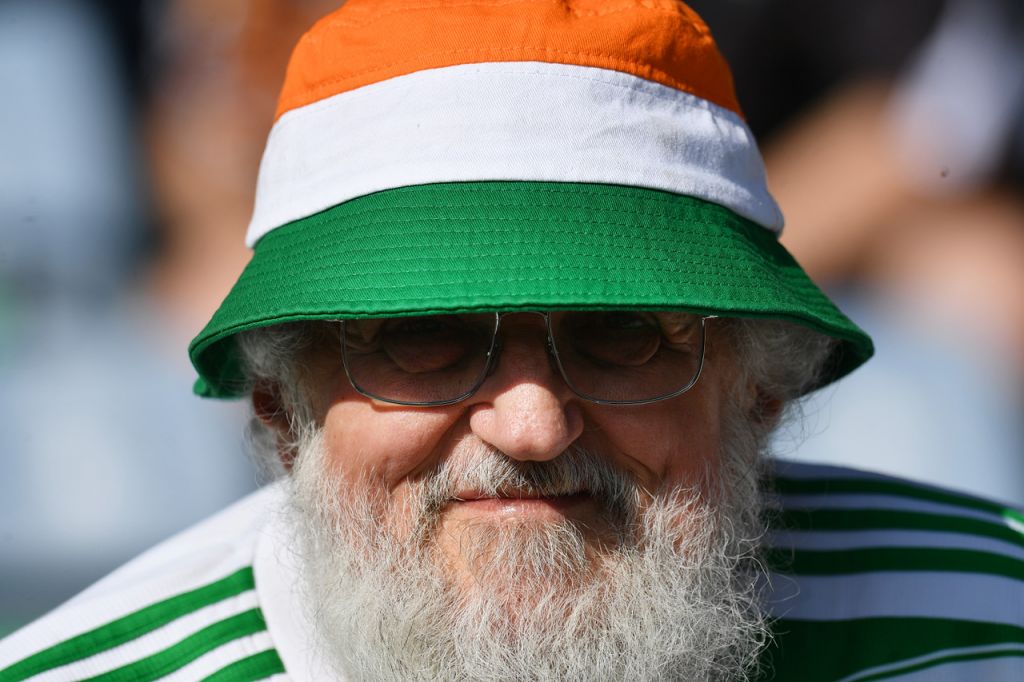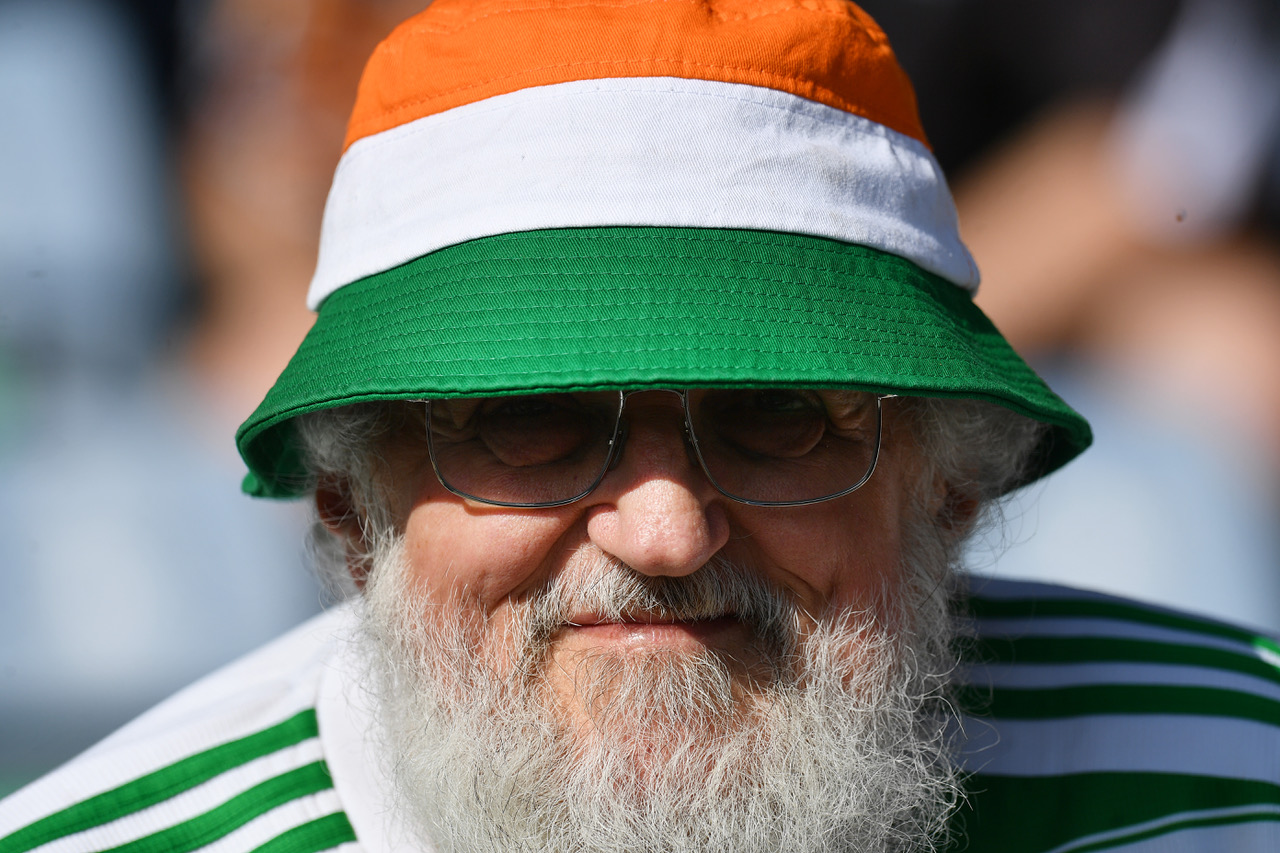 The Celtic Star's Father Day Promotion is in full swing with hundreds of books already on their way destined for Celtic Dads and Grandads on Sunday 18 June. We've reduced all six books currently available from their usual retail price of £20 and prices are as low as £6 (see below).  All books are high quality hardback, with some signed by the author. And it's also worth noting that you only pay postage on one book, so it's free for the second, third and so on. ORDER HERE or click on The Celtic Star image above…this is how it feels to be Celtic!