The departure of Ange Postecoglou has given theRangers supporters their biggest celebration of the season…
We are delighted to announce the appointment of Ange Postecoglou as our new Head Coach on a four-year contract 🤍

— Tottenham Hotspur (@SpursOfficial) June 6, 2023
After enduring a long suffering and unsuccessful, trophy-less season, theRangers supporters finally have something to cheer about. The departure of Ange Postecoglou has gave them a new lease of life, indeed it won't be long until the bunting is out.
Despite watching Celtic winning a record breaking eighth treble at Hampden on Saturday evening, the Ibrox hordes are beside themselves over the departure of Postecoglou. Ironically enough, that's the man they ridiculed when he was announced as Celtic manager and insulted continually throughout his time in Glasgow.
Celtic has lost a great manager that is undeniable, but we are still the champions and by far the best side in Scotland. Clubs lose managers all the time, it's the circle of footballing life.
The bigger picture is that Celtic is guaranteed Champions League group stage football, and are in an incredibly healthy financial position. We will have a new man in charge soon enough and will most likely add to our talented pool of players, although a few may be sold bringing in even more funds to our brilliantly run football club.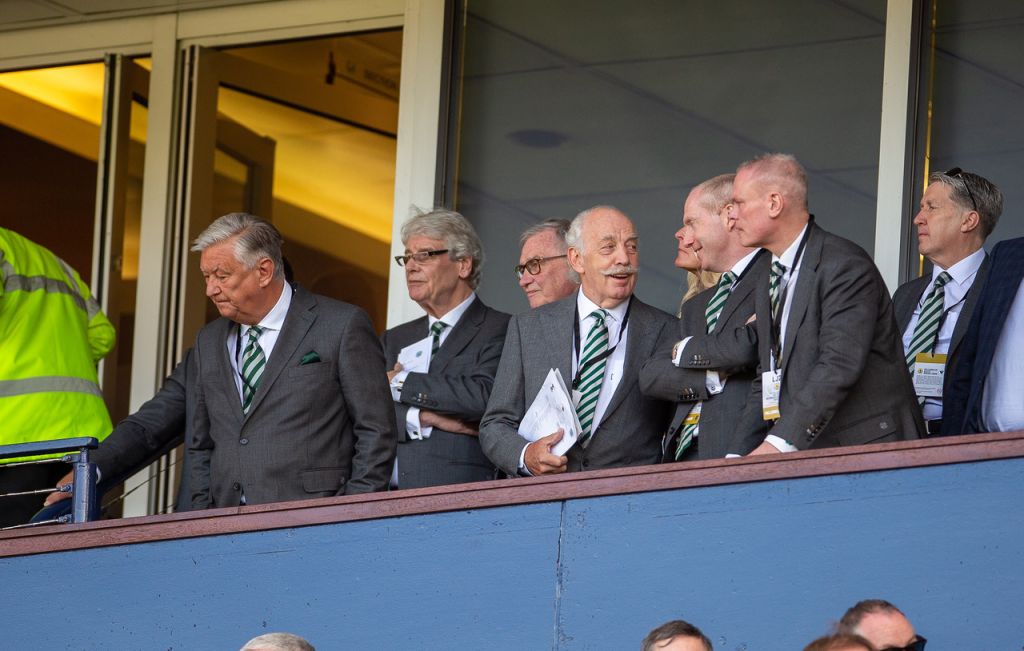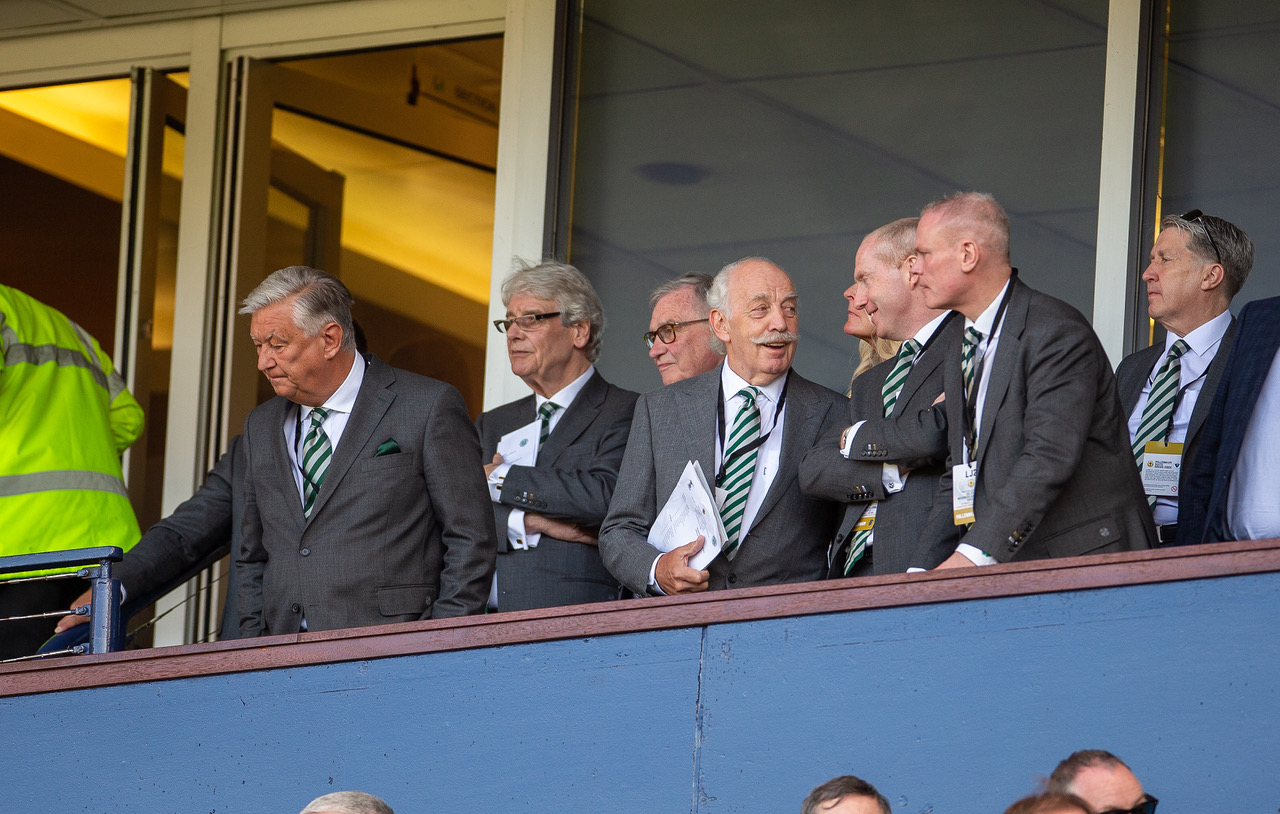 Over at Ibrox they finished the season empty handed having lost two of their main players for nothing while busy signing free agents. They also have the always tricky obstacle of the Champions League qualifiers still to negotiate, and getting that cash will be vital to them as we they clearly need it.
But for the moment they have added the Ange-Has-Left Cup to their Summer Bragging Rights Trophy and are over the blue moon. Levels and all that. They are the only club in football who play their best football before the league fixtures have been announced, it's the happiest time of the year for them.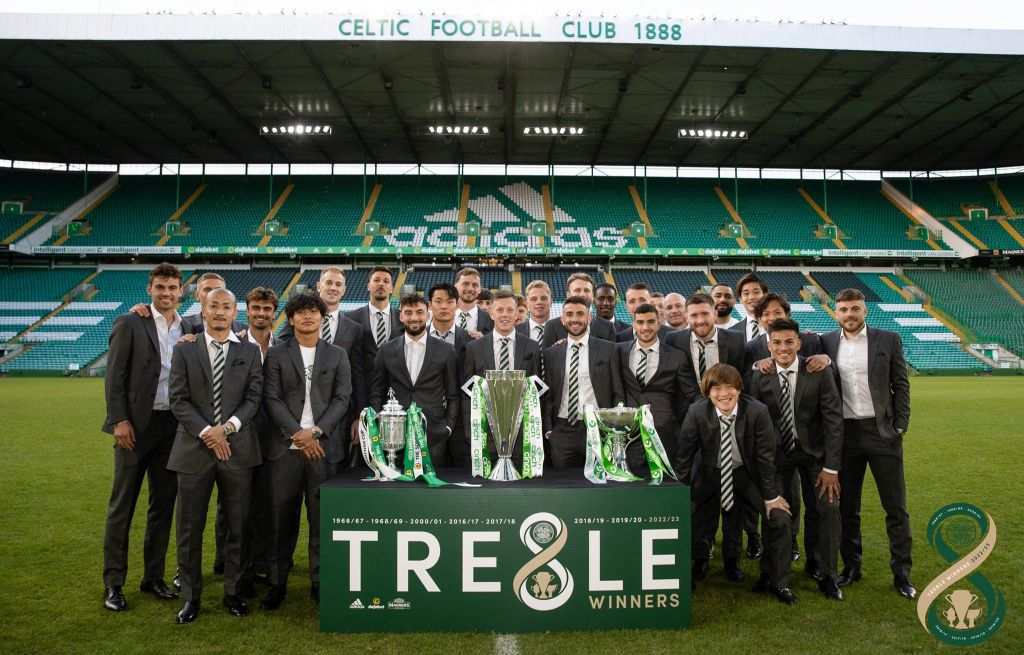 All we can do is hope that they enjoy their faked glory however ridiculous it is. Whatever helps them sleep at night. The new season will not be long in starting and reality will bite back leading to that bunting being tore down, it's a cert.
JustAnOrdinaryBhoy – follow on Twitter @ordinarybhoy