Whilst the result was a sore one to take, everyone connected with Celtic should today take some solace from many aspects of the performance in Germany and absorb the lessons to be learned, now we have reached the halfway stage of our Champions League Group.
Playing a Marco Rose RB Leipzig side in their own back yard was always going to be a tough nut to crack, and there weren't many of us really expecting much from the game.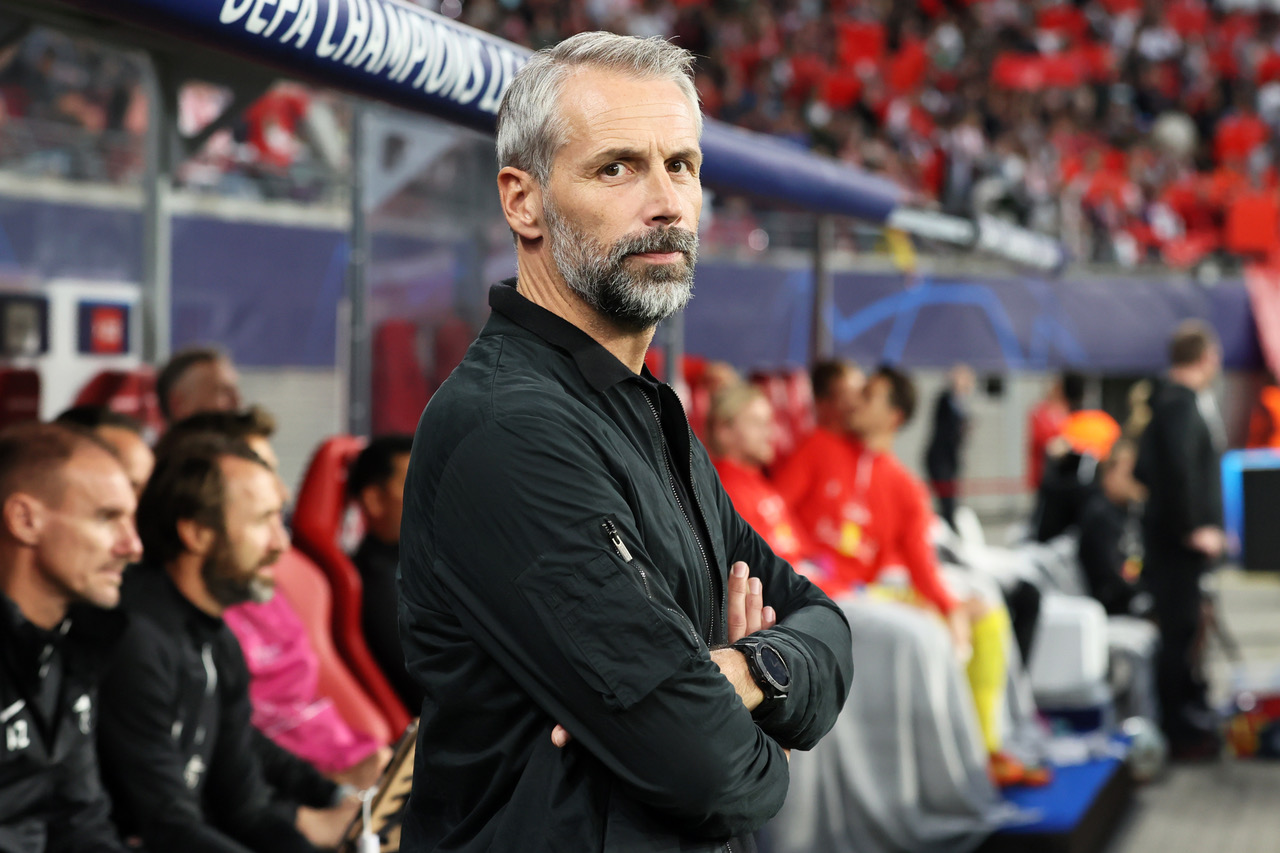 After all Celtic, on the back of a disappointing defeat in Paisley and a return from the international break which saw Motherwell overcome eventually – but certainly not comfortably – showed Celtic were in something of a confidence dip, if not quite a crisis, and not necessarily brimming with the confidence required to go to a top Bundesliga club and win.
Meanwhile our opponents last night had been finding their feet again under the early guidance of a superb coach, following the ultimately failed managerial experiment of Domenico Tedesco. The fact RB Leipzig were even in a position to trial adding a Tedesco approach to their hitherto successful style of play was a sign of how far they have come.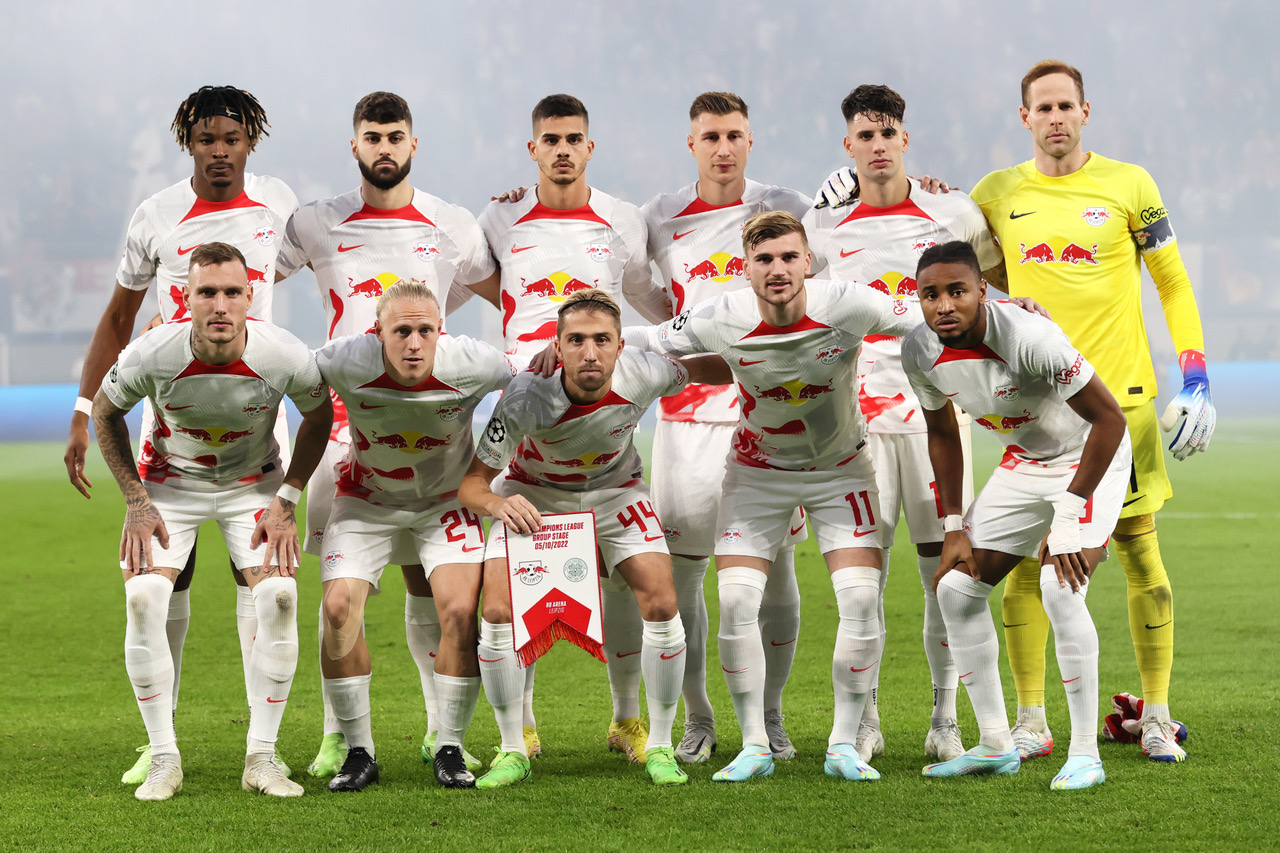 Much like Celtic are now developing under Postecoglou, RB Leipzig already had a strong identity, system and style of play. That had been enough to ensure the Bundesliga side had become the third force in German football – and arguably the second, depending on what state Borussia Dortmund found themselves in any given season.
The Tedesco appointment appeared a brave move, designed to ensure possession control was added to the counter attacking brilliance they had exhibited for many years. And for a team with ambitions to genuinely challenge Bayern Munich domestically the move made a lot of sense as the next logical step for RB Leipzig, unfortunately for them it backfired.
For now, RB Leipzig have had to re-address things, and the appointment of Rose shows an intent to return to what they know, for the time being at least. And after 4-0 and 3-0 home wins under Rose in the Bundesliga already, it was clear, in their own back yard at least, that the muscle memory at Leipzig remained intact – and they exhibited just that last night.
Although Celtic should take some comfort today, on the road Leipzig have yet to hit the form they have exhibited in the Red Bull Arena and as such the upcoming visit to Glasgow will hold some fears for Rose and his team – and offer much hope for Celtic.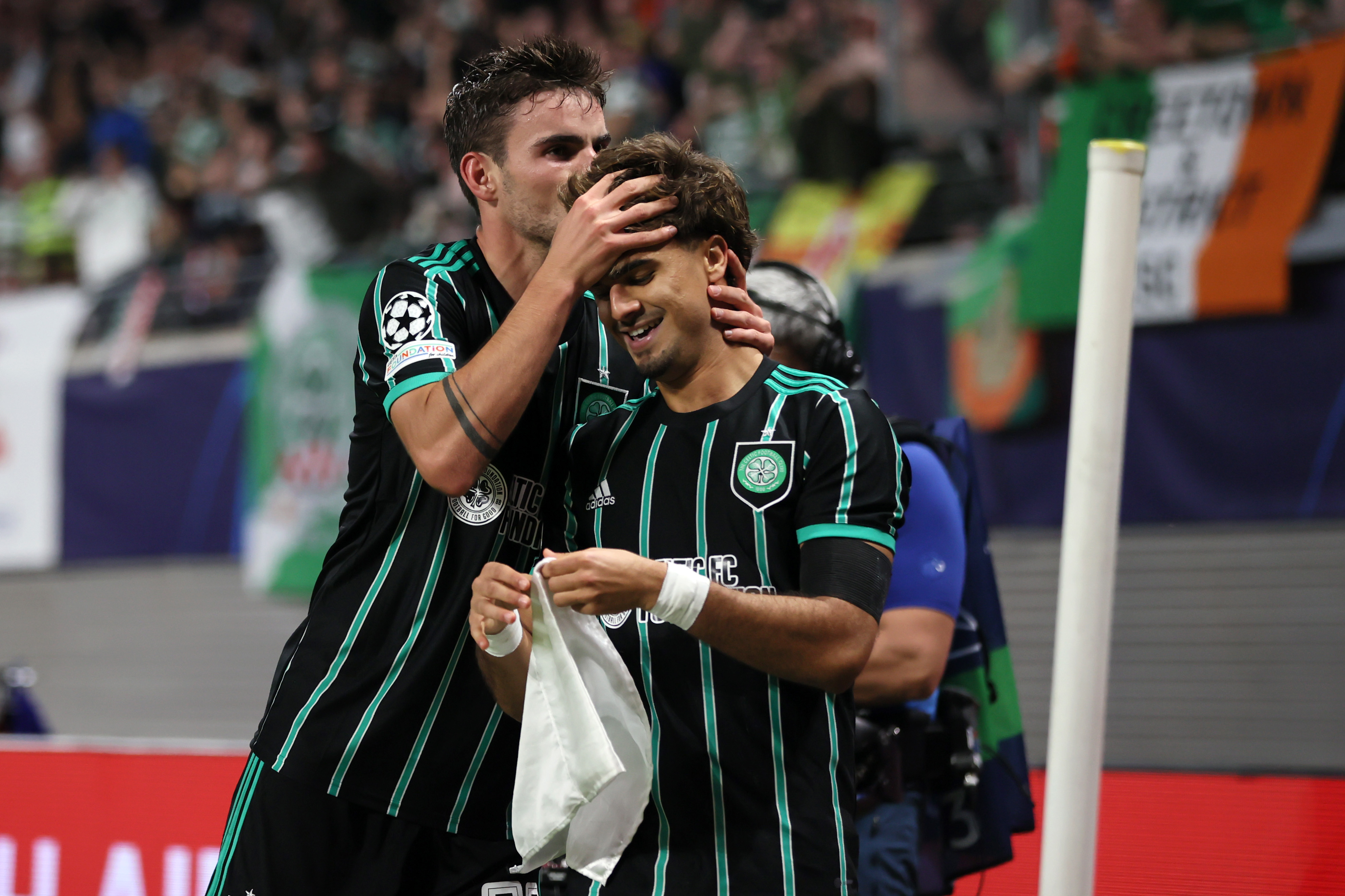 Have a look at RB's performance in Monchengladbach alongside last weekend's comfortable win over Bochum and you will see home performances for RB Leipzig hasn't quite been mirrored on the road. Meanwhile Celtic are the first side to score against this Marco Rose team in their own back yard – and we could and should have had more.
The fact Celtic performed in spells admirably against RB Leipzig and were able to trade blows throughout, should give Postecoglou and his team confidence.
The manager spoke well post-match, and his assertion that Celtic retreated into their shell somewhat after scoring the equaliser is certainly something that needed to be highlighted. Because as good as Leipzig were last night this Celtic team didn't look out of place in that environment, and for a team and a playing philosophy still very much in its early stages of development, we are exhibiting genuine belief, albeit in spells, that we belong there.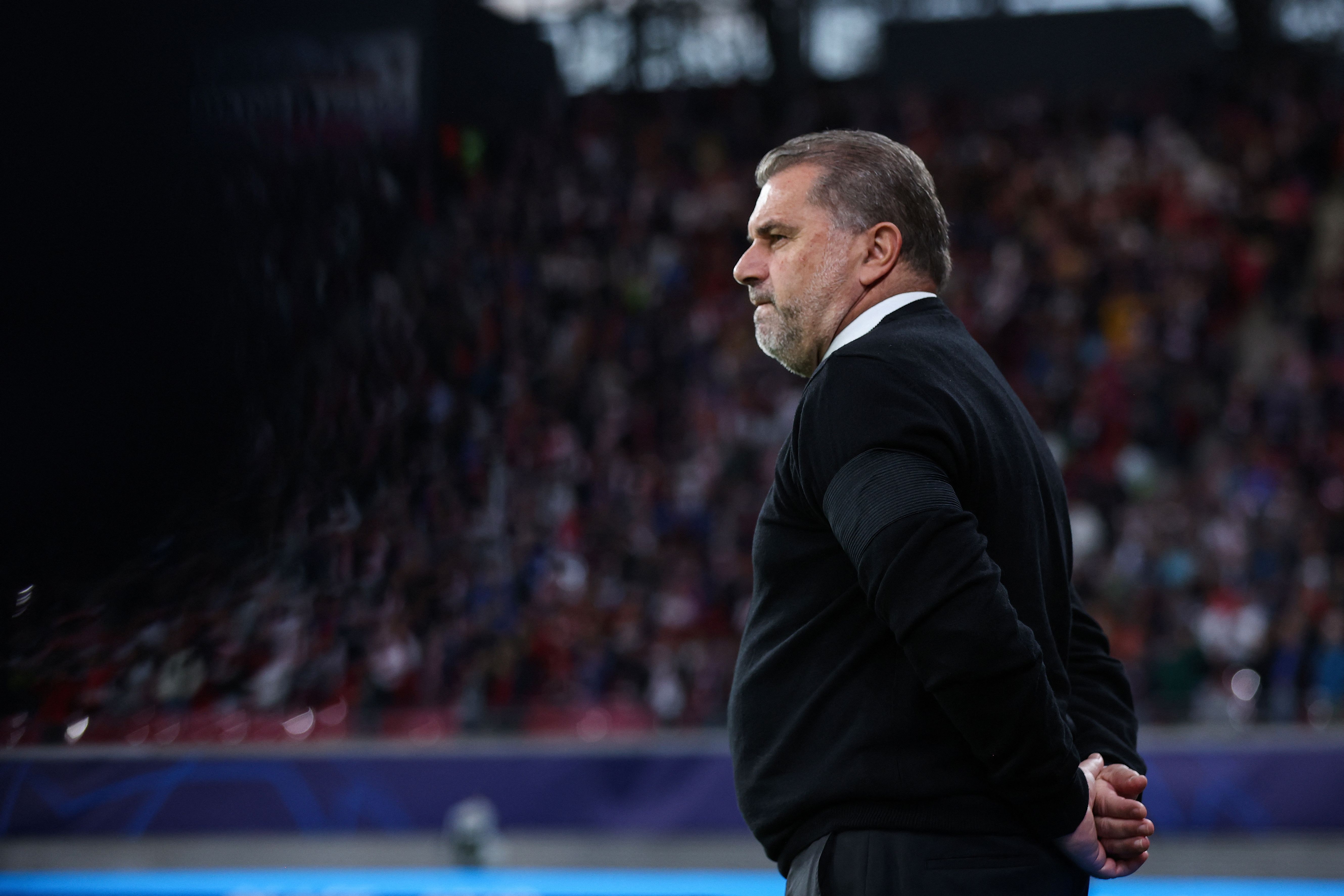 Time and experience will extend that further, and whilst the lessons from last night's defeat will be hard learned they will ultimately be far more educational than twenty games or more in our domestic environment.
Leipzig are a club with an identity engrained from top to bottom, and they have aspirations of improving still further. Celtic are little more than a year into a modernising evolution. Few remain, as first team players at Celtic, from the side who ended that season so far behind our rivals. We've regained our composure domestically far quicker than many would have believed possible, but now we are playing at a level where every error is seized upon. Yet conversely, we are creating chances to score against some of the best side's Europe has to offer.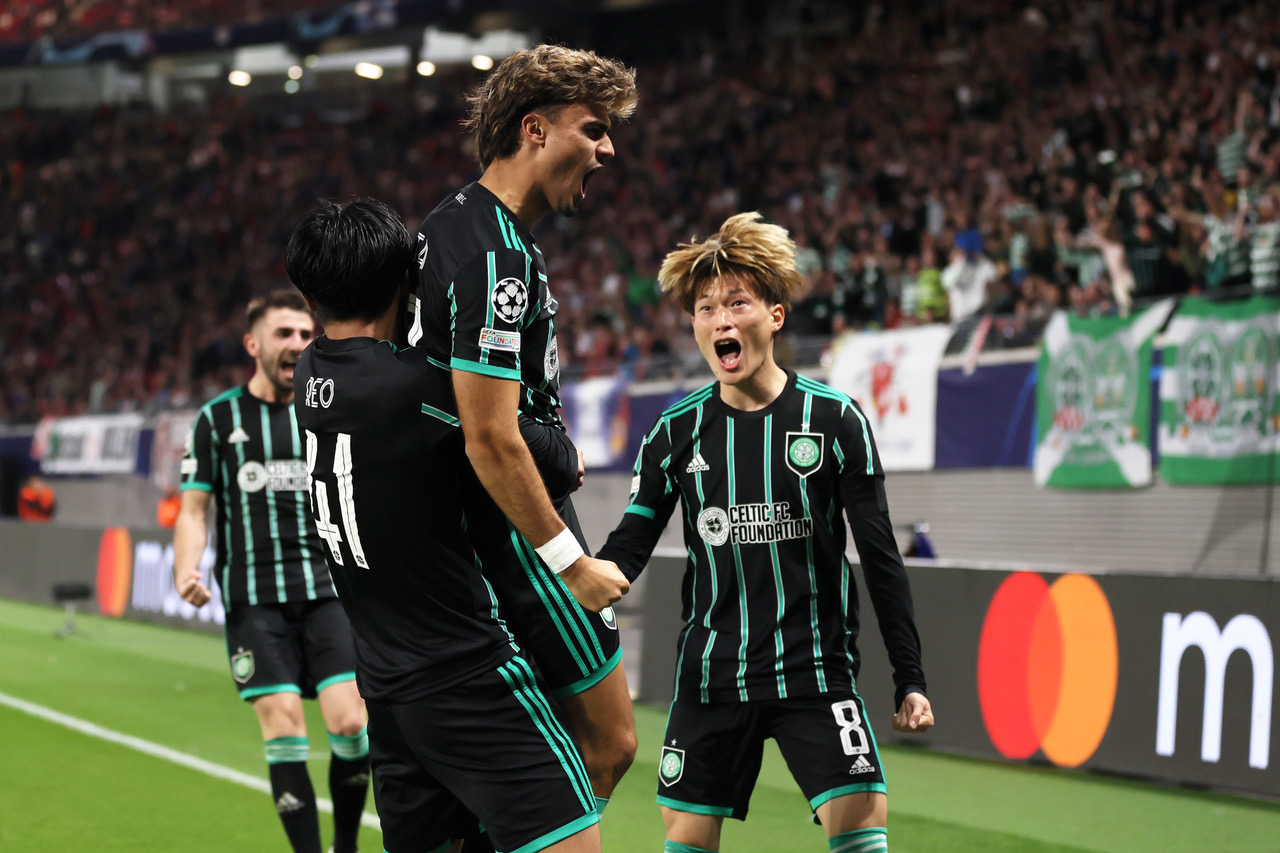 We have to take solace from that today, and whilst we all hoped the Ange rebuild would extend to Europe as quickly as it did in Scotland, it really is fanciful – up against well-established sides with their own lofty ambitions – to expect Celtic to win regularly just yet – but there have been signs of belonging.
At home to Madrid, we created clear chances against the holders of the trophy, meanwhile against Shakhtar Donetsk we coped with a team renowned for soaking up pressure and hitting on the break. Against both those teams we did not look out of our depth, indeed, arguably we deserved more than the solitary Champions League point we'd gained, but it proved Postecoglou's style of play, if fully embraced and believed in, can and will produce the goods.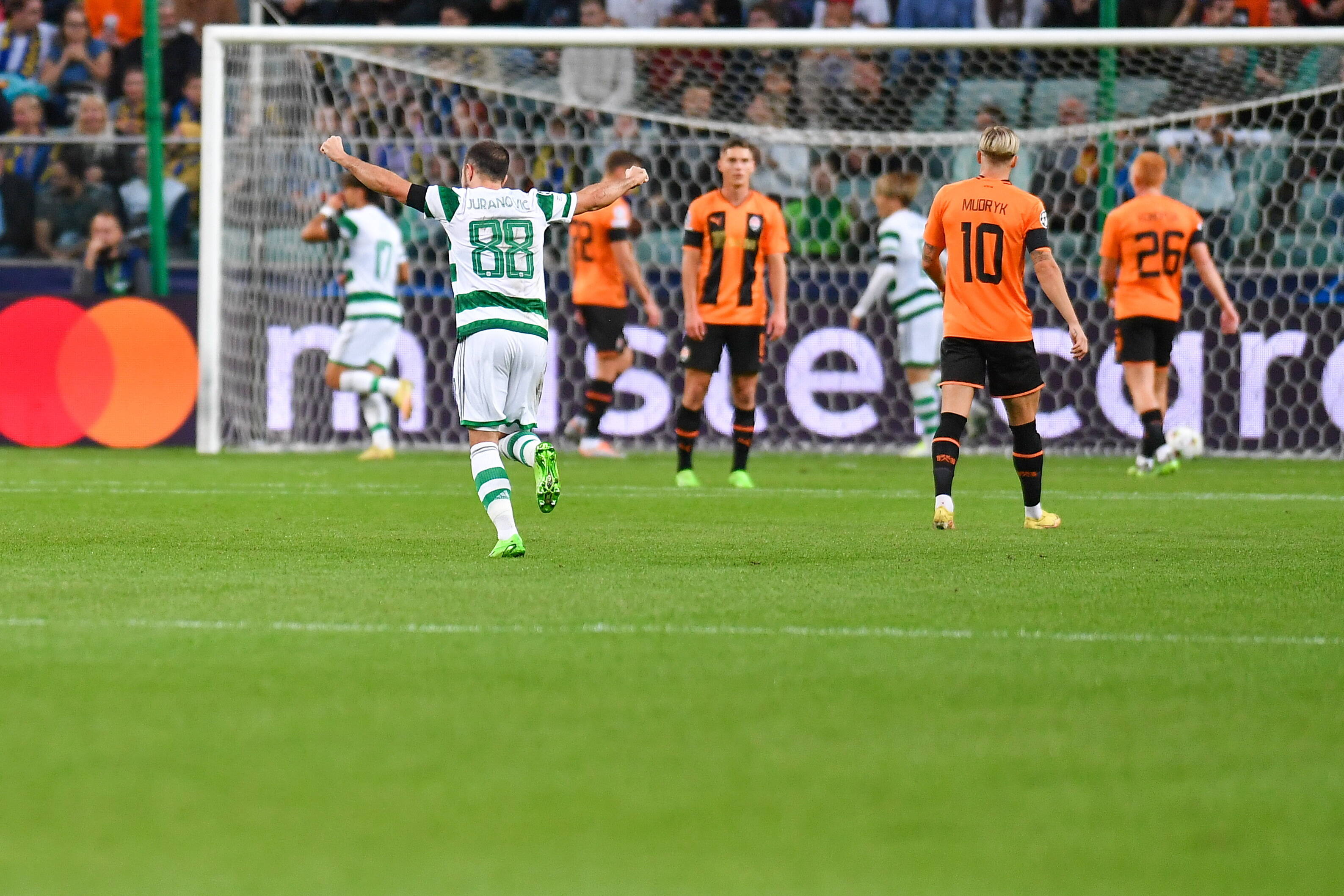 Last night, Celtic, with a second-choice central defensive pairing – and one who must have despaired at the sight of their captain and immediate midfield out ball leaving the field injured on the back of conceding the opening goal – could have collapsed. Instead, we equalised. Frustratingly instead of putting the peddle to the floor we then hesitated briefly, as if unsure whether to stick or twist. We paid a price for that, yet there was no choice to make.
Celtic under this manager drive home our advantage. Instead, we gave up our momentum and allowed an opposition, who were temporarily deflated, to regain their footing, and of course we added some errors at the back of our own to fan the Leipzig flames still further.
It was ultimately a much-deserved win for the opposition, but not a performance by Celtic which requires toys to be thrown from prams . Instead, we can take comfort in how far we've come and how speedily we have done so, whilst realising at the halfway stage and with two home games to come, we can soon gain the points our performances have merited so far.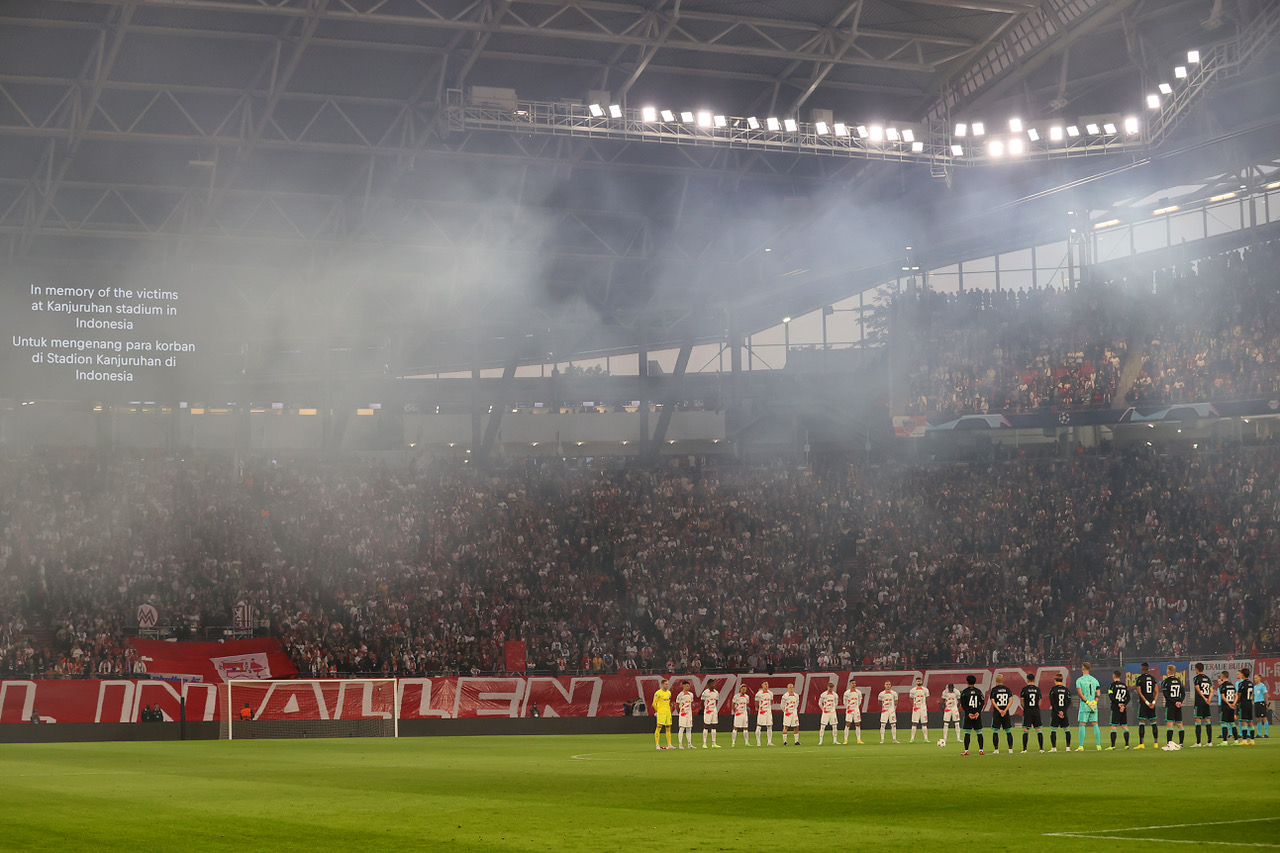 There appears at this time to be something of a confidence bump in the road having been hit by this Celtic team. Perhaps that is down to the deflation of missed chances in European football being punished far more severely than they are in Scotland, but there is no need for such a crisis of confidence emerging.
The chances are being created – it would be far more worrying if they were not- and the net will bulge at this level if we stick to what we've been doing thus far and continue to believe in ourselves. Conceding comes with the territory under this style of football, how we react to that is down to us.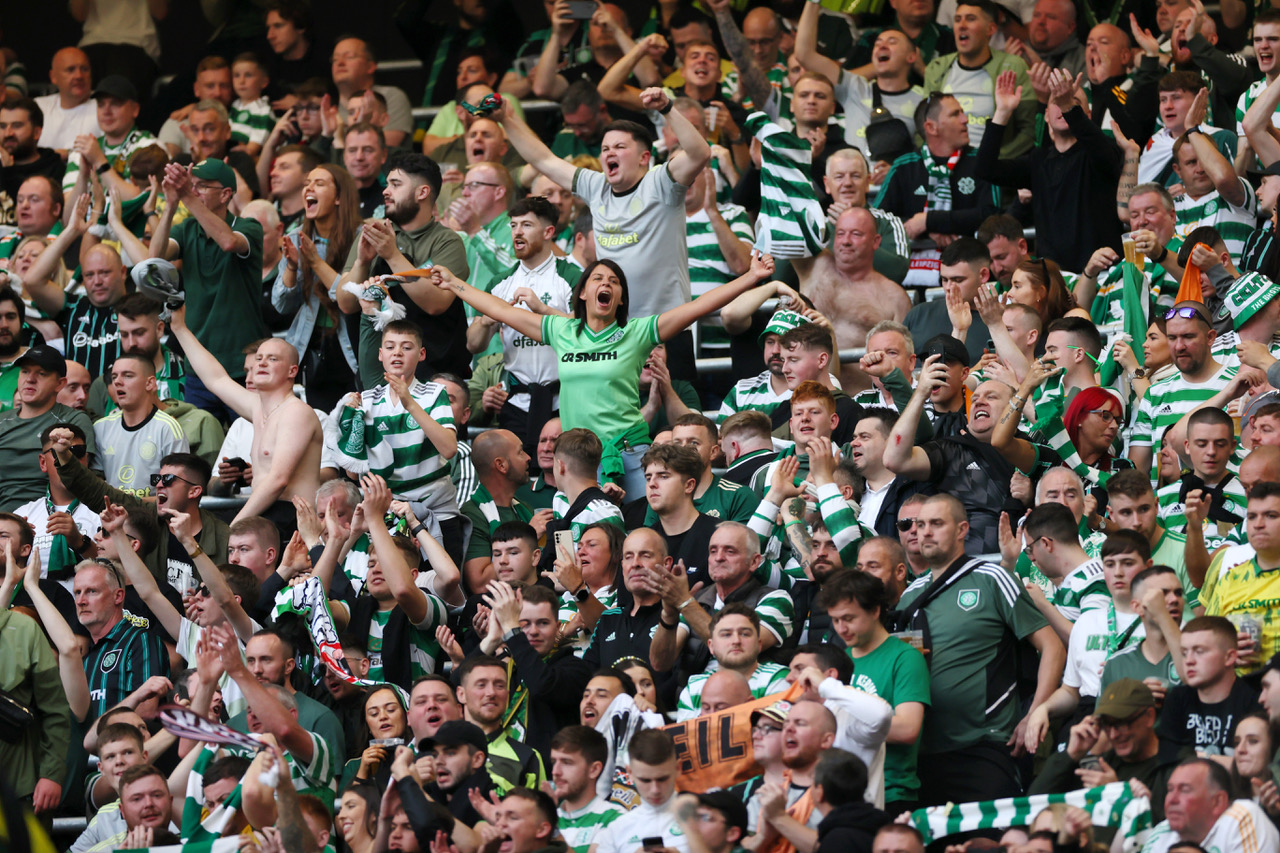 Last night in Leipzig was a tough pill to swallow. Ultimately however, it will be a small blip for a team who very much remain on an upward trajectory, if they continue to stick to the philosophy that got them this far and believe in their potential as much as we all do.
At the halfway stage of this champions' League group, Celtic do not have the points on the board that their performances have merited. That will change over the next couple of games, of that I have no doubt.
Niall J
Celtic Champions League:
Shots = 38
On target = 15
Possession = 44%
Corners = 15

Opposition:
Shots = 33
On target = 16
Possession = 56%
Corners = 8

GF = 2
GA = 7
GD = -5
Pts = 1

2 away games & a home game v Real Madrid.

Don't take chances & you make mistakes, you drop points. https://t.co/ro2UzKLZrM

— Lint (@Zeshankenzo) October 6, 2022