BRENDAN RODGERS looks set to take up Celtic's option to sign Odsonne Edouard from Paris Saint-Germain at the end of the season.
The hugely talented teenager came off the bench at Ibrox today with the scores level at 2-2 and Celtic reduced to ten men after Jozo Simunovic was red carded for using an elbow in a challenge with Rangers mis-firing forward Morales fifteen minutes into the second half.
It looked then that the pendulum had swung towards the home side but Odsonne Edouard had other ideas. He scored an absolutely magnificent winner to give the Champions a 3-2 victory at Ibrox.
After the match Brendan Rodgers was full of praise for the young Celtic Star. The boss also revealed how his change in tactics, caused by Collum's red card call, allowed him to tempt the Rangers full backs forward to give his two French strikers a two versus two.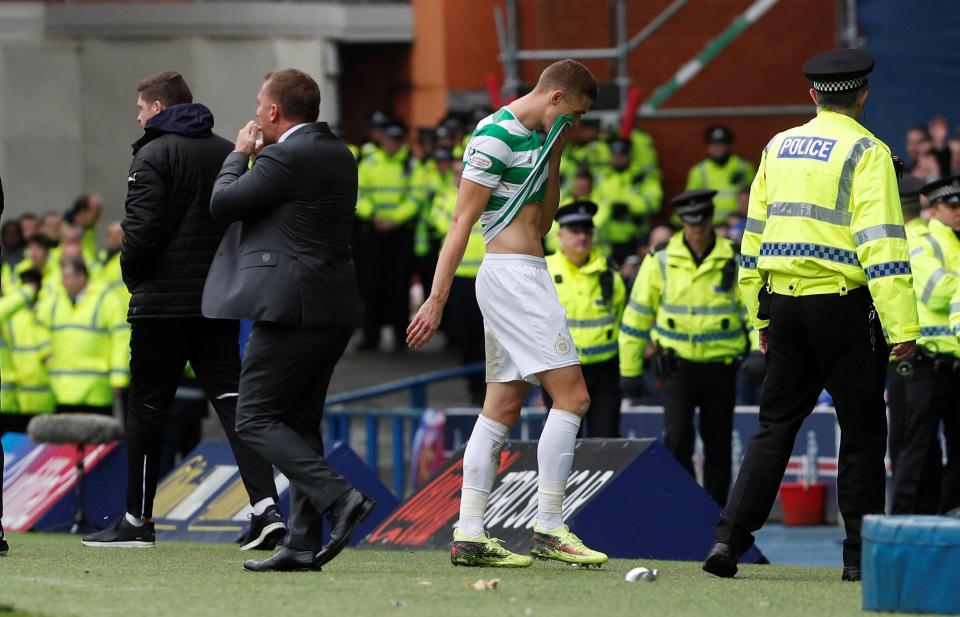 Rodgers was prepared to gamble that this would produce a winner for the Champions and it was Edouard who showed a little bit of magic to win the game for Celtic. Brendan is a BIG fan of his match winner, and it looks increasingly likely that his options with PSG, agreed at the start of the season-long loan period, will be taken up.
"Edouard is one of the best young players I've worked with. He has everything, a good touch, speed, movement and work ethic. He has a natural inbuilt brain for football. I see it every day in training," Brendan said.
"He showed great composure to go on the inside and finish like that. It really endears himself to the supporters to score a goal like that. I'm delighted for him and I'm delighted for the team. There was a lot of talk before the game, but the guys kept their humility and came from behind twice to come up with a brilliant win.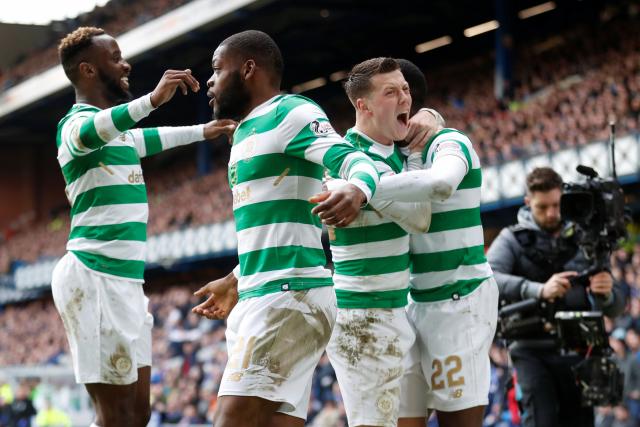 "When you lose a man you can put on more defenders and then see what happens. However, I always feel in that moment you put on an extra attacker and reshuffle the balance in your team. The other team will look to force more players forward into the game. I think you could see Rangers (ran out of ideas a little bit and the two full-backs were gone.
"When you put your two strikers on, that makes it two-versus-two on half a pitch and I'd always fancy Odsonne and Moussa Dembele in that situation against most centre-halves. They worked it brilliantly. I can go defensive, but my intent is to attack, and eight times out of 10 you'll hopefully succeed that way."
 FANCY writing for The Celtic Star? We only really bother about Celtic, so if you have a Celtic related story or a feature idea you fancy writing, then let us know. Just email editor@thecelticstar.co.uk and we will get right back to you. And you will earn your place in out contributors Panini book, below..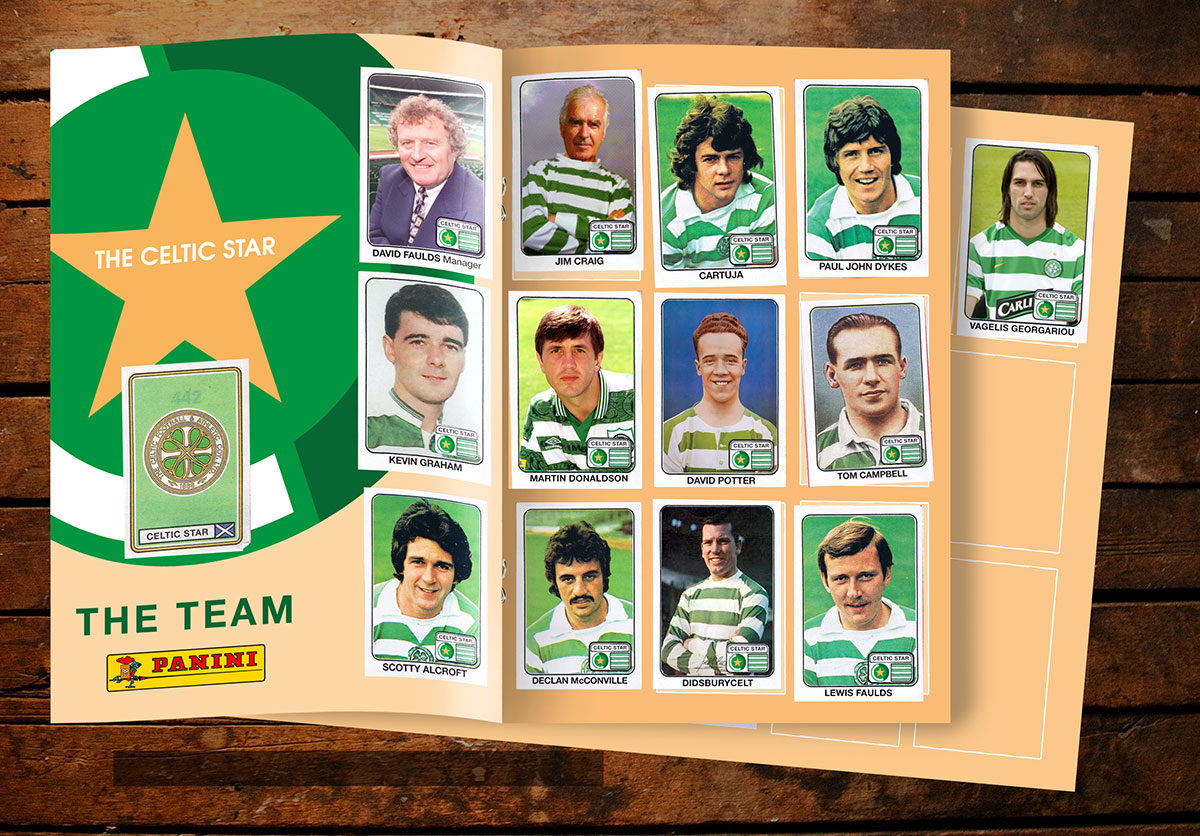 THE CELTIC STAR'S NEW BOOKSTORE IS NOW LIVE!
Visit www.thecelticstarbookstore.co.uk now! Get one of our 'Obsessed with Celtic' t-shirts which comes with a FREE copy of In the Heat of Lisbon!