The famous quote goes along the lines of "I never lose. I either win or learn". It's a line attributed to Nelson Mandela, but it's one used by sports professionals on a frequent basis – the ones who strive to improve in any case. The idea of course is that everyone experiences something negative now and again. But how do you react to the challenging things that happen to you?
Well, more often than not you have a choice. You can let it drag you down, or you can reflect and ensure next time something challenging happens to you, you'll be all the stronger for it.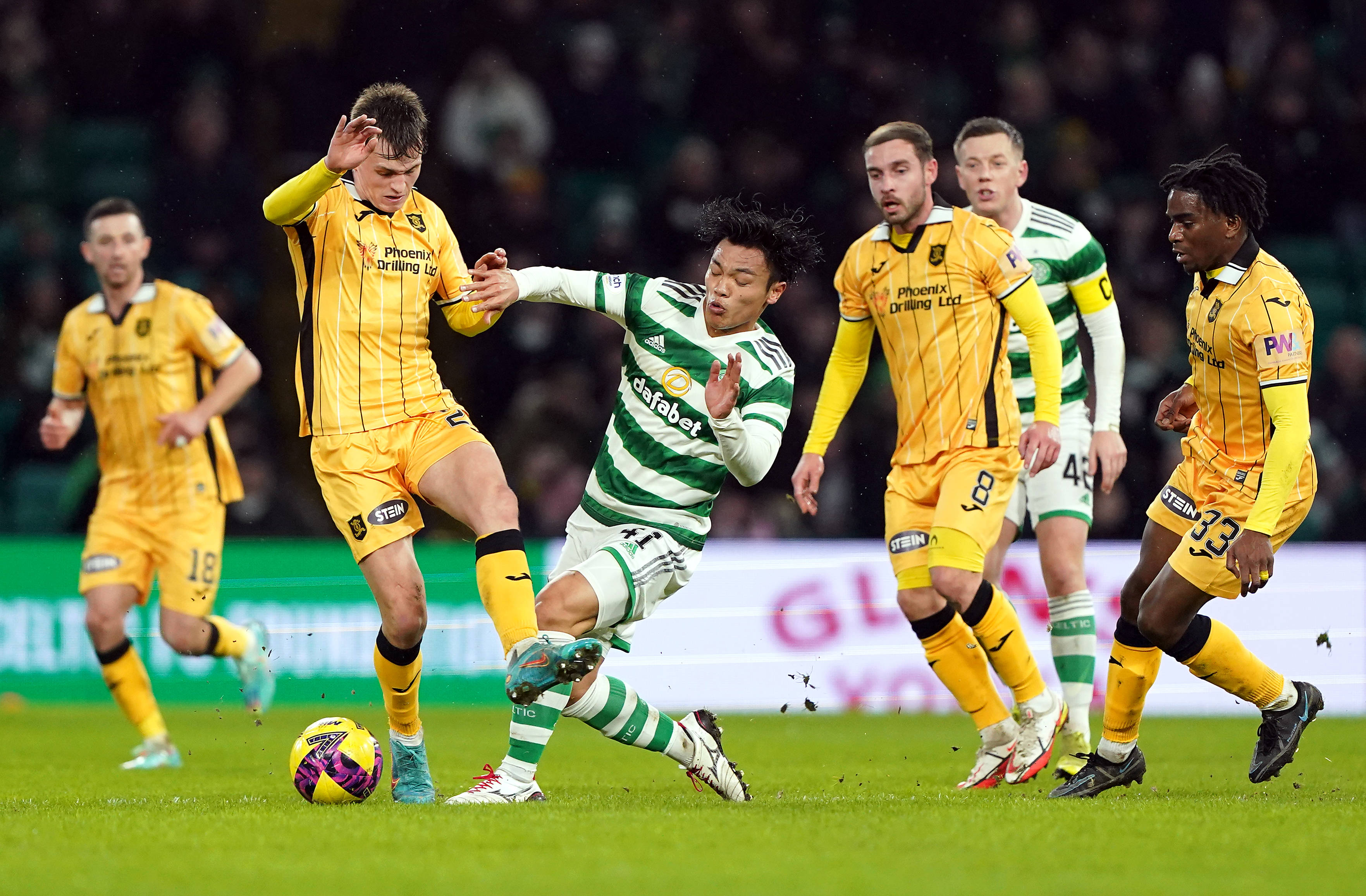 Celtic's Reo Hatate faced such a challenge after being omitted from the Japan squad for the Qatar World Cup. It seems it took the midfielder a bit of time to process the disappointment, even to the point he didn't watch the Group Stage games live, but it didn't take long for him to come to the conclusion there was a lot to learn from those feelings – and from those who did make the squad.
As reported in Scottish Sun, Hatate has shown he's certainly learned from his World Cup disappointment, and his open and honest assessment of his feelings at the time – and what he gained as much as lost – shows an emotional intelligence on a par with anything he produces with a ball at his feet on any given match-day.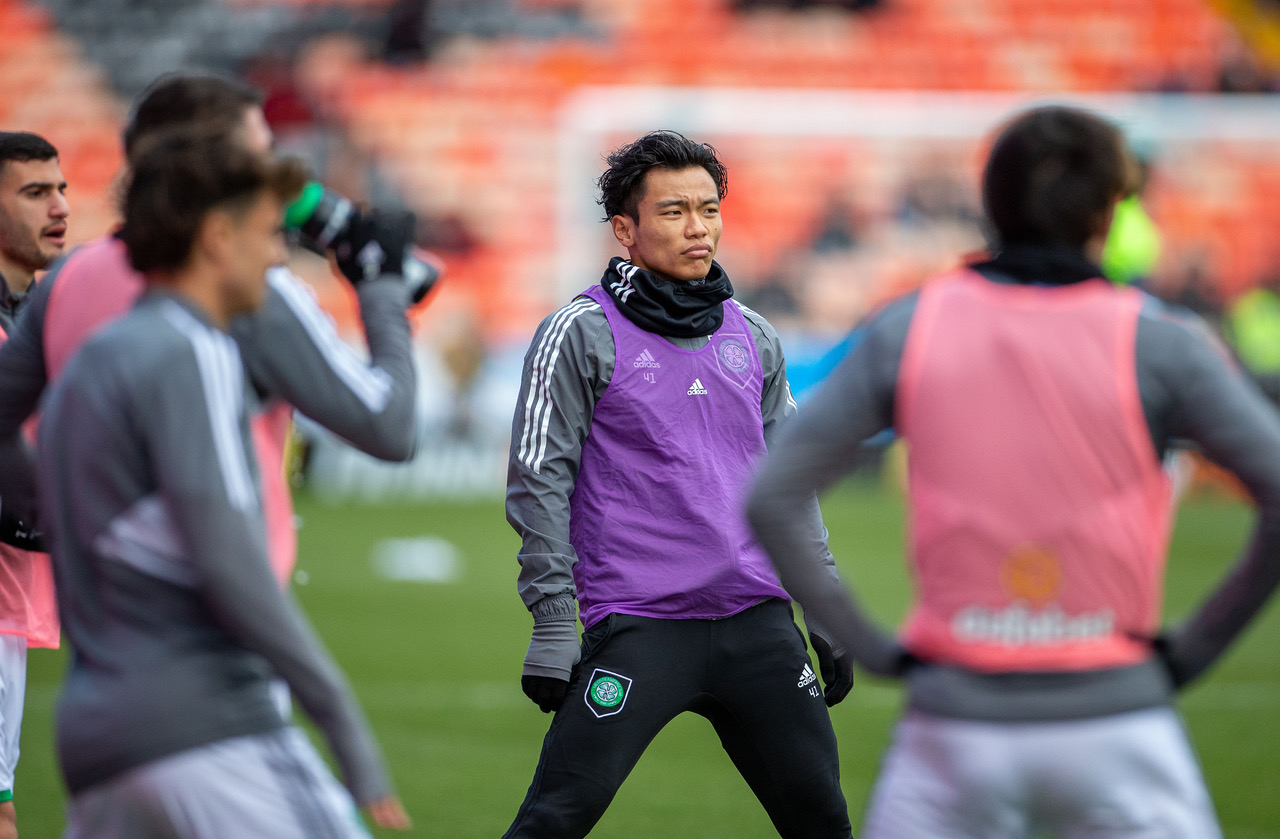 "I have now faced my feelings about the World Cup in Qatar," Reo Hatate admitted. "On the day that the Japanese squad was announced, I was still in Scotland and could not see it live. Prior to that, I thought I wouldn't be selected because I did not get a chance to participate in the last game before the announcement.
"However, when the members were announced and my name wasn't there, I didn't think, 'As expected'. It was frustrating and when I returned to Japan after Celtic gave me time off, I didn't watch our group games live.
"I did that to rest my body, as I had been playing a lot since July last year. But now that I've sorted out my feelings, looking back, I think that the reason I was tired was only half of it. The other half was frustration and I couldn't honestly watch the games.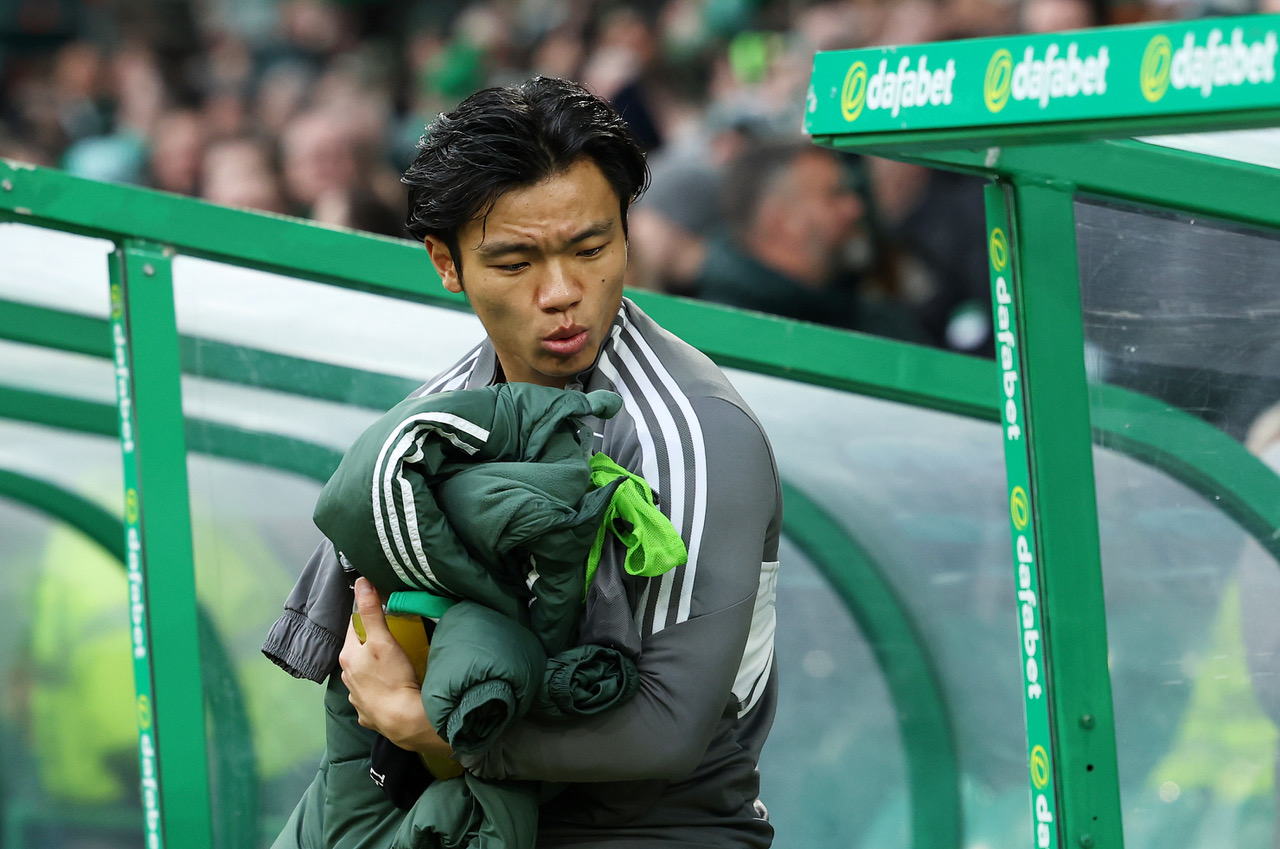 "As time passed, I was able to sort out my feelings, and I felt I had to watch Japan's games.So when I got back to Glasgow, I reviewed all of the three group stage games again. Then I watched the Japan-Croatia match in the round of 16 live. I saw my former Kawasaki team-mate Kaoru Mitoma show his characteristics. The person I respected even more was Shogo Taniguchi, who prepared himself in the best possible way. He is a person who didn't cut corners on post-match recovery, and always did what he was supposed to do.
"It's easy to say that's easy, but it's never easy to do the obvious things, including preparation and care. Like Kaoru, he has always been careful with his diet and worked hard.
"When I saw Shogo on the pitch at the World Cup, I was reminded of the fact that if you can do everything you can, the accumulation of that leads to opportunities.
"As a result, there were many things I felt and learned from the Japan matches and I am using them now."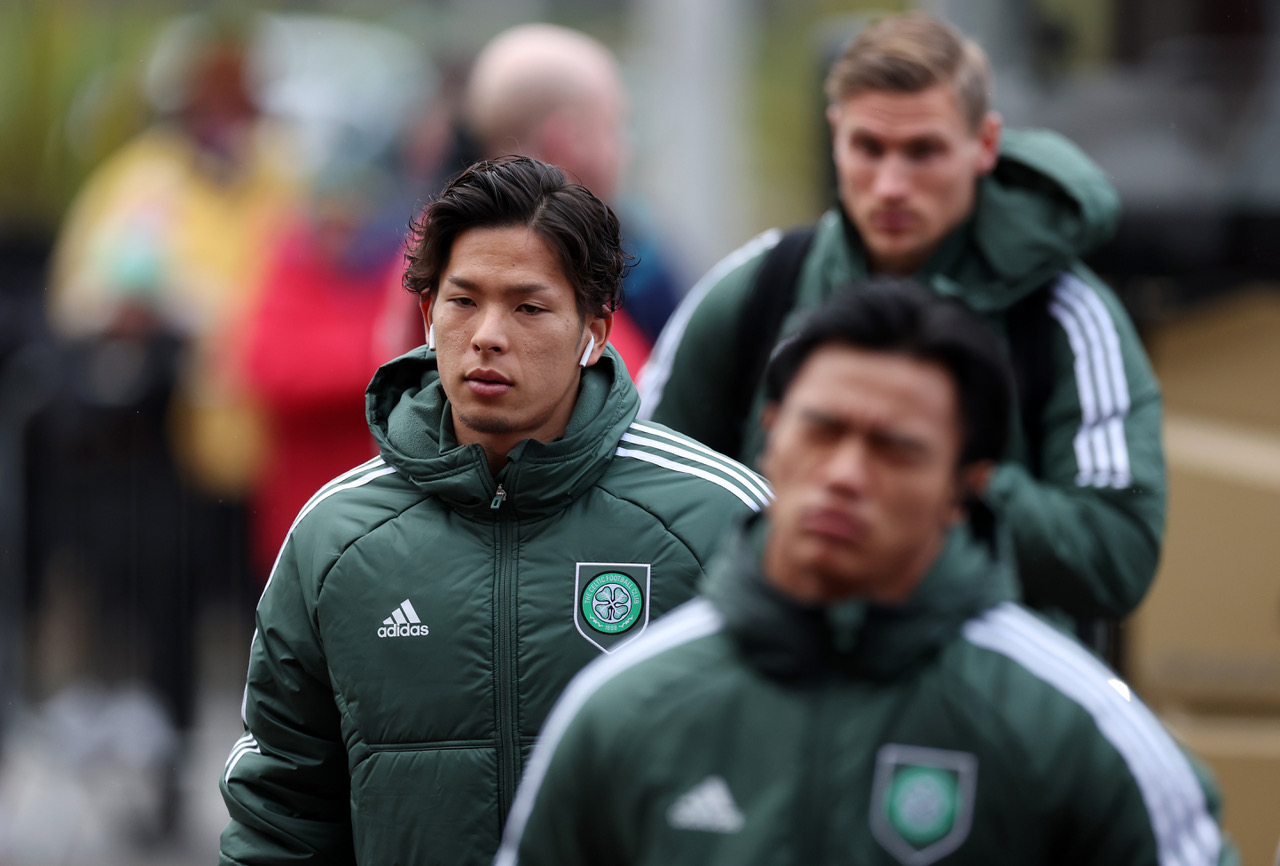 Reo Hatate has previously claimed the Celtic support can be a demanding bunch – and we certainly can- but he also stated the fulsome praise and the stinging criticism are both to be welcomed. That in itself showed the player is willing to learn as much from adversity as he ever does from success – and that from a selfish point of view can only benefit us as supporters and Celtic as a team moving forward.
And whilst seeking answers as to where he could improve, Hatate headed straight to Ange Postecoglou and the Celtic coaching staff for the answers.
"Seeing a friend like Kaoru Mitoma show his strong individual skills at the World Cup with Japan made me reconsider my own strengths and what I need to improve. I knew the answer myself, but I knocked on the door of the manager at Celtic just to get confirmation.
"In order to grow further, I went in there to listen to the challenges. When I visited the room, he said, 'What you need to improve further is your quality in the attacking third'. His words gave me confidence because I had been looking at the issue myself.
"At a press conference after the game, the manager told how I visit our coach after every game to review the video. Instead of revealing his own advice, he praised my efforts and the coach's work. Such consideration and trust in the situation is where I can respect him as a manager and as a person.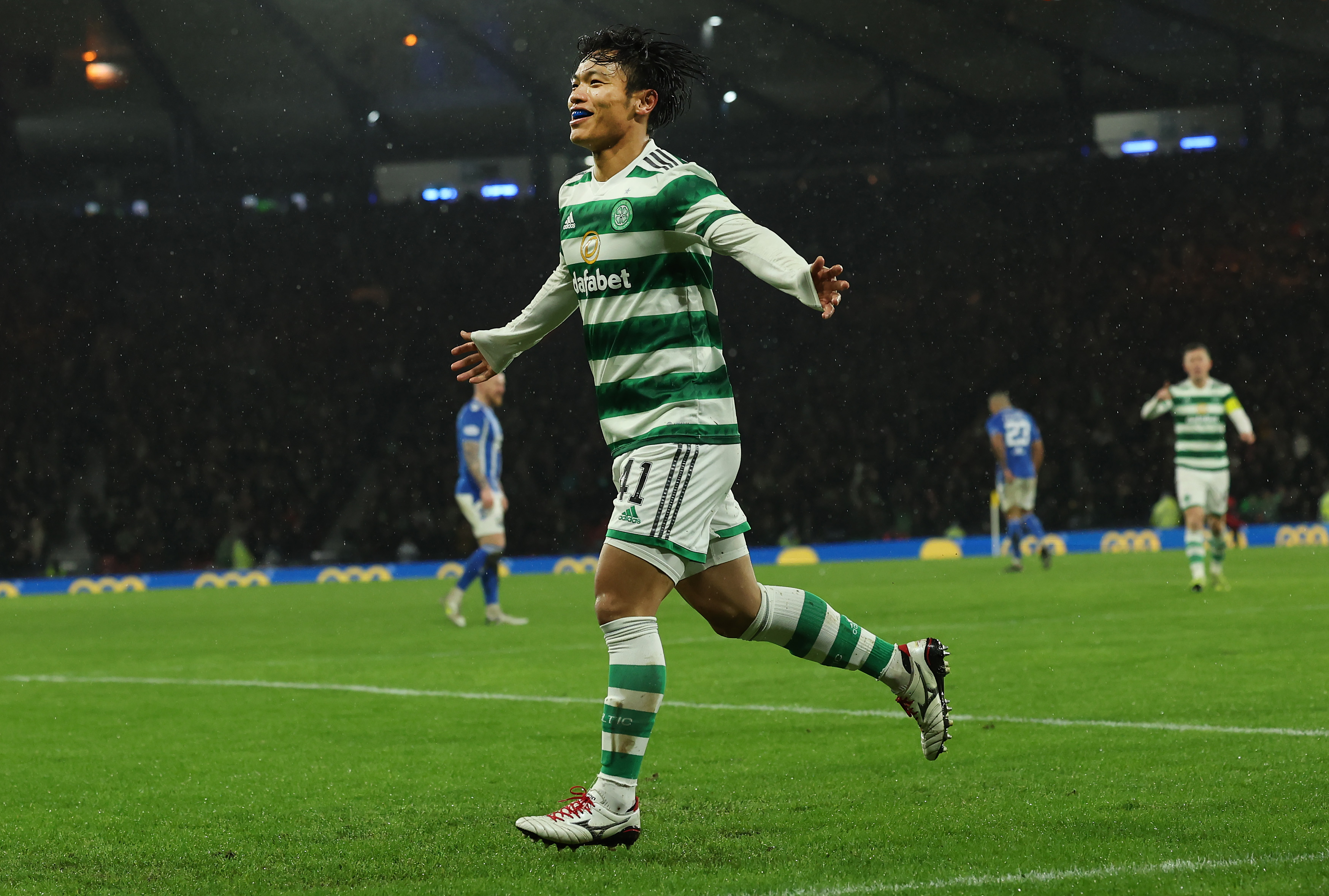 When it comes to respect Hatate clearly has it in abundance for his manager, but you get the impression that is very much a two-way street. That Hatate as a young man, with only a couple of seasons top flight experience – having come through Japan's college system prior to breaking into first team football later than his European compatriots would have done – is a credit to himself and those who have taught and coached him along the way, as much as himself.
The attitude he has exhibited since arriving in Scotland is just as impressive as the performances he has produced in a Celtic shirt, and having lost and learned, you can be sure international recognition on a regular basis will be just around the corner for a player who never loses.
Niall J