IT was back in January 2017 that Celtic announced the signing of the highly-rated Eboue Kouassi in a £3million transfer from Russian side Krasnodar. Kouassi was heralded as a long-term replacement for captain Scott Brown by then Celtic manager, Brendan Rodgers; however two and a half years later, Kouassi's career is in danger of stalling.
Celtic supporters thought they'd found a gem in February 2018 versus Zenit St Petersburg at Celtic Park with an imposing display at the heart of the midfield; however, in the reverse 3-0 defeat out in Russia, he was hooked at half-time as Celtic headed for the Europa League exit door.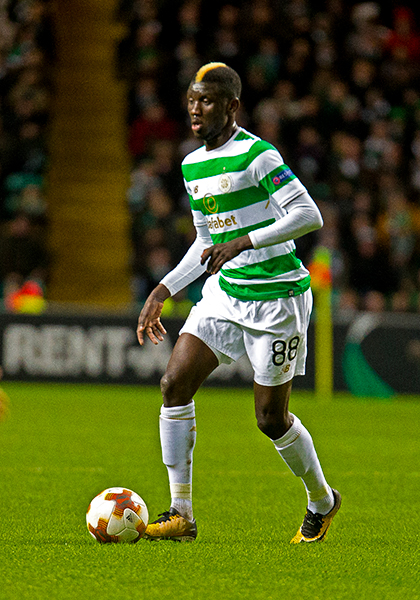 The holding midfielder was last seen collecting a medal on Trophy Day in May, yet you'll have to go back to October 2018 at Murrayfield for his last outing on the pitch. Incidentally, it was in that game that Steve McLean grabbed Kouassi as a Hearts corner was taken. However, something more sinister awaited Kouassi as he landed awkwardly after going up for a header around the 20 minute mark, despite his best efforts to continue, Brendan Rodgers and the medical staff insisted on his substitution after just 26 minutes.  Sadly for Kouassi, he had injured the cruciate ligaments in his knee, meaning his season was over.
It was horrible timing for the then 20-year-old as his inclusion to first team proceedings came following the injury of Scott Brown. Instead, Ryan Christie came on at half time and seized the opportunity, scoring, assisting and winning a penalty. Since then, Christie has gone from strength to strength pushing on to become a mainstay in the Celtic team.
With just 22 appearances in the two and a half years at Celtic, Kouassi has featured in just 41 professional matches – when the 19 outings in Russia are added on. At the age of 21, Kouassi is in need of game time and with Celtic seemingly looking at recruiting Romaine Sawyers from Brentford, it doesn't seem like that'll be at Celtic this season.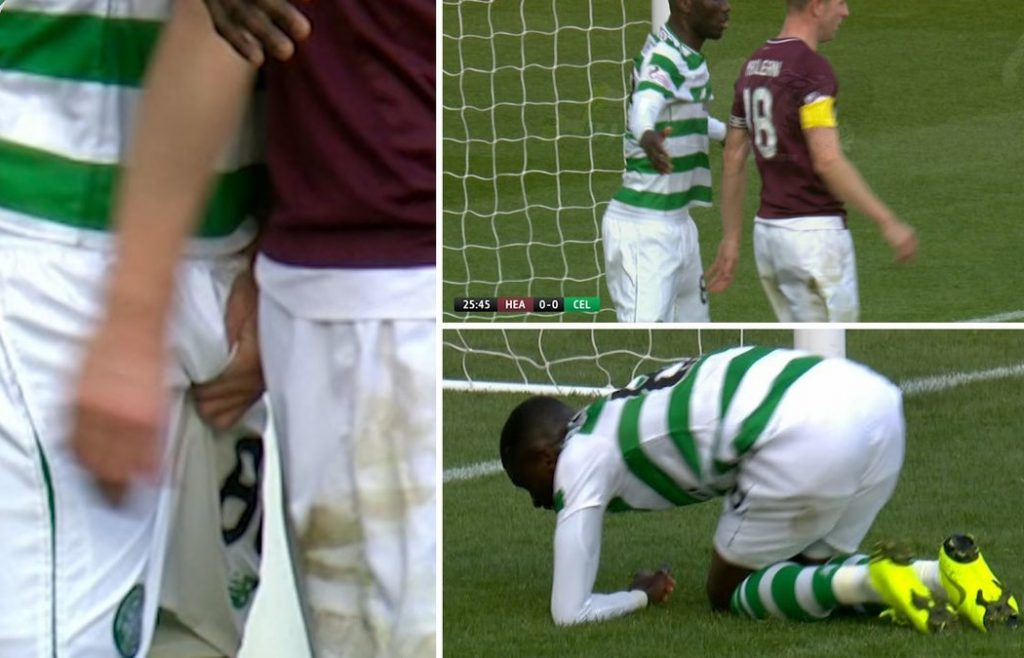 Therefore, what does Neil Lennon do with the Ivory Coast midfielder? With two years remaining on his deal in Glasgow, there is still time to prove himself- much like Ryan Christie did last season. He needs games, though. Whether that is in Scotland or abroad, Celtic cannot know whether the £3million investment was justified until he's had a run of games as we have seen, there could be a tidy player there. Two years from now Peter Lawwell will have to wave goodbye to that £3million and it's really up to Neil Lennon to try to turn the around for the benefit of both the club and player.
Perhaps Kouassi could use the Ryan Christie route and go to Aberdeen, where Derek McInnes has made a name for himself as a developer of young talent. McInnes this week missed out on bringing Dylan McGeouch in on loan from Sunderland. Playing for Aberdeen would benefit Kouassi, get him used to playing games in Scotland and could even do Celtic a favour or two playing in the usually heated matches against Steven Gerrard's Ibrox side.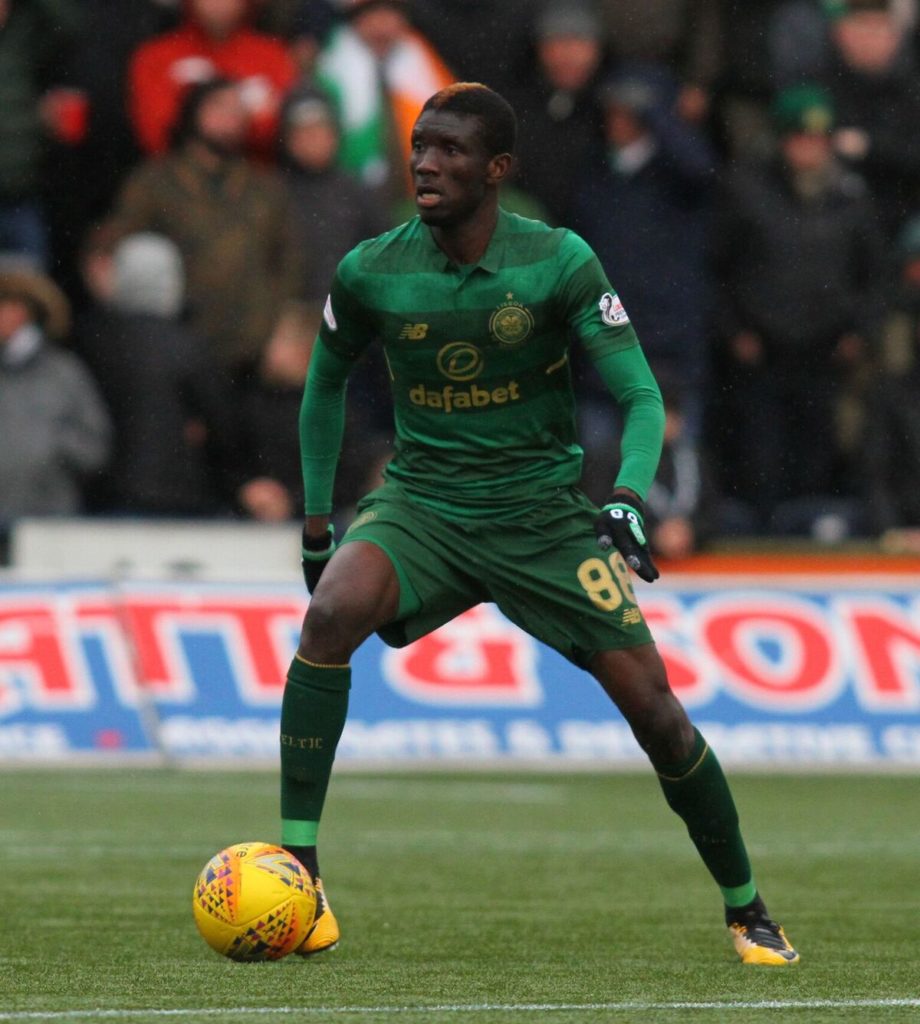 The North East could give Kouassi the desired game time over a season whilst keeping the talent in Scotland. Another possibility, is Kouassi making a move to a team that would allow Kouassi to dictate the tempo, break up the play and emulate the role that Scott Brown currently occupies within the Celtic team.
Although if Neil Lennon doesn't see a player there after a rigorous pre-season, it could very well be a case of finding a new club for Kouassi in order to get him off the books and kickstart his career. The loss on the transfer fee paid to Krasnodar would be substantial, so that is the least beneficial option.