KRISTOFFER AJER has had a chance to consider where the achievement of winning a Treble Treble would sit in the rich history of Celtic. The benchmark for every Celtic side since 25 May 1967 is the Lisbon Lions and on that afternoon, as we all know, they added the European Cup to the Glasgow Cup (then played for by the first team), League Cup, Scottish Cup and the Championship.
They did lose two league games – both to Dundee Utd as it happens – so weren't Invincible in domestic football like the class of 2017 and the success in 1967 was part of the journey to 9 in a row, a journey which incidentally saw only two trebles won, in 1967 and two years later in 1969.
The current crop of Celtic players stand just 90 minutes away from surpassing Jock Stein's finest Celtic side of all time in terms of trebles won – and IF they can beat Hearts on Saturday at Hampden then they will have done it in consecutive seasons.
Teams like the Lions have won the European Cup, others in Scotland have won the lesser European Trophies – the defunct Rangers won the Defunct Cup Winners Cup – they weren't even the Scottish Cup winners either. Aberdeen did likewise beating Real Madrid and Dundee Utd, Celtic and the financially doped Rangers (now deceased) all reached UEFA Cup Finals. Two sides have won 9IAR but no side has ever won Treble Trebles nor has any side won Ten in a Row.
Celtic are 90 minutes away from achieving the former and 2 seasons away from doing the latter. But even if these achievements come to pass, they will still not reach the level of achievement set by Jock Stein's wonderful side of 1966/67, according to the young Norwegian defender.
"If we win the Cup and get a Treble Treble, it will be an unbelievable achievement," Ajer said. "It's never happened before and it would be really tough to do again so it's great to be part of.
"The 1960s team won nine-in-a-row but they did something a bit more spectacular in 1967 as well! It's important to keep that in mind. They're the best team ever to play for Celtic — we're just trying to create our own history and have a moment for the fans of now to look back on.
"The two games we have left are ones that are worth looking forward to — a Trophy Day in front of our fantastic fans then a Cup Final," Ajer said to the media, as reported in Scottish Sun.
"You feel the excitement growing. Everyone in the dressing room knows how important the week is. Everyone around the club talks about how big a performance it would be to finish a Treble Treble.
"But we also know how difficult Hearts will make it for us to do that. In our dressing room, we're really hungry to win more. So every single chance we get to win a trophy, we're fully focused on it.
"That's our job — the fans expect it, the players expect it and the staff work hard for us every day to help us do it."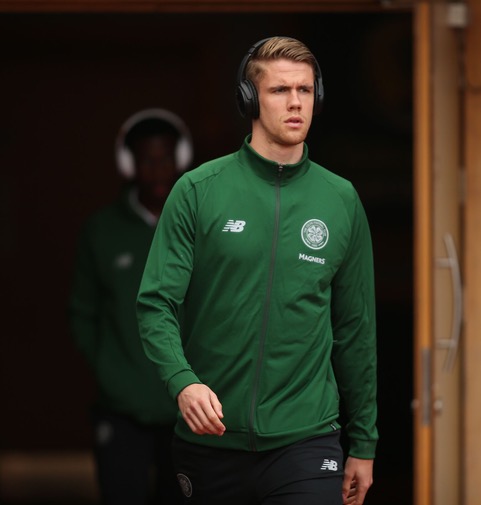 Maybe not today, but certainly next Saturday Craig Levein's very physical approach to the game will see him rely heavily on his powerful striker Uche Ikpeazu and that is a confrontation that Ajer relishes rather than fears.
"The physical side of the game against Ikpeazu is OK. He's one of the best strikers in the league, no doubt about that, and on his day he can really hurt you.
"But we're doing our homework and we've defended really well throughout the season, so hopefully we can do it again. Hearts are a really good team — there's a reason why they're in the Cup Final.
"Every time we play them it's difficult, so we're looking through clips this week and learning."
Ajer is encouraged by the recent news that Filip Benkovic may be back at Celtic next season. The Croatian, on loan from Leicester City was expected to return to his parent club at the end of the season but it now looks increasingly possible that he will be back at Parkhead next season for a second season long loan.
"That would be great — Filip's a top quality centre-half and a great guy around the dressing room as well. It would be fantastic if he was here again next season."
After the Scottish Cup Final Ajer – like all of his teammates, will have a ridiculously short rest period and he will have two Euro Qualifiers to play for Norway, against Romania and the Faroes before reporting back at Celtic towards the end of June to prepare for the Champions League qualifiers.
Celtic really need to look at rotating some extra Summer holiday time for the players who are playing week in week out. Giving two or three an extra fortnight on the beach every few years would be worthwhile – too many players are being asked to do too much (KT, Callum, Jamesy, Lustig and Broony for instance).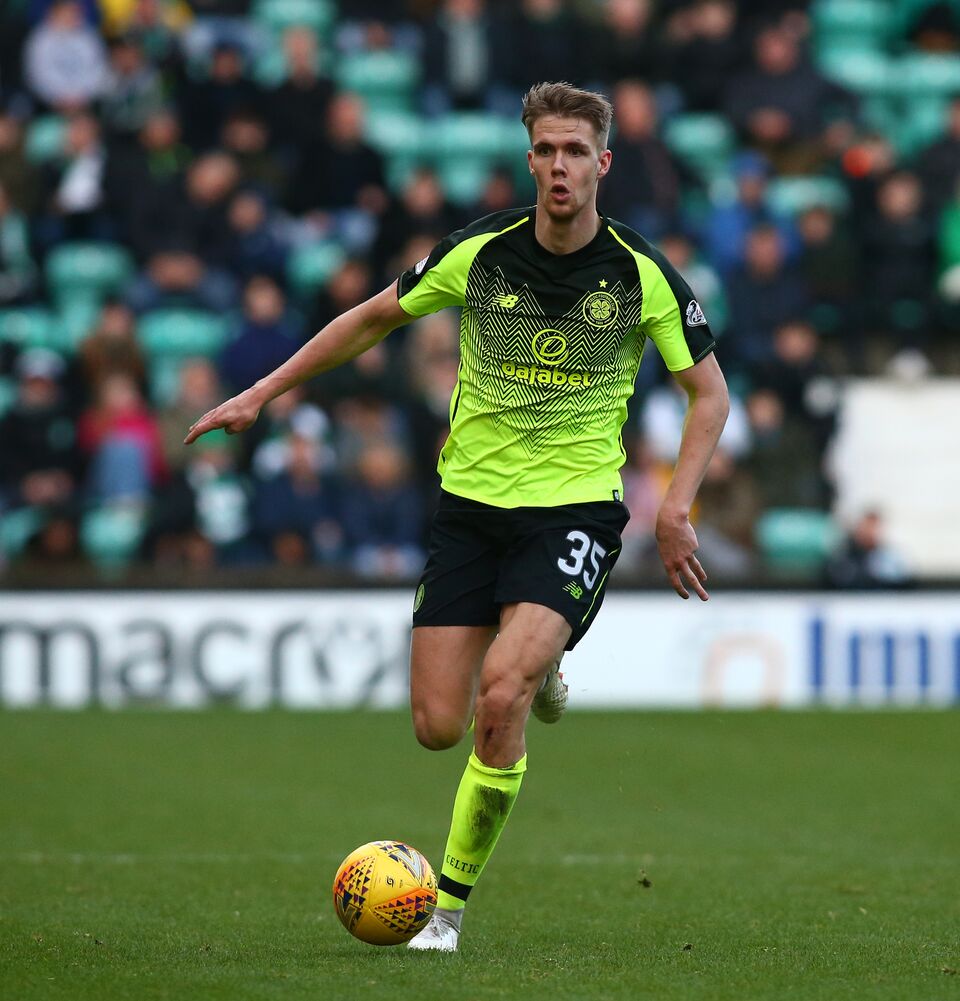 Ajer, and all his teammates, appreciate the importance of these early season European qualifiers for Celtic.
"Everyone knows how important the European qualifiers are for the club. That's why we'll come back with fresh legs and fresh minds, put in a good couple of weeks away from Scotland then hopefully perform well in the qualifiers.
"I think I get a couple of weeks off after Norway's games, then I'll travel straight to Austria for the pre-season camp over there."
It's relentless playing for Celtic these days. The Lions after winning in Lisbon had a long summer break where they certainly had time to celebrate their wonderful achievement. The start of the following season wasn't so good and it took them some time to get up to speed, going out of Europe early doors and having to play catch up to eventually catch and then overtake Rangers to win the league.
After winning the European Cup on 25 May 1967, Celtic travelled to Spain to play (and beat) Real Madrid in the Alfredo Di Stefano Testimonial on 7 June 1967. There next match wasn't until 5 August – nearly TWO MONTHS later when they played Tottenham in a friendly at Hampden.
Those long summer breaks are a thing of the past for The Celtic stars of today who are lucky if they get TWO WEEKS rest. Remember that when things like last Sunday – losing what was essentially a Dead Rubber – occur.
Enjoy the game and we'll see you at Paradise! COYBIG