I am getting fed up hearing myself say "But of course it doesn't matter". Maybe it doesn't, but last night was still another sub-standard performance from the Scottish League winners.
I think though, that Saturday WILL matter. It should be a gala day with a full Parkhead, pyrotechnics, Green Brigade in full flow, trophy presentation, good weather. What a let down it will be if we lose again! Aberdeen will feel that they owe us one or two, but we must show them just why we are Champions!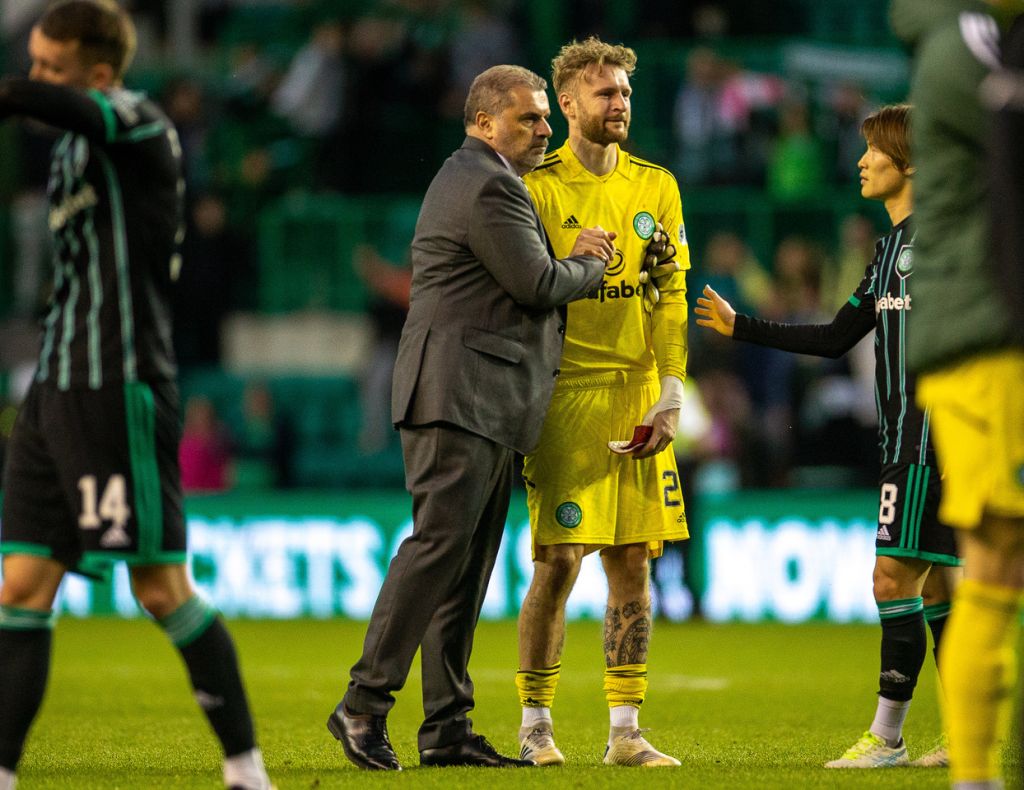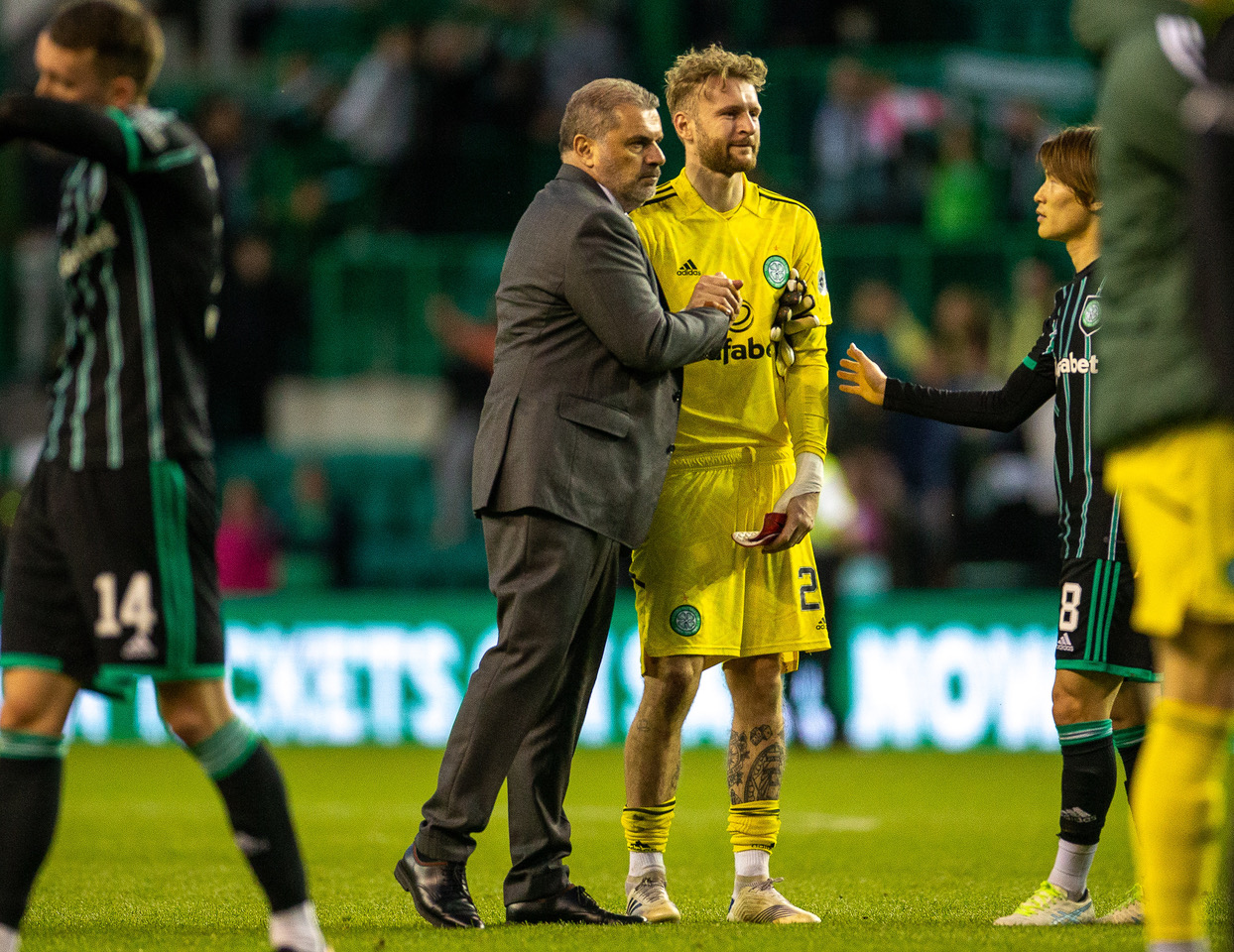 Scott Bain? Just exactly what happens when the poor man is short of match practice! Possibly he should have been leased out to a First or Second Division team, just to give him games? Certainly last night's performance will not have done him any good at all.
And how we are missing CCV! The big difference with CCV is that the ball does not stay in the penalty box very long! So often last night the ball was allowed to bob about in the box, and that is usually when goals are conceded!
This is a major cause for concern ahead of our last two games.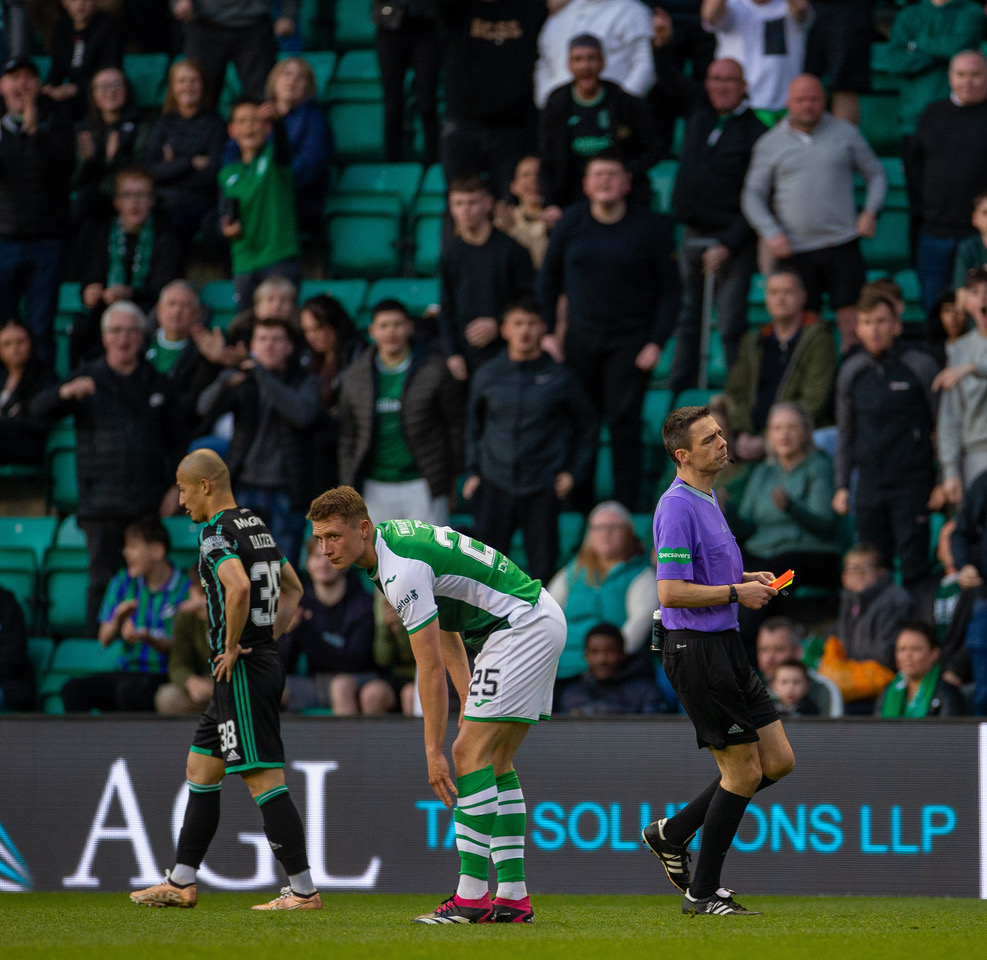 I was sorry for Daizen Maeda. Neither of his two yellow cards was all that bad, but then again, he was up against Mr "Bend over backwards to show that I am not one of them " Clancy. And of course VAR dictated things yet again, in a way that is becoming tedious, even for the pundits. There really has to be a major overhaul in the summer, or preferably a total abolition.
But they must be rubbing their hands together with glee up in Inverness. Is a seismic shock appearing on the horizon? Surely not! But we really have to get things together a little better!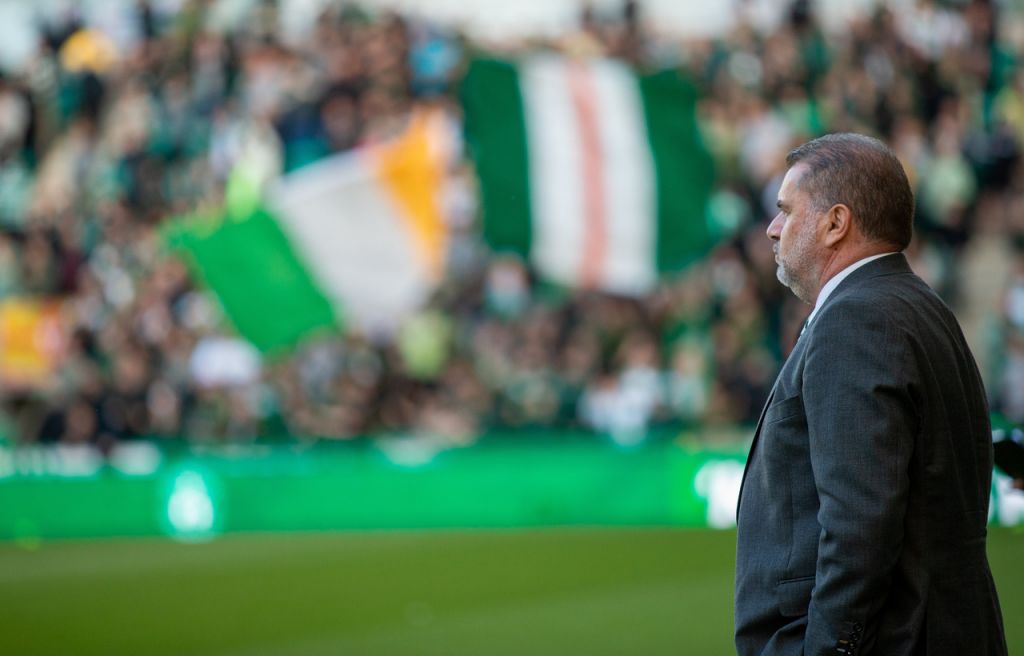 I decided not to give Hibs any money last night, and decided to listen to BBC Sportscene Open All Mics instead. It was actually quite exciting, but I fear that Dundee United are now doomed. Celtic might be as well, if we do not get it together soon. Remember Feyenoord!
And on Saturday, let's prove that we deserve to be Champions!
David Potter
"It's on me. I'm making a lot of changes and playing guys that haven't played much this season. In a way, that's a bit unfair on them but that's my way of doing things at this point. If people want to measure us on the last three games then I probably shouldn't be here either, if they want to make assumptions that we won't be as strong next season then that's fine – it'll probably work in our favour!" – Ange Postecoglou.