Brendan Rodgers has been tipped for a return to the club ever since the departure of Ange Postecoglou. His odds were favourable at the start of the week before nosediving the next day, but yesterday betting was that fierce on the Irishman that many bookies suspended betting.
Of course bookies odds probably mean hee haw, but does someone know something? And more importantly would Brendan Rodgers be bold enough to come back to Celtic? Of course he would, but how would the support feel about it?
Never forgot that Pep won his first 10 games in charge at City. Then he faced Brendan's Celtic side and we showed the world how they could be attacked. Brendan is an upgrade on Ange. Do not lose your perspective. He will take us to new heights. Embrace the narrative. pic.twitter.com/UhuYe0IGlU

— The Jungle 🍀 (@TheJungle1888) June 7, 2023
I myself still haven't forgiven Brendan for walking out on us at such a vital time and most supporters undoubtedly feel the same. Sometimes though the bigger picture is the most important thing. Is Brendan Rodgers a good manager? Yes. Will he be successful? Certainly. The experience he gained at Leicester City has most definitely added to his already impressive knowledge of the game, and that is yet another plus.
So, if we are able to set aside our previous differences,  it's actually a no brainer. He's a man with great knowledge of the club and some of the players, he knows the Scottish game, and more importantly he's a superb manager who is tried and tested as a successful, trophy winning manager at Celtic.
Again, the only problem is, it's Brendan Rodgers. Can we see past that? It will be tough but we should do, if he's a success he will be forgiven.
He is undoubtedly a talented and experienced manager and that's exactly what we need at the moment. Is it time to put our feelings behind us and think of what's best for the club? I think most supporters are slowly warming to the idea even if some won't admit it. An interesting few weeks ahead are in store that's for sure.
JustAnOrdinaryBhoy – follow on Twitter @ordinarybhoy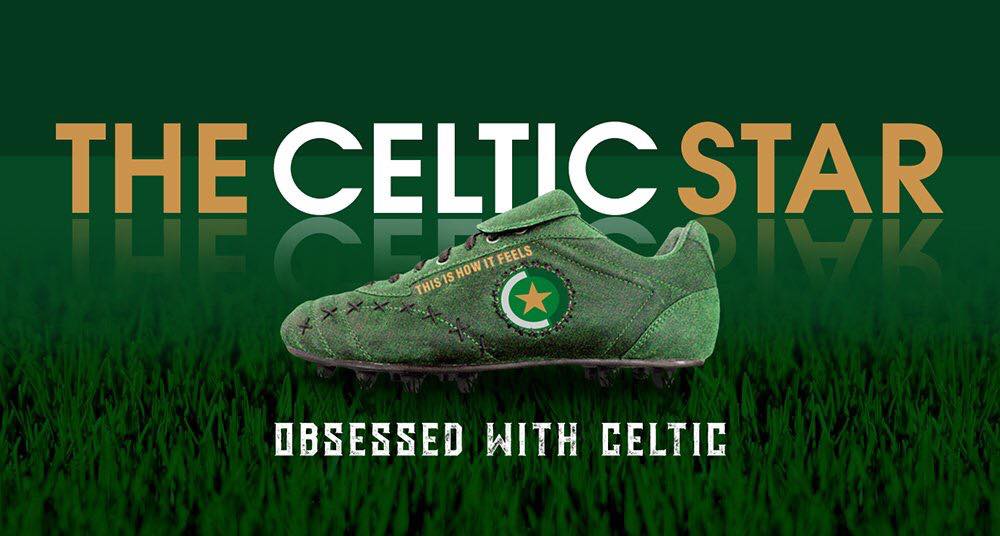 HUGE SAVINGS IN THE CELTIC STAR'S FATHER'S DAY SALE! BECAUSE YOUR CELTIC DA'S WORTH IT!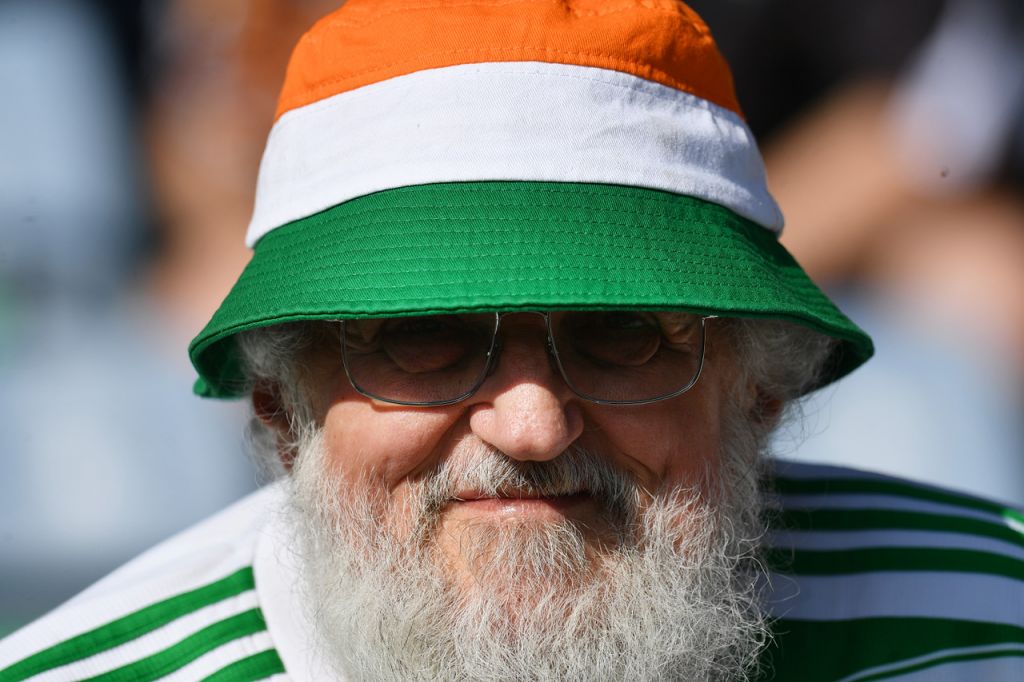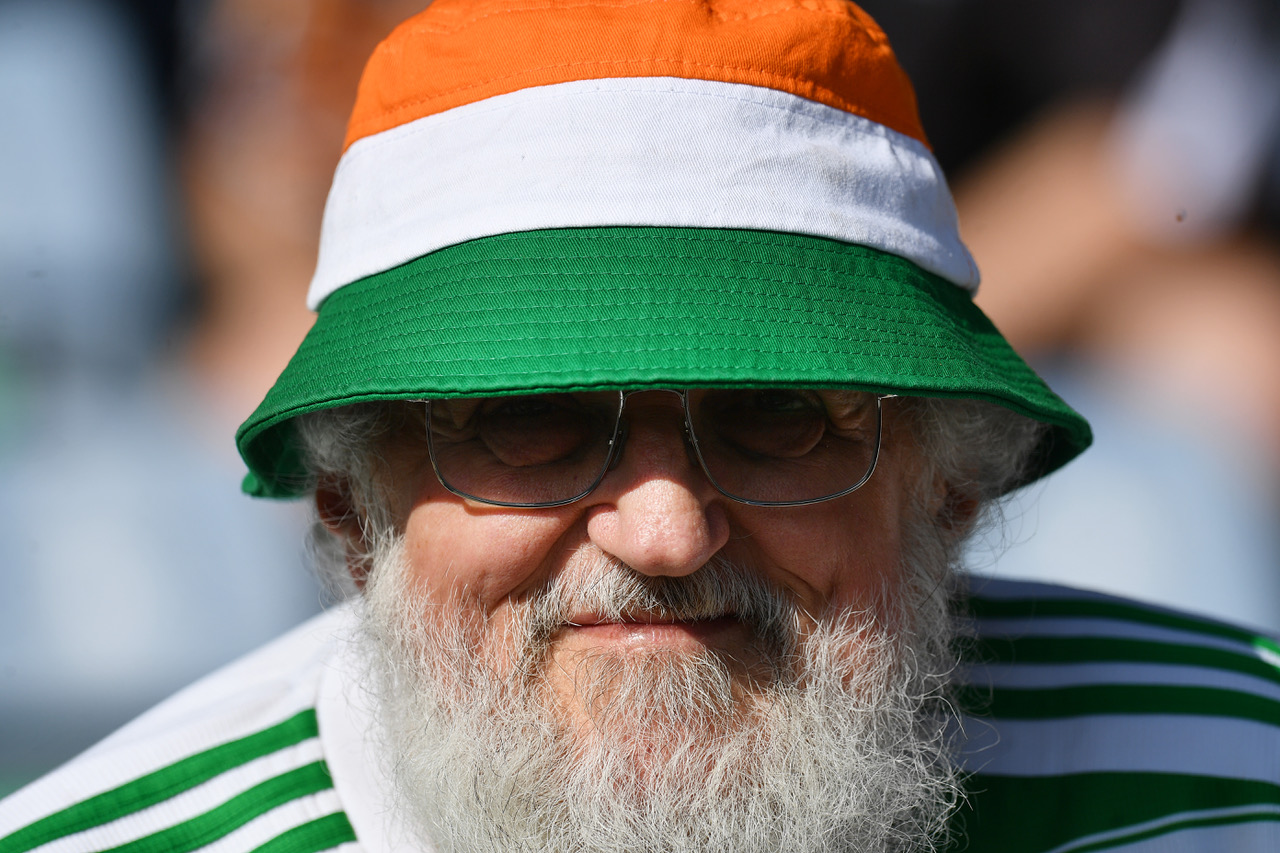 The Celtic Star's Father Day Promotion is in full swing with hundreds of books already on their way destined for Celtic Dads and Grandads on Sunday 18 June. We've reduced all six books currently available from their usual retail price of £20 and prices are as low as £6 (see below).  All books are high quality hardback, with some signed by the author. And it's also worth noting that you only pay postage on one book, so it's free for the second, third and so on. ORDER HERE or click on The Celtic Star image above…this is how it feels to be Celtic!