CALLUM McGREGOR is Celtic's Mummy's Bhoy! The Hoops star, who is set to start for Steve Clarke's Scotland side against Russia on Moscow, has revealed that after big games for both Celtic and the national side, he sits down with his mum to analyse his performance. And Mrs McGregor is apparently her Bhoy's harshest critic!
She must have been struggling over the past three seasons to find much to complain about though, such as been the consistency from the midfielder – although Mrs McGregor probably had plenty to say after his appearance as a make-shift left back in August against Cluj. Callum's ears must have been ringing after that night's post match analysis season with his mum, Tracy!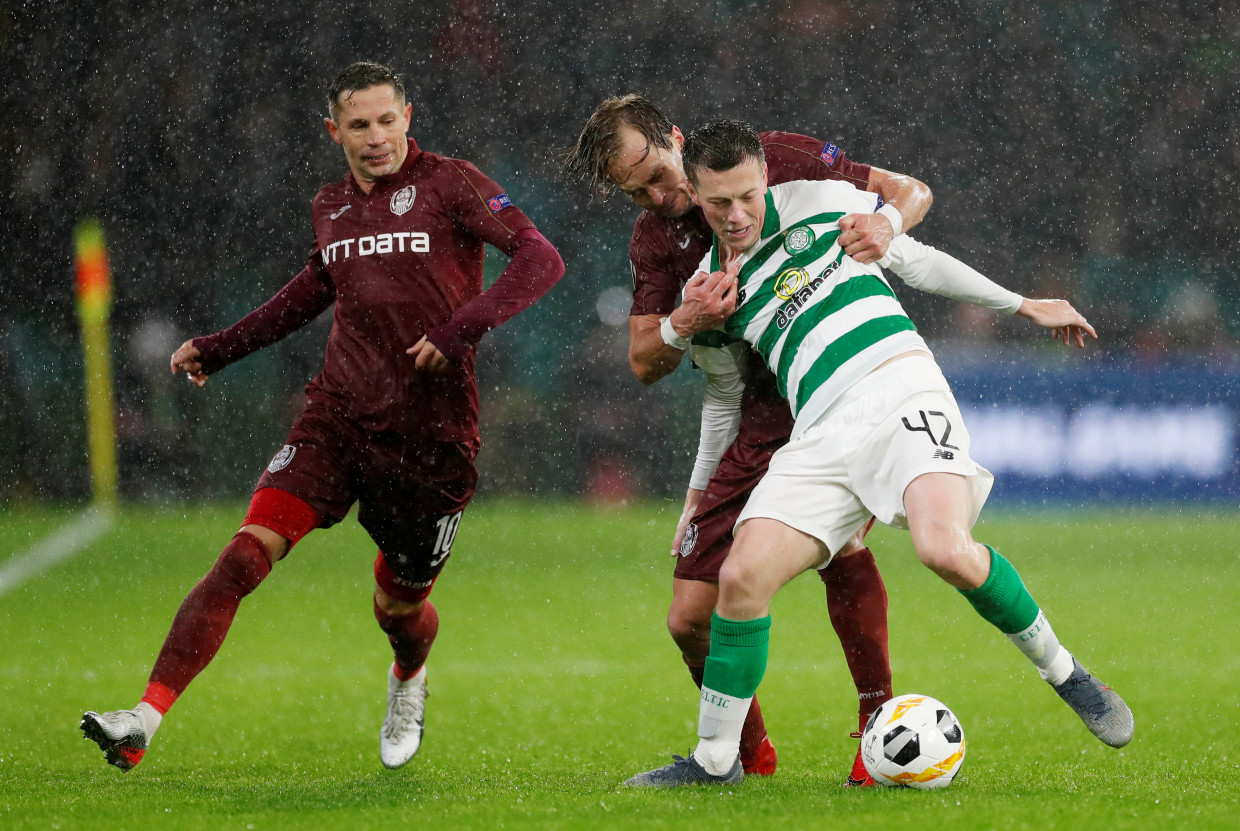 "I speak to my mum after every game and we sit for an hour and a half after night matches. You aren't getting home until 12.30am, but we sit up and talk about the game.
"She's a really good sounding board for me after games and she's pretty honest about my performance and how the team played.
"It's always good to get an outside opinion on it and sometimes you hear things you don't want to. But that's good for you in the long run and she's the one I speak most about football with," the Celtic Star told the media, as reported by Scottish Sun.
One thing that Mrs McGregor might have noticed is that her Bhoy has yet to score for Scotland in his 15 appearances to date, a number so low due to former manager Gordon Strachan's stubbornness and reluctance to add yet another Celtic player to his team, you know Gordon that's Celtic during the Invincible season when McGregor was a star and you ignored him that season and into the next one to your own cost.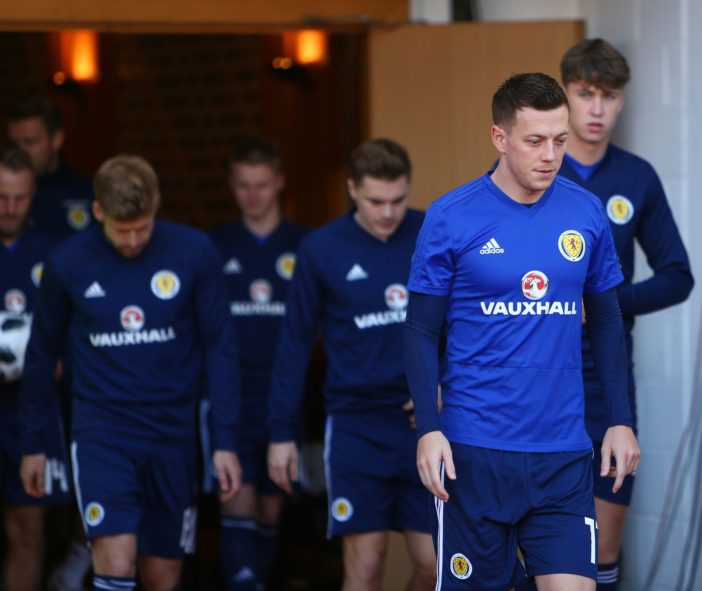 Certainly Calmac would love to score an international goal.
"John McGinn scored on his 16th cap so hopefully that's a good omen. Probably the only piece of the jigsaw missing for me now is to get a goal for Scotland.
"I've scored in every competition at every level I could have. So that is the next one for me to tick off on the list."
The season after the Invincible one, McGregor scored for Celtic in the three domestic competitions – which were all retained – and also in the Champions League Group stages against Bayern Munich and the Europa League knock-out round against Zenit St Petersburg.
A Scotland goal in the Euros and later on in a World Cup campaign will complete the set and no doubt delight his hard to please mum, Tracy.
ALSO ON THE CELTIC STAR…
Matt Corr – If you know History, Sept 1988 – 4 defeats from 6 league games for Celtic
Lost In Translation: Elyounoussi's Ajer Claims Cause Backlash
Boyd Dreams of Edouard Exit as Celtic suffer International injury blow