One positive we can take from last night's Champions League opener against Feyenoord was the display of Liam Scales…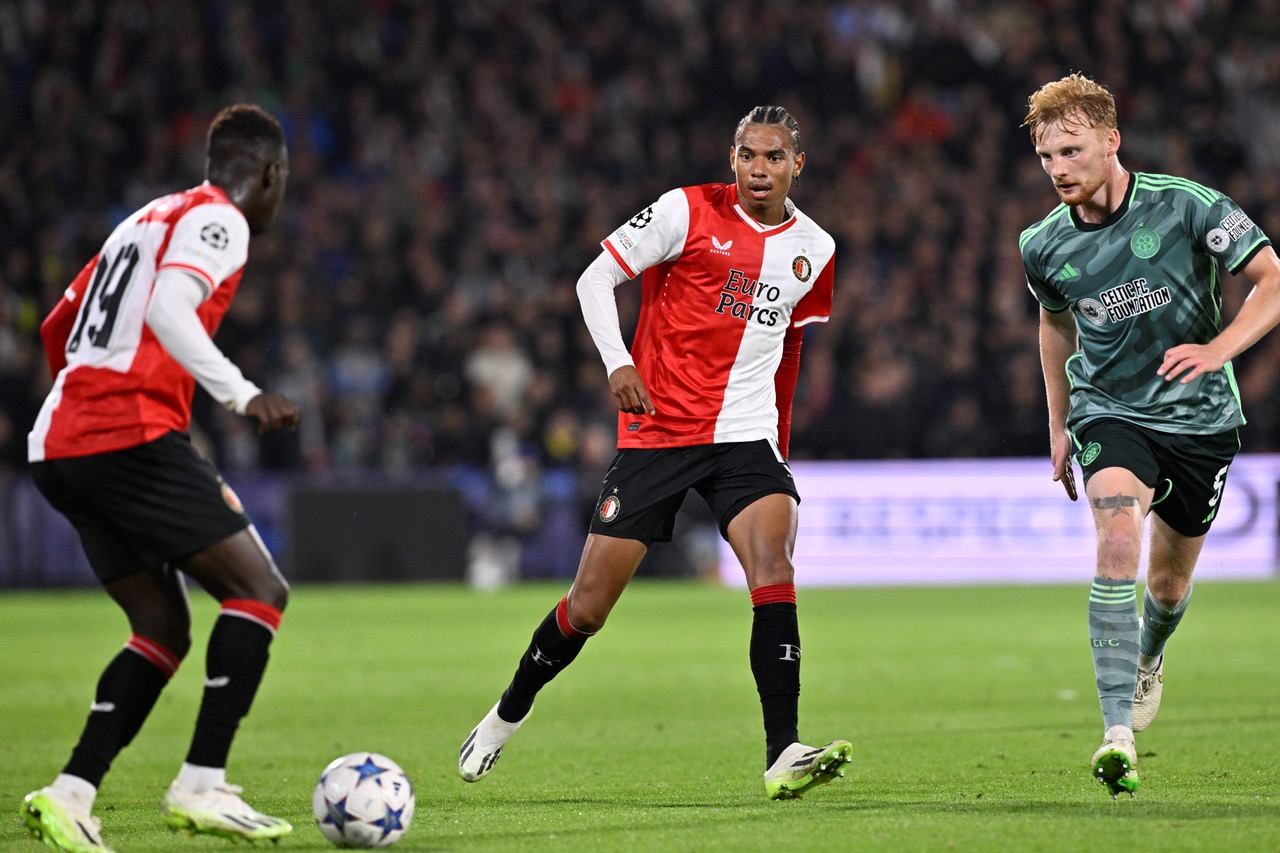 There weren't many positives to take from last night's poor showing in Rotterdam, but one shining light for Celtic was the performance of Liam Scales.
He's not the best defender in the world or indeed anywhere near our first pick at the start of the season, and he might not be blessed with lightning pace, but he sure makes up for that with his sheer desire and commitment. He does his job without any fuss. He's a real team player and one who has forced his way into Brendan's plans for this season.
Liam is of course only in the side due to our horrific injury problems in defence, but he has been given a chance and he's grabbed it with both hands. In the last few games he's stuck to the task of basic defending and  has done it particularly well, especially in the game at Ibrox.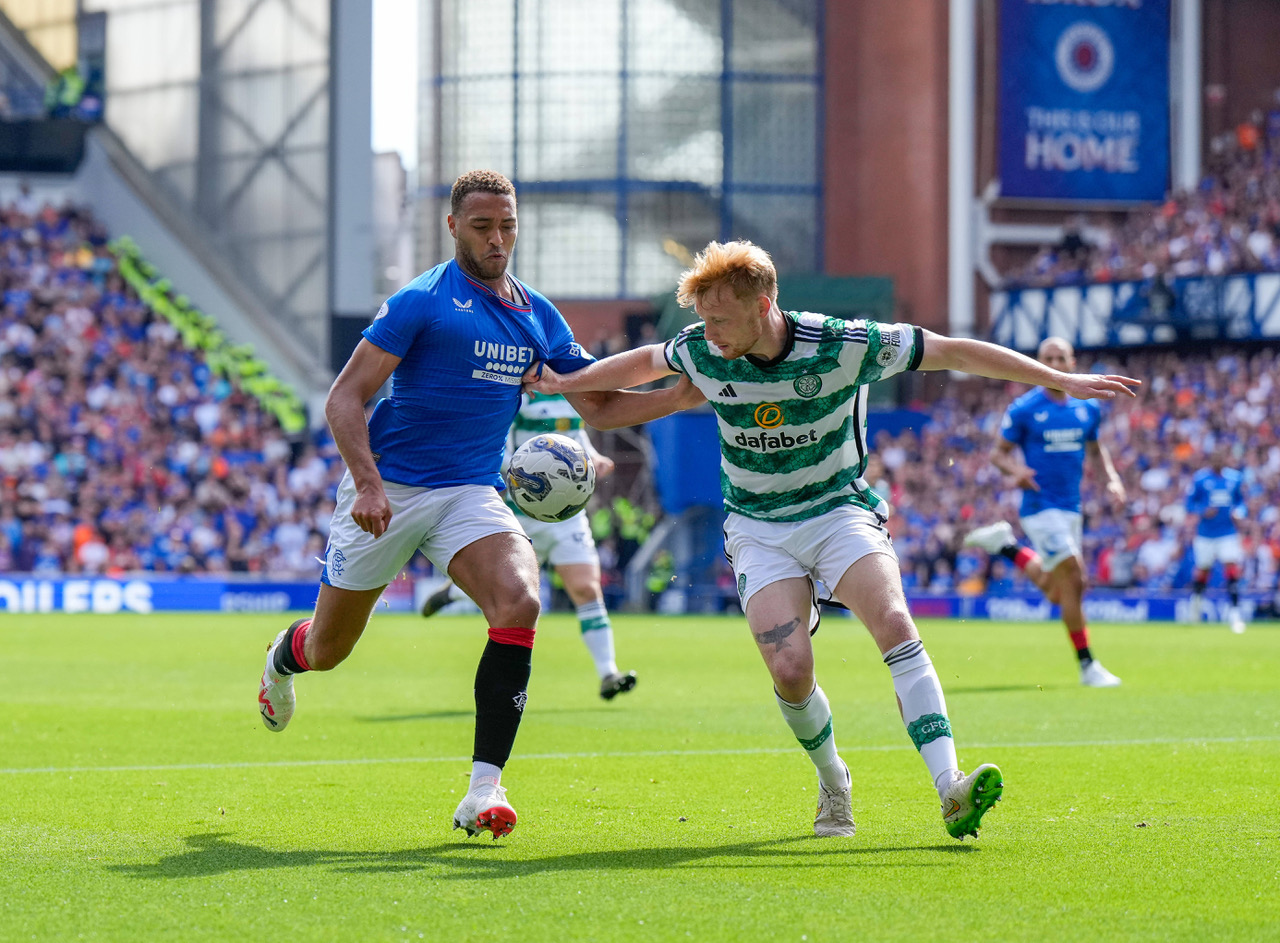 Last night was a similar scenario for him as he was up against it for the entire game, and although the outcome wasn't the same as it was at Ibrox he can hold his head high. The experience will have certainty helped him greatly and he has now sampled Champions League football.
Liam doesn't look out of place at the back and if he keeps this form up he could very well be fighting for a starting spot once everyone at centre back is available for selection. And remember he is left footed, something that is rare – Celtic played the previous two seasons with the right footed Carl Starfelt on the left side of the central defence.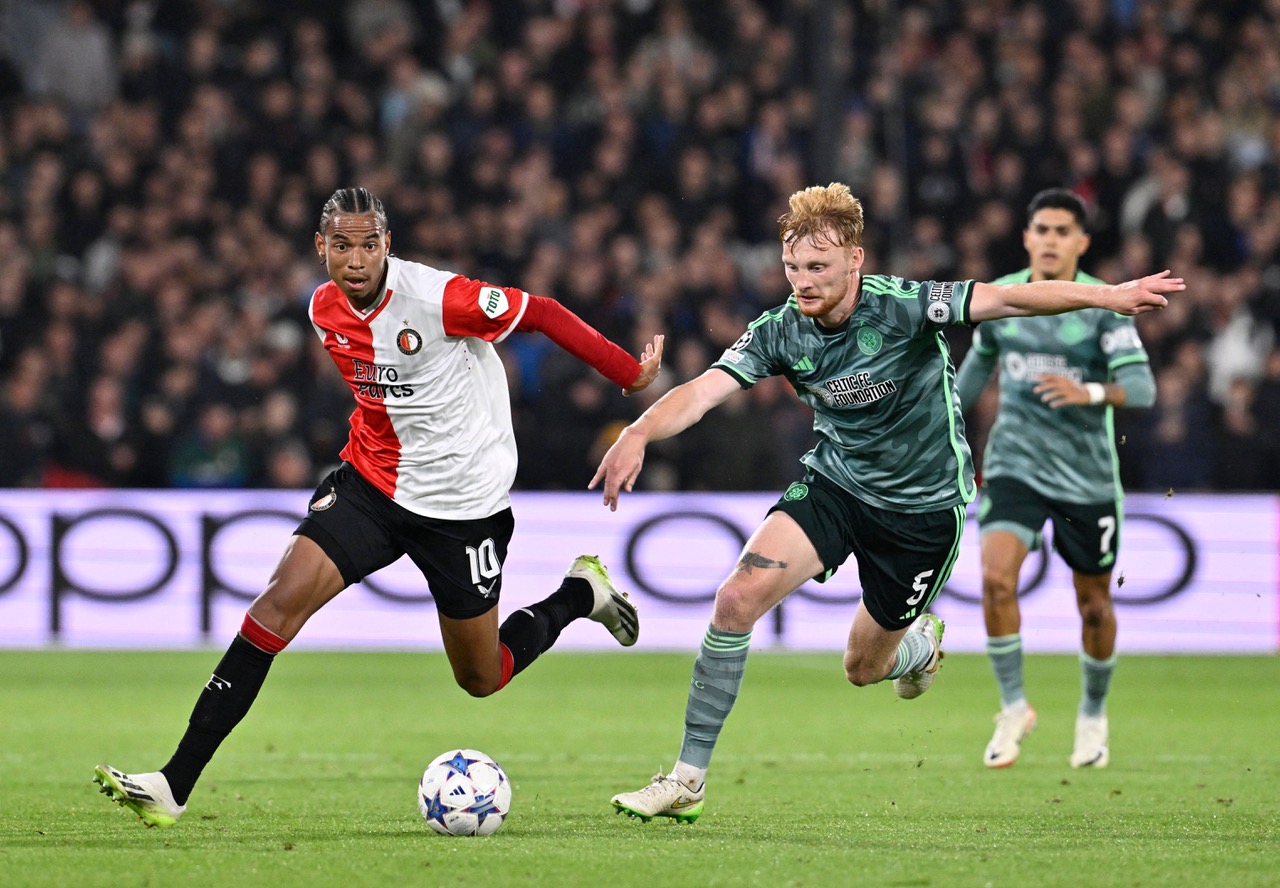 So it look like Liam Scales has arrived as a Celtic player. Is that a bold statement? Well not really if he keeps up his fine displays. Time will tell.
Just an Ordinary Bhoy
🇮🇪 | 𝙇𝙞𝙖𝙢 𝙎𝙘𝙖𝙡𝙚𝙨 – 𝘼𝙥𝙥𝙧𝙚𝙘𝙞𝙖𝙩𝙞𝙤𝙣

I've got to say, if it wasn't for injuries Liam Scales probably wouldn't have been a Celtic player right now.

However any time he's been asked to step up he's done so, another performance he can proud of tonight 👏🏼 pic.twitter.com/QjeUXaUZU1

— Everything Celtic (@aboutceltic) September 19, 2023
🇮🇪| From The League of Ireland to the Champions League in 2 years

Fantastic stuff from Liam Scales and he was very, very impressive too for Celtic in Rotterdam

🍀👏🏻 pic.twitter.com/YyxsUcQjeM

— IrishPropaganda🇮🇪⚽️ (@IrishPropaganda) September 19, 2023
Really impressive display from Liam Scales this evening, calm, strong and good passing from the former Shamrock Rovers defender for Celtic in the Champions League against Feyenoord. ☘️ pic.twitter.com/gAsFF1oEoe

— Éire Guide (@eireguide) September 19, 2023
One positive. Liam Scales. I think he's going to have a decent season and hopefully we get to see him and CCV together.

— The Free Rogic International. (@CelticEnded2iar) September 19, 2023