Reports are once again rife this morning in various newspapers including the Daily Record (who said he'd be sacked last month) and on the BBC that Alex McLeish's second tenure as Scotland manager will come to an end after a disappointing start to the Euro 2020 qualifiers.
McLeish, 60, has been on the end of some fierce criticism since being appointed as Gordon Strachan's replacement in February 2018. The appointment was heralded in by no-one, from late disappointment in Slovenia a few months earlier the feeling was that the Scottish FA were one appointment away from a major tournament. However, the botched public approach for Michael O'Neill would leave the Hampden based executives with egg on their faces and looking rather foolish.
And if you thought that it couldn't get much worse, then came McLeish's appointment.
There is no evident style or philosophy behind McLeish's Scotland sides. An impressive James Forrest hat-trick kept him from an embarrassing exit in the UEFA Nations League at the hands of Israel. Although a defeat to Kazakhstan then a low-key victory against San Marino left the Tartan Army pessimistic about the prospects of reaching a major tournament.
Football has moved on since McLeish was last in charge of Scotland.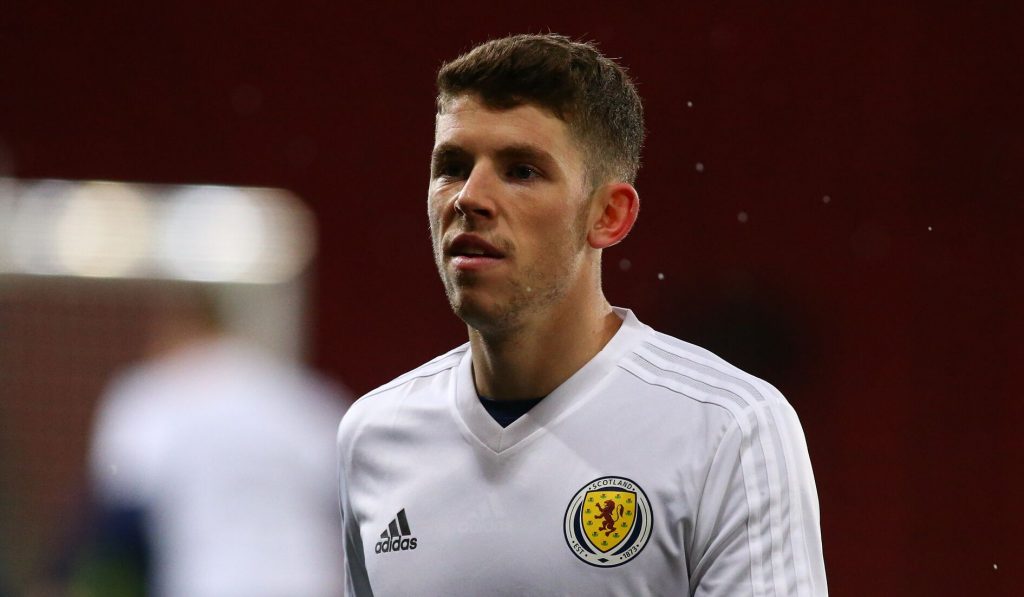 The decision to replace him (if the speculation is correct), I hope, has been a long and calculated one. No one should lose their job as a knee-jerk reaction and as football is an emotion sport this can often happen. But football is a results based business and 7 defeats out of 12 tells the story for Alex McLeish.
McLeish is saddled with with EBT related debt to the taxman and may have reached a payment deal with HMRC this month, as many of the ex-Rangers tax avoiders have, so he doesn't have his troubles to seek as he battles to keep his job.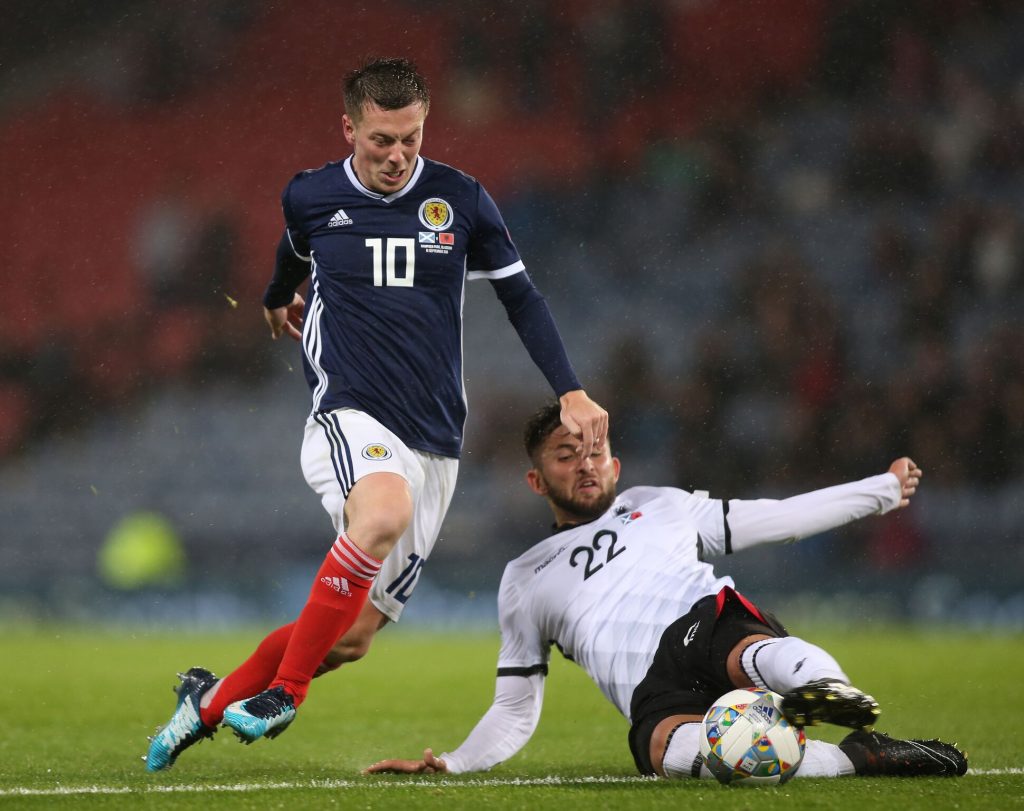 The appointment of McLeish without a Scottish FA Chief Executive in place raised quite a few eyebrows at the time. Now Ian Maxwell could have his chance to stamp his own authority on the national team by bringing in his own coach, one that would command the respect immediately of players and fans – someone like Steve Clarke.
Steve Clarke would be the outstanding candidate to replace McLeish. What he's achieved at Kilmarnock is nothing short of extraordinary for the ex-St Mirren and Chelsea defender and his desire to spend more time with his family down south would suit the hours required of the Scotland manager. He is, according to media reports, high up on the Fulham managerial shortlist so if Scotland want him, they'll need to move quickly and make him feel as if he's the best thing since sliced bread, something they didn't do with O'Neill.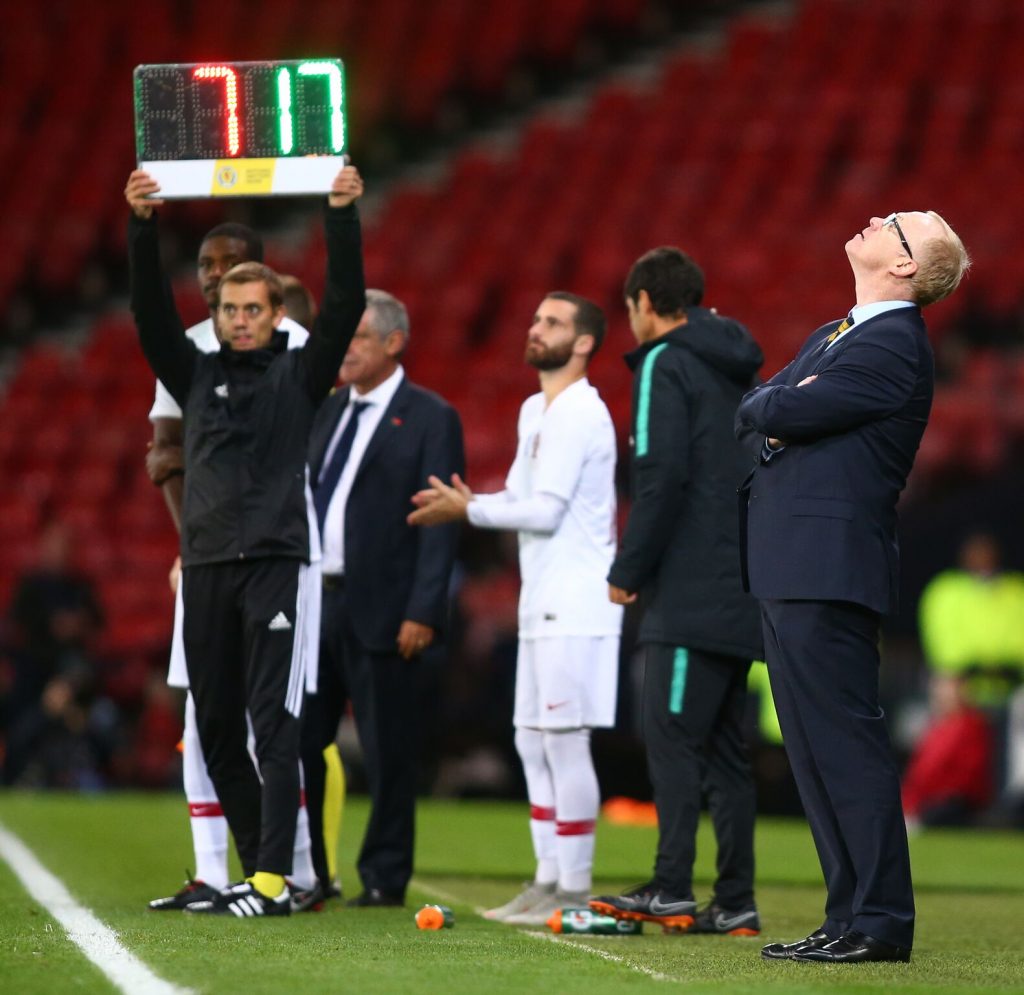 Secondly, ex-Celtic defender and renowned Premier League boss, David Moyes, could be a name worthy of pursuit by Scotland. The 55-year-old has been involved at the highest level for a number of years and has spoken of his desire to take the mantle of Scotland boss before. Whether he'd be a long haul choice remains to be seen but manager with an excellent pedigree and hunger to get back into the game.
Scott Gemmill is another shout if Scotland chose to look within for the next appointment and copy the English FA by bringing in their U21's coach for the top job. The benefit of this is that the young players coming through will be known to the manager, yet the pitfall comes in the lack of experience. That's an approach that the English FA pursued with Gareth Southgate and they seem to be pleased with the way it has gone.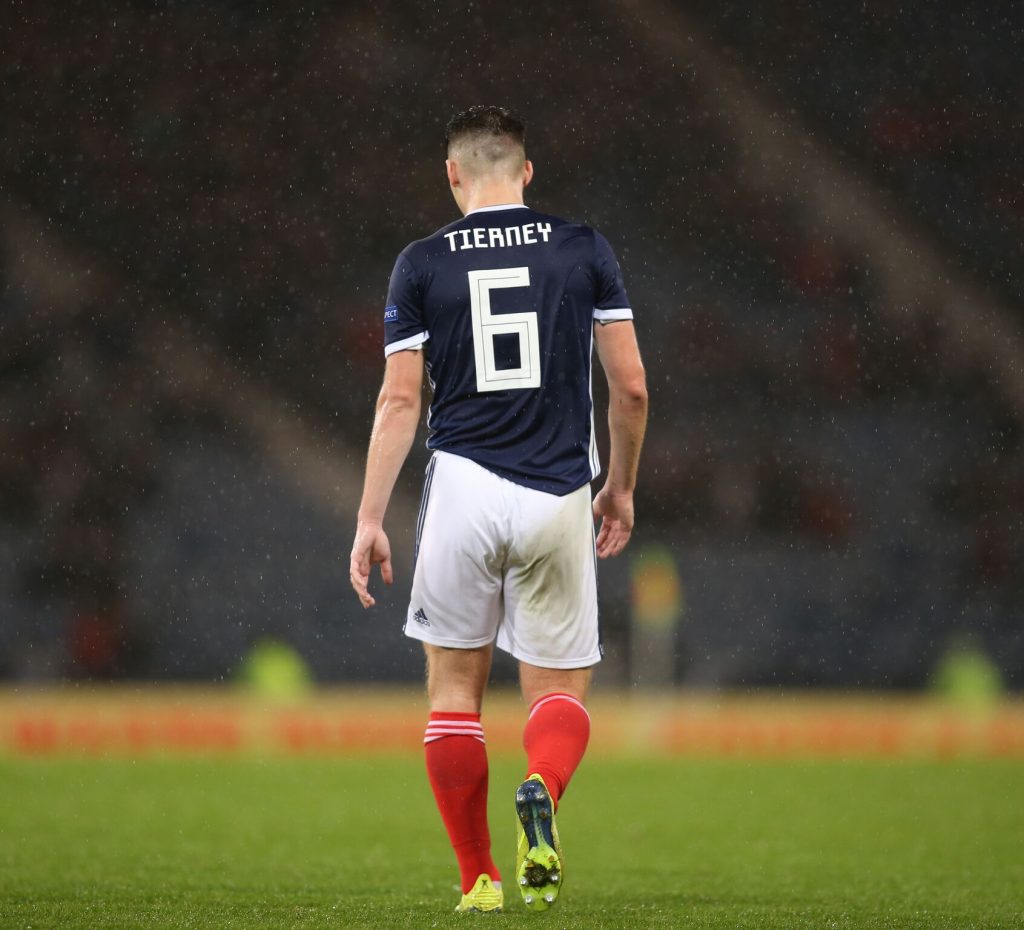 Not too many Celtic Supporters seem too concerned about the National side but for the players like KT, Jamesy, Calmac, Ryan Christie, Boxer, Griff and others, the chance to play in a major finals for Scotland would be among their career highlights and the support would come onside if we have the right man in the job.