Celtic supporters will be forgiven if the Scottish League Cup quarter-final against Motherwell in mid-October is relegated to the back burner for a while. It is a good six weeks away and there is a lot of water to flow under the bridge before then.
Indeed, we even play Motherwell in the League at Parkhead on Saturday 1 October and also at Fir Park again on Tuesday 8 November. So we will meet them three times in the autumn. First impressions of them this year under Steve Hammell indicate that Motherwell might become not a bad team, although their exit from Europe to Sligo was a serious embarrassment.
Their history in the League Cup is not great, especially against Celtic. Here are the results (Celtic score given first)
16/09/50 – CELTIC PARK – 1-4
20/09/50 – FIR PARK – 1-0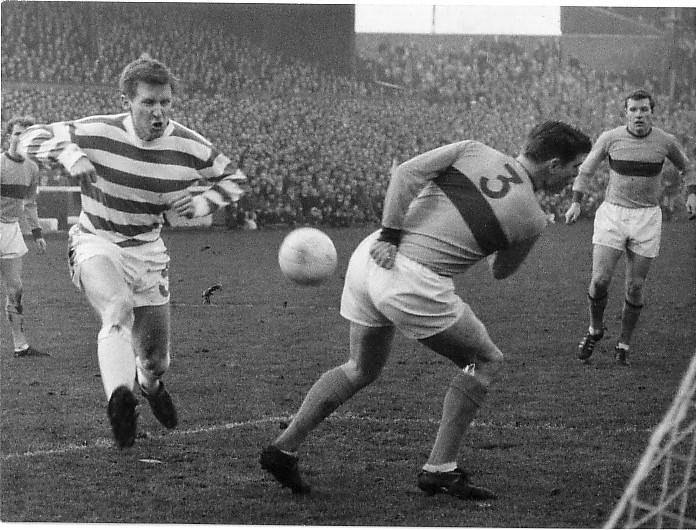 18/08/65 – CELTIC PARK – 1-0
01/09/65 – FIR PARK – 3-2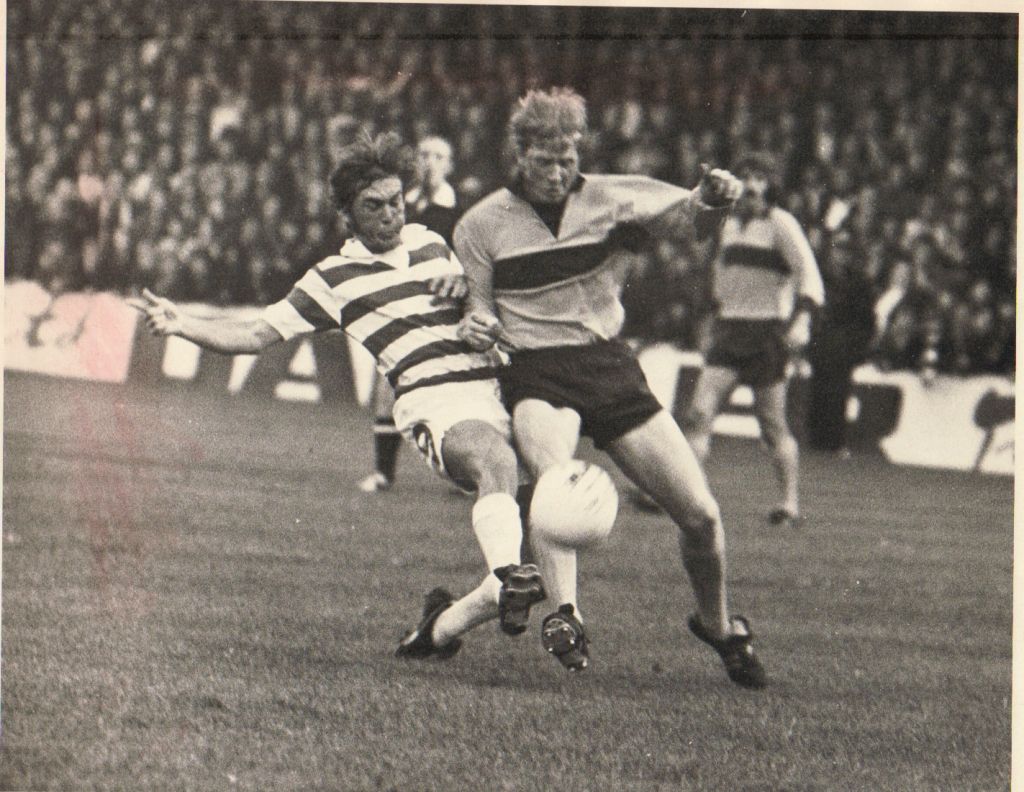 12/09/73 – FIR PARK – 2-1
10/10/73 – CELTIC PARK – 0-1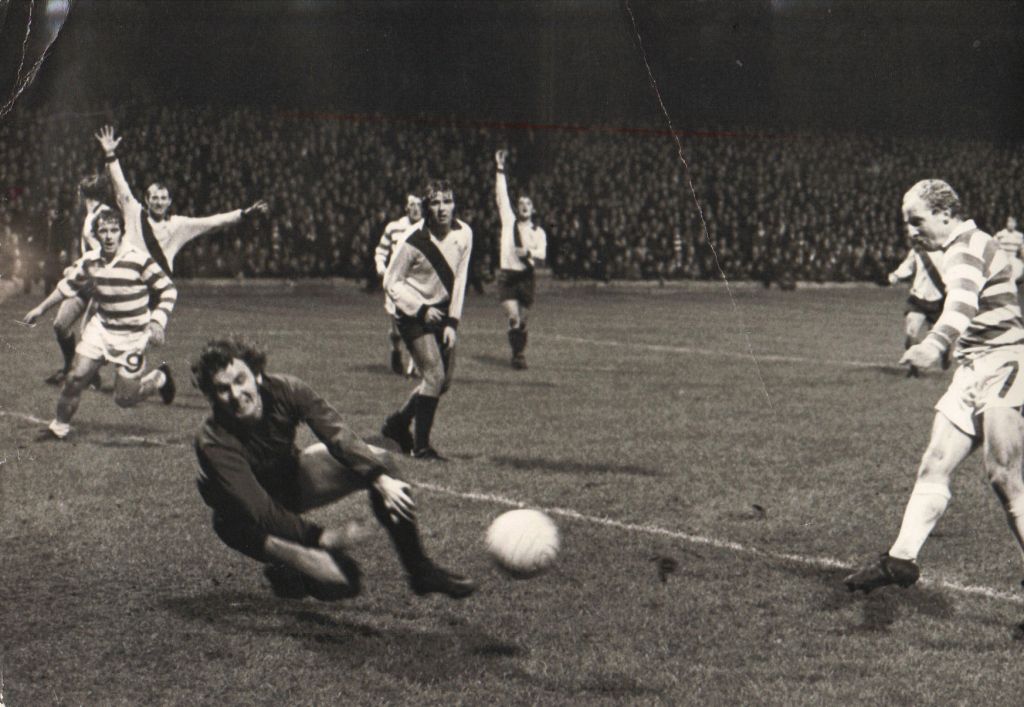 29/10/73 – CELTIC PARK – 3-2 play off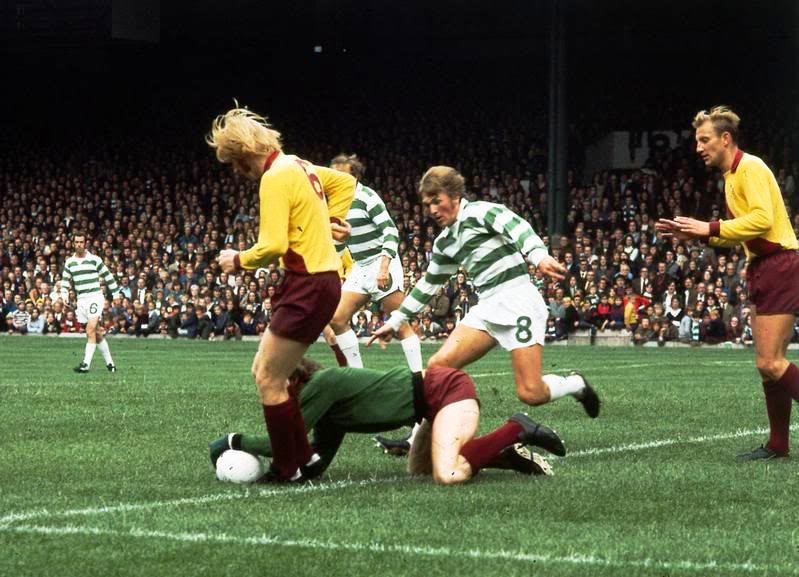 10/08/74 – CELTIC PARK – 2-1
28/08/74 – FIR PARK – 2-2
31/08/77 – CELTIC PARK – 0-0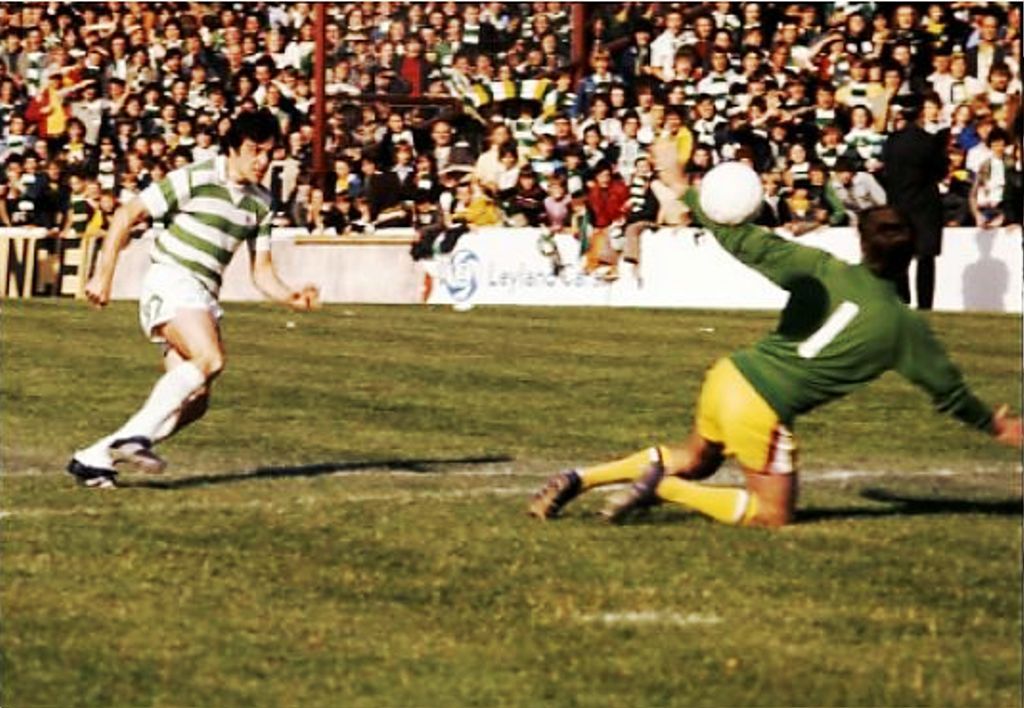 03/09/77 – FIR PARK – 4-2
04/10/78 – CELTIC PARK – 0-1
11/10/78 – FIR PARK – 4-1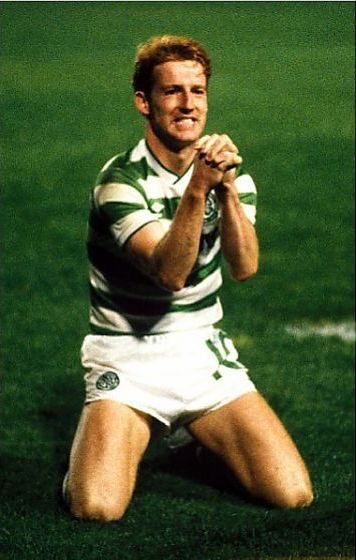 23/09/86 – HAMPDEN – 2-2 aet Semi-Final. Celtic won 5-4 on penalties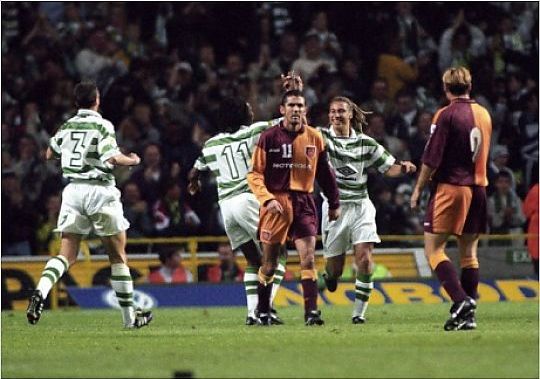 10/09/97 – CELTIC PARK – 1-0
01/02/06 – HAMPDEN – 2-1 Semi-Final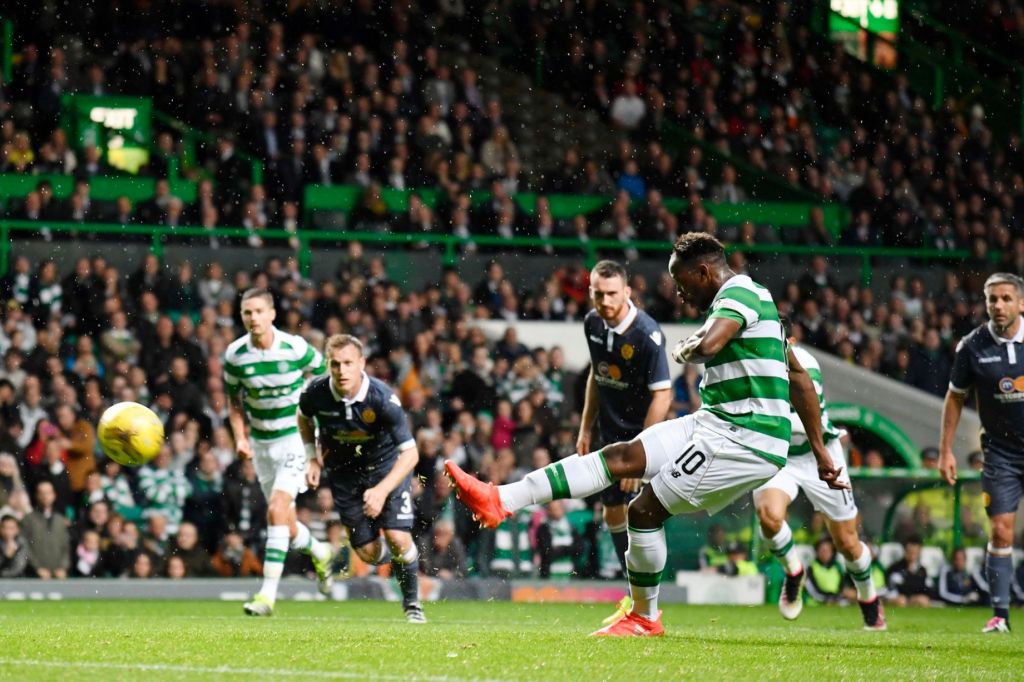 10/08/16 – CELTIC PARK – 5-0
26/11/17 – HAMPDEN – 2-0 Final
The teams have met only 18 times in the 76-year history of the competition, and Celtic have won 13, lost 3 and drawn 2. Only once have Motherwell actually knocked Celtic out of the competition (when the teams met until the frequent re-arrangements of the trophy until the 1980s, it was either a two-legged quarter-final or even a sectional arrangement, so a defeat was not necessarily fatal). That was away back in September 1950 when Celtic lost 1-4 in the first leg and was unable to make up the deficit.
That was the year in which Motherwell went on to lift the League Cup in October 1950 by beating Hibs 3-0, a triumph so unexpected that they had not booked any place for a celebratory dinner and ended up, legend has it, by eating fish suppers in Fir Park itself!
Motherwell has won the League Cup on only that one occasion, but have reached the final another three times, the most recent one being 2017 when Celtic beat them 2-0 with goals from James Forrest early in the second half, then a penalty sunk by Moussa Dembele.
Technically it was a penalty, but many felt that the red card to Cedric Kipre was somewhat harsh and that referee Craig Thomson might have used a little more common sense. But it meant that Motherwell's chances at 0-2 down and a man short against this good Celtic team had gone, even though they did fight hard with Louis Moult bringing out at least one good save from Craig Gordon.
Motherwell also lost in the League Cup final to Hearts in 1954/55 and to Rangers in 2004/05.
Celtic on the other hand has won the League Cup on 20 occasions. The tightest occasions against the Steel Men were in season 1965/66 when John Divers scored at Parkhead to win 1-0 and then Fir Park saw a very close 3-2 win in the second last game of the section which might well have gone the other way. Lennox scored twice and Hughes the other with a penalty, and talking of penalties, that was the year in which big Yogi scored the two penalties in the final against Rangers.
Celtic and Motherwell kept meeting each other in the 1970s, and in 1973 the tie had to go to a play-off after the teams were level after two legs. No penalty shootouts or away goals in those days, so the tie was unnecessarily prolonged. Celtic won the toss for venue and the game (very narrowly) 3-2. Would there have been a fourth game in Motherwell had equalised?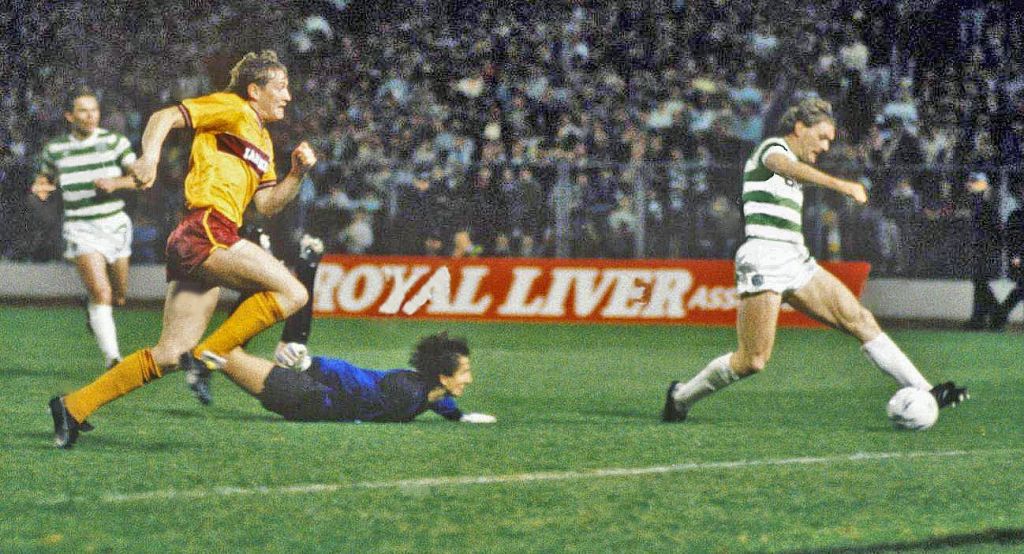 Motherwell really deserved to win the semi-final of 1986 for their fightback (one of the goals scored by our friend and much-loved media pundit Andy Walker) but Celtic won on the penalty shoot-out, and they may well have also felt aggrieved in 2006 when Celtic's winner came late from Shaun Maloney after an indirect free kick from the "pass back" rule.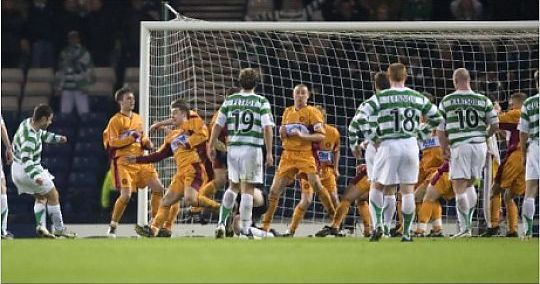 One could not really say, however, that Motherwell was unlucky in the game in August 2016 when Celtic played superbly to win 5-0 with two goals from Tom Rogic, two from Mousa Dembele and one from Scott Sinclair.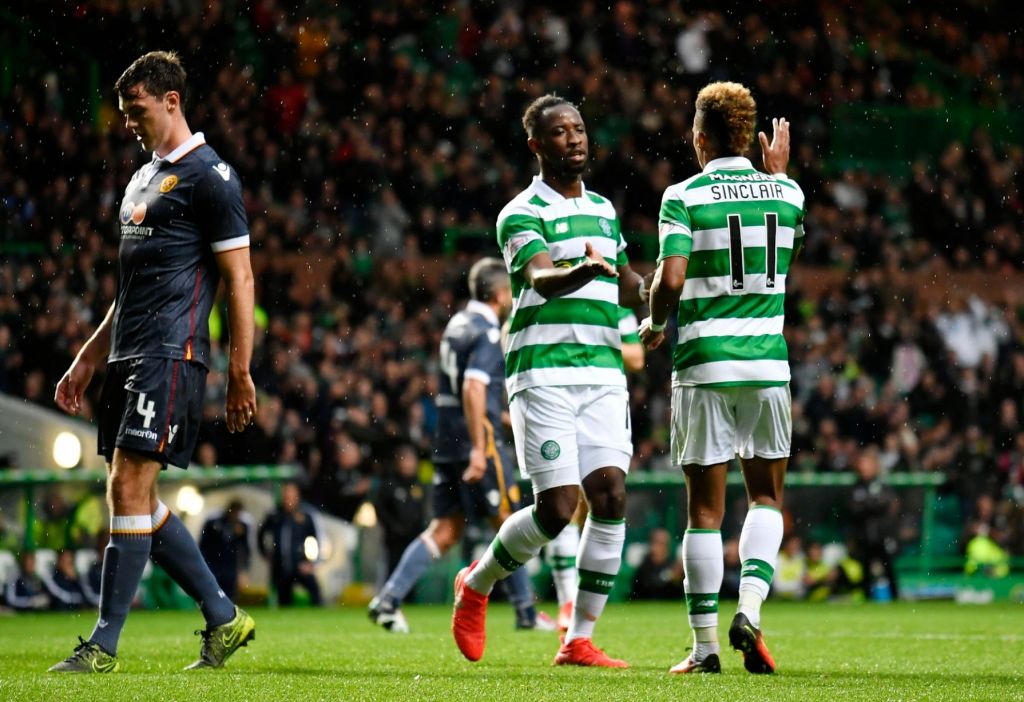 So history certainly favours Celtic, but we all know that history has nothing really to do with what happens on the park during the 90 minutes!
David Potter