Jimmy McStay had been a great centre half and captain for Celtic in the late 1920s and early 1930s, but it was still a major surprise when he emerged as successor to Willie Maley in January 1940. The obvious choice might have been Jimmy McMenemy who was already there as trainer, but Napoleon was now in his 60th year and was possibly considered to be too old. McStay on the other hand was not yet 45.
The fact that he took over in January 1940 says it all. The country was at war, admittedly in January 1940 in what was known as the "phoney war" when nothing was happening, but that would soon change. Football in the war years is a study in itself, and it unfair to judge a Manager in those unnatural years when training barely existed and team selection was totally haphazard.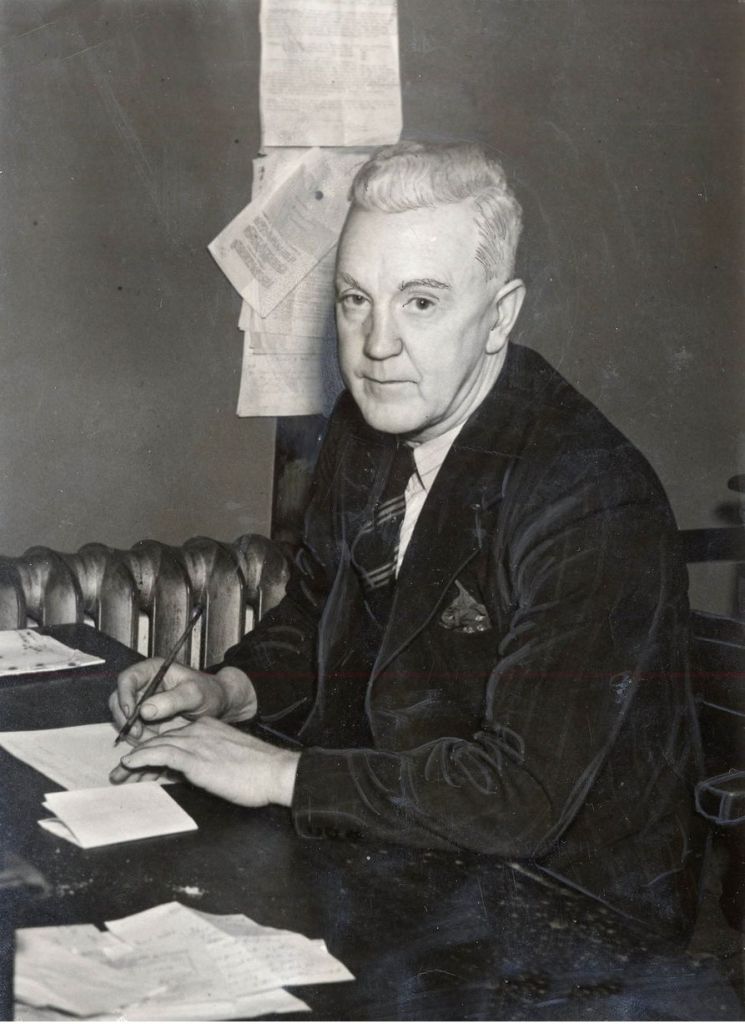 McStay tried his best, but the war years are a dark corner of Celtic history. There were only two successes. The Glasgow Cup in October 1940 brought an unexpected smile to the faces of the supporters, as did the Glasgow Charity Cup of 1943, but the rest was dismal failure.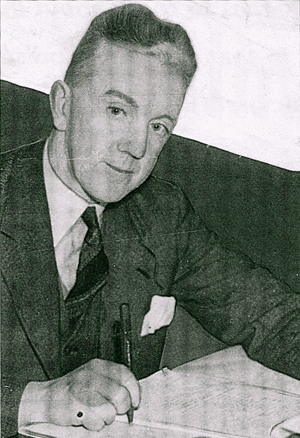 The return of Jimmy Delaney after a broken arm in 1941 made a slight difference, but in general terms there was little to cheer in the letters written to soldiers and sailors, and in the World Service broadcasts to places like Cairo and Gibraltar, where the football was still followed avidly.
It is a total fallacy to say that football was a minority interest in war time. Other things were obviously more important, but football remained an obsession and Celtic supporters suffered dreadfully.
McStay was hamstrung by a Board who did not seem interested. Players were available, the obvious example being the Celtic daft Matt Busby, but Celtic failed to respond, and there was the ever present domination of everyone else by Rangers with only Hibs putting up the occasional resistance. Rangers managed to manipulate the war situation (not unlike the way that Maley had done to devastating effect in the First World War) and Celtic floundered.
It is hard to judge Jimmy McStay in these circumstances, but the Board did so and he was suddenly dismissed in summer 1945 after the team had shown the occasional sign of improvement. It would have been nice to have seen him given a chance in peace time.
David Potter
Tomorrow morning we'll feature Celtic's third manager, Jimmy McGrory.