Celtic maintained their six point lead at the summit of the cinch Scottish Premiership this weekend, on top of extending their already impressive advantage in the goal difference department (up three to +19,) after clinically dispatching relegation threatened St Johnstone 7-0 at Celtic Park.
Celtic showed that they possess goalscoring prowess throughout their squad as a host of players lined up to get their name on the score-sheet including Hatate, Giakoumakis, Maeda, Juranovic, O'Riley (x2) and Abada.
One of the goalscorers, Josip Juranovic, who once again scored from the spot to maintain his flawless penalty record since arriving at Celtic, stated that this current group are playing with extreme confidence at the moment and possess a mentality which means they won't stop wanting to score more goals during a match no matter what the situation is.
Discussing the St Johnstone match, as reported by the glasgowtimes, Juranovic said: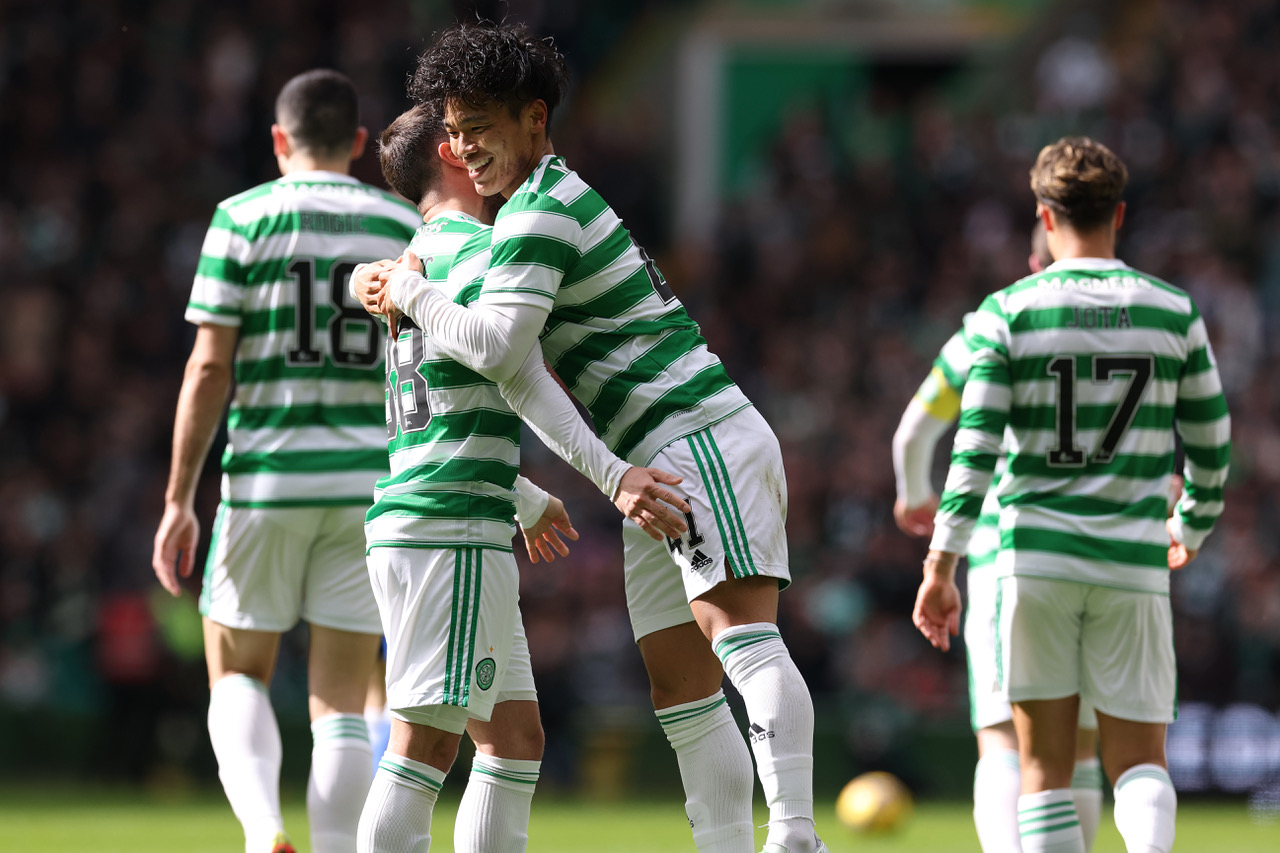 "We were ruthless. From the first minute we played our own game and the manager said to us it was all about pass, touch, pass, touch. Even though it was 3-0 at half-time we still didn't stop doing those things and we were able to get another four goals in the second half.

"We have the mentality of going for more goals in every game and that's the sign of a winning team. We are playing with a lot of confidence right now".
Croatian international Juranovic then went on to mention that competition for places under Ange Postecoglou is strong. He states that everyone within the squad realises that they constantly have to be at the top of their game, even during training, as any drop in standards and another player will be waiting in the wings to make your position in the team their own. He continued: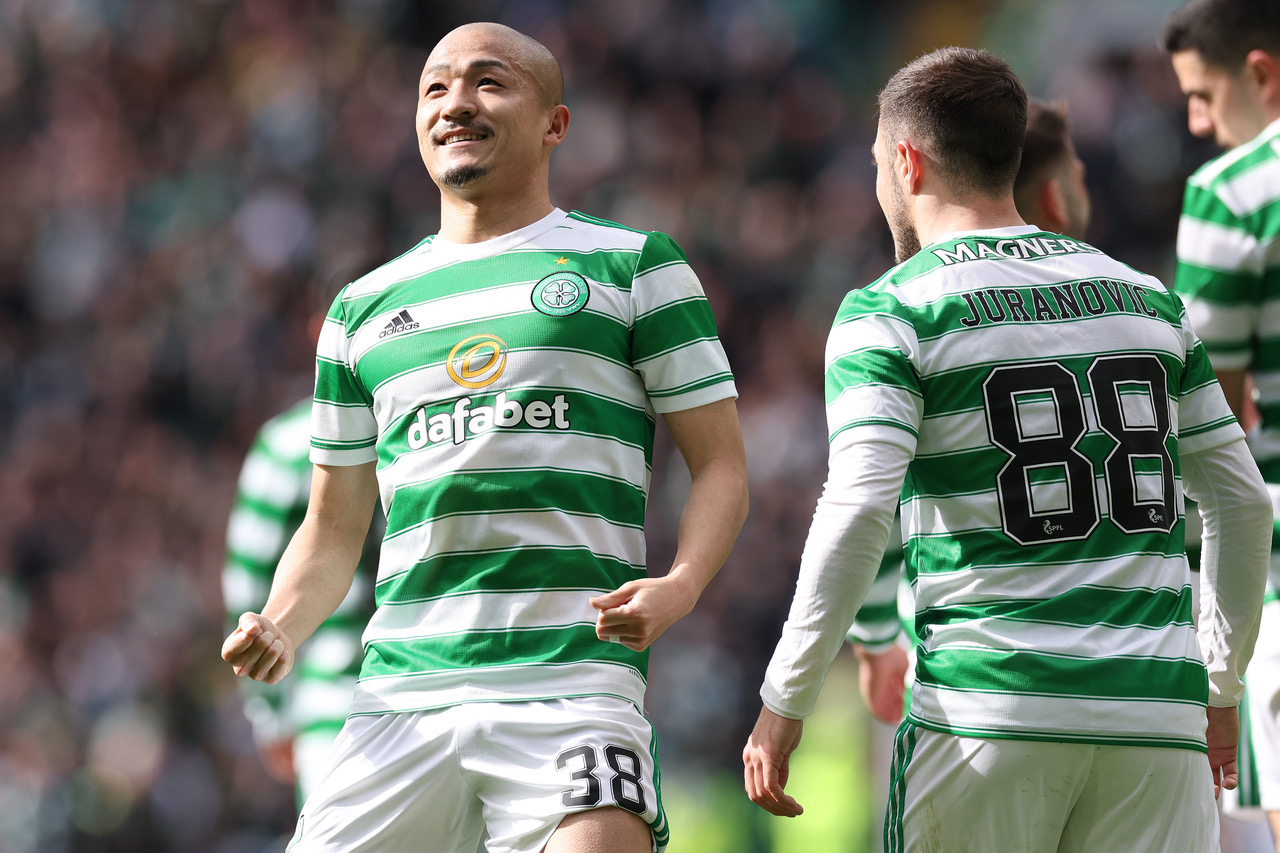 "We have a lot of players in the squad and you only have to look at the bench against St Johnstone. We have boys who can come on and make the difference for us. There is such strength and depth in the team. Even in training every day, the boys have to be at their best as we are fighting to get a place in the team. Because of that it helps the team reach high standards.

"There is competition for places, but we don't see it like we fighting each other. We have friendships and we will give everything for each other on the pitch. It doesn't matter if I am on the bench and Anthony Ralston is playing, we know we have that quality player playing instead. That's what happens at a big club like Celtic. We know we need to continue this now.

"We are going game by game and we are only thinking about the three points. The most important thing is the next game. We were sixth in the table at one point this season, but now we are first and we want to stay there. Was it an emphatic performance against St Johnstone? Yes. Now we have to continue like that for the rest of the season."
Something important that Juranovic has brought to this Celtic squad is his ability to score from 12 yards. The Croatian has became Celtic's main man from the spot this season and has been clinical so far, scoring 5 from 5, and that 100% record is something he is proud of.
Over the last few years Celtic have rotated who was on penalty duty with nobody ever being reliable enough to make themselves the permanent full time penalty taker. Celtic fans were never overly confident when we won a penalty but that has definitely changed this season since the right back took over the privilege.
"I have scored five penalties out of five so I have to be happy with that. I  practice in training all the time and it is paying off right now. It is going well and I want to keep it that way. I don't really have a technique or mindset, it is all about practice being perfect for me.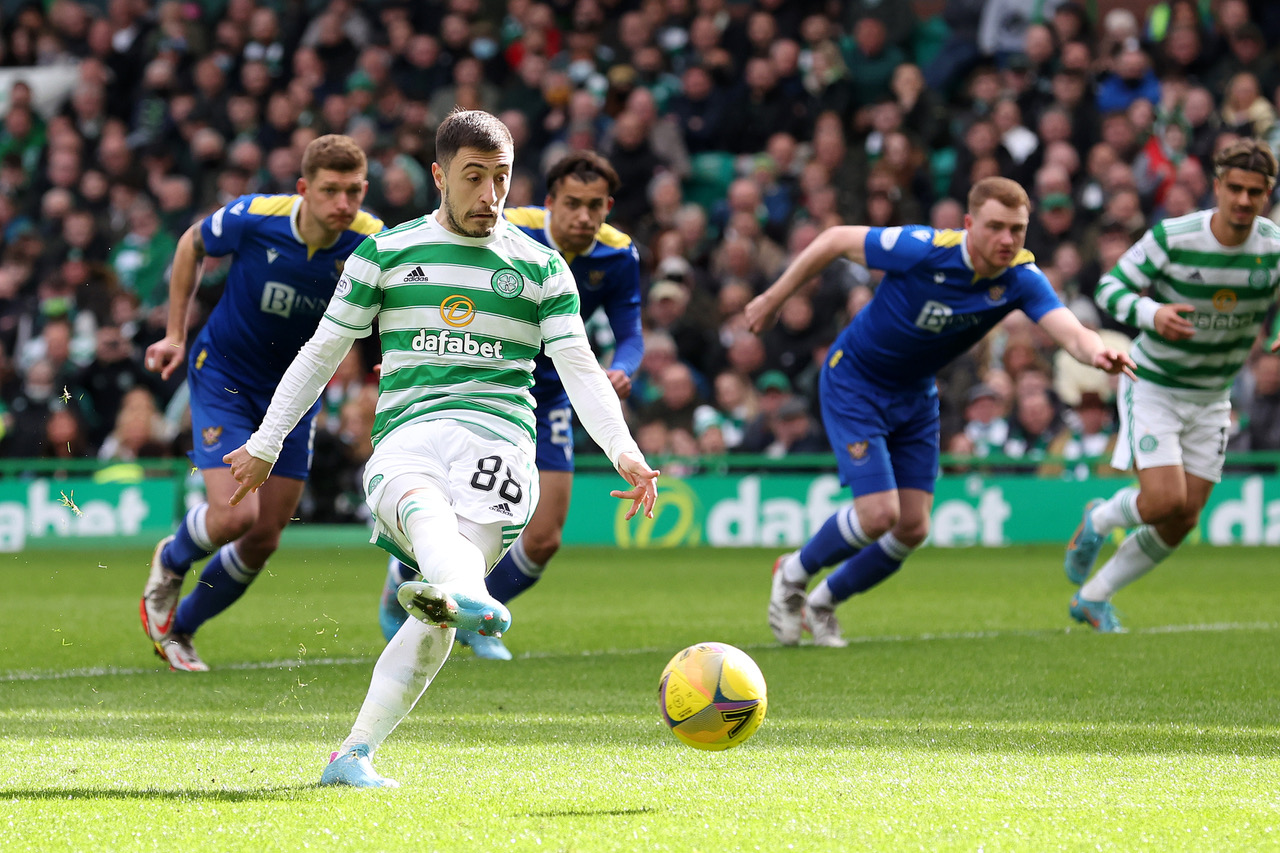 "I know some of the other players might want to take them, but they know for now I am first choice. If someone, like Giorgos or Kyogo, had two goals and was going for a hat-trick I might step aside and let them take the penalty.

"But that's up to me if I want to let them do it or I take it myself – it depends on the circumstances".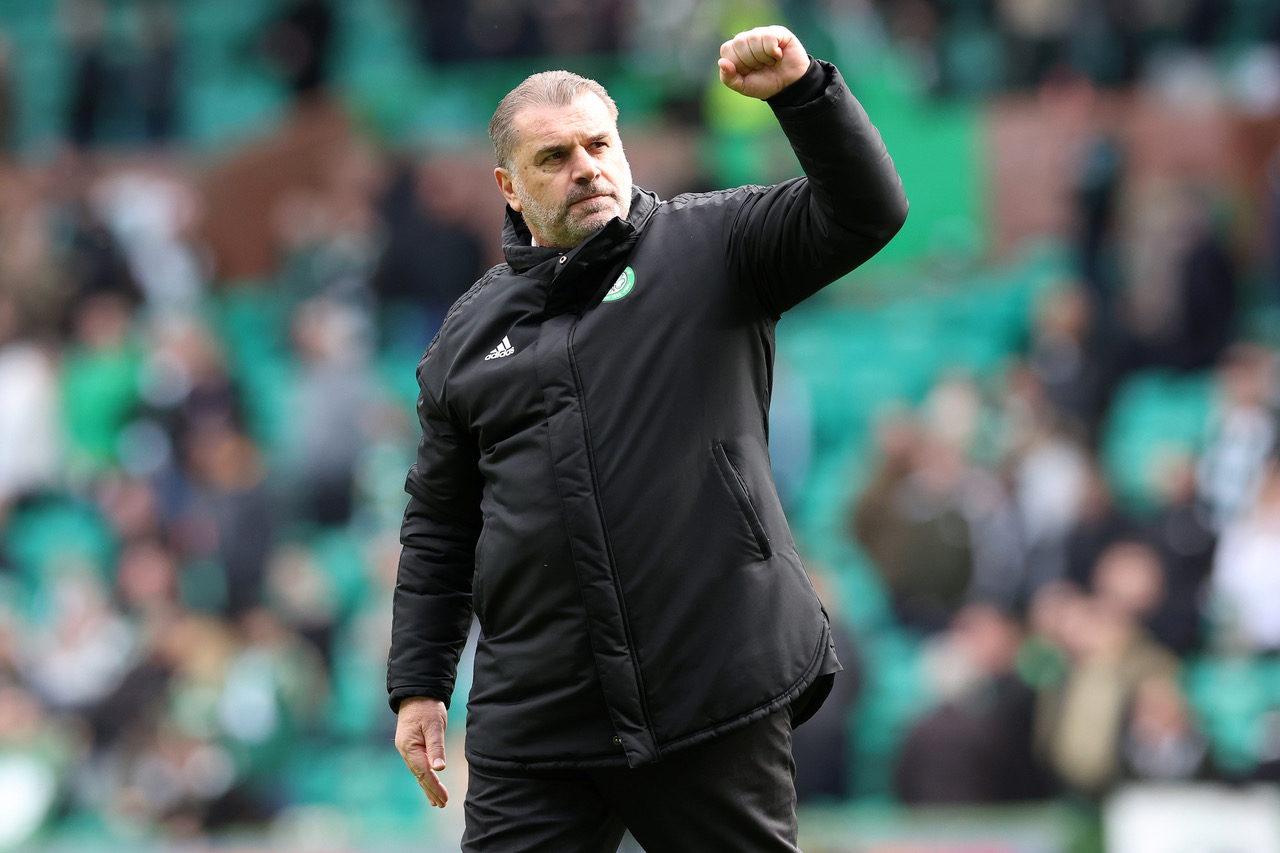 Confidence seems to be sky high at Paradise at the moment, which is great to see as we try to navigate our way through the season defining month of April. The camaraderie amongst the squad is also very strong and competition for places rife which can only help Ange Postecoglou's men as they seek a treble that not many of us could have foreseen in the summer.
It would be a brave man that backs against them at this point.
Conall McGinty