CELTIC have confirmed that the allocation of tickets for the away fans at the Celtic v Rangers match on 2 September will be reduced to just 800 after the decision taken by Follow Follow the Rangers board to reduce the allocation for our two Three Points Parties in Govan each season.
Celtic have 100% win record playing against Rangers at Ibrox and the celebrations in the Free Broomlaon have been a thing of beauty.
And these celebrations resulted in anger on their forums with a campaign starting to restrict the Celtic travelling support whose only crime was to celebrate the goals scored.
Indeed if any blame has to be apportioned it should go to those Celtic players who got a little greedy towards the end of the Invincible season by scoring 5 against them.
The most recent clash also resulted in a 5 goal hammering but that was at Celtic Park.
Celtic released the following statement today and the Champions made it clear that the latest Ibrox club acted unilaterally and without any form of discussion with Celtic.
There will now be renewed anger to restrict the Celtic numbers from the proposed 900 down to 800 to match the tickets they are getting for Paradise.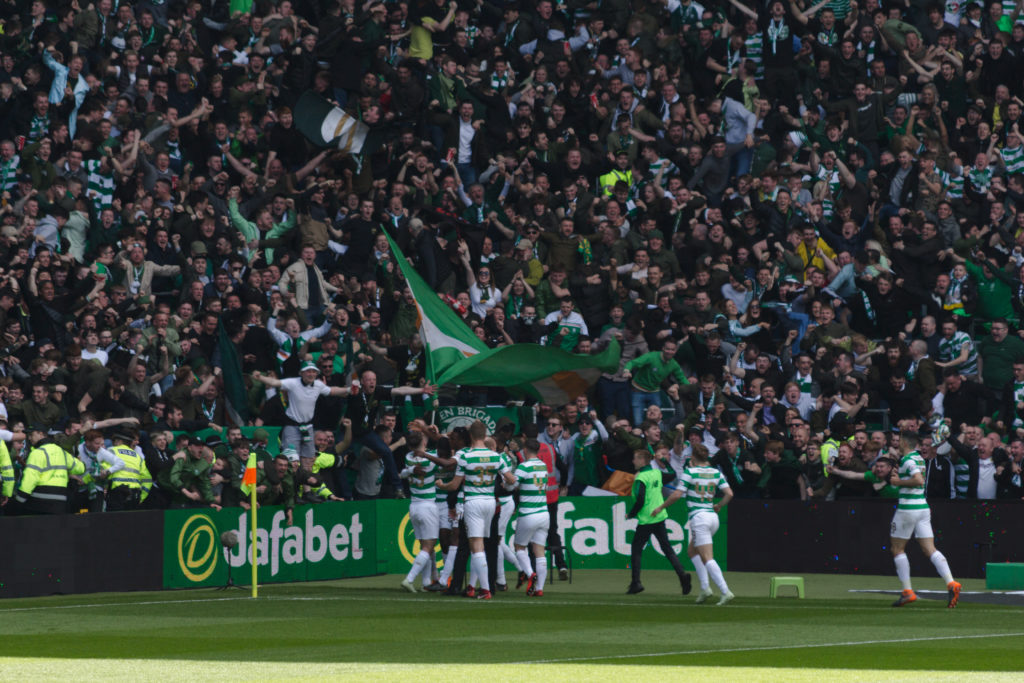 The club believes that this action could damage the spectacle from this game and have stated that this restriction applies to the 2 September game only. Either the SPFL Board will have to intervene, maybe under pressure from the TV companies, or the Rangers board will have a re-think at the start of next year after Celtic beat them play them at Ibrox.
"Celtic Football Club has confirmed that it will issue approximately 800 tickets to visiting supporters for the fixture against Rangers at Celtic Park on September 2.
"This mirrors the decision announced recently by Rangers.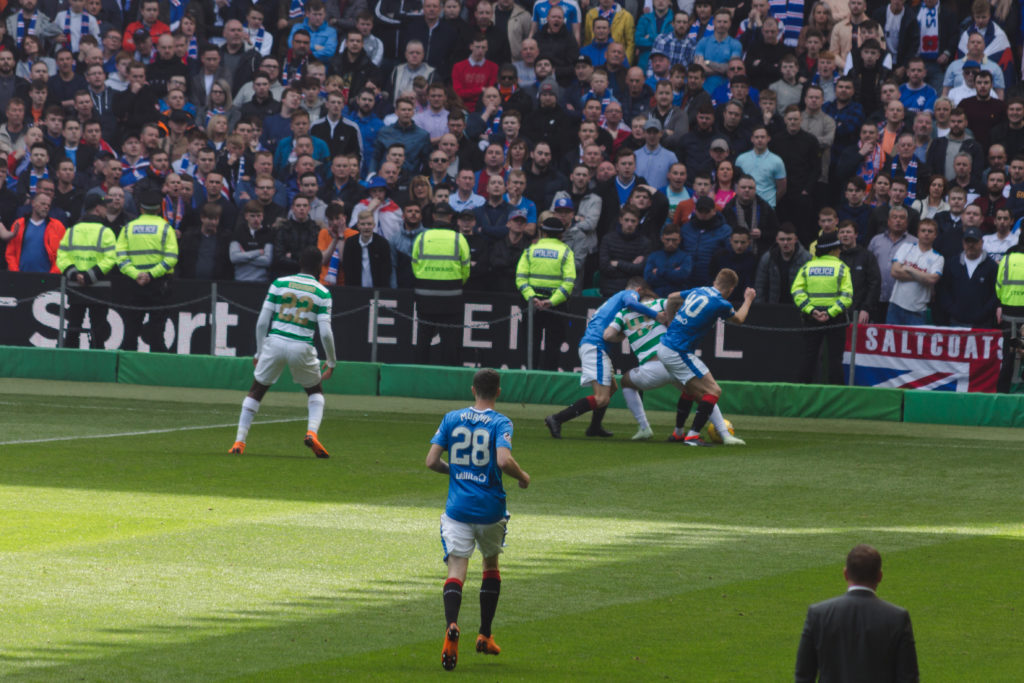 "This is not a development we welcome and it is unfortunate that the initial decision came without any form of discussion.
"The previous arrangements worked well for both sets of supporters as well as contributing to the status of the fixture as a sporting occasion.
"Following the unilateral action by Rangers, we cannot allow our own supporters to be doubly penalised, by having access to the away fixture reduced so dramatically, while not being offered the opportunity to maximise our own support at Celtic Park.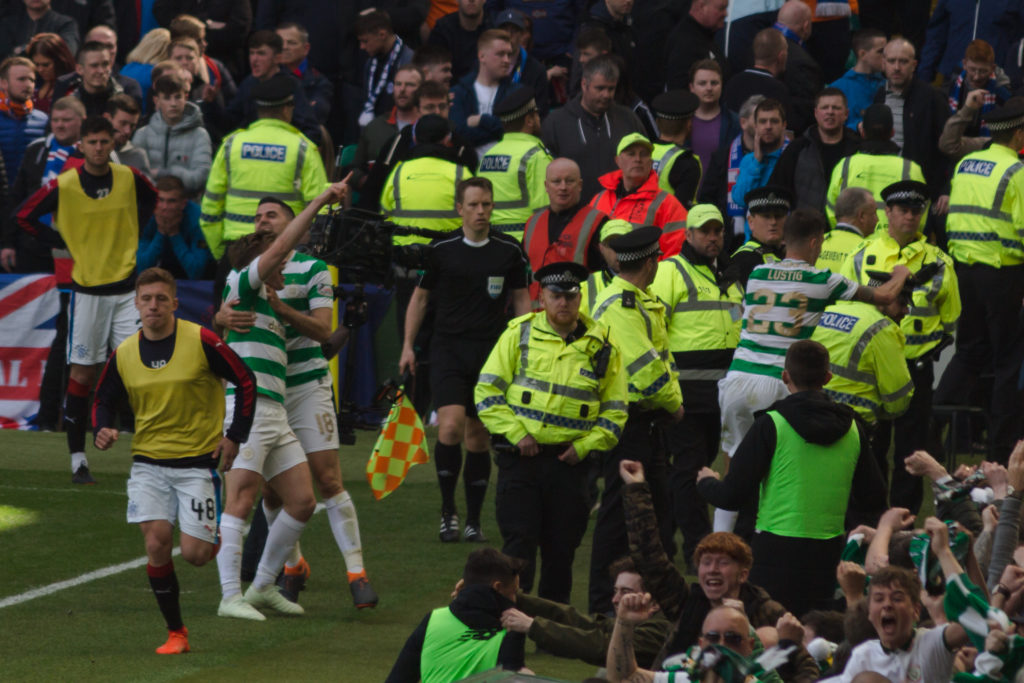 "The rules of the SPFL call for 'reasonable' provision to be made for visiting supporters, without being specific on numbers.
"Within that context, we would welcome further discussions involving the two clubs and the SPFL.
"Celtic's decision relates, at this stage, to the match on September 2, 2018.
"Meanwhile, Celtic will closely monitor the implications for crowd management and other factors surrounding these fixtures.
"We will at all times be guided by the interests of our own supporters and the reputation of Scottish football."