It seems like no time at all since the transfer window closed and Celtic, despite the usual tardiness of the timing of arrivals had at least addressed some of the more pressing concerns and appeared to have recruited well.
Well with the benefit of Harry Hindsight(CopyrightTwentyMinuteTims) the expectation and hope supplied by the newcomers hasn't quite worked out as most of us believed it would.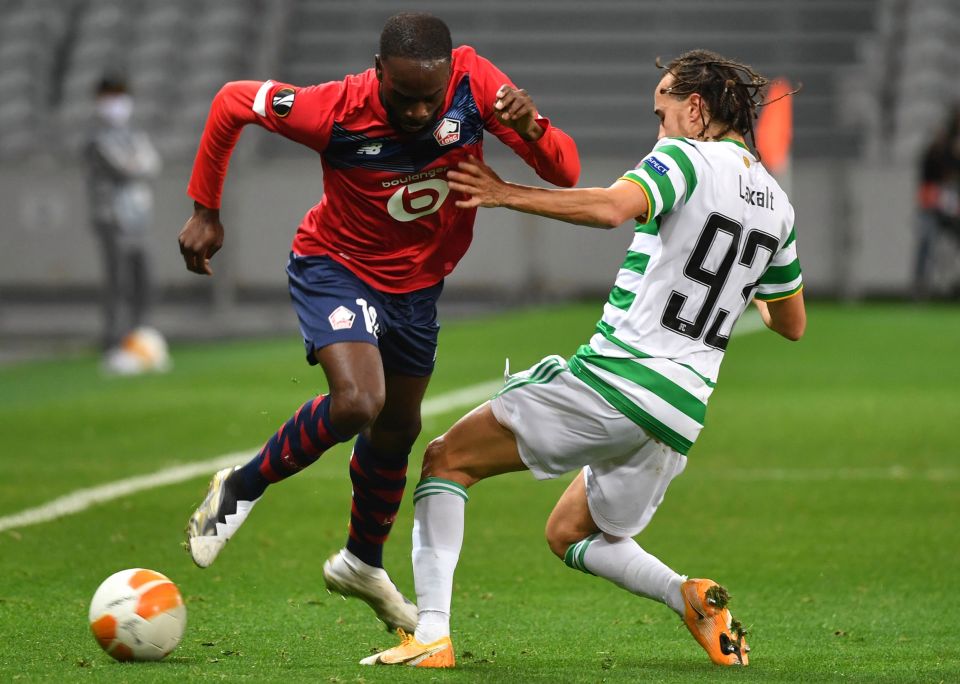 Only Diego Laxalt and Moi Elyounoussi would be described as being regular participants in Celtic's first eleven, while the jury remains out on Vasilis Barkas, David Turnbull, Albian Ajeti and Shane Duffy, all of whom have had varying levels of judgement passed by the Celtic support.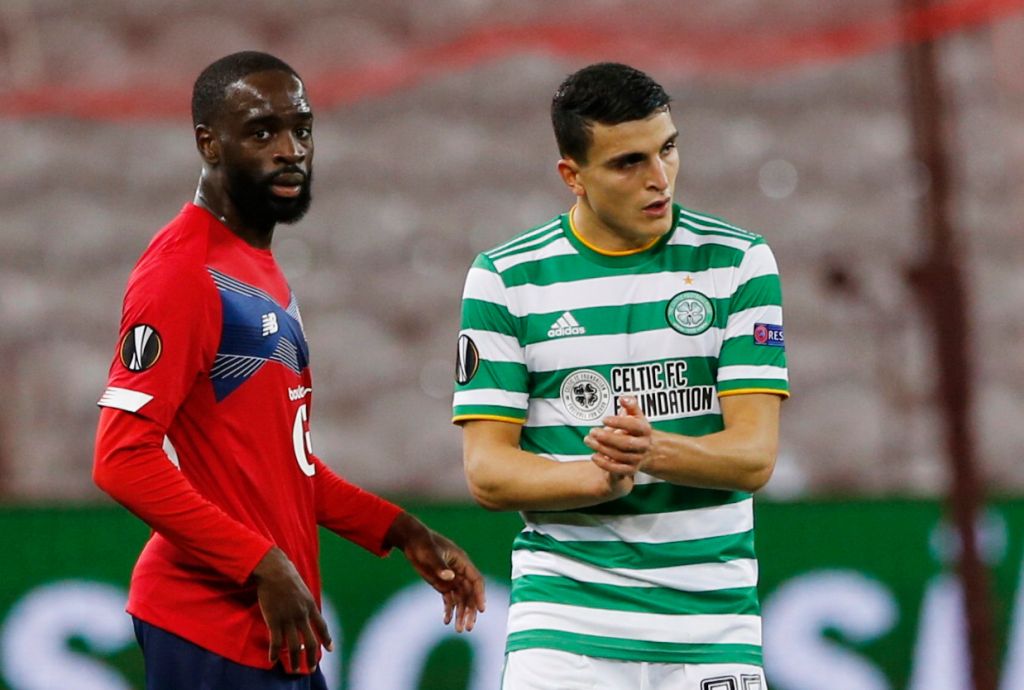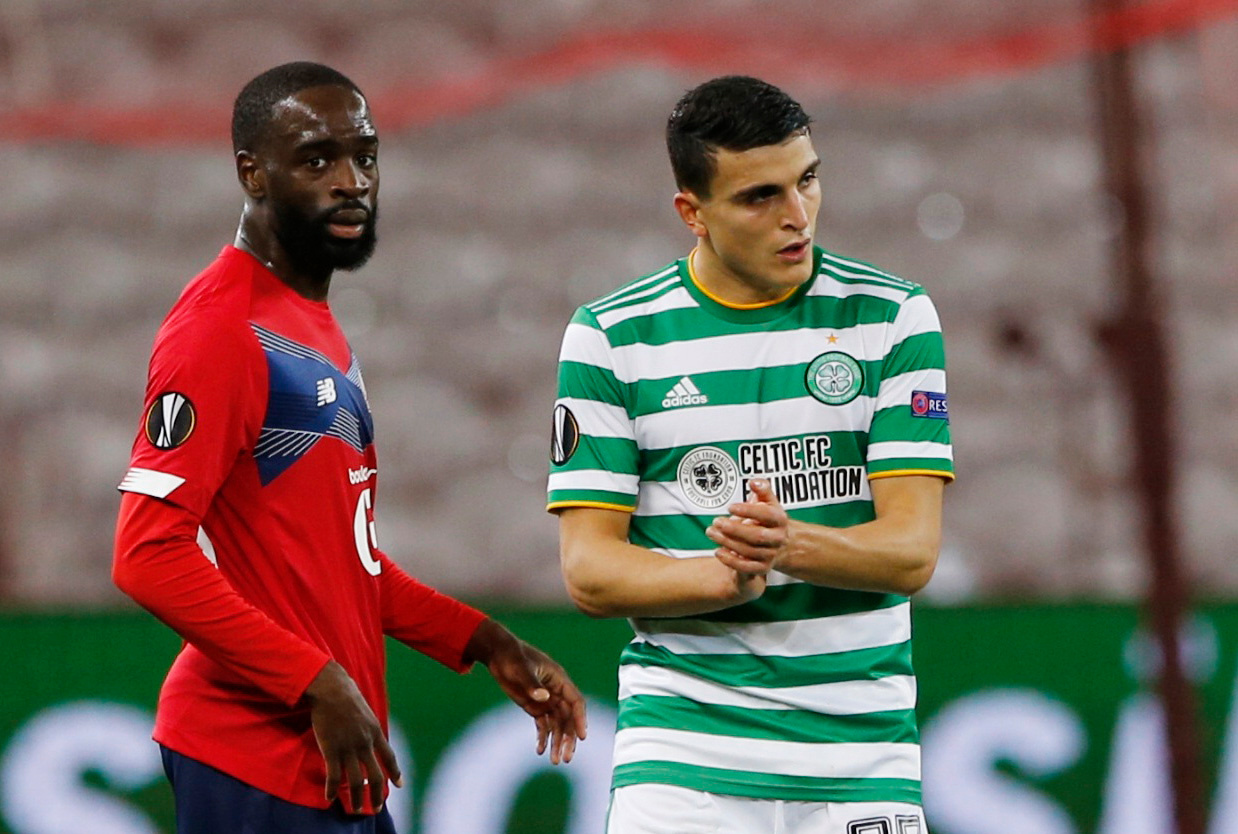 Yesterday in Neil Lennon's Lille press conference the first question around that January transfer window reared its head. In normal circumstances we'd all welcome another delve into the transfer market next month, but you have to question what approach we should be taking when it opens. Are we looking to strengthen, are we to offload, or are we looking at a radical overhaul and a revolving door being attached to Lennoxtown?
Much of that will depend on your outlook. For those believing Neil Lennon is the man to continue in the role you are probably hoping the board backs their man and tools the manager up for a New Year blast at the title race.
If you are not in the Lennon camp you may question the sense in allowing Neil Lennon to spend anything further and would prefer any funds to be ring-fenced for a new manager arriving. Indeed, you may even think the entire budget available should simply be allocated to the signing on package offered to the new man and believe a Midas touch may result in the current crop of players showing the abilities we know they have on a more consistent basis.
There is also likely to be another camp, and one I find myself sitting in, who would wish to see just where we stand after heading to Ibrox on  2 January as to whether the January window is used as a shot in the arm, should we be successful at Ibrox and the gap is ascertained as manageable to bridge, or that we take a more considered approach with a view to next season and use the window and the remainder of the season to ensure we are fully prepared for season 21/22, should the gap be nigh on insurmountable when we view the post Ibrox landscape.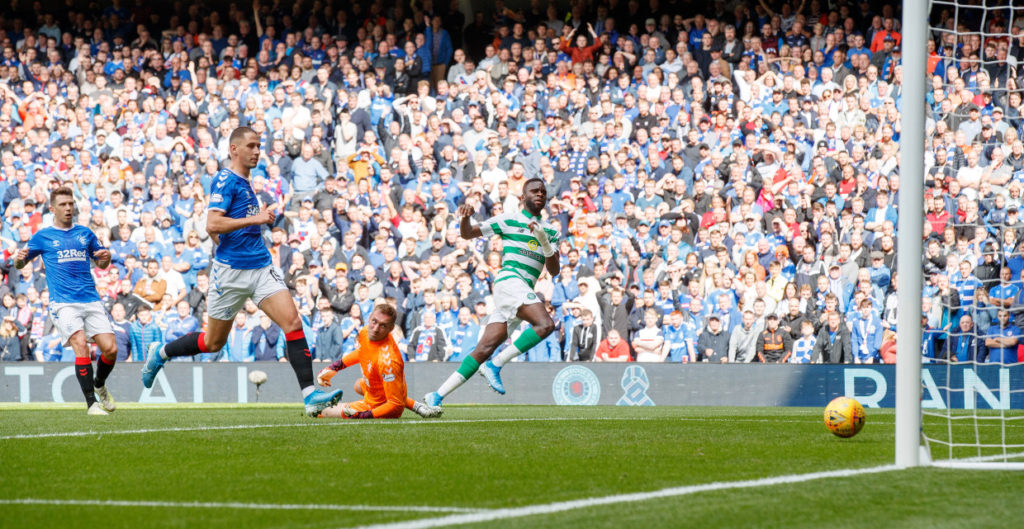 Whatever way the cookie crumbles in that regard it appears that win or lose in the Derby, Celtic will be approaching some form of reset next season.
Monday's forthcoming AGM may also play a part. We will see then if it is likely to be simply a manager Celtic will be interviewing in the future or if certain members of the current board may also see their previous role(s) being advertised in the situation vacant columns.
If any of that is likely it would appear folly, if structural change as well as managerial alterations are to occur, to use much of a Covid-19 impacted budget until we have new bums on seats in key strategic positions.
The pressing concerns over Hatem abd Elhamed's likely return to Israel and a goalkeeping headache around the suitability or otherwise of Barkas and Bain as a Number one, may well necessitate some movement in the market. Whilst a new manager being in post would likely mean that revolving door may require oiling as some players, possibly very established ones, move out and replacements are sought.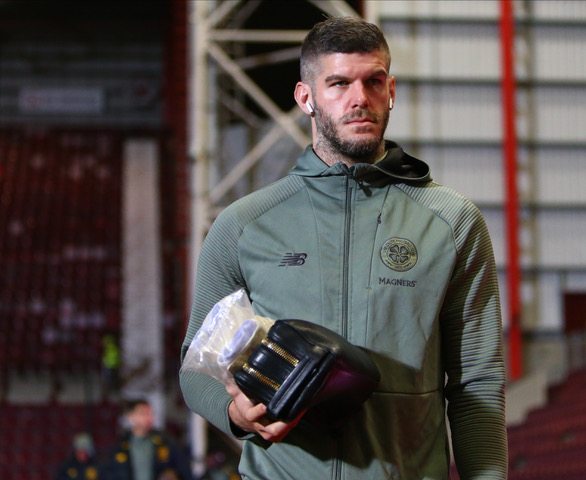 The January window is often a tough one to trade in in any case, with many players who become available being surplus to requirements, often having a question mark hanging over them as to why the selling club are willing to offload in the middle of the season. But on the converse to that the loan market is often a viable market for those on the periphery who may need game time post injury or having refused to sign new contracts with the clubs who hold their registrations.
Nothing this season has been normal when it comes to Celtic and the January transfer market looks like it will be no different.
Many things, from boardroom, to dugout and the changing room need to sort themselves out before we can be sure of what approach Celtic will take.
However, how we approach it and where we are when we come out of it, will tell us a great deal about the direction the club is headed. For those reasons alone it will be an interesting month to look back on once January reaches its conclusion.
Niall J