With Celtic having had a nightmare in the goalkeeping department last season as the gloves were rotated regularly between Vasilis Barkas, Scott Bain and Conor Hazard, it was obvious that none of the trio were capable of being the Celtic number one going forward.
At the start of August new manager Ange Postecoglou tried to rectify the problem by bringing in a new goalkeeper, one with a ton of top level experience at club level and 75 caps for England on the international stage.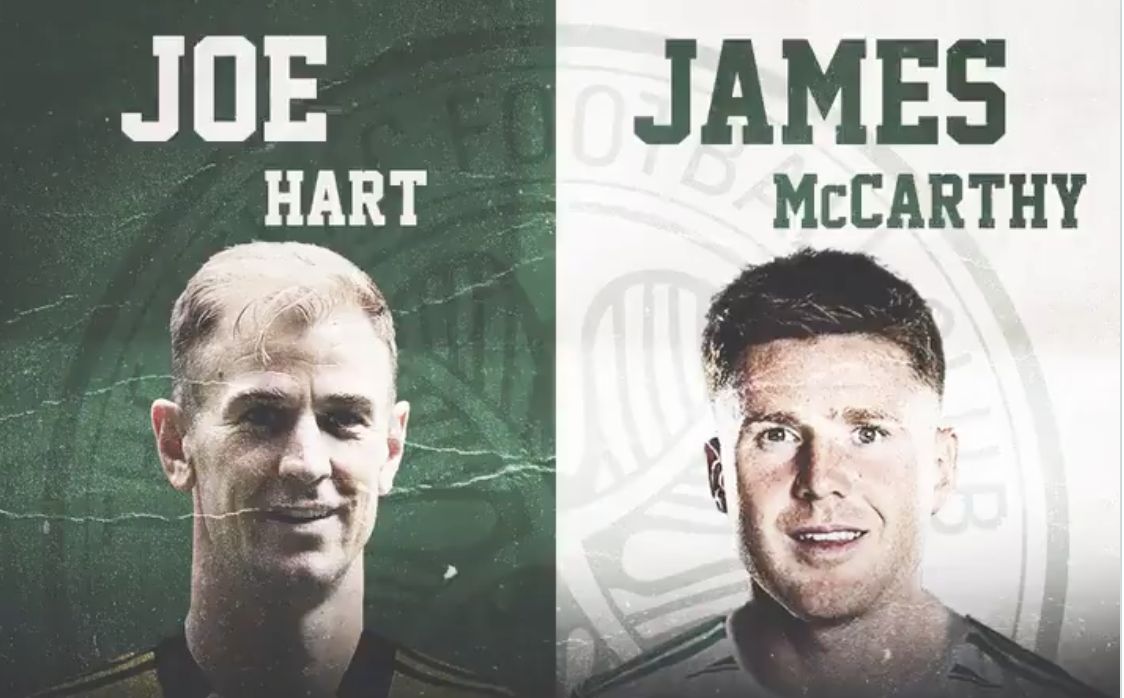 Joe Hart signed for Celtic on 3 August from Tottenham Hotspur on a three year contract for a fee believed to be just over £1m. Hart had spent the previous season at Spurs as the back up goalkeeper and made just 10 appearances in total, all of which were confined to the Europa League and the FA Cup. Hart was best known for his spell with Manchester City where he was hugely successful, winning the Premier League Golden Glove award on four occasions. He had amassed over 100 clean sheets during his time in the English top division.
On signing for Celtic, Hart spoke to Celtic TV explaining how he felt and what he can offer his new club.
"I'm really honoured to be here, it's been a crazy couple of days but I'm really excited to get started.

"I want to bring everything that the football world's thrown at me, I feel old saying this, but I turned pro when I was 17, so that's 17 years ago.

"I've seen a lot been through a lot, lots of good, lots of bad, and the one thing that I want to bring is passion. I love football, I'd play football whether it was with my friends, or my son at home – I'm just so lucky that I've been able to play it on some serious stages."
His new manager Ange Postecoglou was effusive in his praise for the experience his new signing will bring to the squad, he said:
"I wouldn't have brought him in if I didn't think he could contribute to the team. With Scotty and Barky in particular, I just think they had a really tough year, and having someone like Joe around will help them as well, because he's a player who's played at the highest level for a long time.

"He's experienced the ups and downs of football and I think having an experienced player like him around will also assist those two."
If I'm totally honest I wasn't exhilarated when I heard that Ange Postecoglou thought Joe Hart was the answer to our goalkeeping woes. In my opinion Hart had been in a steady decline since about 2016 and the fact he struggled for game time at his last two clubs, Burnley and Tottenham, led me to believe he wasn't the keeper he once was.
I also found it a strange one as Pep Guardiola, the manager who didn't want him at Manchester City, dropped him because he lacked ability on the ball and I knew that Ange wanted his number 1 to be confident playing the ball out and contributing to our build up play, which made me confused as to why he wanted Joe Hart in this role.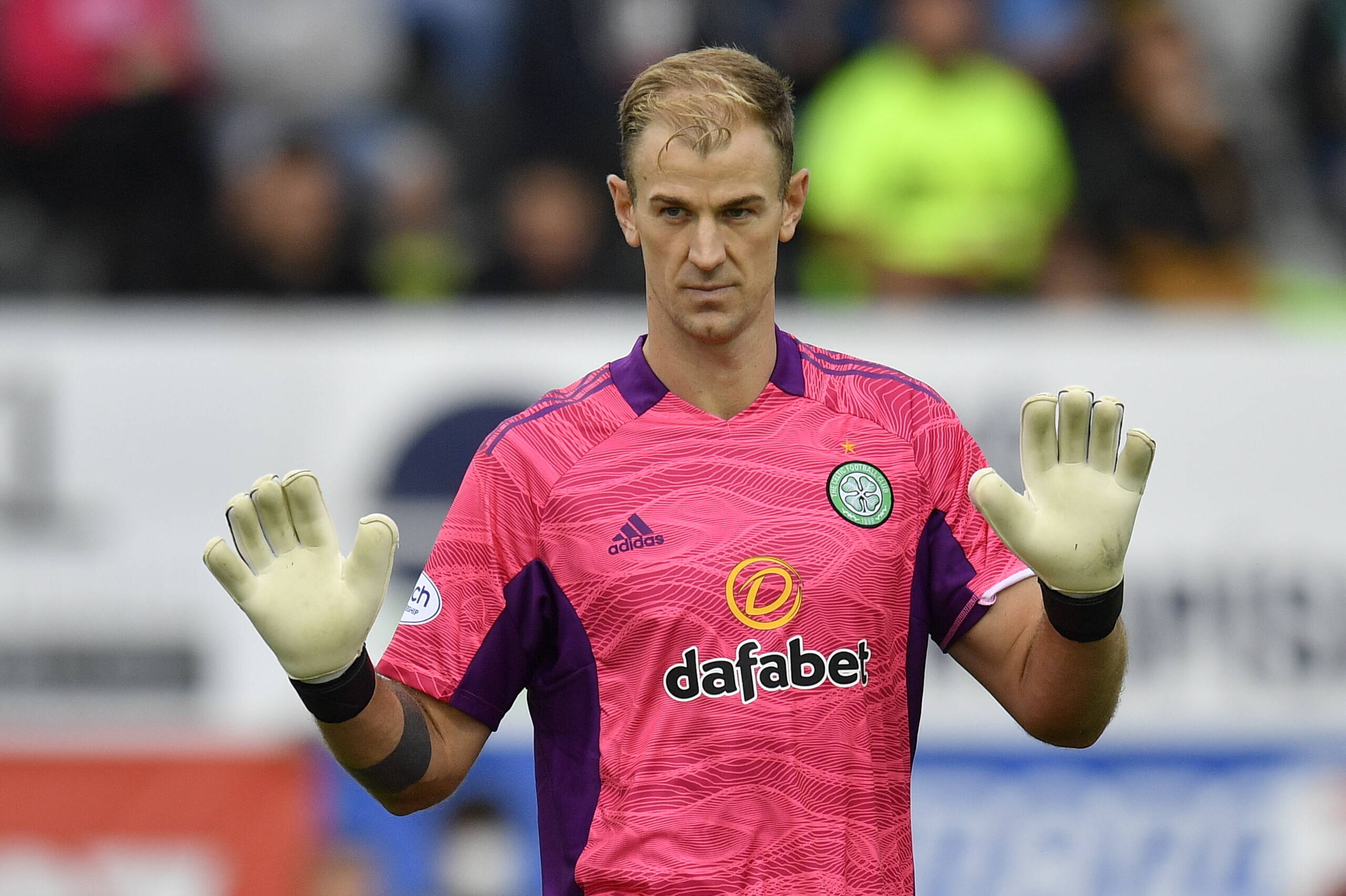 Hart made his debut two days after signing in a 4–2 away win against Czech side FK Jablonec in the Europa League, but appeared uncomfortable during the match, particularly during Celtic's concession of a second goal. I was starting to think my initial thoughts on him were correct. Since then however Hart has completely changed my opinion on him.
Hart has been one of the most important signings under Ange Postecoglou, with the likes of former Celtic goalkeeper Pat Bonner even going as far as to say he's been the best of the lot. With Kyogo and Jota bringing vast amounts of goals and assists to this Celtic team he has plenty of competition for that accolade but Bonnar could be right. Hart has been inspirational at times, pulling off world class saves at vital times in domestic competition and especially when he's lined out in Europe.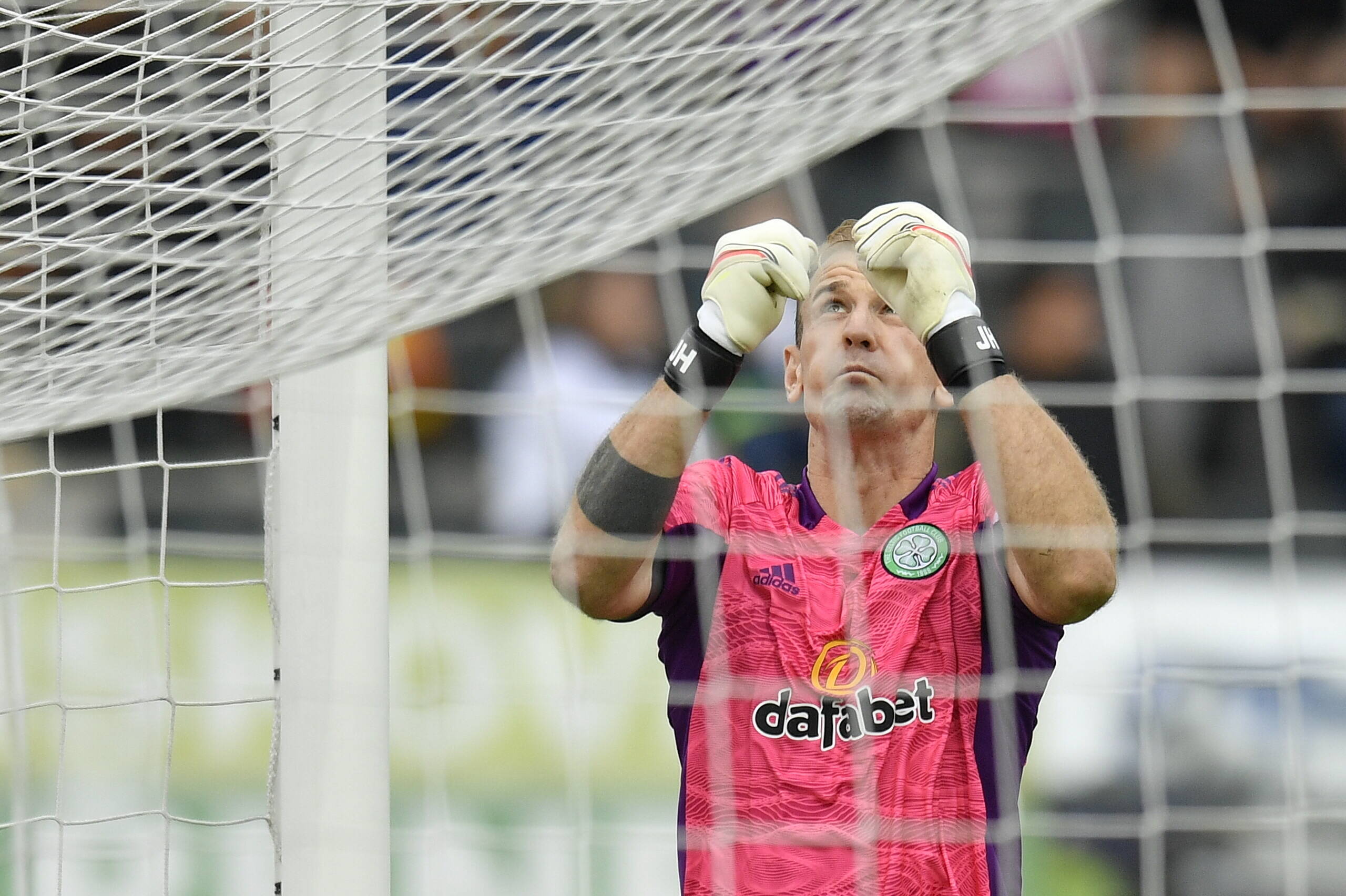 With the current Celtic side being so attack minded it's been imperative that we have someone the team can trust in goals and in Joe Hart, his teammates certainly have that. Hart has a great rapport with the defence, communicating constantly with them and always on hand for a pass back if they get themselves in trouble. Barring a few shaky moments, which comes with the territory when playing the style of football the manger insists on, Hart has been excellent playing the 'Sweeper Keeper' role.
Hart's experience as we get to the business end of the season will be invaluable. Having won two Premier League titles and played in multiple high pressured games in the latter stages of the Champions League and on the international stage, Hart will be a vital figure who can steer the less experienced players within our squad through difficult situations.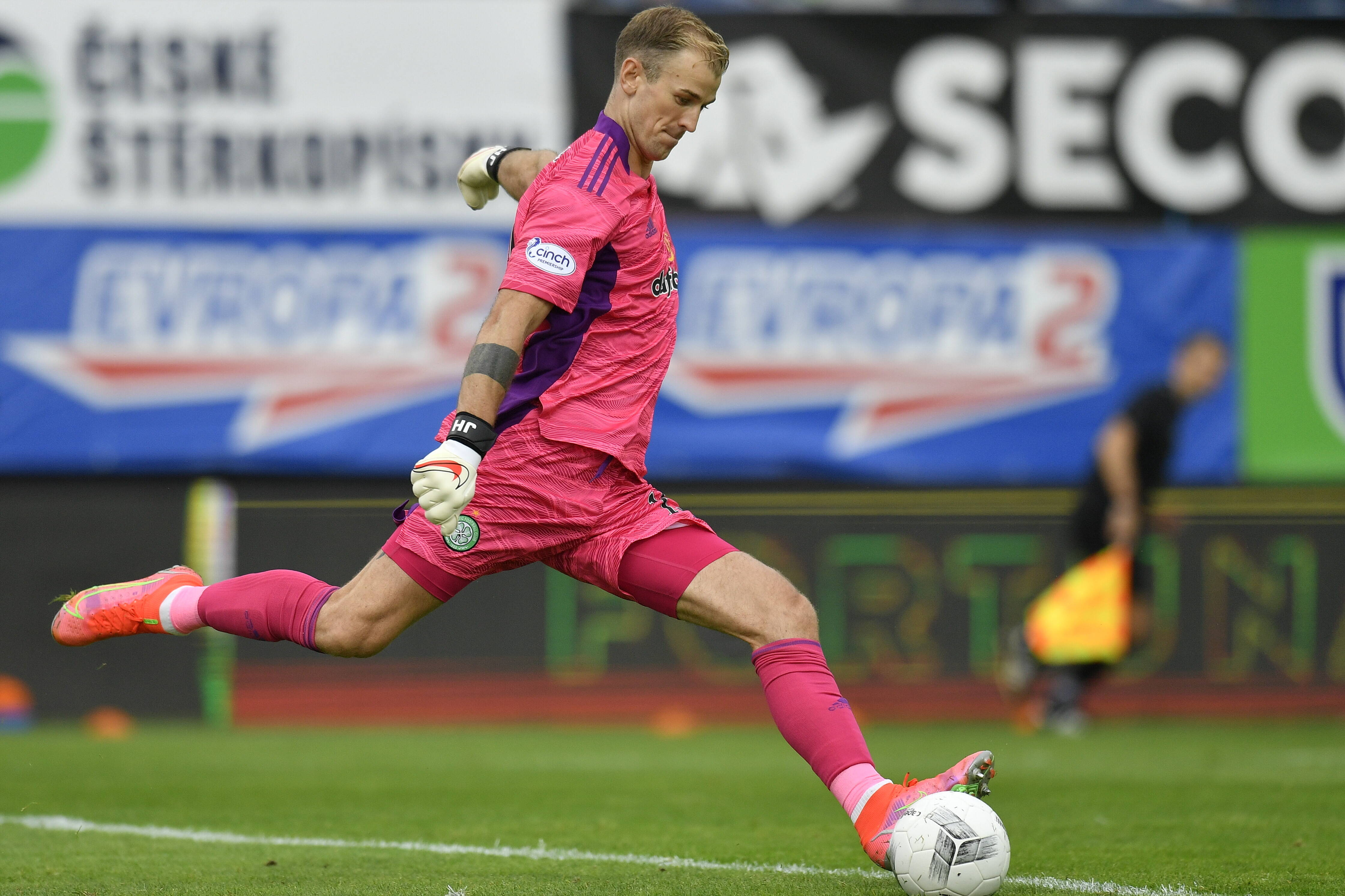 A wonderful signing who not only is a fantastic player on the pitch, but is someone who has completely bought into the club's culture along the way. It's a pleasure to see him prove all his doubters wrong as he exceeds all expectations at Celtic Park.
Long may it last.
Conall McGinty