Much as it hurts to say so, it has to be admitted that Jimmy McGrory, arguably Celtic's best ever player, was no great shakes as a Manager. He had the odd very spectacular success, but in the 20 years that Jimmy was in charge, Celtic could only record one Scottish League, two Scottish Cups and two Scottish League Cups. There was also the Coronation Cup in 1953 and one of the Scottish League Cups was the 7-1 thrashing of Rangers, but Celtic's performance in those 20 years was woeful for a club with such wealth and support.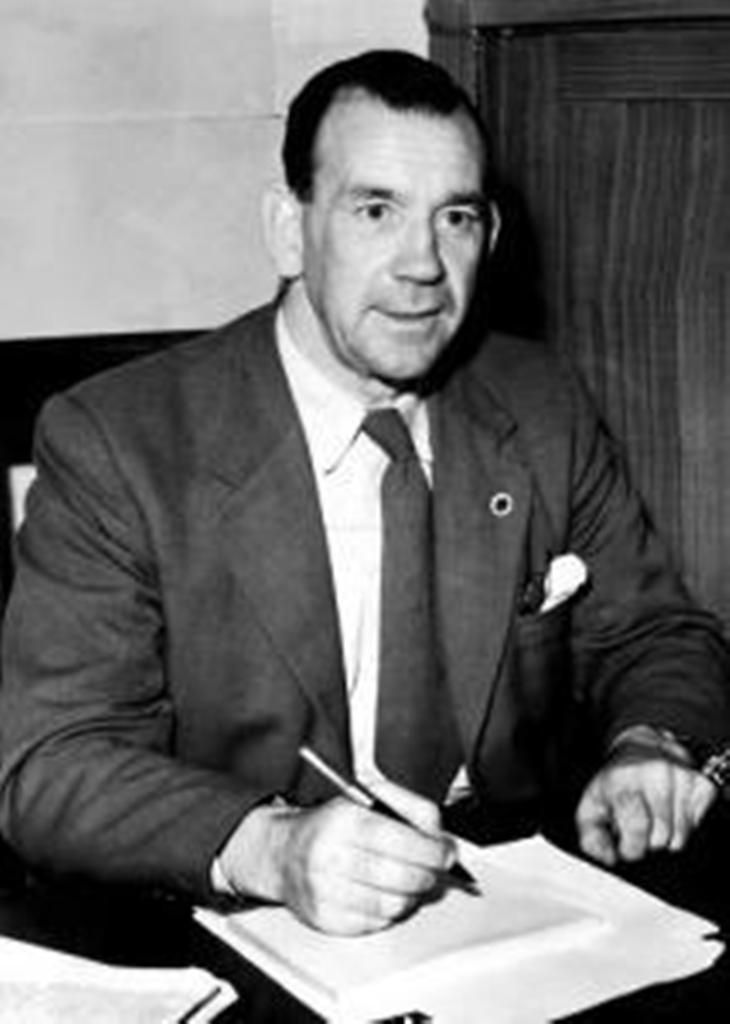 And yet, the players were as good as ever. Tully, Evans, Peacock, Fernie, Collins, Crerand, McNeill and many others would stand comparison with any, and things could have been so much better for Celtic and their fans. But gloomy mediocrity was normally the order of the day. "The poor team with the large support" was a frequent description, as was "The great players with the poor management".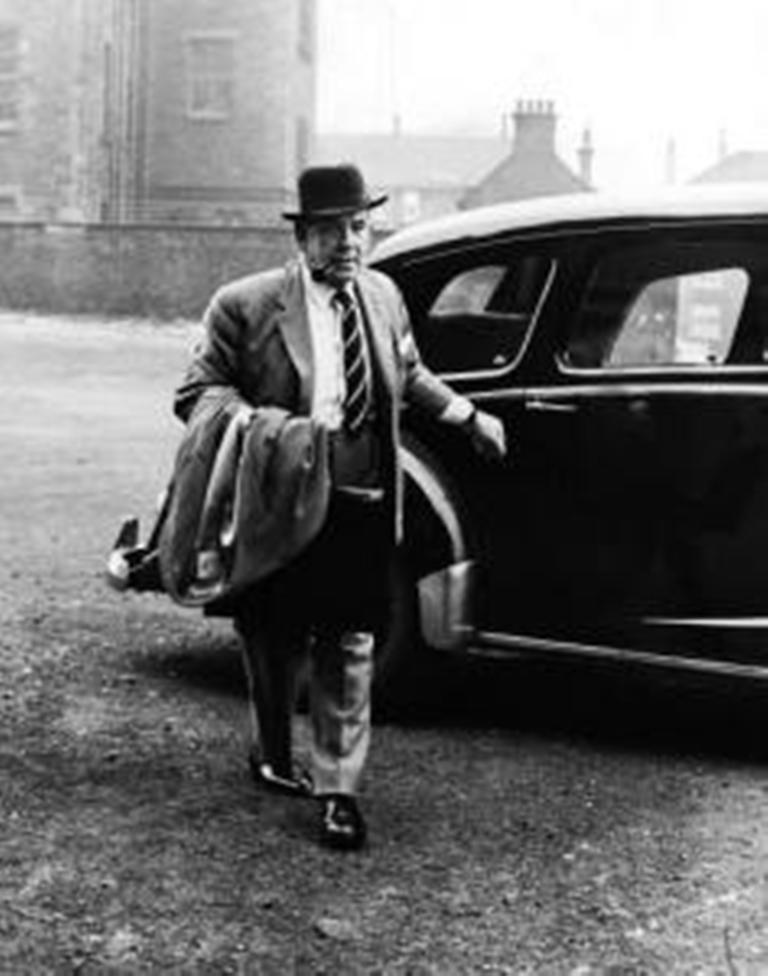 The problem was that Jimmy McGrory wasn't really the Manager at all. "A glorified office boy" was another phrase frequently used and too many decisions were made by Chairman Bob Kelly, a man whose commitment to the club could never be doubted but whose judgement on footballing matters was so often suspect.
Teams were changed at the last minute – a reserve goalkeeper going to a game as a supporter was picked up by the team bus and given a place between the posts (incredible, but true), players whom Mr Kelly did not like were suddenly transferred, four Scottish Cup finals were lost through crazy team selections, the stadium was allowed to become a Music Hall joke, and by the 1960s, Rangers were allowed to run the show as Celtic predictably caved in.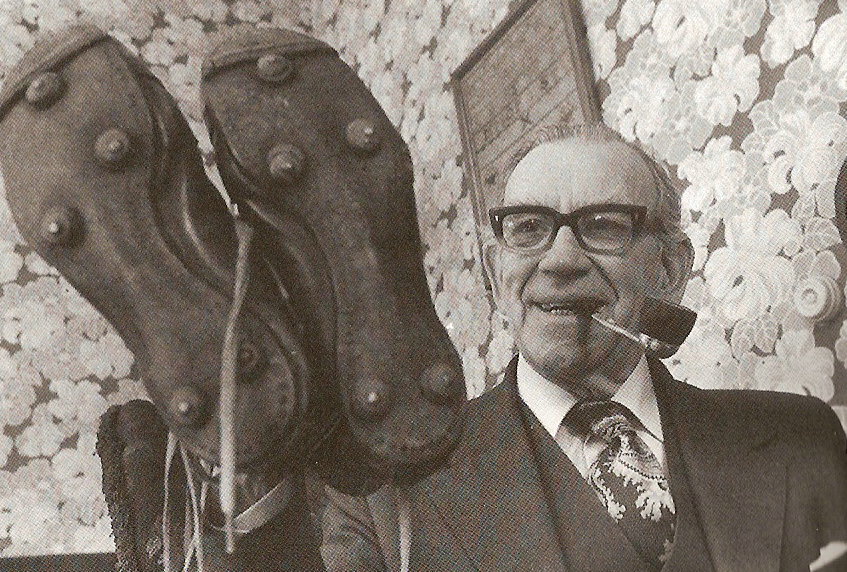 Jimmy was far too nice a man to be Manager. A good Manager must occasionally be a brute, as Stein, Ferguson, Guardiola and Mourinho were and are, but McGrory simply lacked that ability. When he was made the Public Relations Officer in 1965, that was the ideal job for him for the benign, pipe-smoking gentleman.
But however great the Coronation Cup, the 1954 League and Cup double and the 7-1 certainly were, one awful statistic concerns the Scottish League. Not only did Celtic won the League only once in those dreadful 20 years (in 1954), but we were second only once to Aberdeen in 1955. The rest of the time, Celtic were nowhere in sight. That was simply unacceptable.
David Potter