CELTIC'S TWENTY SCOTTISH LEAGUE CUP FINALS…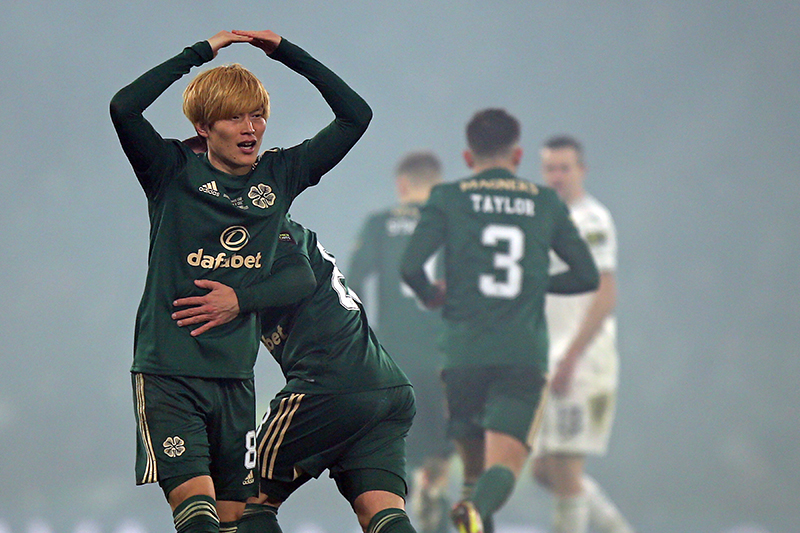 There have been 20 Celtic successes in League Cup finals viz…
1. On 31 October 1956 – Celtic 3 Partick Thistle 0 (following a 0-0 draw) – McPhail 2, Collins
2. On 19 October 1957 – Celtic 7 Rangers 1 – McPhail 3, Mochan 2, Wilson, Fernie (pen)
3. On 23 October 1965 – Celtic 2 Rangers 1 – Hughes (2 pens)
4. On 29 October 1966 – Celtic 1 Rangers 0 – Lennox
5. On 28 October 1967 – Celtic 5 Dundee 3 – Chalmers 2, Hughes, Lennox, Wallace
6. On 5 April 1969 – Celtic 6 Hibs 2 – Lennox 3, Wallace, Auld, Craig
7. On 25 October 1969 – Celtic 1 St Johnstone 0 – Auld
8. On 26 October 1974 – Celtic 6 Hibs 3 – Deans 3 Wilson, Murray, Johnstone
9. On 4 December 1982 – Celtic 2 Rangers 1 – Nicholas, MacLeod
10. On 30 November 1997 – Celtic 3 Dundee United 0 – Rieper, Larsson, Burley
11. On 19 March 2000 – Celtic 2 Aberdeen 0 – Riseth, Johnson
12. On 18 March 2001 – Celtic 3 Kilmarnock 0 – Larsson 3
13. On 19 March 2006 – Celtic 3 Dunfermline Athletic 0 – Zurawski, Maloney, Dublin
14. On 15 March 2009 – Celtic 2 Rangers 0 (after extra time) – O'Dea, McGeady (pen)
15. On 15 March 2015 – Celtic 2 Dundee United 0 – Commons, Forrest
16. On 27 November 2016 – Celtic 3 Aberdeen 0 – Rogic, Forrest, Dembele (pen)
17. On 26 November 2017 – Celtic 2 Motherwell 0 – Forrest, Dembele (pen)
18. On 2 December 2018 – Celtic 1 Aberdeen 0 – Christie
19. On 8 December 2019 – Celtic 1 Rangers 0 – Jullien
20. On 19 December 2021 – Celtic 2 Hibs 1 – Kyogo 2
20 wins, all at Hampden except 1997/98 which was at Ibrox (Hampden being refurbished) and 6 v Rangers, 3 v Hibs, 3 v Aberdeen, 2 v Dundee United and one each over Partick Thistle, Dundee, St Johnstone, Kilmarnock, Dunfermline Athletic and Motherwell.
Each one them a great moment for this great club who actually spent the first ten years of the existence of this club without winning it, and East Fife, yes, East Fife (!) won it three times before Celtic did.
We also had two very barren spells. We appeared in eight finals in the 1970s and won only one of them, and between 1974 and 2000 we won only two League Cups, going 15 years from 1982 to 1997 without a success.
We have lost to Partick Thistle and Raith Rovers in finals, and it is true to say that the League Cup has been the cause of quite a few heart breaks. To lose 15 League Cup finals, 6 of them after extra time is painful. On the other hand five in a row between 1965 and 1969 is not bad, and in our most recent run we have now won 6 out of the last 8 League Cup finals.
People will differ about this, but I would categorise them thus
1. The best – 7-1 v Rangers 1957, the second most commemorated game (after Lisbon) in our history.
2. The best football played – 6-2 v Hibs 1969, a game in which I thought that Hibs (yes, Hibs!) played well, so what does it say about Celtic?
3. The most needed – 2-0 v Aberdeen 2000, when we were on our knees after going out of the Scottish Cup to Inverness. We were the laughing stock of the country and miles behind Rangers in the League.
4. The most significant in the club's history – 2-1 v Rangers 1965. It showed that we were here to stay after our Scottish Cup success in April.
5. The best goal – well, the couple scored this year are in with a shout, but there was also Henrik Larsson's third goal in 2001 when he was fouled repeatedly on the half way line, but ran on and scored with a delightful change of foot, or Ryan Christie in 2018 when he controlled a ball with his left foot, hit it with his right foot and when the goalkeeper parried it, scored with his left. Or the three card trick in 1966 of a long ball from Auld to McBride, a heading down to Lennox who scored without breaking stride. Any other candidates?
6. Biggest regrets? In 2001 and 2021, Celtic were not wearing the sacred green and white hoops on the specious grounds of a colour clash. Dare I say "Bah! Humbug!"? Totally unnecessary!
7. Quirky things? In 1969, we won the League Cup twice! The first one ought to have been played in October 1968, but a fire delayed it. In 1967, hours after beating Dundee, the club were airborne en route for South America. In 2006 we commemorated Jimmy Johnstone and in 2021 Bertie Auld.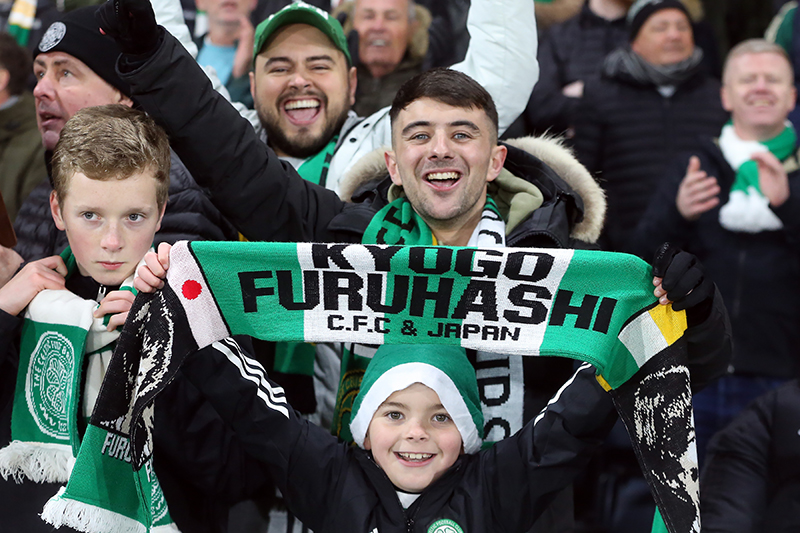 Oh, and another thing!
Don't let anyone, in my hearing, call the Scottish League Cup by the name of any soft drink, betting firm, alcoholic drink or TV company. These people are grasping capitalists with no interest in this fine old trophy which must be called nothing other than the Scottish League Cup! It is a real trophy – not a twopence halfpenny pre-season piece of rubbish!
David Potter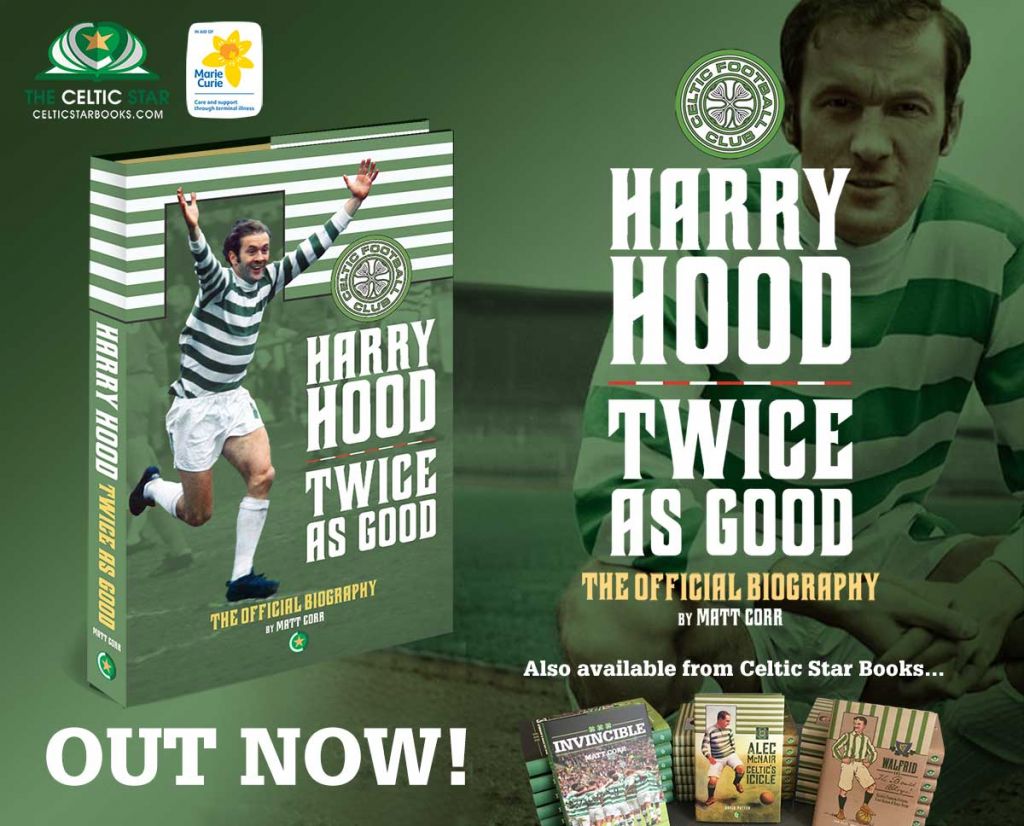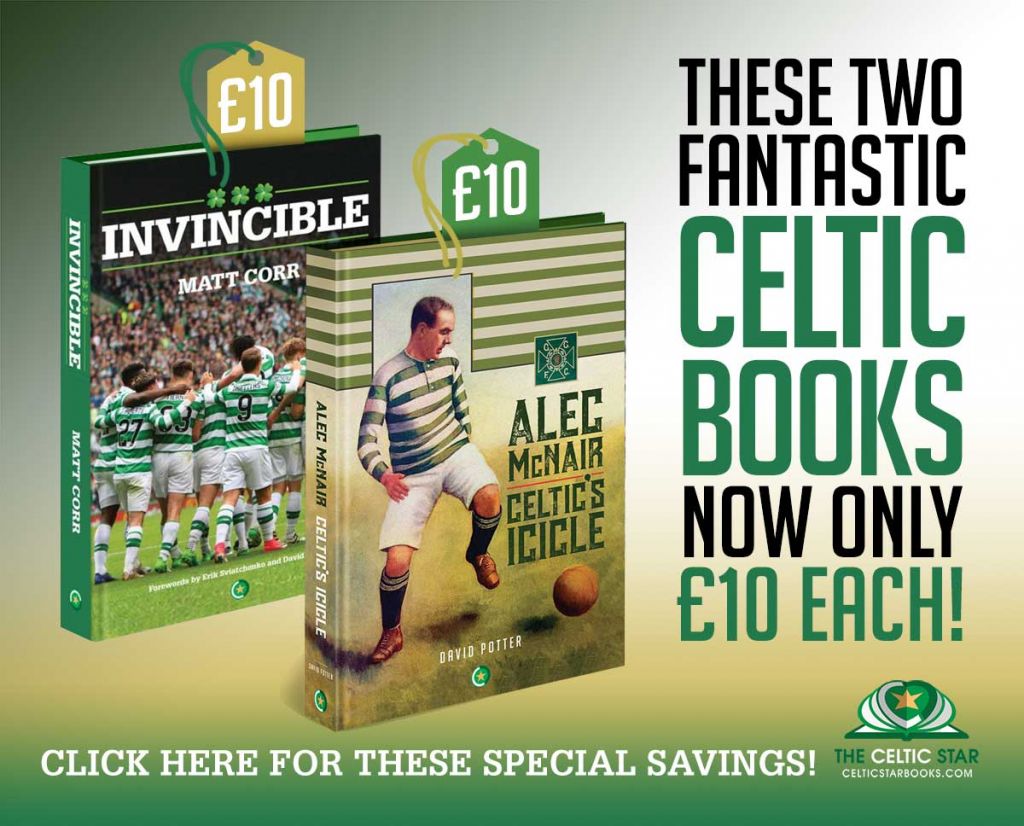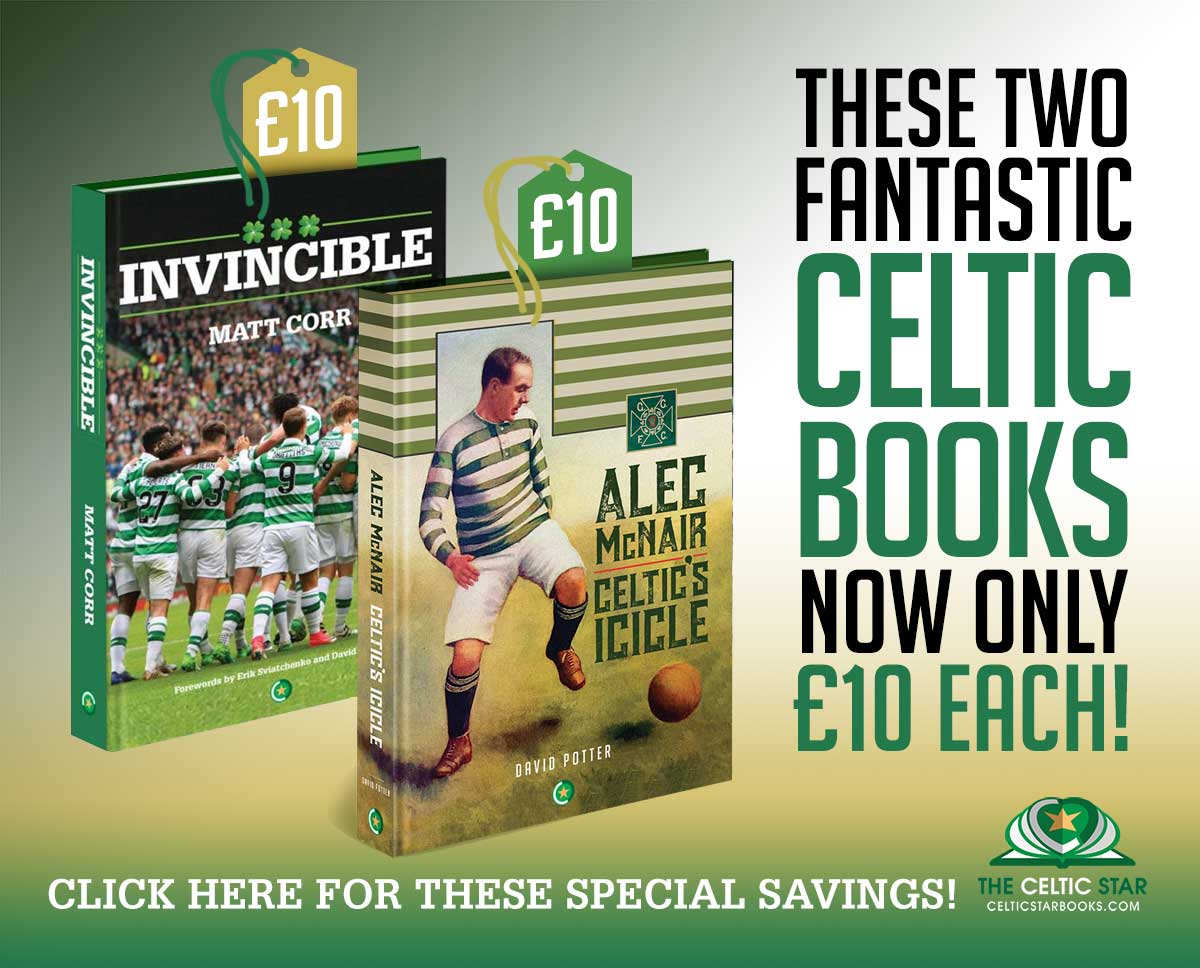 — Tam sellic son (@TamsellicsonIII) December 19, 2021