Football sure is a funny old game, but not if you support theRangers…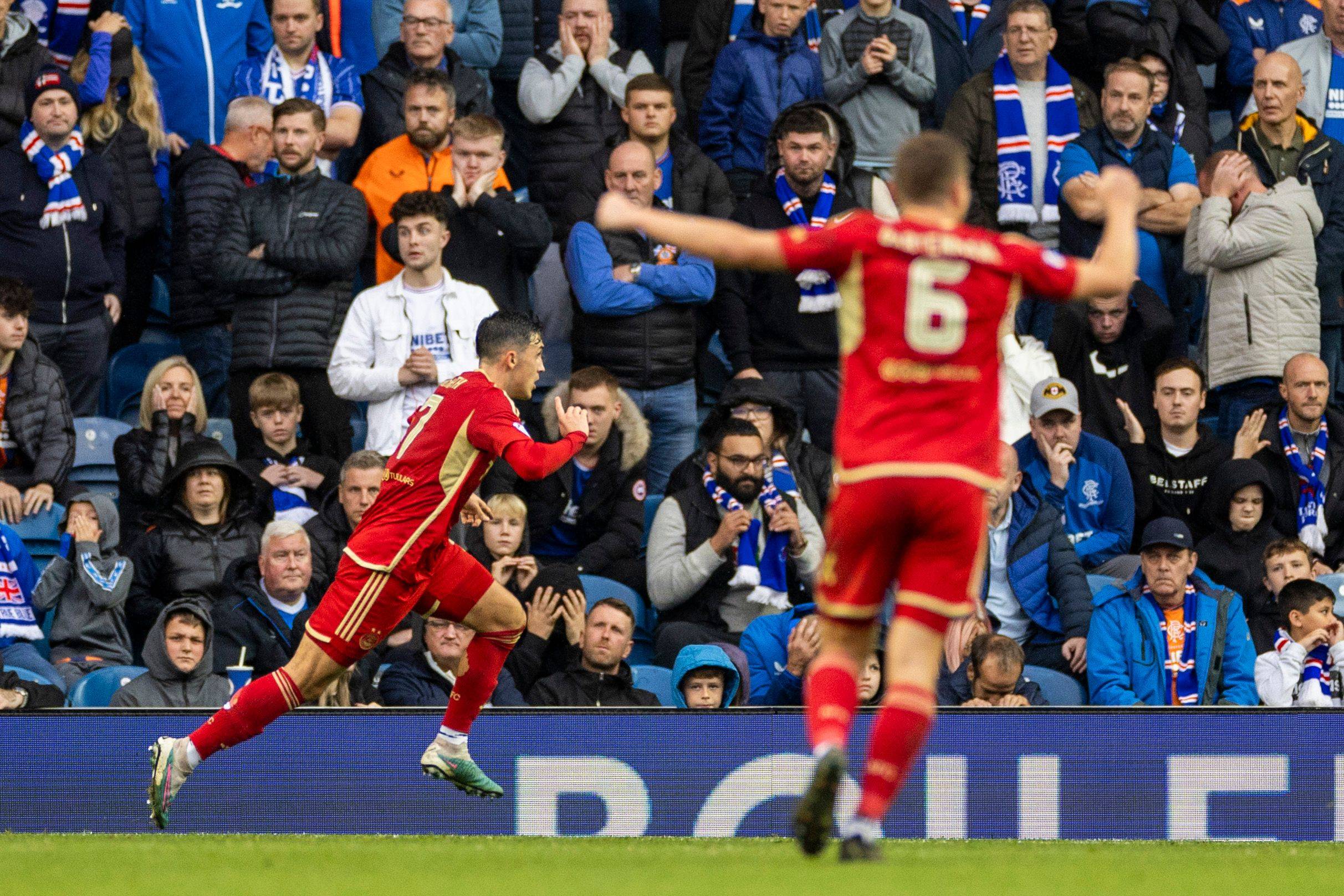 What a day of football. The beautiful game, there sure is nothing like it.
At Fir Park it looked as if Celtic were going to drop two points in the early kick-off.  That would have given theRangers a massive boost ahead of them kicking off against Aberdeen knowing a win would narrow the gap at the top of the league to just two points.
Those hopes of cutting Celtic's lead in half were dashed when the former signing target for theRangers, Luis Palma scored right at the death…another three points in the bag or so we thought. We conceded and it was celebration time among theRangers fans making their way to Ibrox or already there in their hospitality suites….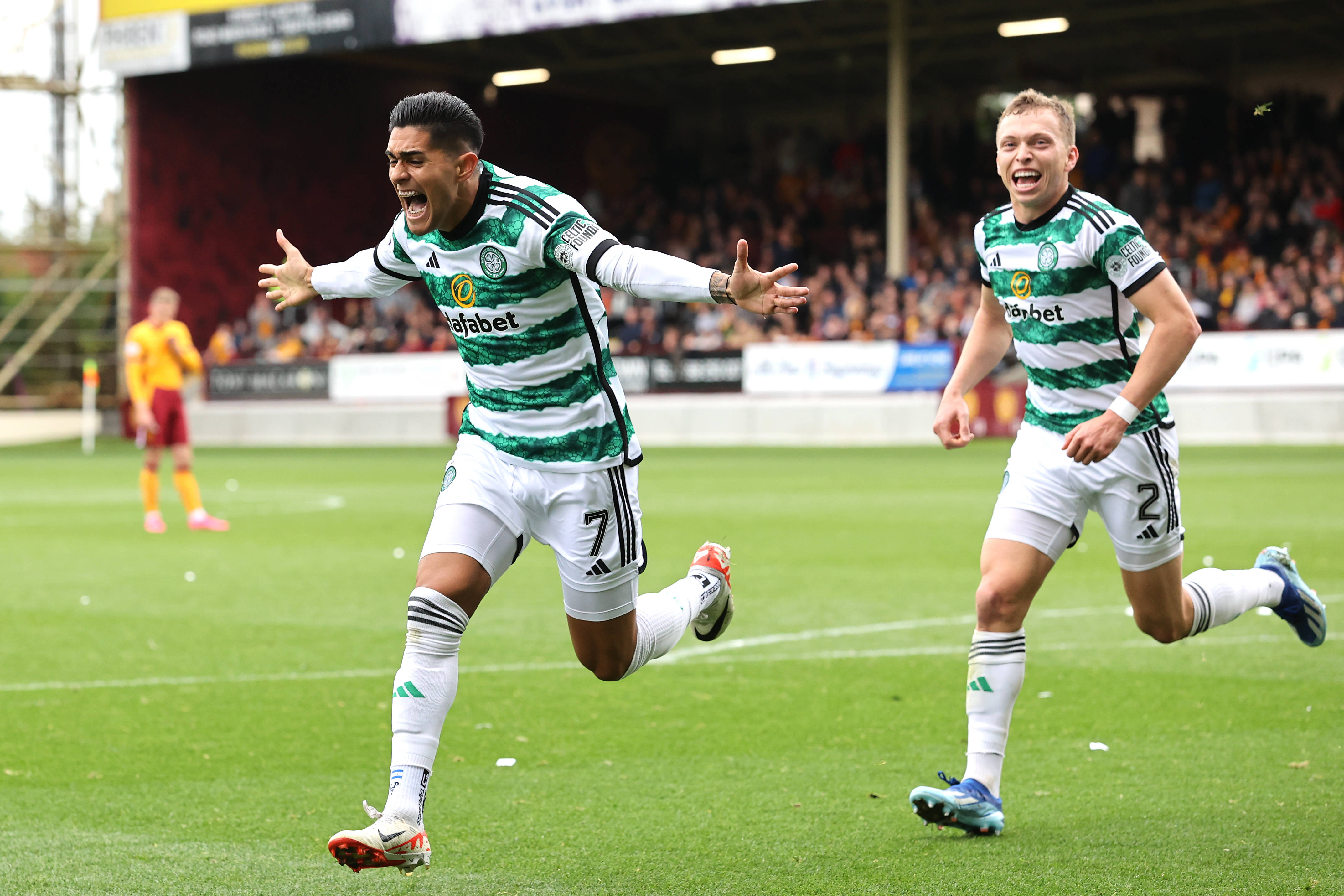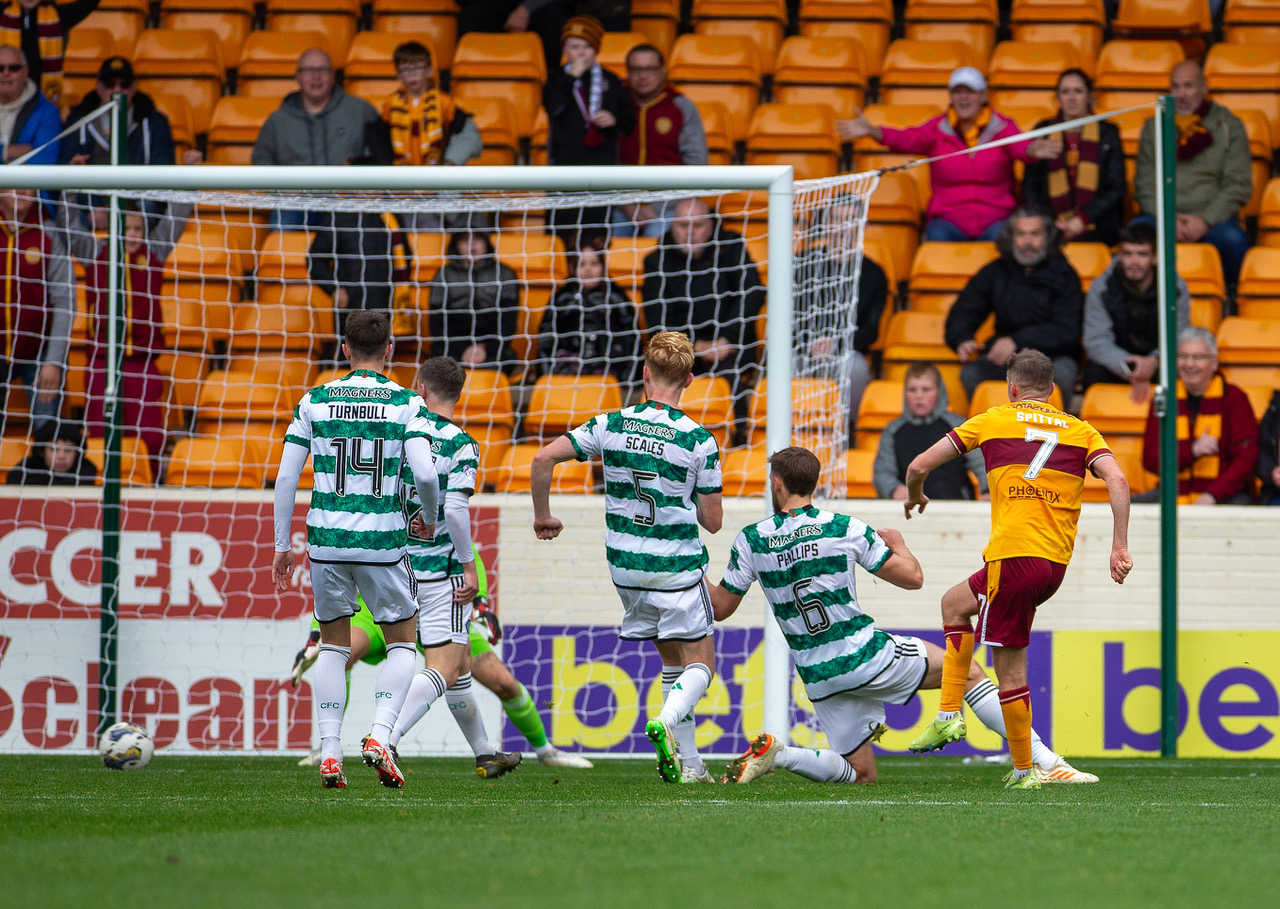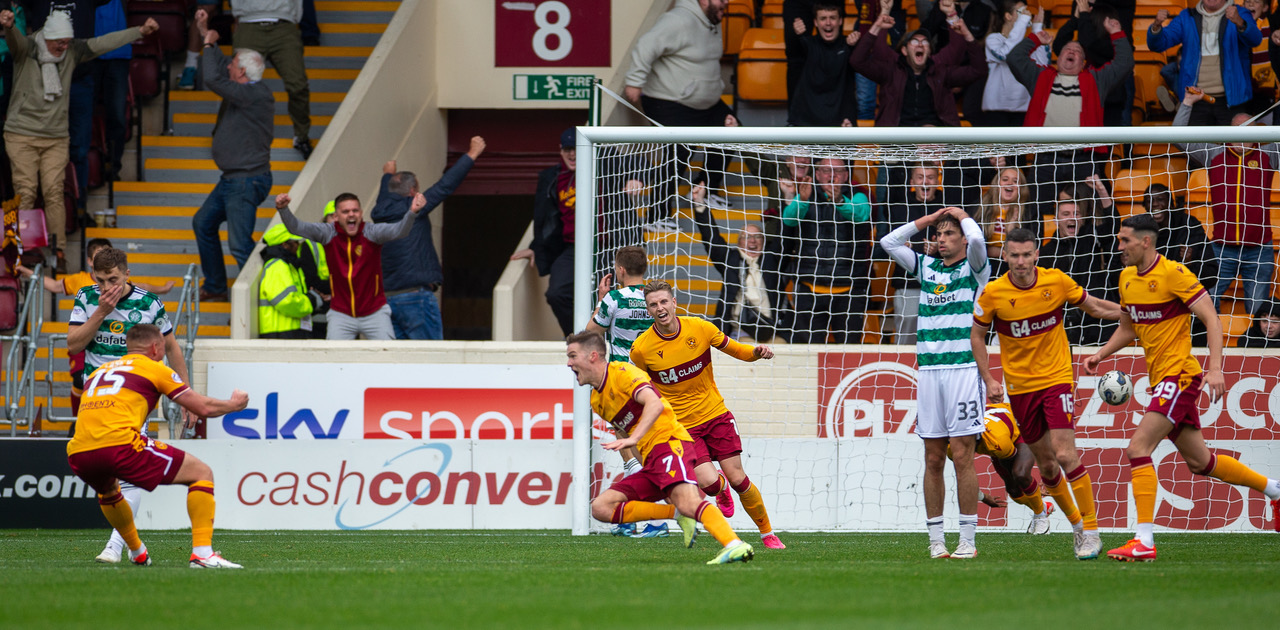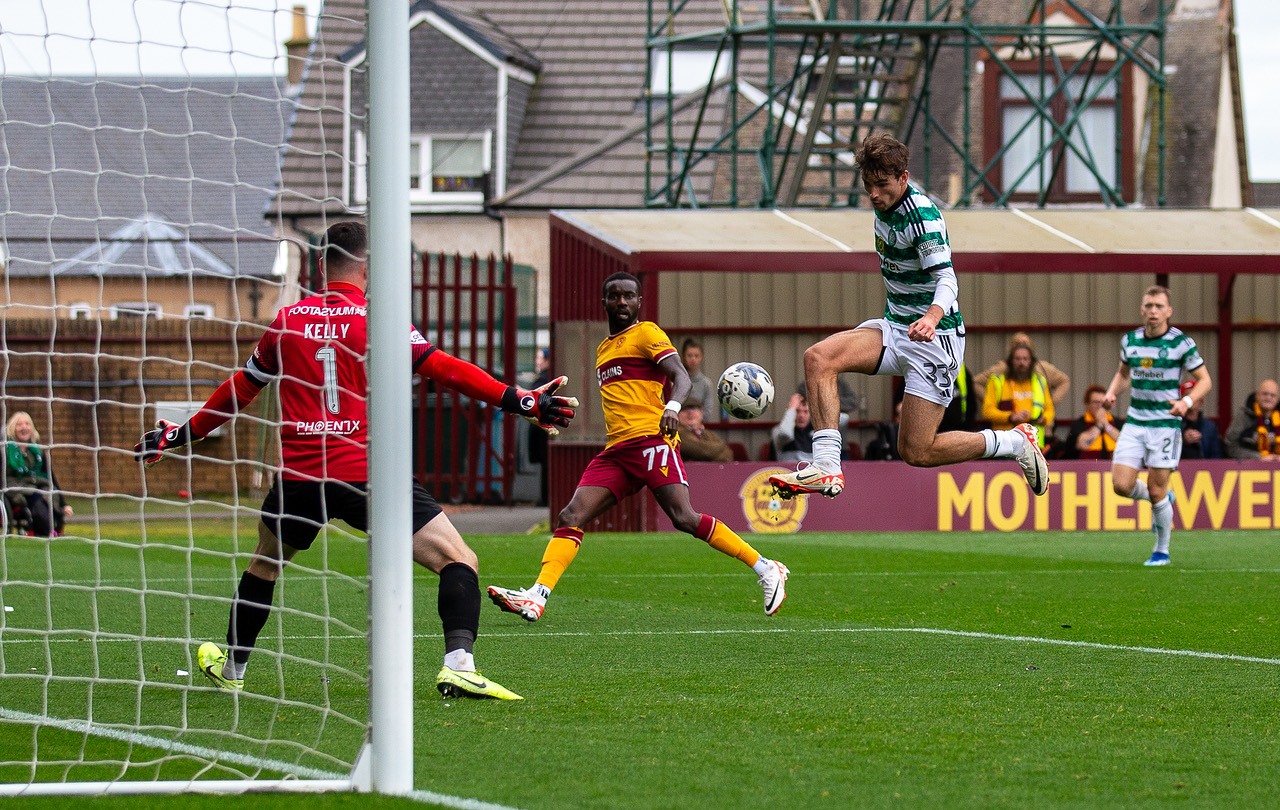 Three points for Celtic turned into one again. Then unbelievably and to great angst among those pie-munching fat cats over in Govan, Celtic scored again, Matt O'Riley got the winner in the 97th minute and the three points were ours this time. Time to catch a breath for the Celtic support while there was work to be done by theRangers amid the frustration and the disappointment at Ibrox.
The chance the narrow the gap to two points was in their grasp but had cruelly been snatched away by yet another late Celtic winner – in fact we scored TWO late winners yesterday but having squandered the first, we went up the park and grabbed another. Just like we did this time last year up at St Johnstone and the Zombies know that's why we're Champions.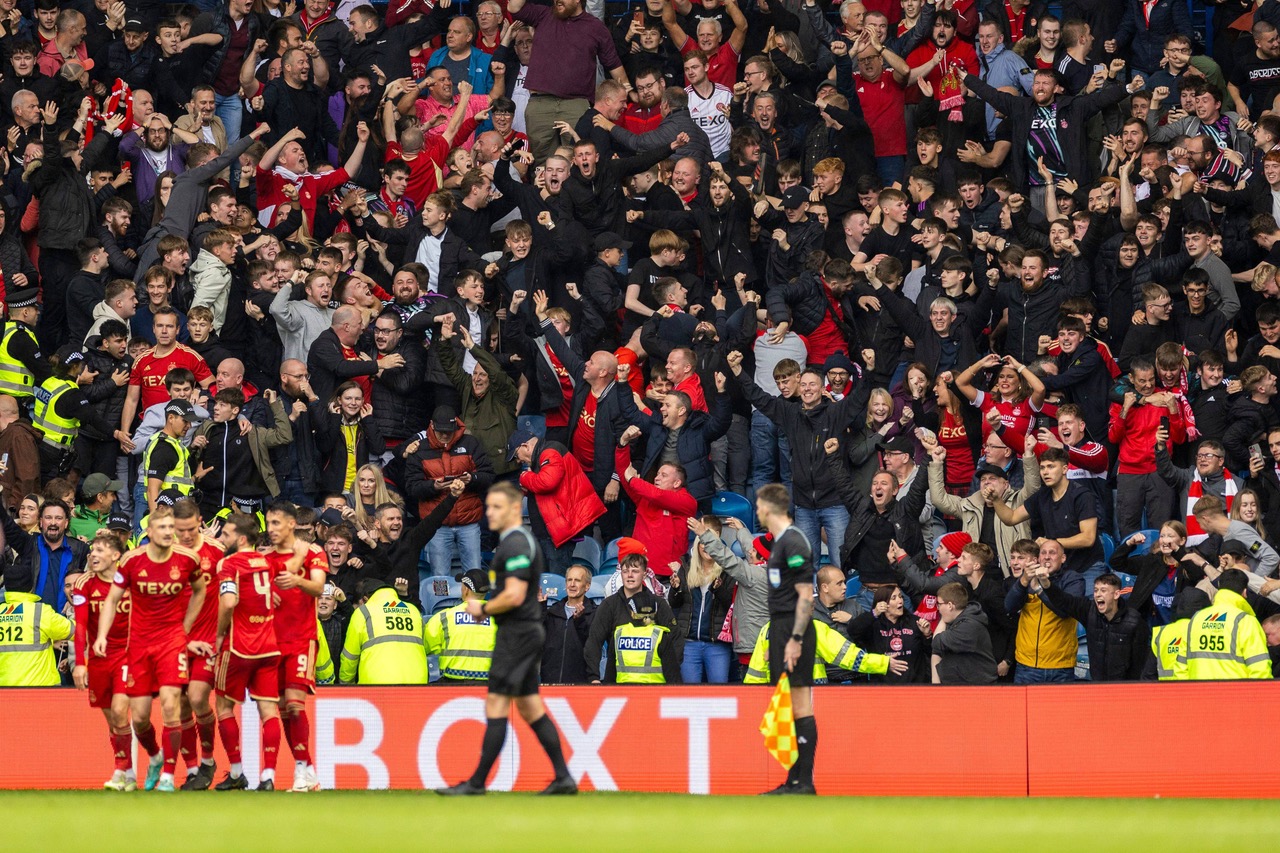 theRangers supporters for one minute and twenty seconds or so were on cloud nine. Why? They'd seen this movie before and it always has the same ending, and so it proved. They came crashing back down to earth and they had to win just to keep the gap at four points.
They went from celebrating Celtic dropping points to absolute agony. That's where they are at this moment in time. Their only hope of joy is seen us dropping points. Kilmarnock putting us out the cup, and our defeat in Rotterdam is the only thing they've had to celebrate this season.
The football their team is playing is awful (according to their support), the much acclaimed summer signing have flopped (again so says their fans) and Mr Mole has been found out as a chancer absolutely out of his depth (so says all of us)…and that was before their game with Aberdeen kicked off! You know, the one they had to win to reduce the now SEVEN point Celtic lead back to four.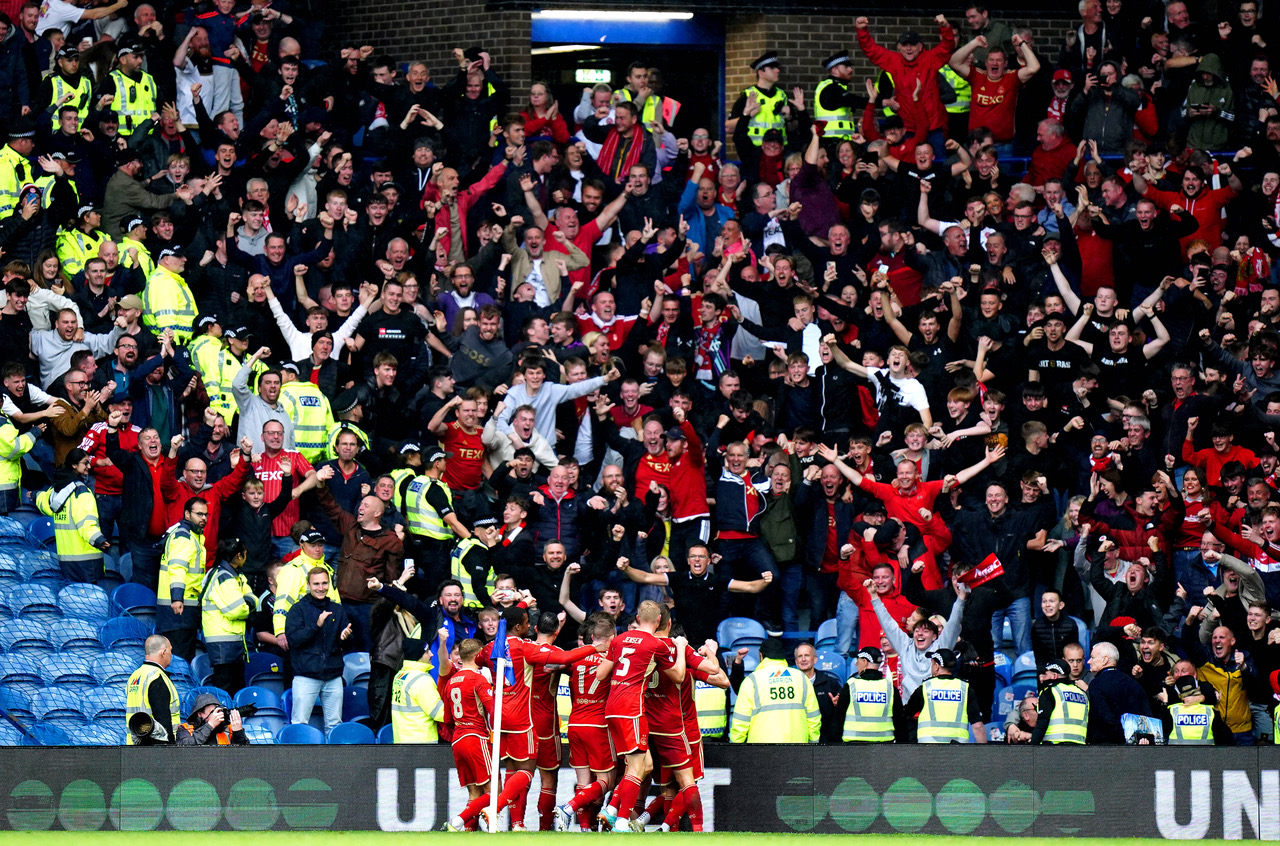 They piled into Ibrox in their tens of thousands to watch a taxpayer funded hero of theirs deliver the match ball from the roof of the Govan stand. They had a military pipe band playing their tunes at the interval too! They enjoyed that but not the action against Aberdeen. Oh how they wished they hadn't bothered turning up for the 70 minutes or so most of them watched.. A 1-3 defeat that could have been five, left them seven points adrift of Celtic.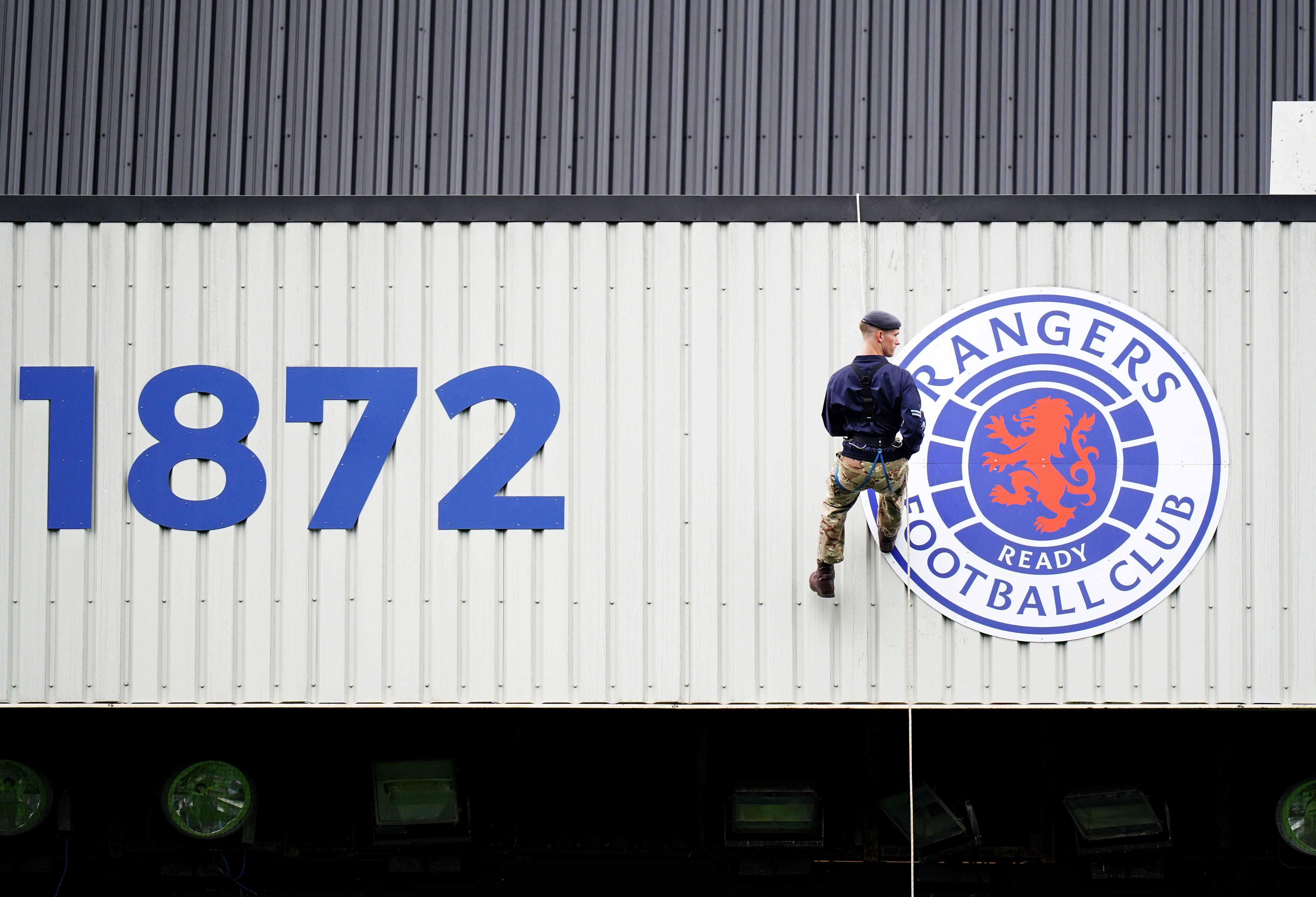 The only worry for any Celtic supporter sneakily taking a look of the unfolding drama was that there wasn't going to be any full-time booing to enjoy as it looks like there would be no-one left other than the celebrating Aberdeen fans who reminded them as they left early that they let their club die. Talk about rubbing salt into the wounds? Delicious so it was.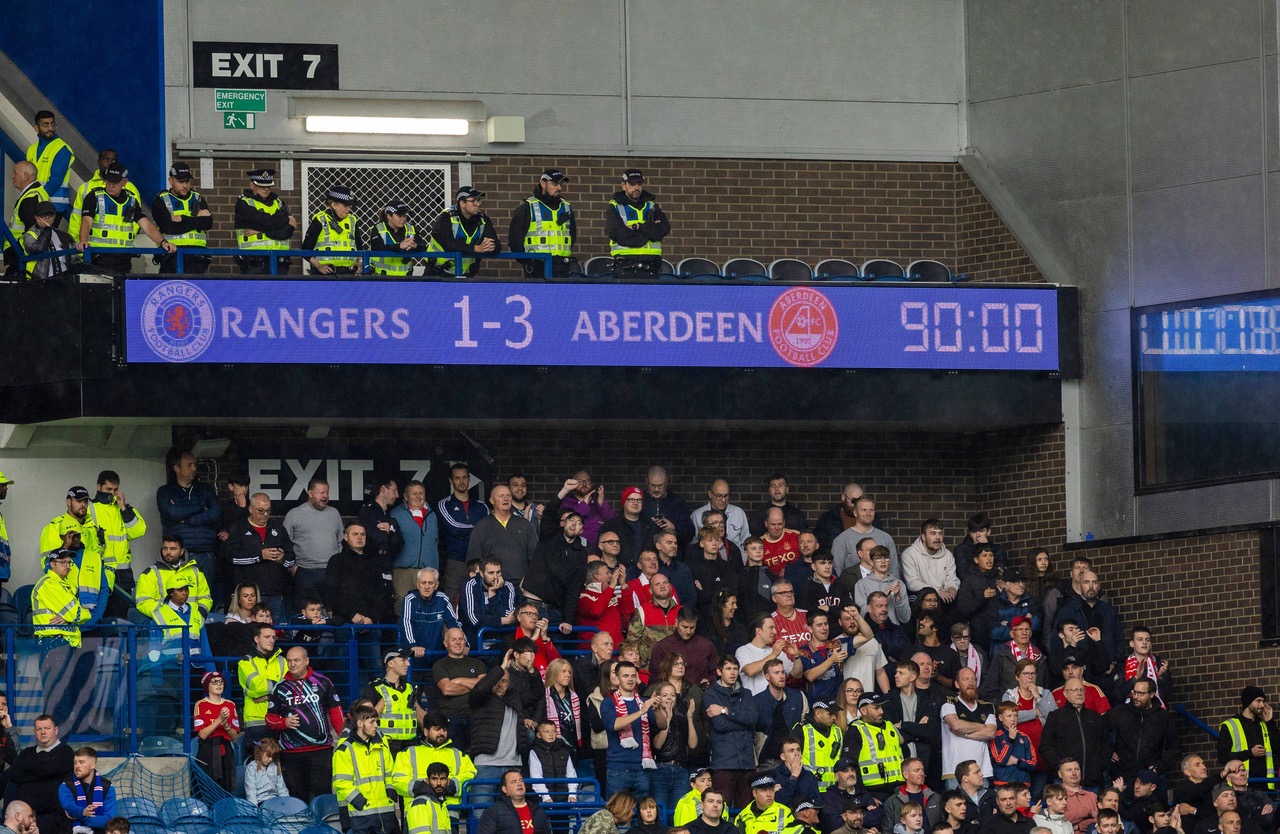 For a moment or so theRangers support were up in the air, but came down very quicker than that British solider who abseiled down  from the Govan stand roof.. Football sure is a funny old game, but not if you're unfortunate enough to support theRangers. Their suffering continues…and long may it be the case!
Can you think of a single Celtic goal that changed the points difference from TWO (potentially but probably knowing how these things work) to SEVEN? So take a bow Matt O'Riley, son.
Just an Ordinary Bhoy
Meanwhile Thursday 19 October is going to be a very special day for The Celtic Star so please save the date…