When Ange Postecoglou appointed Harry Kewell to his coaching staff this summer it is likely he did so with the Champions League in mind.
As with most players signed for Celtic during Postecoglou's rebuild the manager doesn't seem to sign players to simply add numbers to the squad, he does so with specific roles in mind. And it appears with the adding of Kewell to his coaching staff, he's done exactly the same with his backroom staff.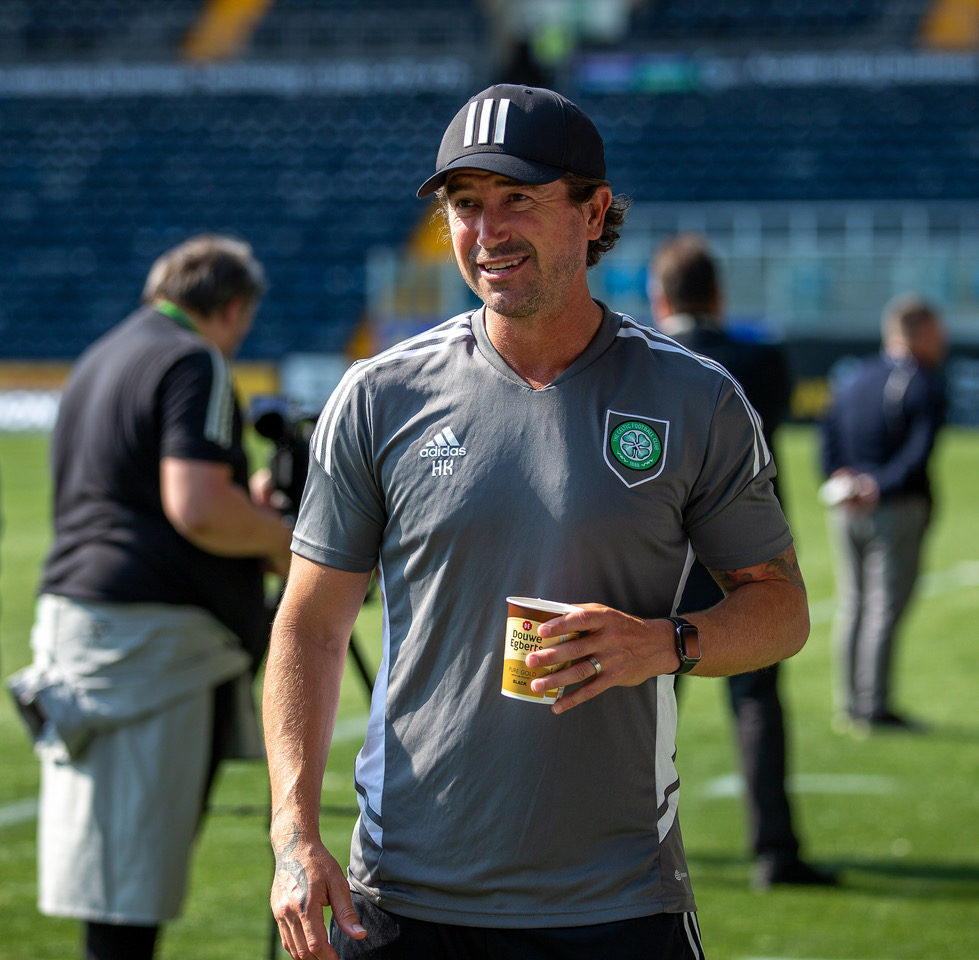 Celtic have a manager in Postecoglou, who whilst no doubt attracted to Celtic by the scale of the job and the size of the club, was also aware that domestic success with the Hoops would open the door for him to pit his managerial wits against Europe's top coaches – he'll now get that chance and will find out the opposition he'll face in this evening's big draw.
With Kewell on board, Postecoglou now also has someone with the experience of playing and winning that very tournament, and that brings extra knowledge for Postecoglou to call on when preparing his team, but also for the players themselves to tap into.
Kewell was a Champions League semi-finalist as part of a young Leeds United team, who like this Celtic side, had limited European experience. He then moved to Liverpool where he was part of a team who won the European Cup under Rafa Benitez in 2004/5 and reached another final in 2006/7, when Liverpool lost out to AC Milan.
Postecoglou brings a great deal of footballing experience and knowledge to Celtic, but he doesn't bring any Champions League experience, and it says a lot for Postecoglou's own willingness to continually improve as a coach that he's recognised a little help, when it comes to some European nous, wouldn't go amiss.
As such Ange made his move this summer to get Kewell on board, and at the same time offer his changing room the experience of going all the way in a tournament the majority of the Celtic squad have yet to experience.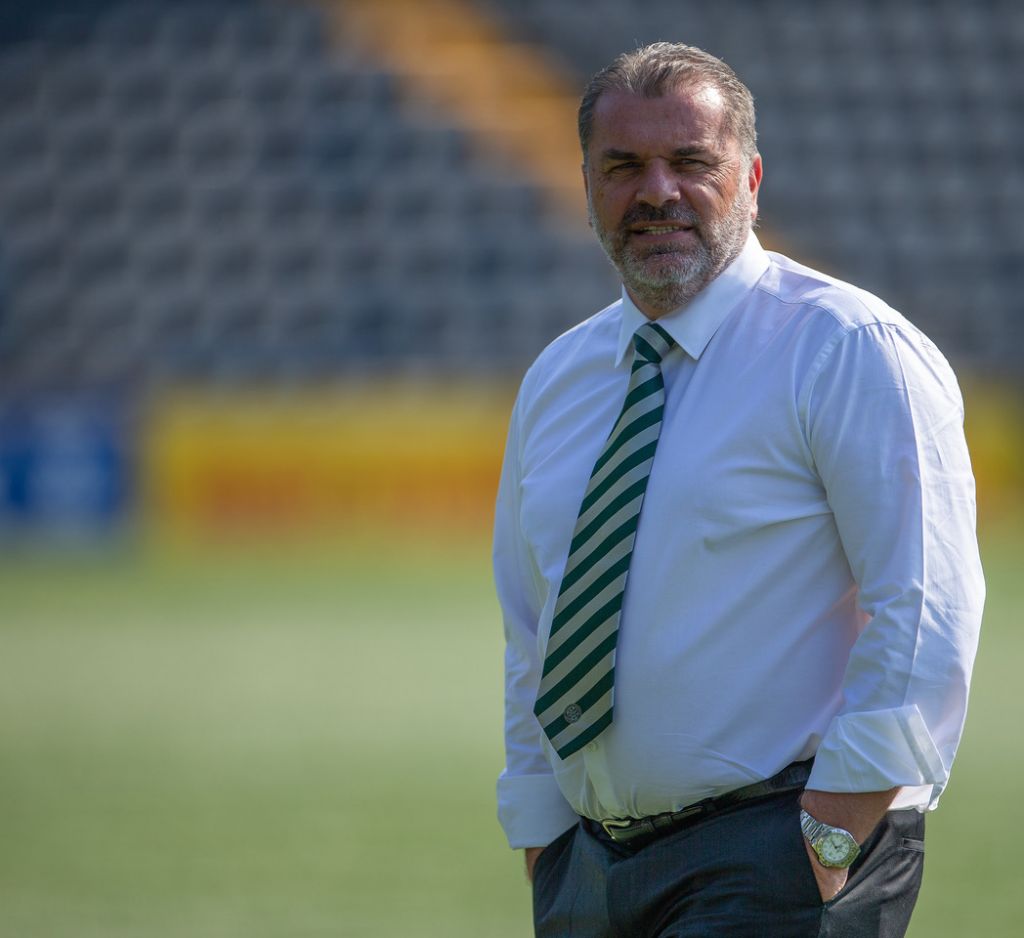 As we outlined earlier on The Celtic Star there have been a great deal of somewhat under the radar changes happening behind the scenes at Celtic when it comes to coaching Celtic's stars of the future.
It also appears Postecoglou has added some 'been there and done it' knowledge to the first team environment in the shape of a Champions League winner. And Harry Kewell's appointment evidences to the players he is trying to improve each and every day, that they also have a leader, who even with his huge experience in the game, is also still willing to learn.
Niall J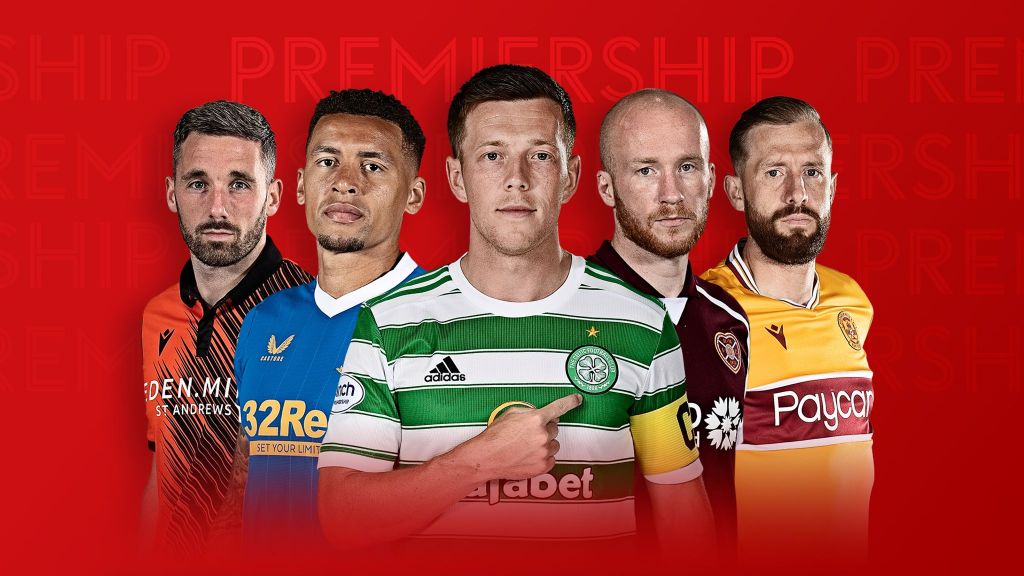 Incidentally this excellent article – titled Why Sky shouldn't be the limit for Scottish football – was published last night on The Celtic Star and has also gone under the radar due to the attention being on the Champions League qualifiers. I thought that Bodø/Glim were very unlucky not to win the tie in the 90 minutes against Dinamo Zagreb then they were hit with two quick-fire sucker punches deep into extra-time so it's the Europa League for our old pals from the Arctic Circle.
Anyway here's the link to this excellent article by Mark Nicholas…