Many of our supporters found themselves very annoyed, frustrated and even a little worried for their safety in the Emirates Bus Park last night after the Real Madrid game.
Now, granted, it was a huge crowd, but that does not excuse the absolute chaos that developed at the narrow exit for the Bus Park. For reasons known to themselves the stewards seemed to have disappeared, and there were no policemen in sight – something that meant that a free for all developed at the gate with buses trying to get out and "attacking" the exit from all directions.
The wonder was that no accident happened as might well have been the case with frustrated and angry drivers. Well over an hour after the full time whistle, many buses were still in the Bus Park, and the annoying thing was that the motorway is little more than a mile away!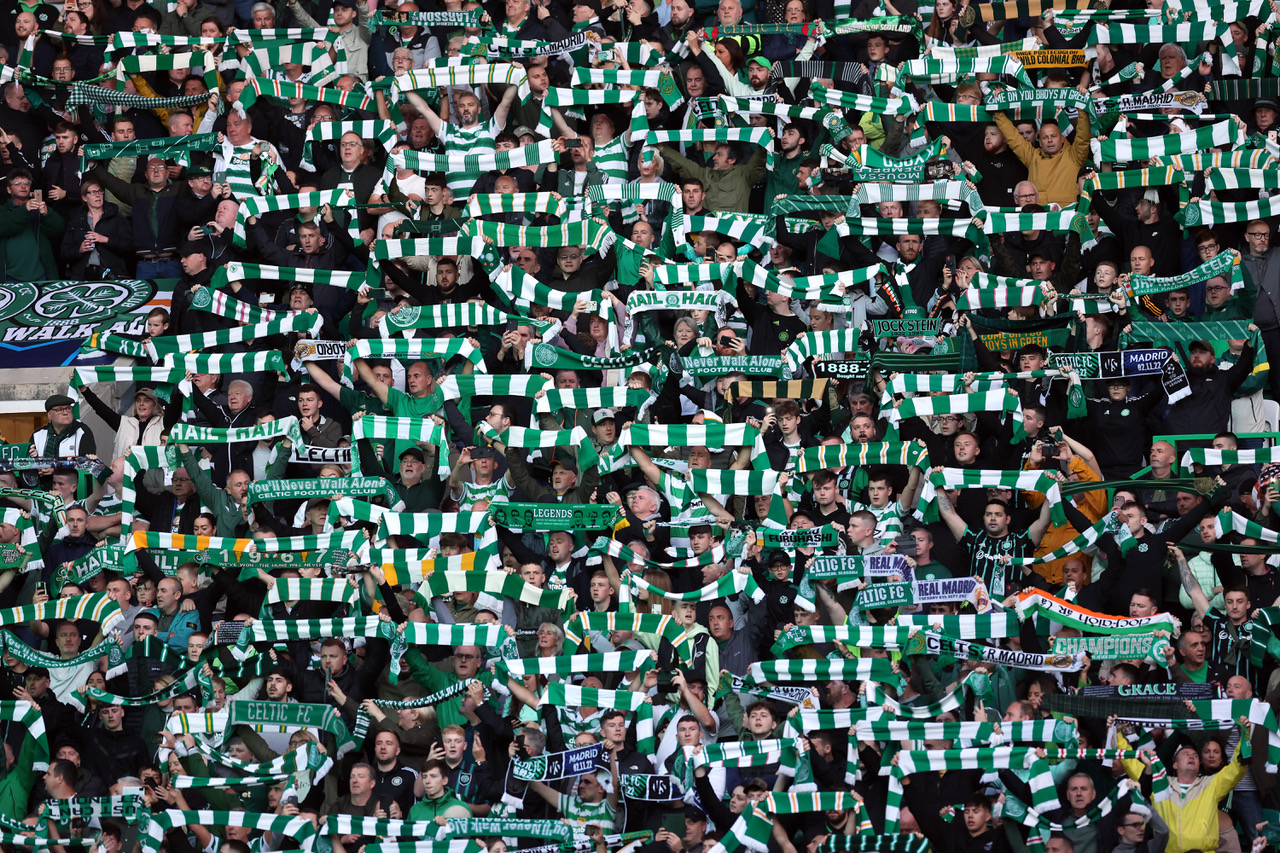 Clearly the disappearance of the stewards is something that needs an explanation. In the past when the stewards have been in charge and allowed buses to depart one row at a time, there has been a certain orderly delay, but never the mayhem that developed last night. It is something that the club needs to address, certainly well before the next European game on 11 October and preferably before Livingston arrive on Saturday.
But there is a permanent solution available. That would be if the club (and don't anyone dare tell me that they can't afford it!) were to build an exit gate on to the Clyde Gateway road, and then, after a game, there would be a designated "bus lane" all the way to the Motorway. The "feeding" roads would be sealed off for a time to allow the buses to go, but as the buses would now go quickly, this would not take long. In this way there is no reason why every bus cannot be on the Motorway within 45 minutes at most of the final whistle.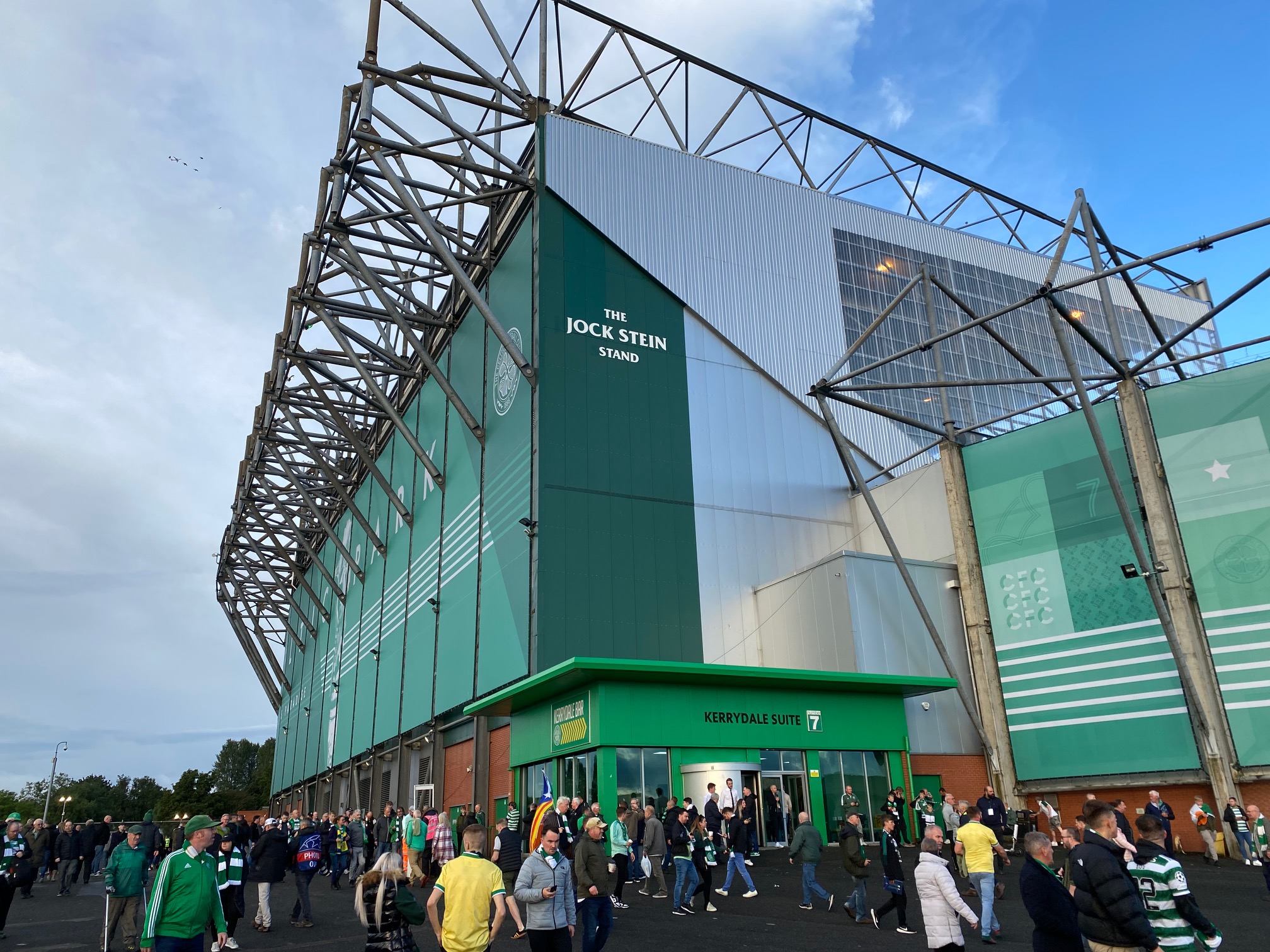 A bus arriving for the game would not have to turn round but would be directed immediately to the exit gate which would of course be closed until such time as the stewards would be able to arrange, as soon after the game as possible, an orderly exit on to the designated bus lane.
Celtic have every reason to be proud of their support and their support have every reason to be proud of many aspects of the club. This is one area where an improvement is looked for. As far as I'm aware, there has not yet been an accident in the Bus Park.
One day we might not be so lucky.
David Potter
We got beaten 0-3 from the champions of Europe. We matched them on the pitch and rattled them in the first half, then second half they took their chances when we didn't. Well done @realmadriden 🤩👏🏼. Great to have @ChampionsLeague back at Paradise 🍀✨🎶 #CELRMA #CelticFC #UEFACL pic.twitter.com/CZyQ5g7Bot

— Emma Ward (@emmaward_) September 6, 2022