Nicholas predicts a rollercoaster ride and Ange Postecoglou to win his first trophy with Celtic on Sunday…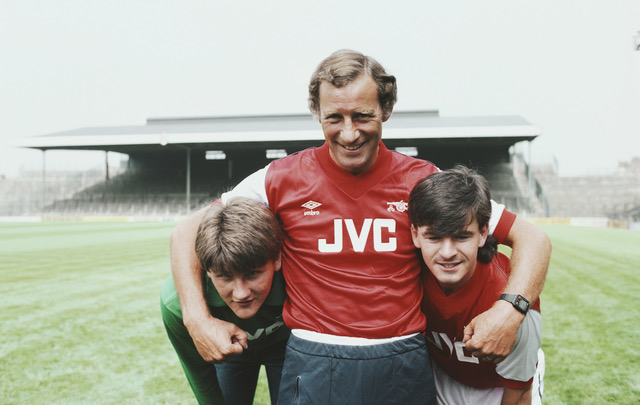 Former Sky Sports Soccer Saturday panelist Charlie Nicholas reckons Celtic have what it takes to beat managerless Hibs this weekend and claim their first trophy under new manager Ange Postecoglou. He claims it's not vital that Ange wins it but rather that if he does manage to lift the cup it would provide hard evidence that his philosophy is working.
Writing in the weekly column in Scottish Daily Express, the former Celtic  states: "I'm backing Ange Postecoglou to lift his first trophy as Celtic boss on Sunday. The Hoops face managerless Hibs in the Premier Sports Cup Final at Hampden – and I can't see past them. Hibs are vulnerable, although they have a talented team who can win big matches – albeit only occasionally.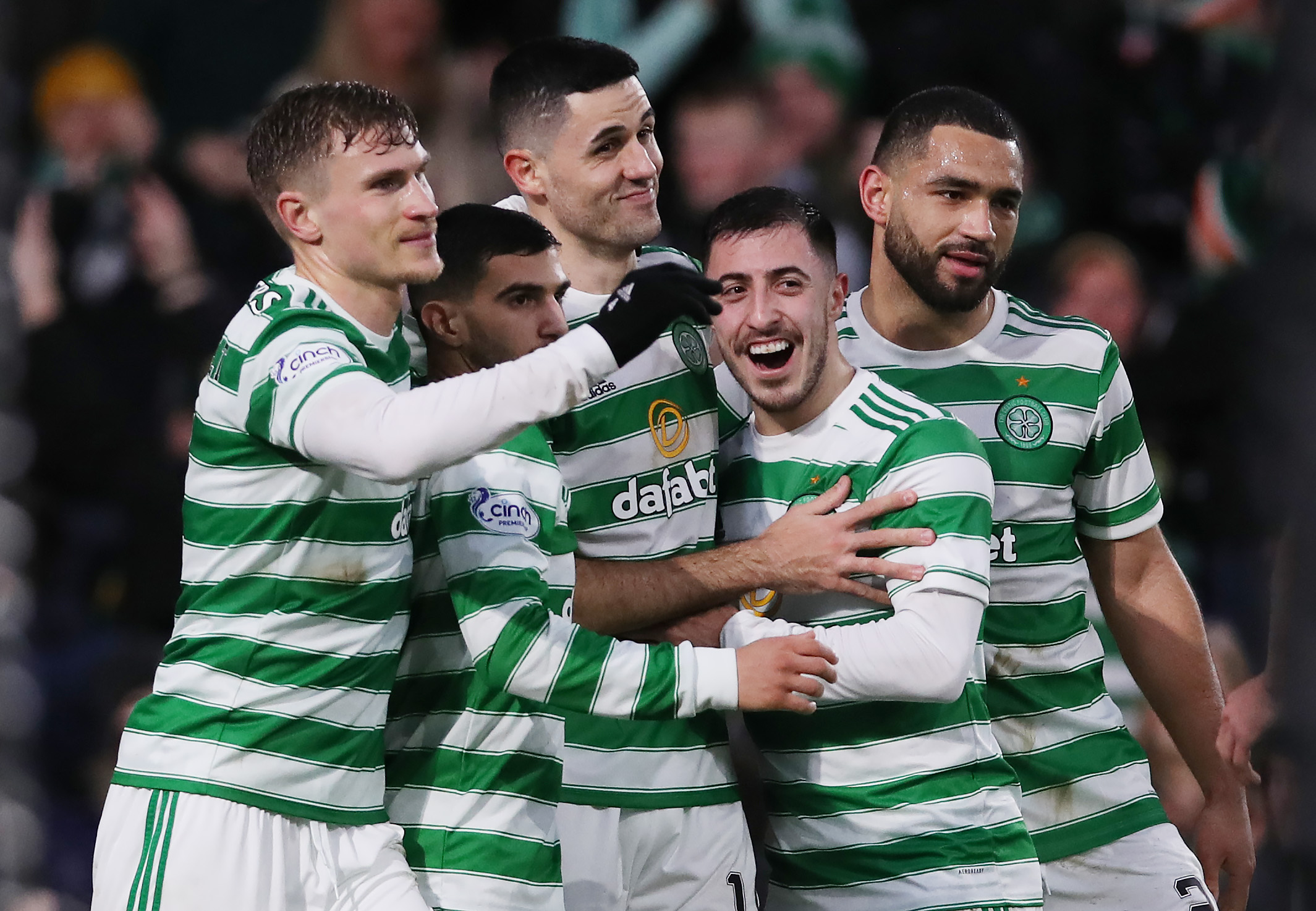 "It would be good for Ange to lift that first trophy as it's a tangible sign of progress with this team. The majority of fans are behind the manager and a win – I'll go for 3-2 to Celtic – will only bolster that bond.
"While I don't think it vital Ange lift the trophy, it would give him some time and a little credit in the bank to get on with things in his own style. It's going to be a rollercoaster ride – but I'm happily strapped in for it."
Regarding the current injury crisis Celtic are going through, some have suggested that part of the problem could be the fact that the manager likes his players to train the way they play, giving 100% at all times. Nicholas sees no problem with this explaining that back in his day this was the norm at the top clubs.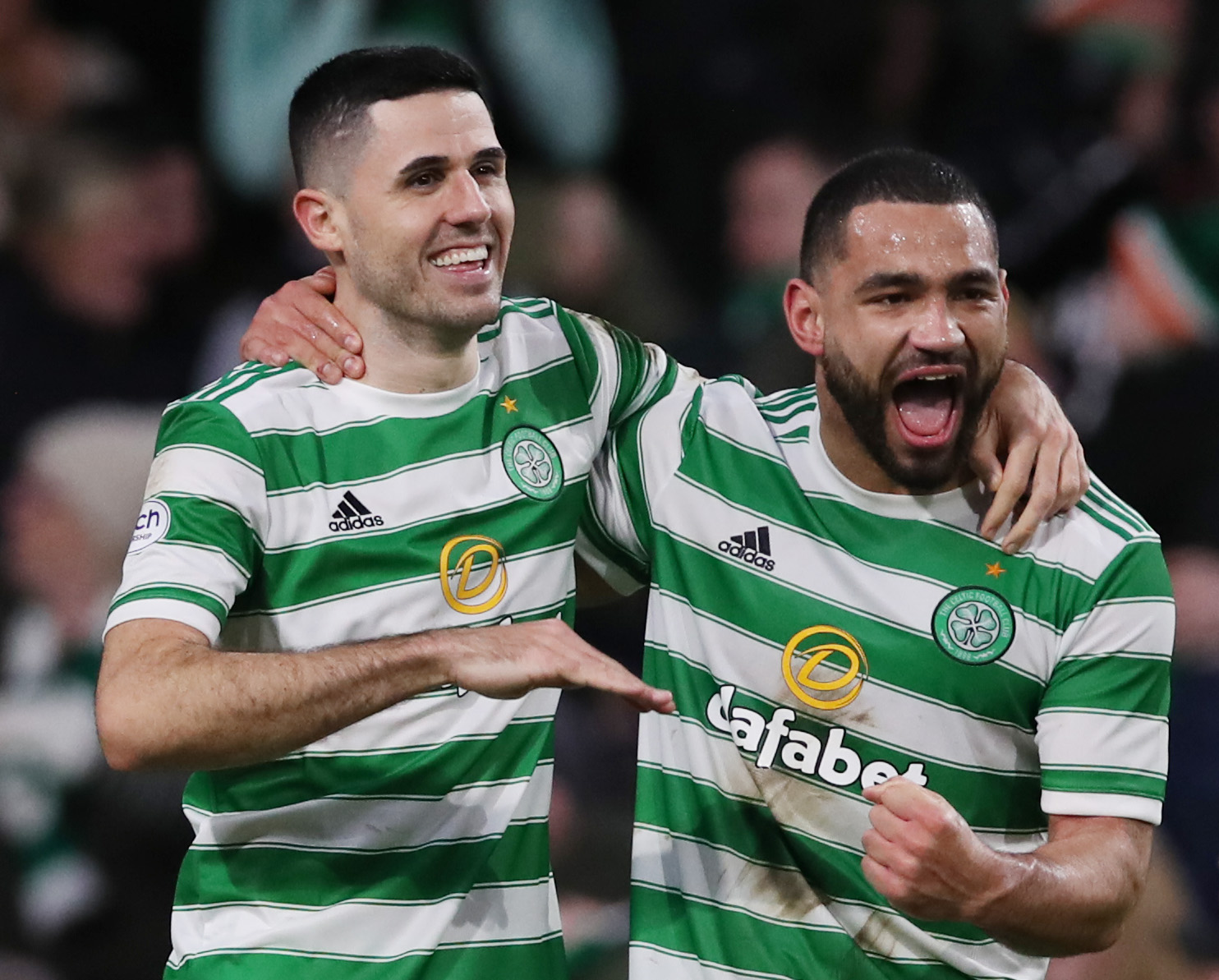 Nicholas added: "Things have changed from my time in the sport, but it used to be that, if you played at a top club, you trained full-out. I seems Ange is old-fashioned that way – and I like that. The manager has had injury issues but has refused to use that as an excuse in games, which is great.
"He has a good sized squad and it's up to the fringe players to prove they are good enough to make the step up. I note that Ange has also refused to rule (Kyogo) Furuhashi out of the cup final. I really wouldn't be surprised if he was to be involved at Hampden."
It's obvious that part of the reason why we have picked up so many injuries is that our players bodies are still adjusting to the extra strain it's being put under with matches coming thick and fast at this time of the year, on top of high intensity training in between.
The good news is that in time they will adjust to this new regime and will be better off fitness wise in the long run. The winter break in January will also provide a bit of rest and relaxation for the players who have played a huge amount of games already this season and deserve a break. It will be up to the players we currently have available to give their all to help get us through these next few weeks. Hopefully by the time the winter break ends we will have players returning from injury and new recruits to fire us towards regaining our league title.
Conall McGinty