After winning the cinch Premiership title last season to go along with a League Cup trophy, Ange Postecoglou and his Celtic side left theRangers with just a Scottish Cup to their name – which was celebrated like a Champions League win (Scottish Cup *Champions mind). It was a good night Vienna shot if truth be told as they were denied the highly touted and much vaunted one plus one equals 56, Two-in-a-row.
Now former Hoops hero Charlie Nicholas has waded in to the predictions for next season and has articulated his belief that the Ibrox club will be left totally empty handed this year, as Angeball: Part 2 arrives. Writing in his Daily Express column, he said: "I think Celtic's squad is stronger. (the)Rangers have some good young players coming through but they are unknown and we will need to see how they develop.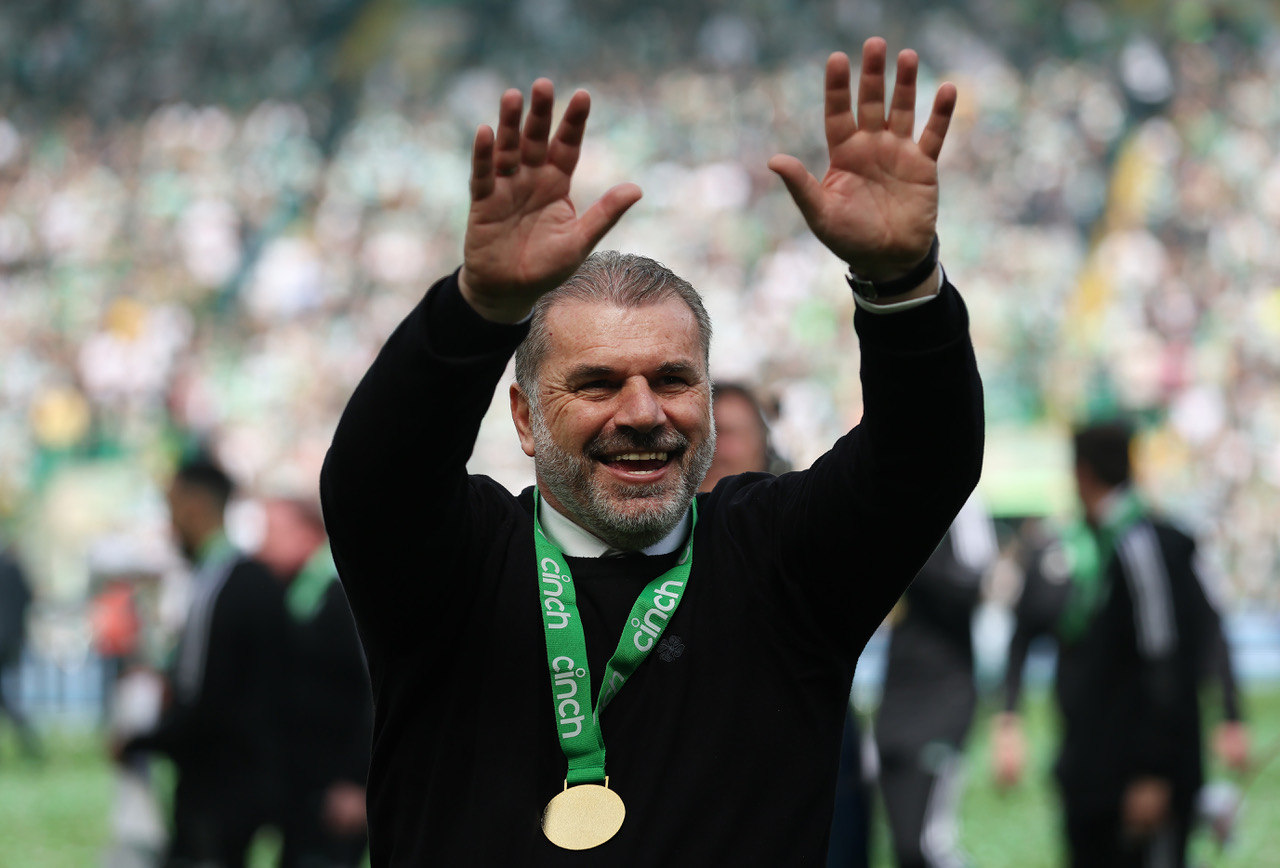 "I said at the end of last season that I felt (the)Rangers needed seven signings. They are now on the verge of that and van Bronckhorst shared my view and knew what the problem was. When they get Ridvan Yilmaz in from Besiktas, (the)Rangers manager has said that will be his final signing. I still think he has business to be done. I think they can cover as many positions as Celtic although their bench isn't as strong. That and the goalkeeping department is where Celtic have the edge and why I think the Premiership trophy will remain at Parkhead this season.
"I expect a big improvement from Aberdeen this season and I can even see them lifting the Premier Sports Cup. I do think Jim Goodwin will rise to the challenge and get a real turn out of Aberdeen. A club the size of Aberdeen can't have another season like last year. The manager has been back and I really do think you will see a very different Aberdeen team this season. I am also looking forward to seeing Dundee United. I think Jack Ross is a good fit for them.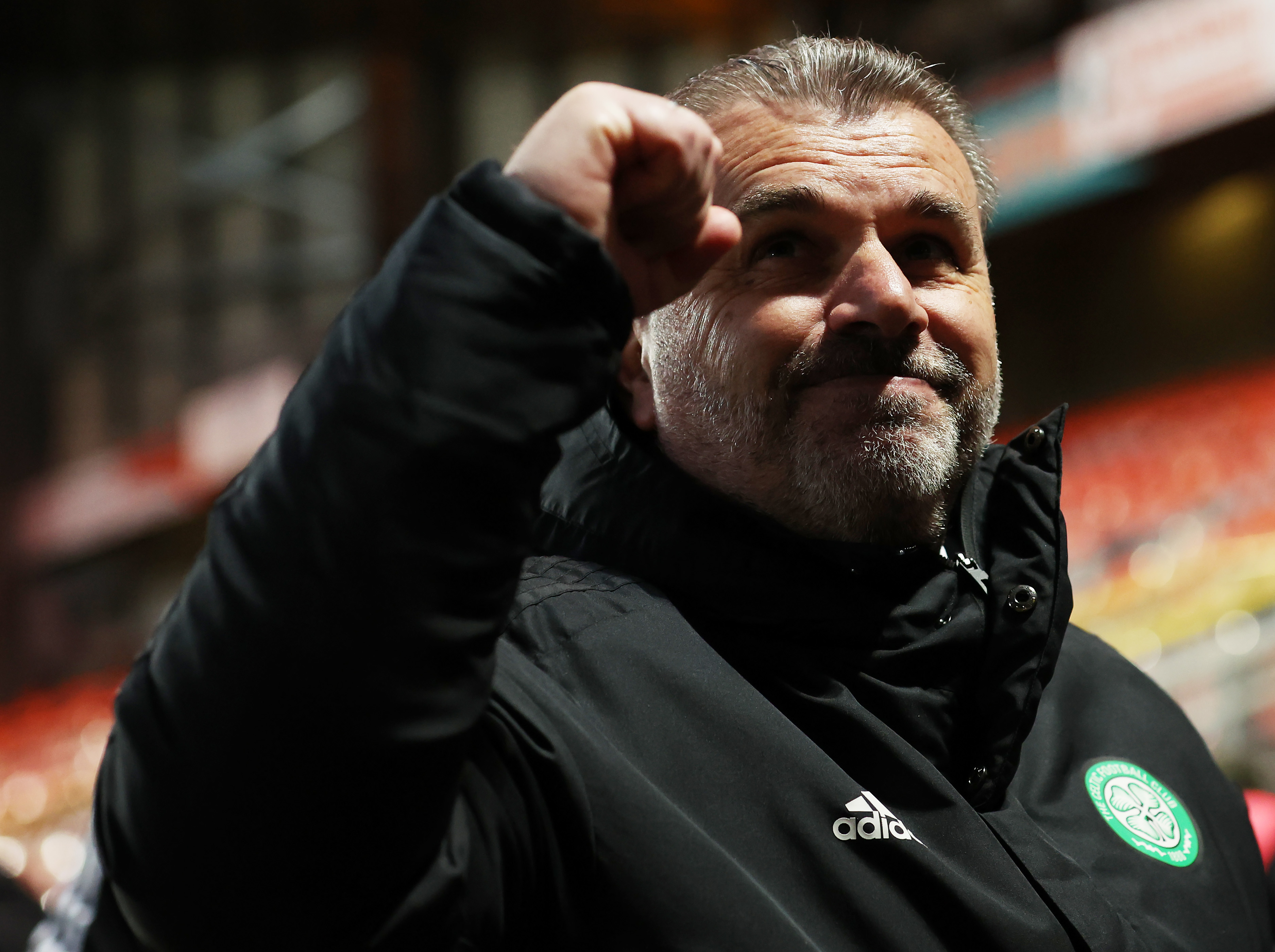 "It might take them a wee while to get his team sorted but I can see them coming good later in the season and winning the Scottish Cup. This could be a really good season if some of the managers would take off the chains and stop worrying about their jobs. I know it is easy for me to say that. You have to be prepared to go for it. What is the point in parking the bus against (the)Rangers or Celtic?"
Nicholas has been a tough critic of the club over the past few years and was persona non grata inside the walls of Parkhead after his scathing attacks on Dermot Desmond, Peter Lawwell and the wider PLC. Sometimes overly critical, but other times on point, Charlie has certainly become somewhat of a marmite figure for a lot of people. Unafraid to voice his opinion in his articles, he has taken numerous pot-shots at the club though which has been below the belt at times.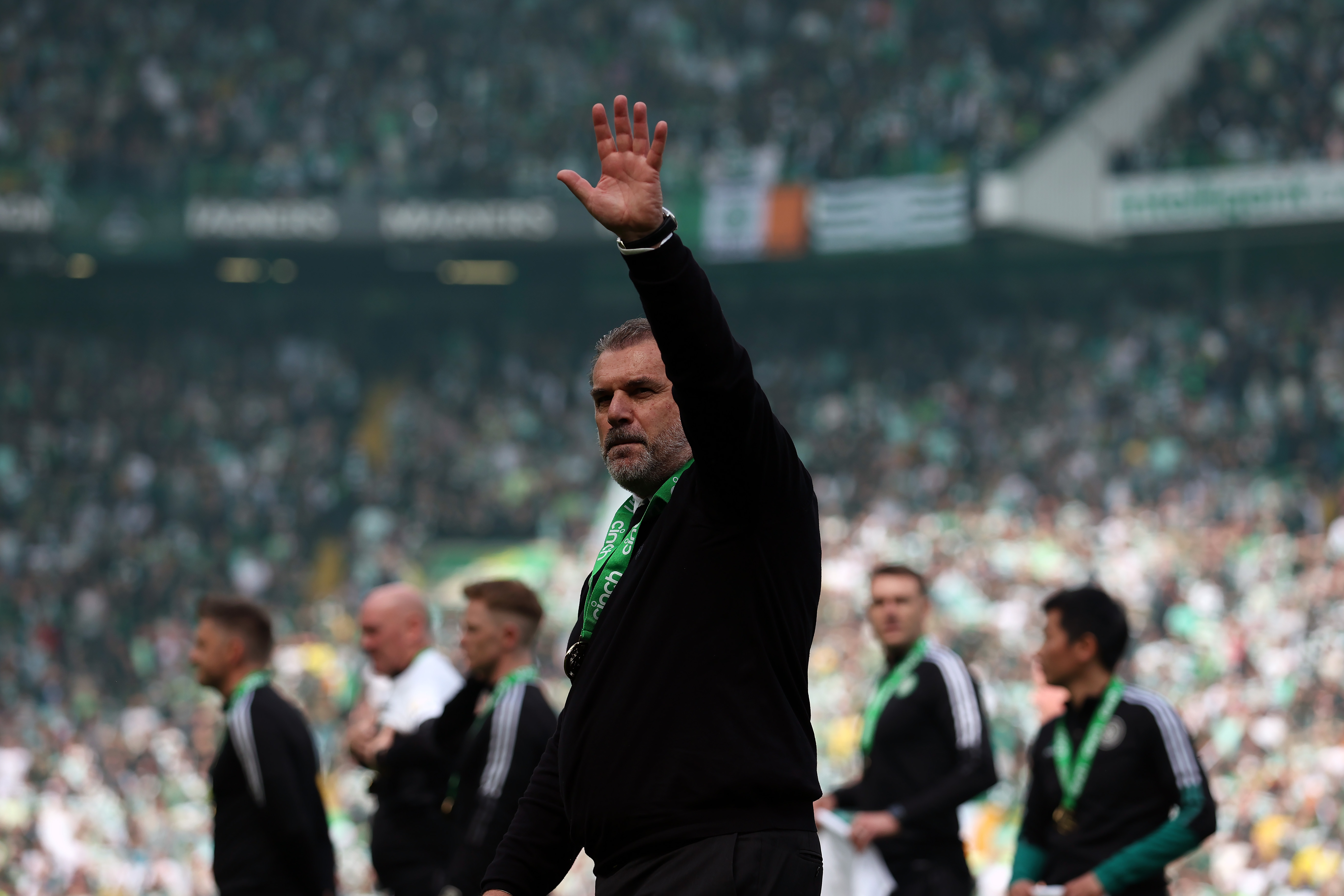 However, it appears that even the hard to please former striker has bought into what Ange Postecoglou is trying to do; hook, line and sinker. He was ebullient in his praising of the big man last year for the way in which he managed to turn it around and win the title back at the first time of asking. Now he has went further and is backing Ange for the title and Aberdeen and Dundee United to win the domestic cups, leaving the new Ibrox club to pick up the pieces again. What a turn up for the books eh?
First Dalglish. Now Nicholas. Is there anybody betting against Ange to win his second title? Don't worry the MSM will find them…
Paul Gillespie