Let's consider suggestion from Nicholas that a Supporter should be appointed to Celtic Plc Board…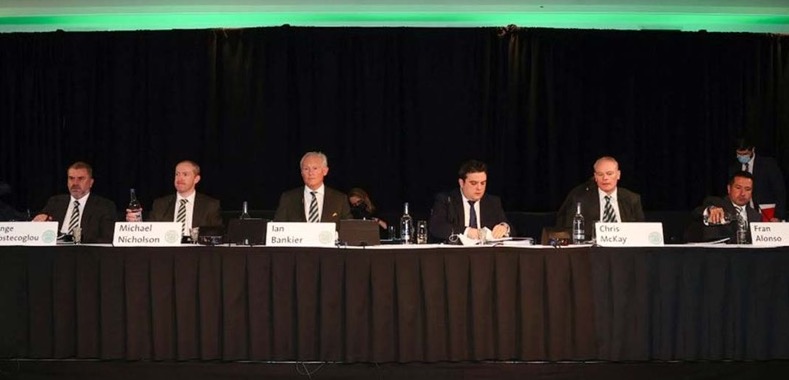 Charlie Nicholas returns to the big Celtic story of last week – The heated and argumentative Celtic AGM – this morning and reckons that the solution is to have a fans representative in the boardroom.
On the face of it that sounds a pretty decent idea but it's also one that we have covered on here previously and David Low the former Chairperson at The Celtic Trust settled the argument that this would not be a good idea because that supporter would end up having a legal obligation to do what is best for the PLC rather than the support. So essentially it's a good idea that frustratingly doesn't work in practice.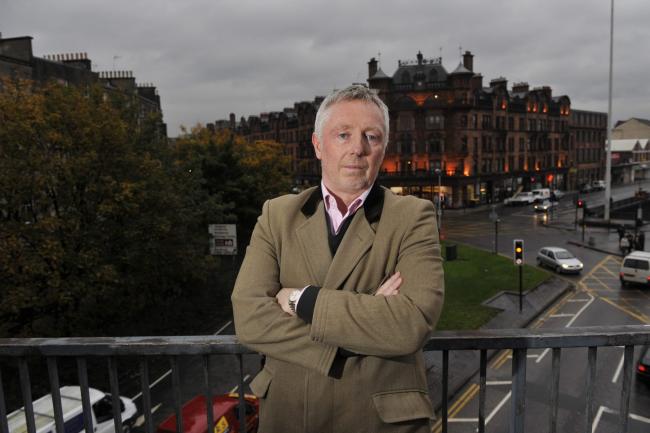 That's not to say we should be criticising Charlie for this suggestion, and let's face it he often gives us reason to contradict what he's got to say about Celtic and point out the error in his ways. But not today. There may however be a solution bubbling away in the background and one which we're going to return to over the next few days on The Celtic Star.
Listen, it is wishful thinking, strategic stuff but it's a new and very interesting approach and one that deserves to be considered. But in the meantime let's get back to what Charlie Nicholas has to say, writing in his weekly column in Daily Express.
"The fans and the team are the soul and the heartbeat of the club," Charlie says and we are of course with him on that one. So far so good…"They have been far from happy over the last season and a bit, maybe longer. Ange Postecoglou, though, has come in and helped to keep things together.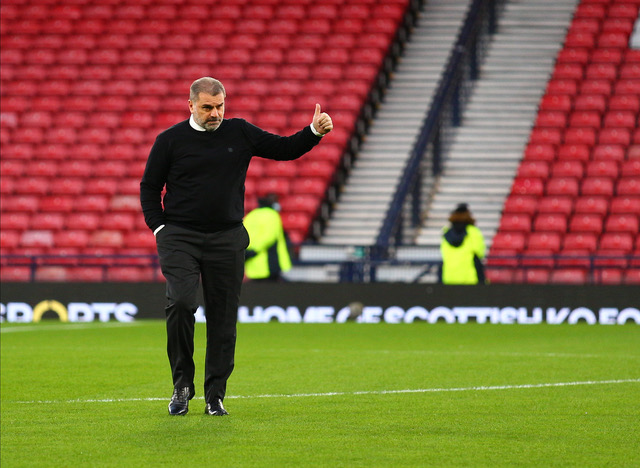 "The issue is that too much power has been given away to too many individuals who have been able to hide behind different aspects of things at the top of Celtic," Charlie notes. Again few supporters will be saying "Haud on a minute, Charlie" at this stage.
"They got away with it for years because they were winning things and also (the)Rangers weren't in the top-flight," wait a minute Charlie, can we stop you right there? For a start all four trebles were won when theRangers were in the top flight and indeed no trebles were won when they were on their journey from their starting point in the old third division. So the volume of trophies won – 12 from 12 – when theRangers actually reached the top division for the first time was unbeatable. They were there competing and they lost 12/12.
"It was always nice and smooth and they would get away with an easy ride," Charlie continues. "I would always question them on the team in Europe."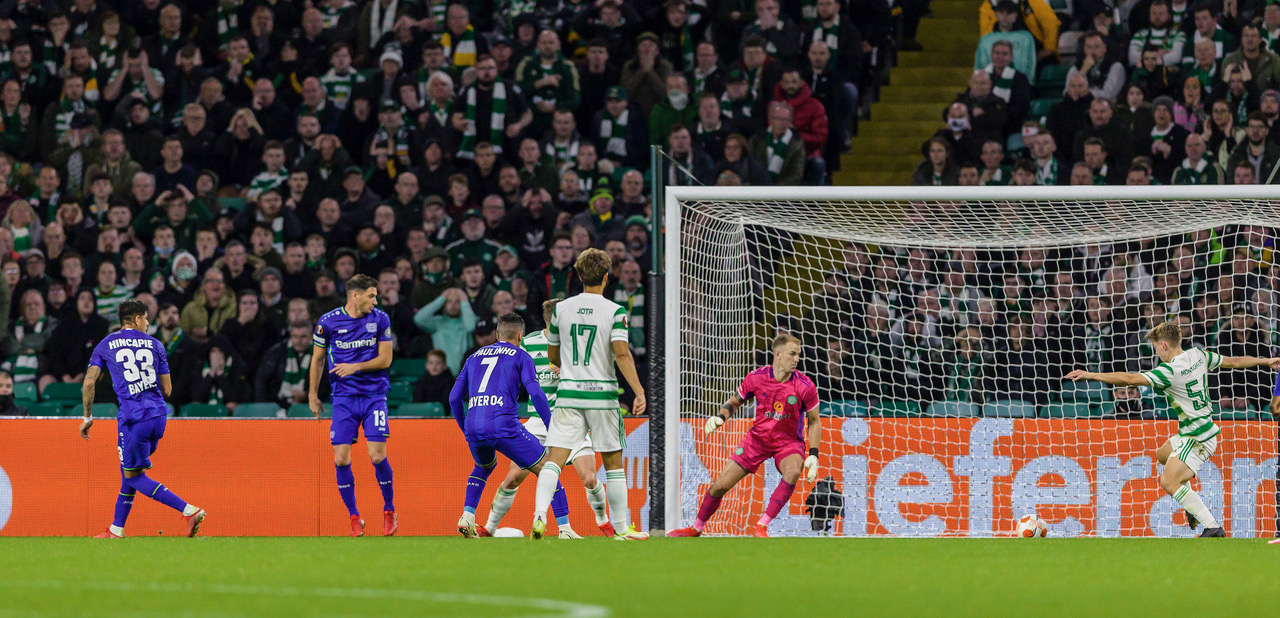 Here's where Charlie gets to the point: "There are a lot of supporters groups out there with different opinions and views. I am not sure the board gets those.
"Until there is a representative on the board then things aren't really going to change for this current owner and his merry men. I genuinely think those in power could heal quite a few things here if they were to open things up and to give the fans an input.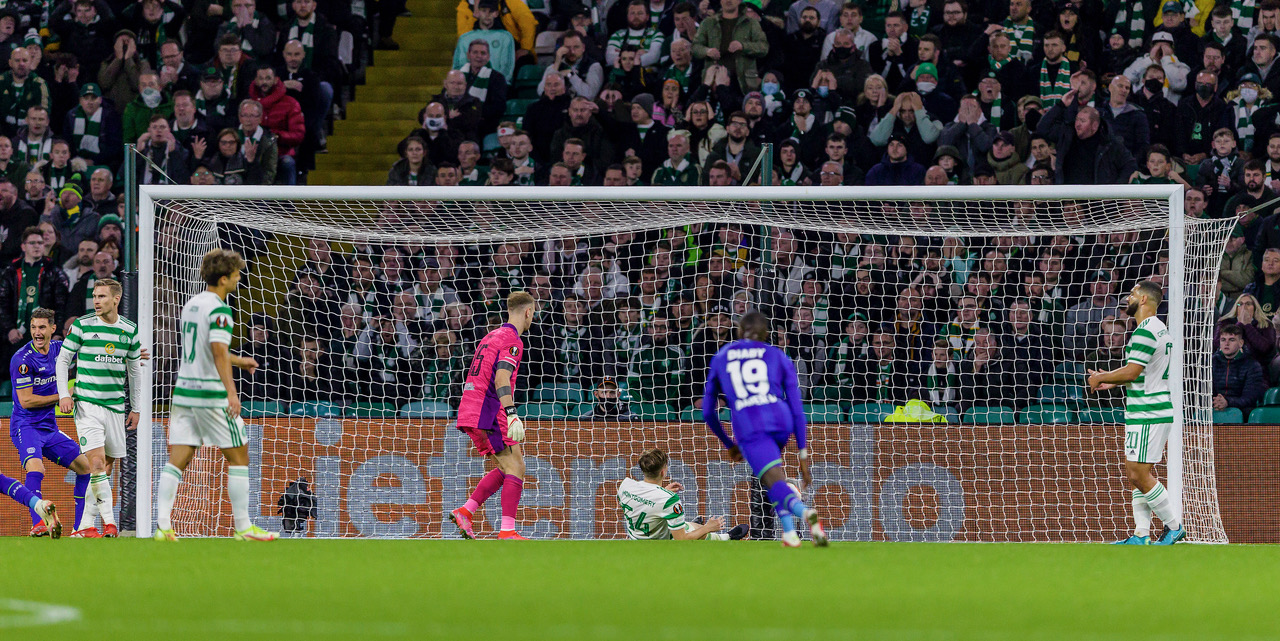 "It would certainly ease the situation and show the board that they care about their supporters rather than just looking to take advantage of them."
Sounds sensible but look back at the advice from David Low on this. And even if it was a practical and Celtic decided to proceed, who would that supporter be? Maybe David Low? Well he won't do it for the reasons he has clearly stated.
Auldheid maybe? You can't imagine that going well with the PLC chaps as the latest controversy rages surrounding the 2012 start-ups over in Govan. Jeanette Findlay from The Celtic Trust maybe? Many would support that, but plenty would not.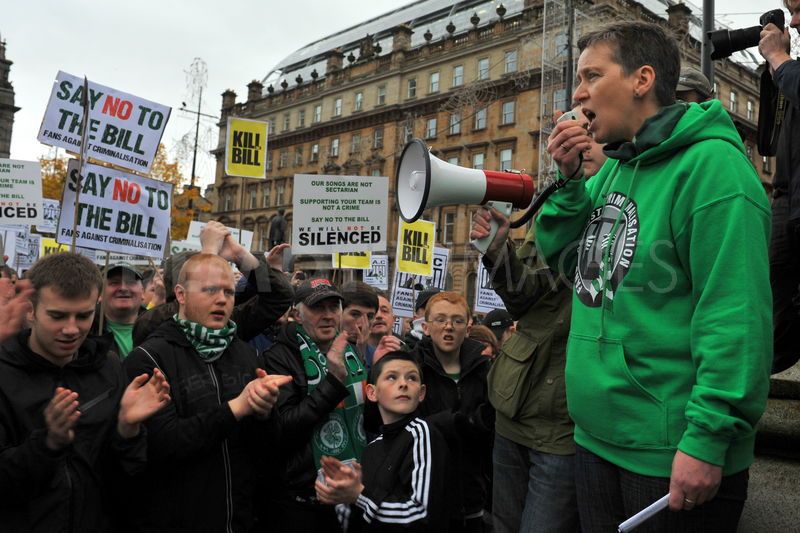 What about Brendan Sweeney formerly of Celts for Change and author of Early Celtic and other fine books on Celtic's first few decades. Or Matt McGlone, or Peter Lawwell could be asked to nominate his choice and we all know who that would be. A puppet on a string.
Someone from the CSA who never really have anything critical to say about Celtic at any time, some cynics reckon that the away ticket allocation is the reason for that. Maybe that's true or it's just an urban myth, who knows?
So even if Charlie is onto something here we'd have a real difficulty in selecting the supporter that the Board would have to accept and they he or she would end up getting flak from all sides.
Back to Charlie who finishes off with a wee look at the Europa League game on Thursday night. "Ange has been talking things up ahead of the Bayer Leverkusen game.
He is positive and said the right things. He is going to set it up to have a go.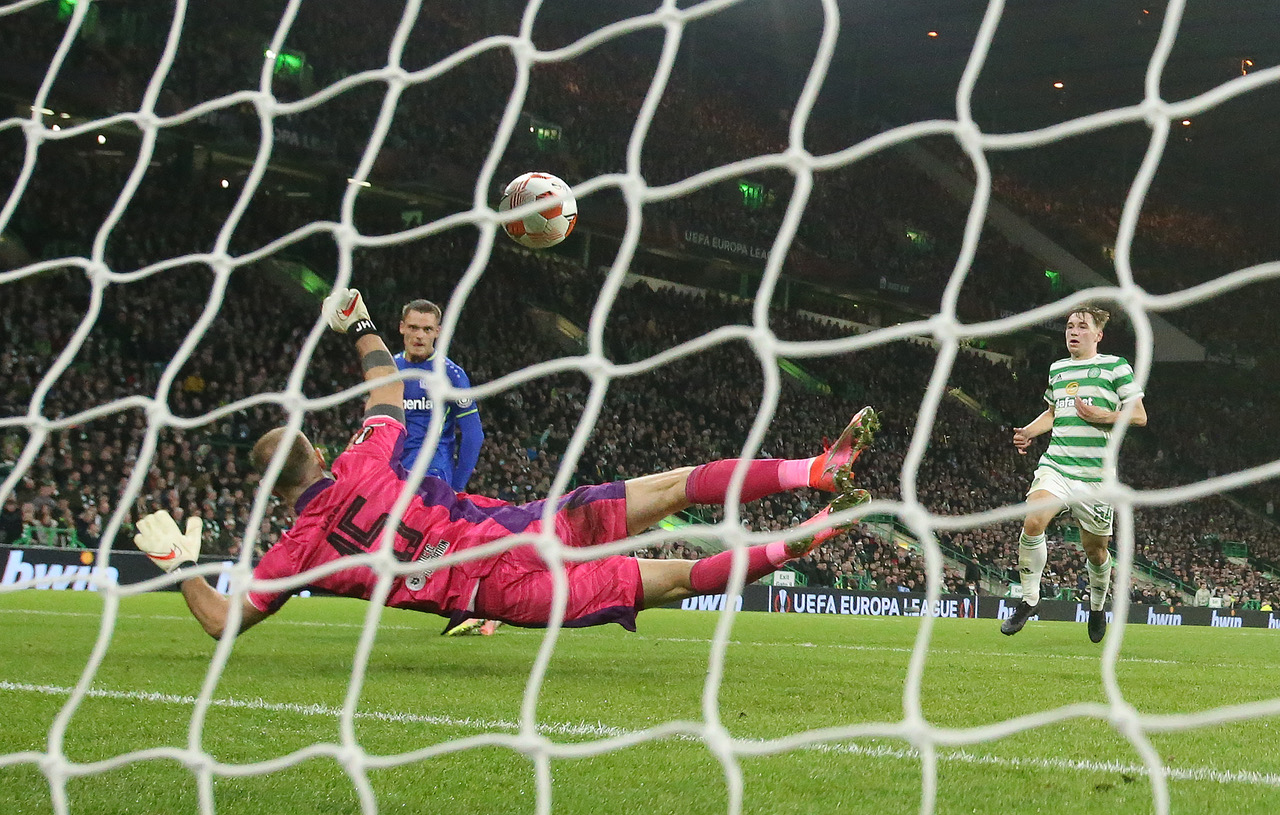 "I'm not sure if they will get anything but I can see them giving the Germans a run for their money."
I watched Leverkusen draw 1-1 with strugglers Hertha Berlin recently and my impression after the game was that they are marginally better than us but that as I thought at the time, that 4-0 win flattered them immensely. If it had ended 2-2 then folk would have been saying it was a fair result. So Charlie is right, we should be able to give them a run for their money and if it's our keeper's turn to turn in a world class performance then we might get something, even a draw which is enough to keep our hopes of qualifying alive.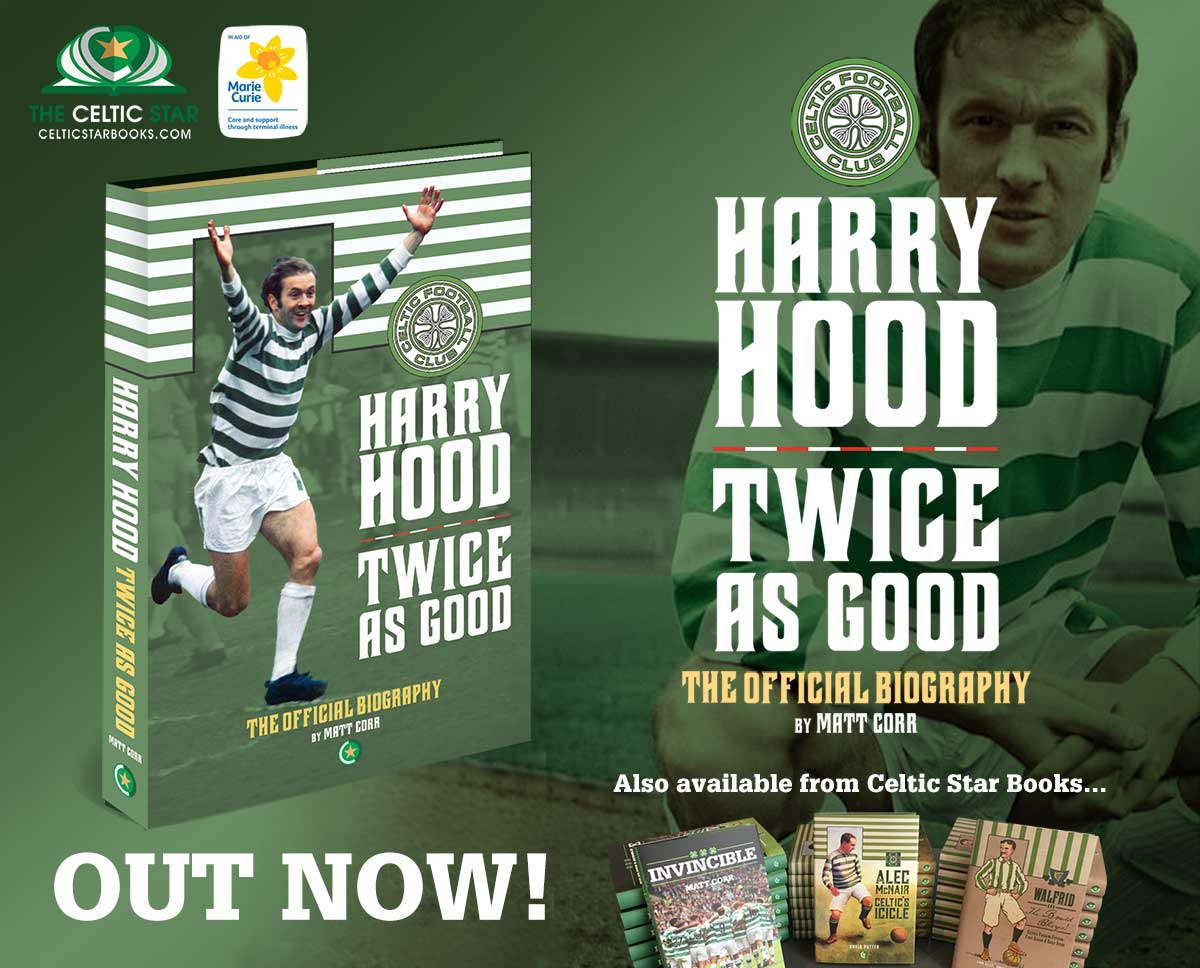 A reminder that Harry Hood Twice as Good is on sale at all Celtic stores including online. Here's the Livingston store at the moment. Order your copy at https://t.co/Bitgjn0ULK or pop into a Celtic shop. pic.twitter.com/kj1iqwKZdg

— The Celtic Star Editor (@CelticStarMag) November 22, 2021