It's a commonly held belief that Charlie Nicholas choosing to head for the bright lights of London and Arsenal was a career mis-step. Particularly when it was rumoured Liverpool at the time held more than a passing interest is securing the undoubted talents of the former Celtic striker.
So perhaps then there is something of Charlie Nicholas' own regrets – writing in his Scottish Daily Express column – coming to the fore when he links Ange Postecoglou with a move to a club he turned his back on to live it up in London.
"I hate to say this, but Ange Postecoglou would be an ideal fit for Liverpool. I just hope current incumbent Jurgen Klopp doesn't leave the manager's post any time soon," Nicholas writes. "The Reds have struggled badly this season.They're out of both domestic cups and languish 10th in the English Premier League table, a mammoth 21 points behind leaders Arsenal. Their last remaining hope of salvaging silverware is the Champions League, where they face a daunting last-16 clash with holders Real Madrid.
"I know the Liverpool fans don't want Klopp to go, but what if he decides he's had enough? I'd be shocked if the German left before the end of the season – but there could change in the summer or if the club is bought over. I would be concerned about the impact managerial change there could have on Celtic. Would Liverpool come calling for Postecoglou?
"Put it this way, it would be a bigger surprise if the Aussie was not considered by the Anfield board. Could Postecoglou for Liverpool become reality? The 57-year-old will have ambitions as well after successful club stints in Australia, Japan as well as with the Socceroos national team," Charlie Nicholas points out.
"I know Postecoglou is building something special at Celtic, but I do think Liverpool – the team he supported growing up – would have too great a pull for him. If they were to search for a new manager then surely Postecoglou would have to come into the equation.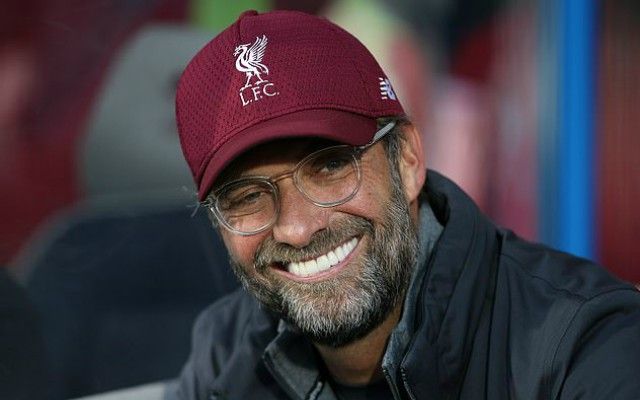 "Look at the job he has done at Parkhead and the style of football he plays. And I love his man management. It's very old fashioned and single-minded. Postecoglou is experienced and, importantly, a proven winner. I just hope Celtic can keep him up here for a while longer.
"I read at the weekend that he wants to know the long-term ambitions of Joe Hart, Aaron Mooy and David Turnbull before determining whether they would be offered contract extensions. He is spot-on. But also let me pose this question: what is Postecoglou's ambition? I would suggest it is to be a winner.
"Yes, he is at a top club but would a bigger club in a massive league not have even greater appeal? As a Hoops fan, I hope the next time we see Postecoglou at Anfield is as Celtic manager in the Champions' League group stage. That is where he and the Celtic supporters would really love to see him make his mark."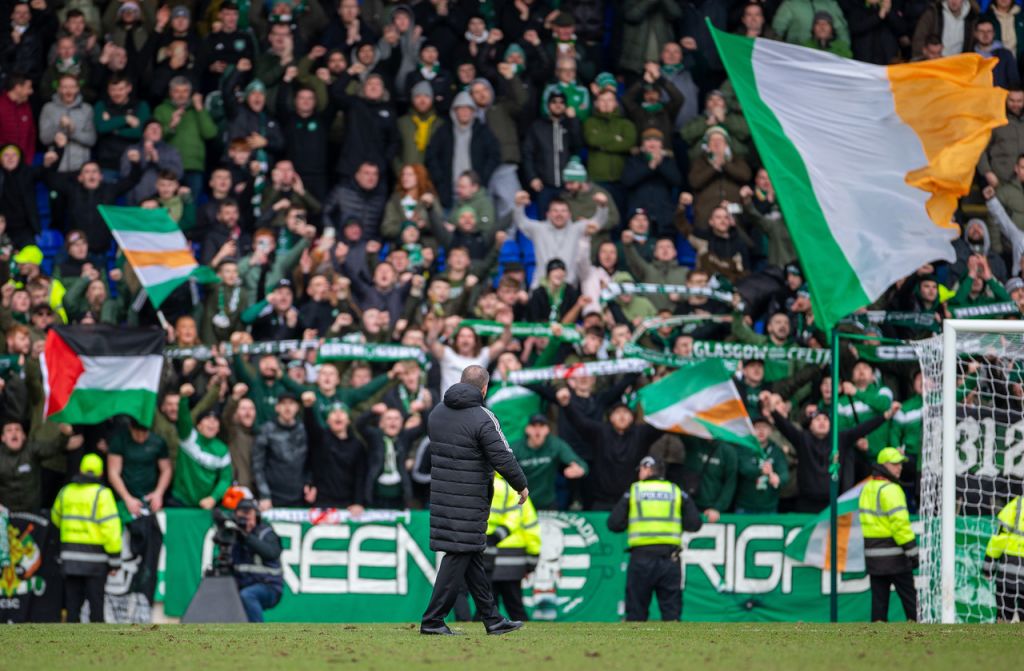 It's bad enough Ally McCoist trying to book Ange an Uber and head to Leeds United, but in McCoist's case he has good reason for trying to stir up any and every interest in Ange Postecoglou.
After all the longer Big Ange stays at Celtic the chances of theRangers being genuine title challengers diminishes with each passing day, and that's hard to bear for any bluenose.
But for Nicholas to push Postecoglou's name into the Jurgen Klopp replacement discussion is all the more bizarre considering there isn't even a vacancy at Anfield and the current manager has more than enough credit in the bank with the Anfield faithful to ride out this current storm.
So perhaps Charlie Nicholas is betraying some of his own regrets in his newspaper column, as to where he chose to play his football after Celtic, and why he got it so badly wrong.
Niall J