Kieran Tierney must have looked at his pal Andy Robertson playing in yet another Champions League final and taking the pursuit of the English Premier League to a dramatic last day, ultimately losing out to both Real Madrid and Manchester City respectively, and wonder if playing for Arsenal fulfils his own footballing ambitions.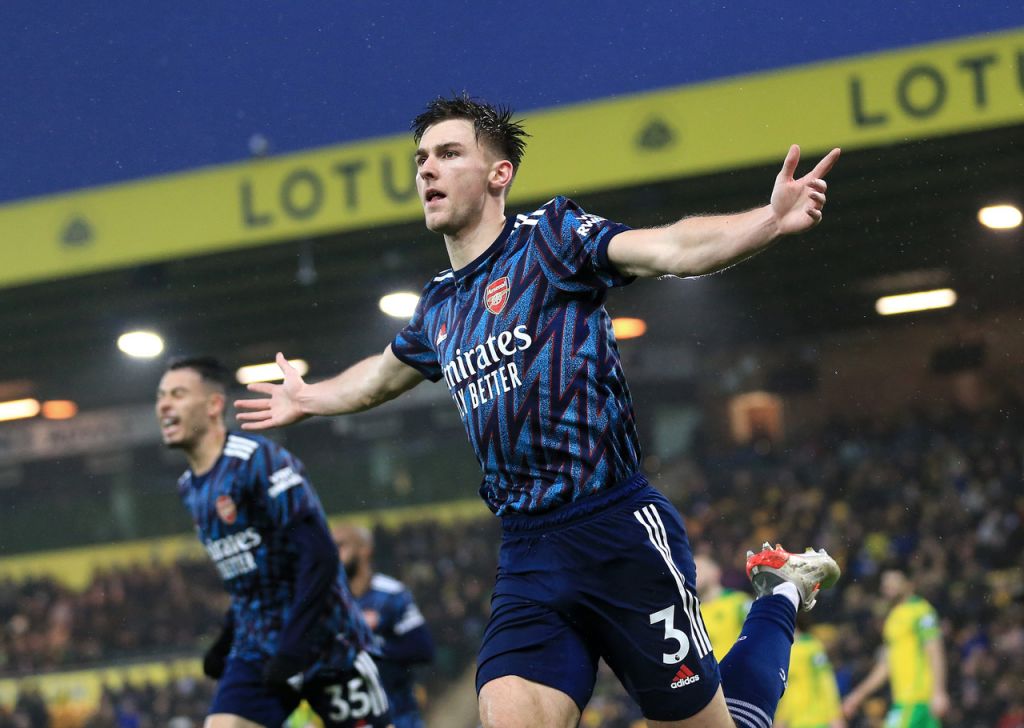 KT of course is well used to silverware success from his days playing for Celtic. The left-back won five league winners medals, three Scottish Cups and three League Cup playing for the club he supports but the £25m move to Arsenal was seen as inevitable for a player destined for the very top of the game.
The question that Tierney might now be asking himself is can Arsenal satisfy his own personal ambitions in the game or would a move to Manchester City give him a much better chance of adding to his Celtic achievements with a haul of English winners medals and perhaps even a Champions League triumph if the English Champions can actually do something that Celtic managed at their first attempt back in 1967 when they became Champions of Europe.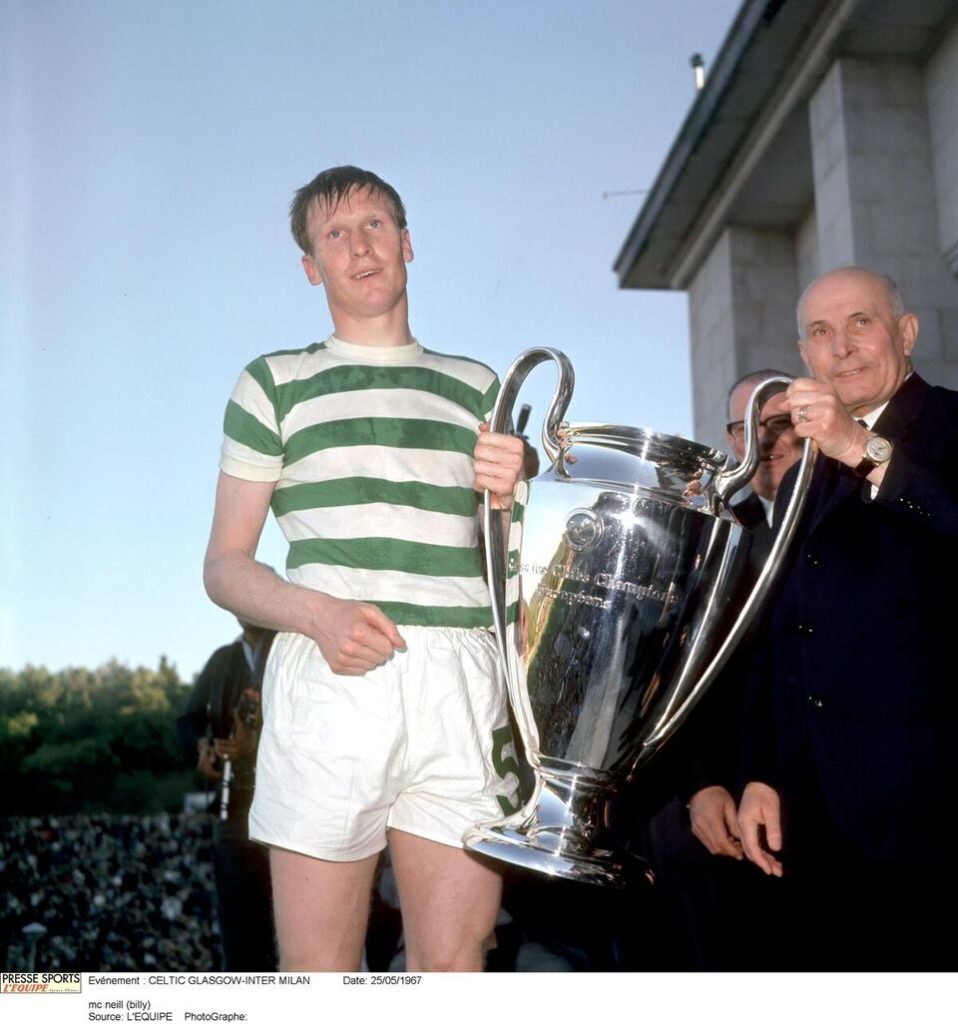 For Manchester City it is surely a case of when and not if they win the Champions League. They were very unlucky to lose out to Real Madrid in the semi-final last season and an impressive number of betting platforms have them installed as early favourites to finally bring the Big Cup back to Manchester but this time to the Etihad rather than Old Trafford.
It has been reported by The Scotsman that ex-Celtic player and Scotland international Kieran Tierney is on a list of potential transfer targets for Pep Guardiola this summer. The left-back has been a huge hit since he moved to the English Premier League from Celtic Park in 2019 – causing the Arsenal fans to urge Mikel Arteta to make him club captain.
Celtic fans of course note that the same Arsenal fans were against spending £25m on a player from the Scottish Premiership.
Tierney is one of several options for the left-hand side of the Manchester City defence moving forward. Scotland's foe Oleksander Zinchenko is being hotly-tipped to move away from the Etihad, with Arsenal and Everton supposedly keen on the Ukranian.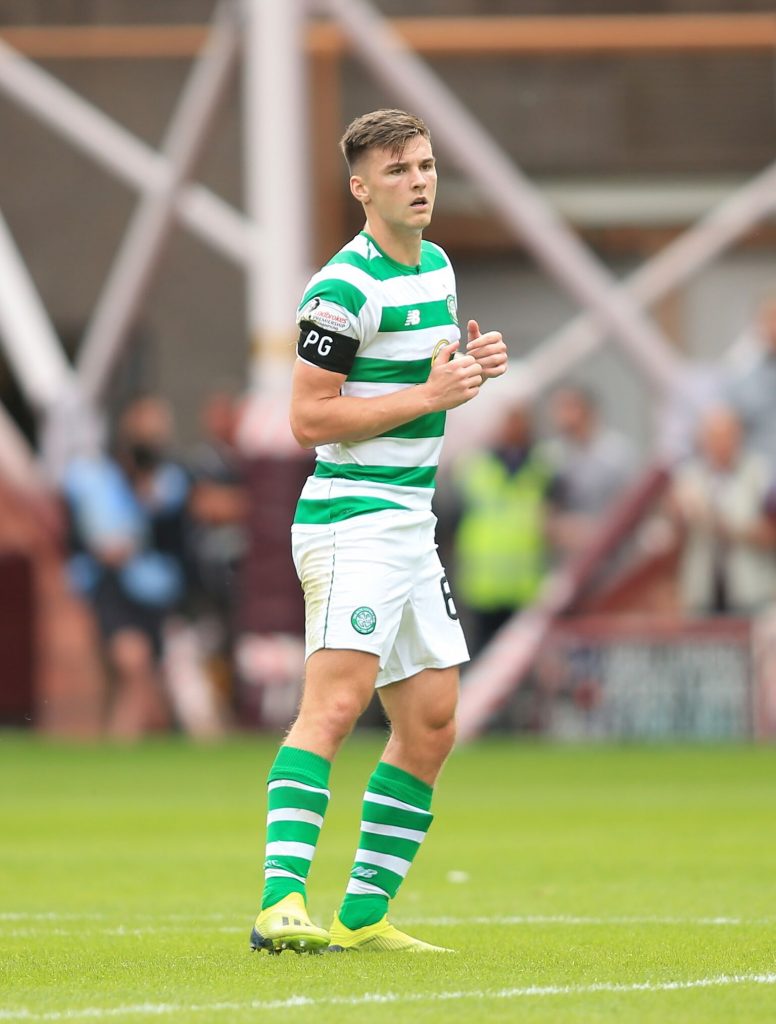 Pep Guardiola is apparently quite the fan of the former Celtic left-back; watching his qualities in action ever since he came face-to-face in the Champions League with him back in 2016 when Brendan Rodgers first took over the club. Tierney actually scored that night with a marauding run up the left flank and got a deflection off Raheem Sterling to score his first European goal for Celtic.
His displays at international level have also been admired – not just by Guardiola but other European giants. Only a few weeks ago Real Madrid were thought to be considering making a bid for the Scottish full-back, having seen club legend Marcelo retire after 15 years of service at the Bernabèu in Spain.
The summer is long and as of yet no moves have been made in regards to Kieran's signature. One thing is for certain though – the player is highly respected at the very top of the game and could just net Celtic a very handsome sum if he departs the Emirates soon.
Definitely another one to keep an eye on this close season.
Paul Gillespie